E-commerce is affecting how and where we shop – specifically the traditional bricks-and-mortar set-up. For intu, with 18 shopping centres across the UK, this presents a sizeable challenge. That's why they came to us to develop a concept that would place them front of mind among brands and retailers looking to invest and open their next store.
intu is more than just shopping centres. They're destinations packed with cinemas, restaurants, bars and plenty more. By combining different leisure activities under one roof, intu ensures customers don't just pop in and out. Instead, couples, friends and families choose to spend the whole day there. For brands, this means increased dwell times and repeat visitors, from further and for longer.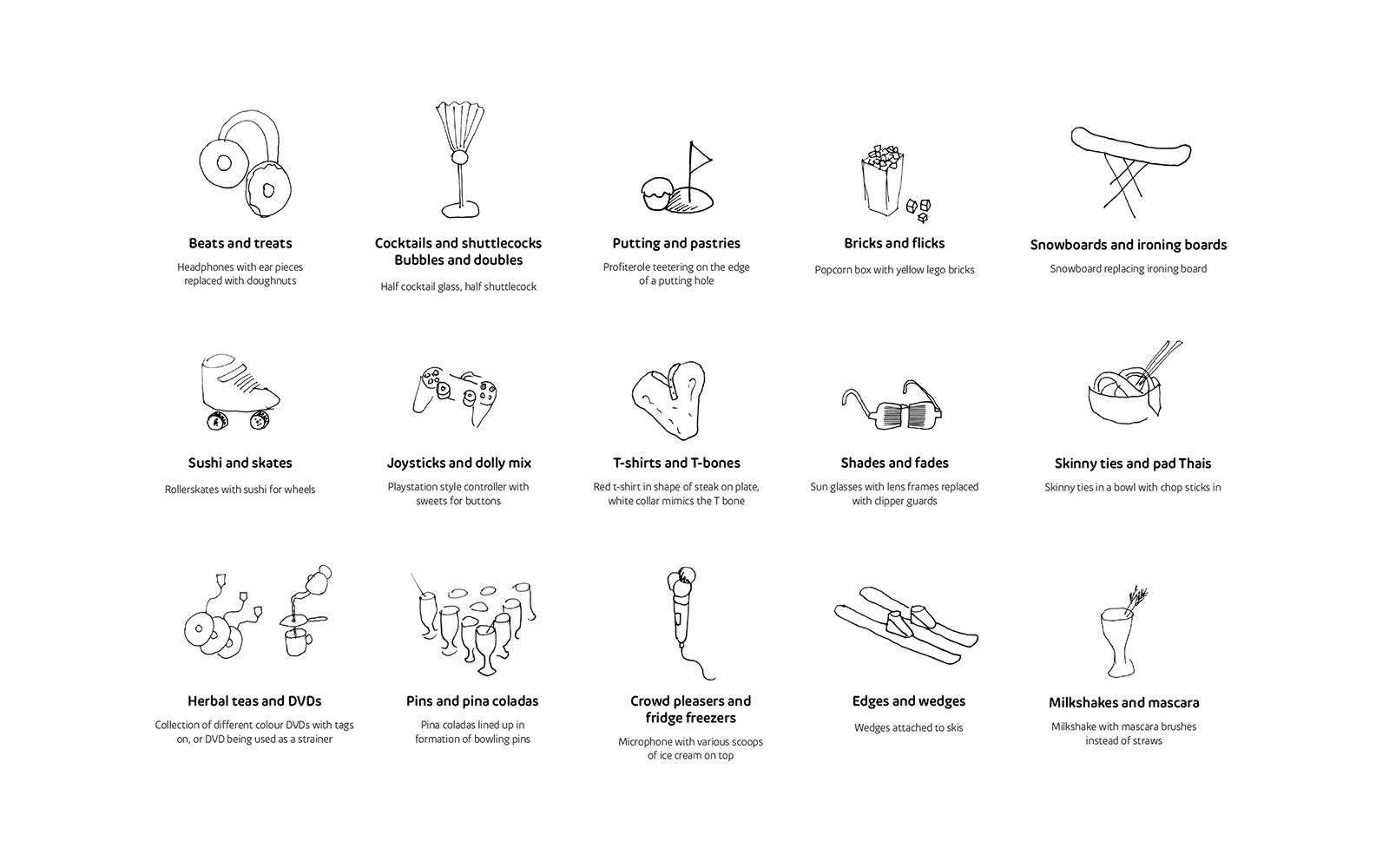 We believe the best way to connect with a brand is through the customer. So we decided to create a suite of assets built on this idea of variety, empowering internal stakeholders and sales teams to talk about the unique intu offering and highlight how they're different. Deliverables included a brochure, website assets and posters both in and around the shopping centres.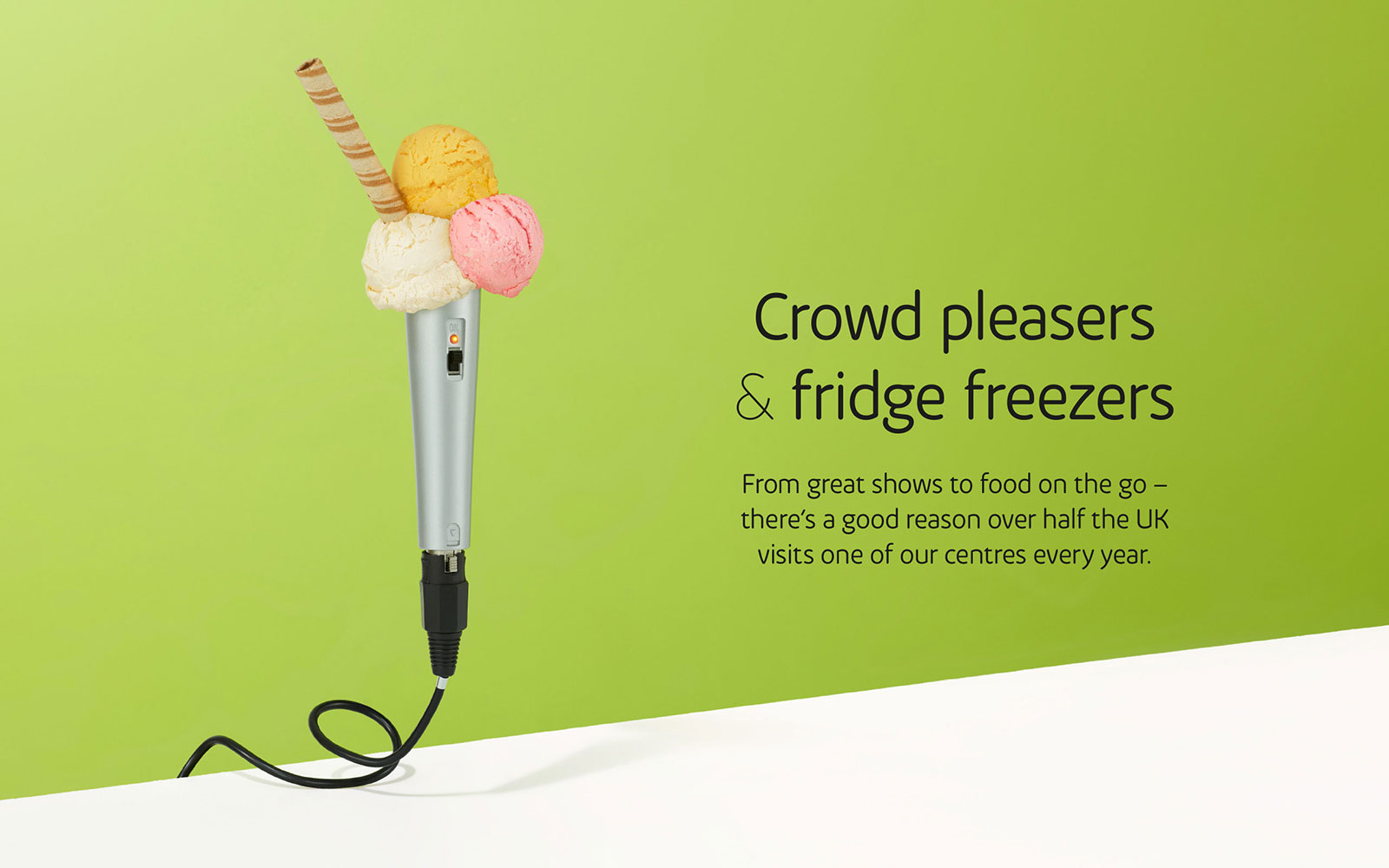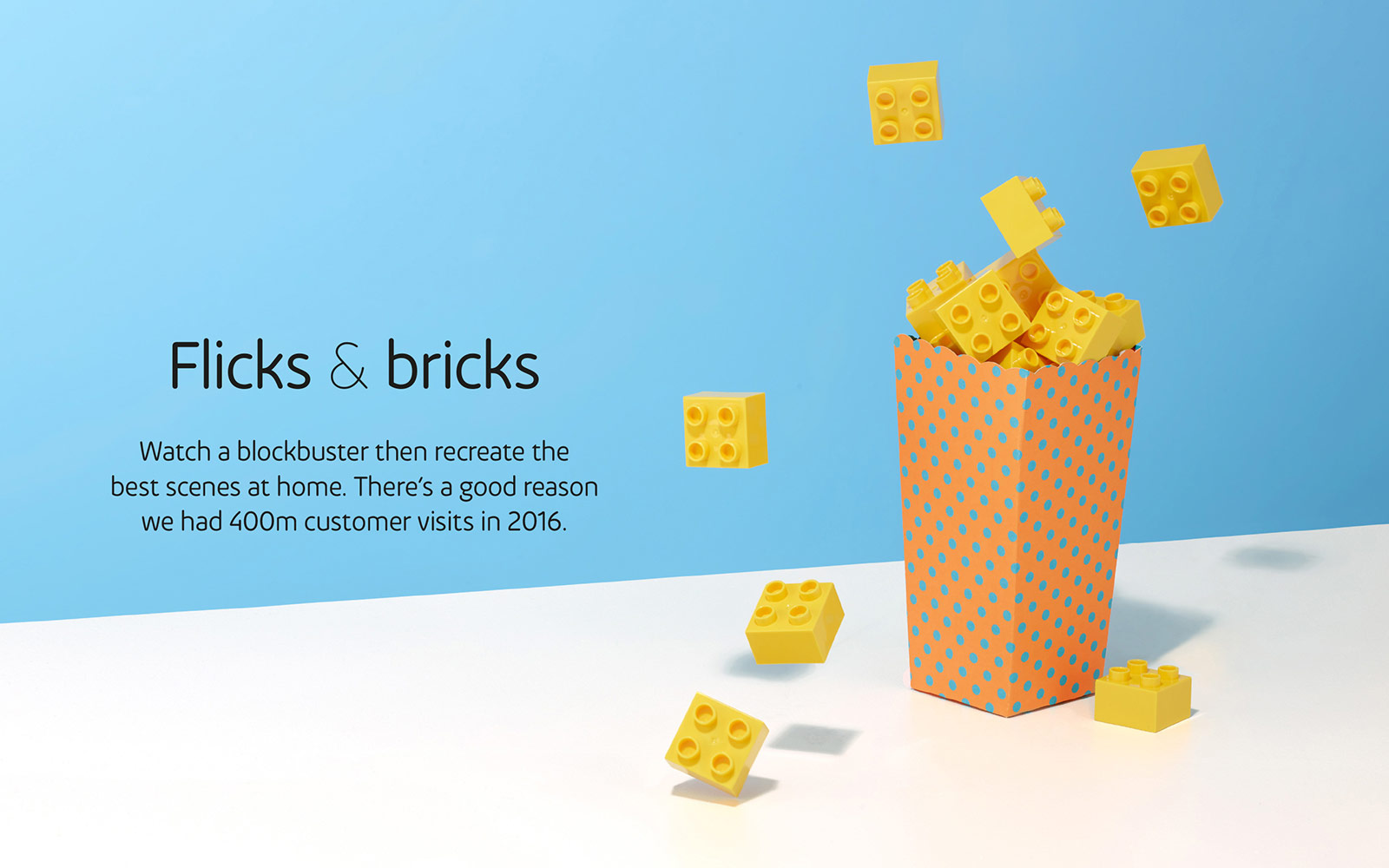 Rather than simply showcasing example products, we playfully paired contrasting objects from the world of leisure and retail to emphasise the fun and variety of the offerings. These were supported with key statistics that highlighted intu's effectiveness through numbers.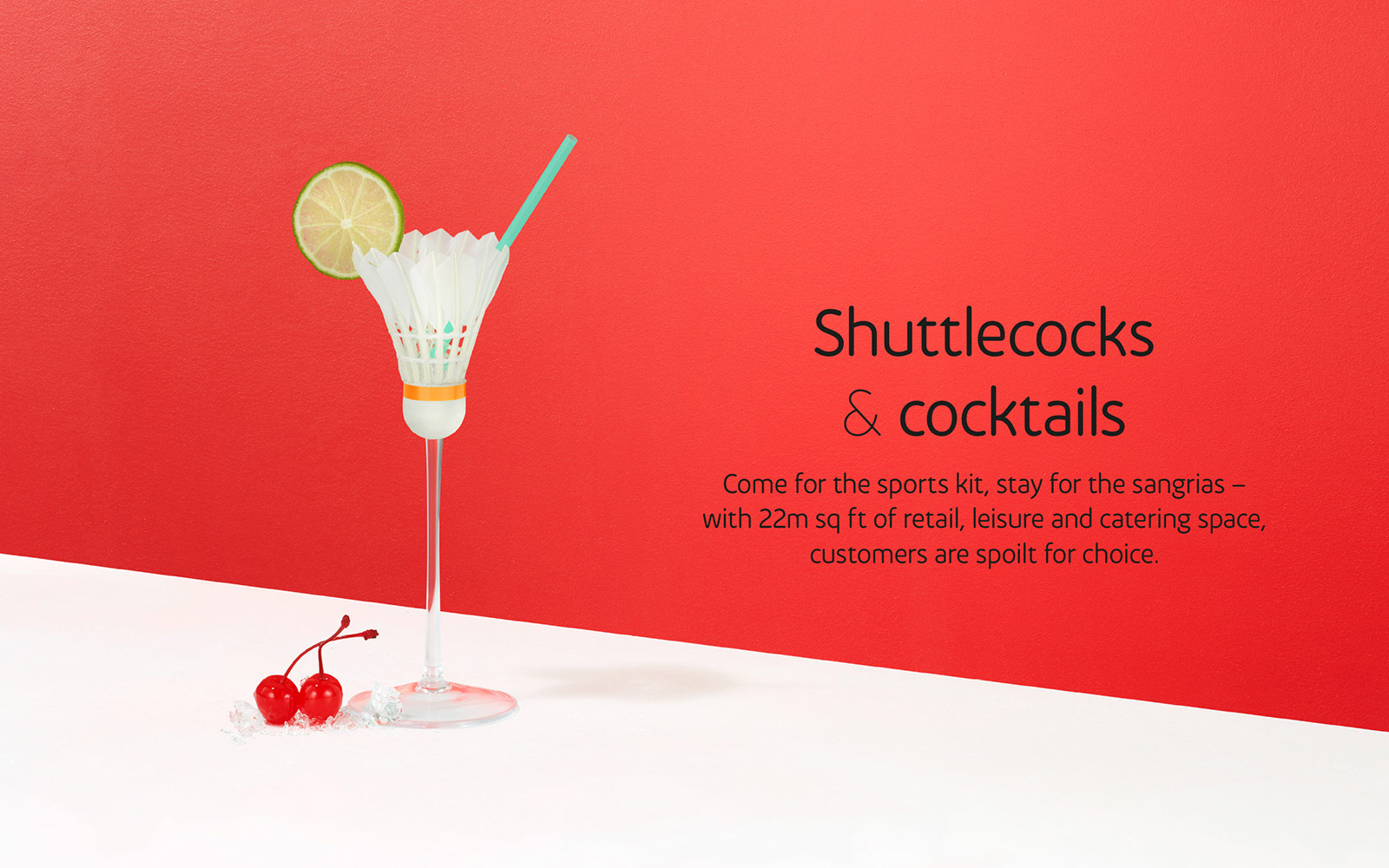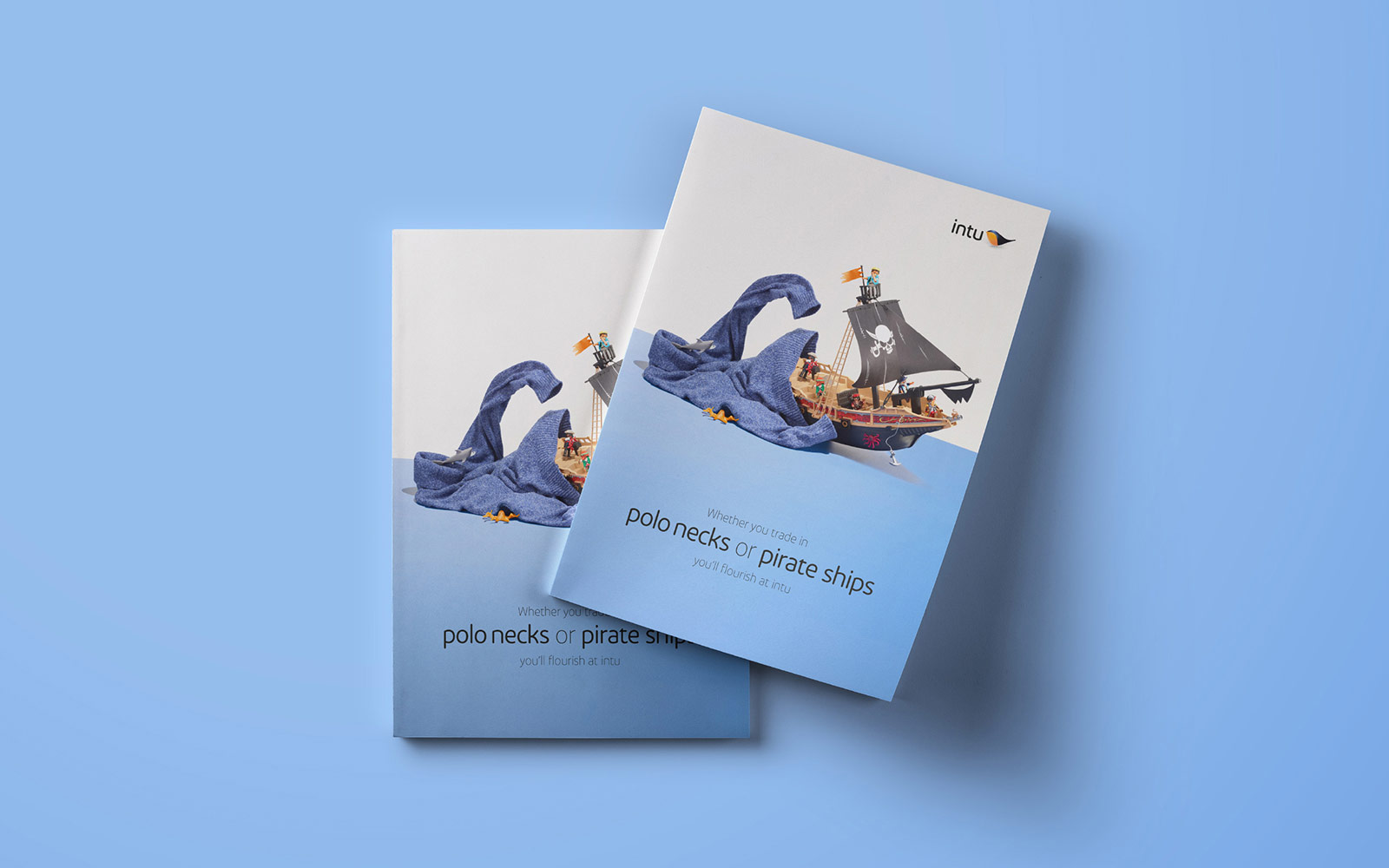 This highly visual approach would not only help drive awareness and understanding for internal stakeholders but leave a memorable impression of the brand on retailers.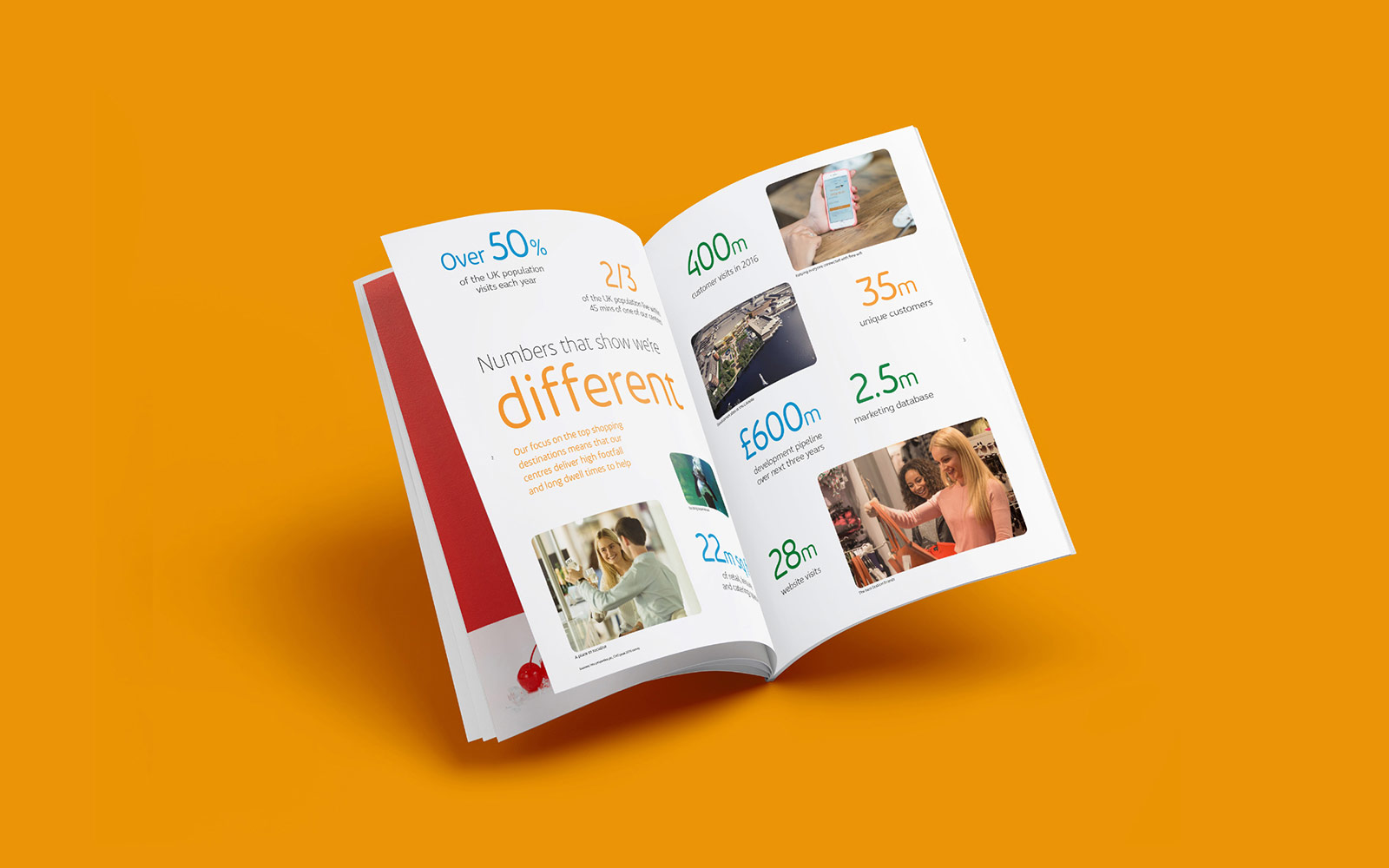 DELIVERABLES
Brand development
Brochure
In-house production
Photography
Print advertising