WHO WE ARE
Curious. Honest. Fearless.
bandstanders hail from a range of backgrounds, including communications agencies, design studios, brand owners and brand consultancies, fuelling our ability to problem-solve with creativity.
Not only is our team nimble and responsive, we're united by a boredom of inertia and encouraged to be bold and fearless.
With a proudly collaborative, curious, honest and agile culture, we work tirelessly together to deliver the results that your business needs.
MEET THE TEAM
Polly Bradshaw
Consultant
Lauren Holness
Account Director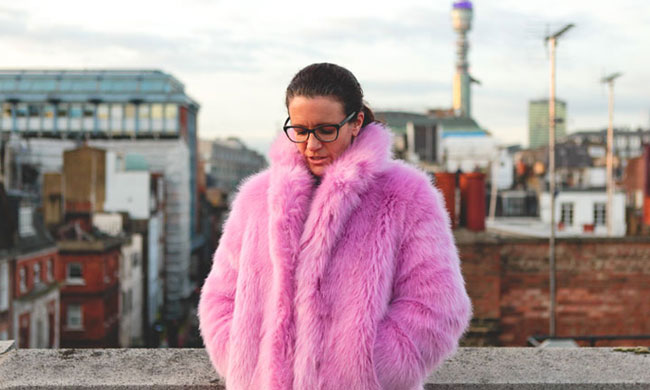 Fi Case
Brand Strategy Director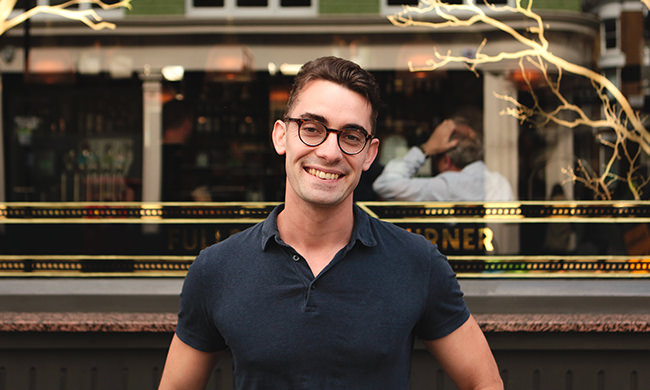 Will Miles
Creative Copywriter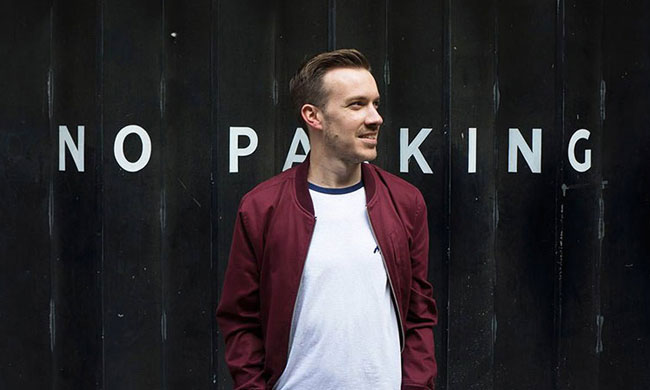 James Clarke
Head of Design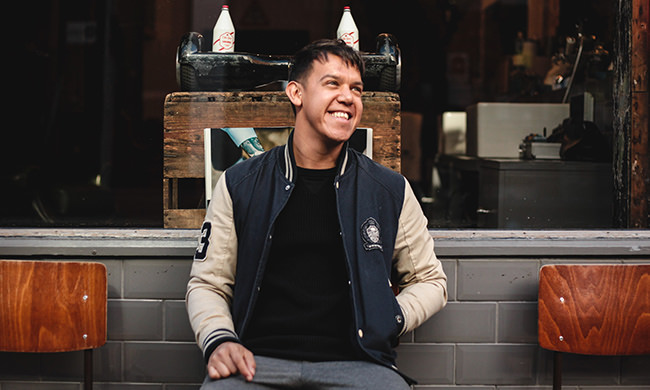 Shane Horn
Senior Creative
Olivia Goulden
Head of Finance
Louise Chaplin
Account Director
Murray Allan
Creative Director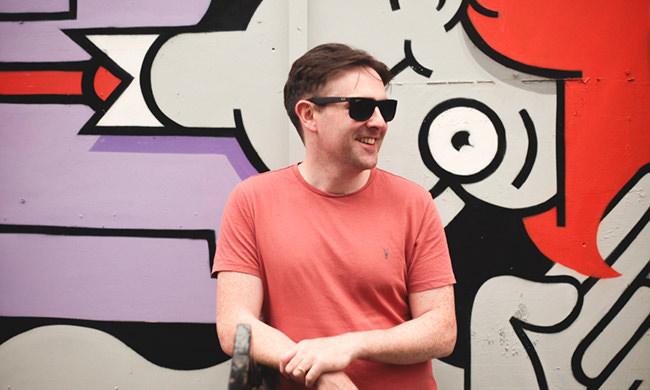 Padraic Walsh
Senior Creative
Jennifer Walker
Business Director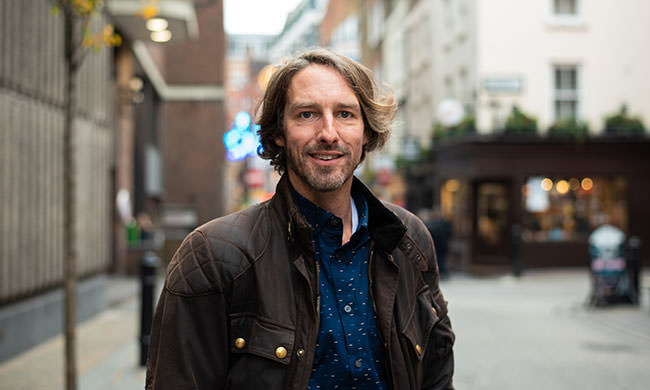 Ben Campbell
Senior Producer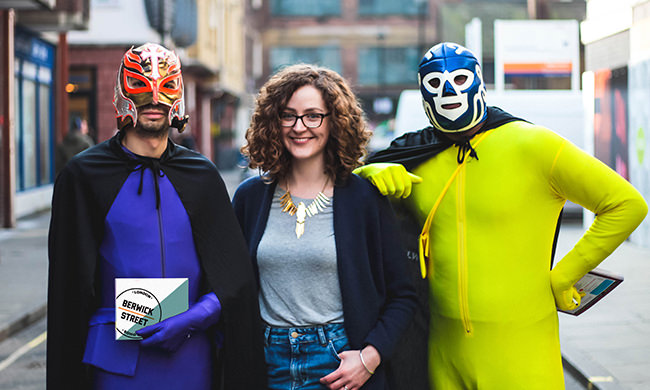 Nicola Cooke
Creative Services Manager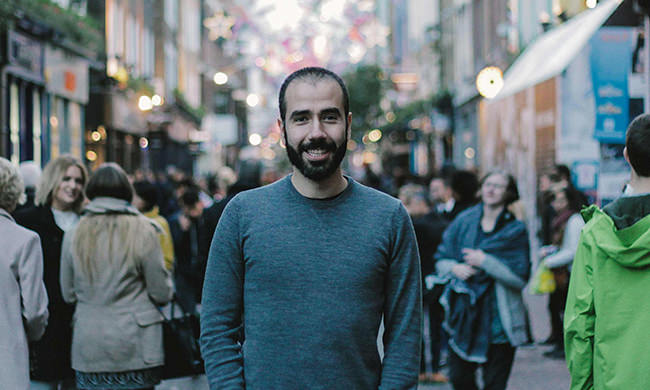 Mattia Paiano
Web Developer
Ioana Bejenaru
Creative
Tom Brett
Senior Financial Administrator
John Beard
Senior Creative Artworker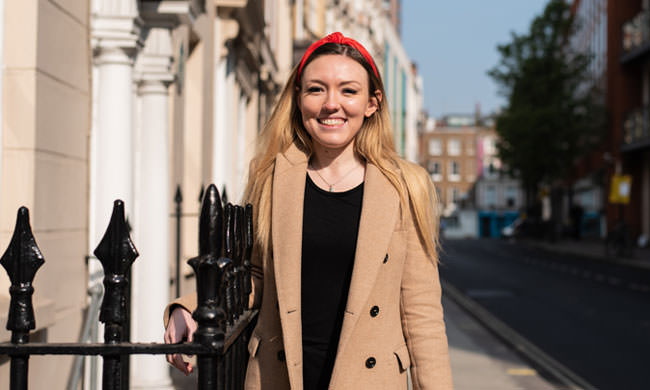 Emma Maher
Account Manager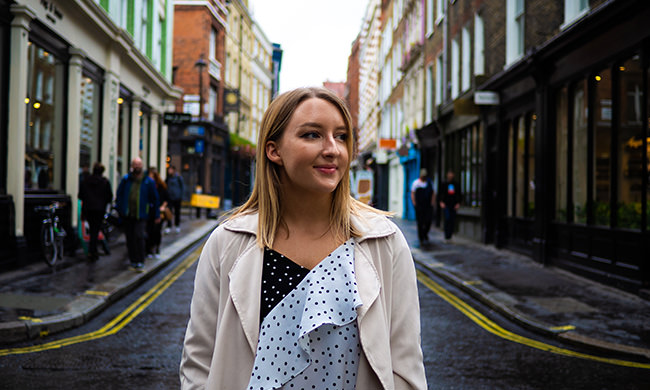 Louella Minter
Junior Creative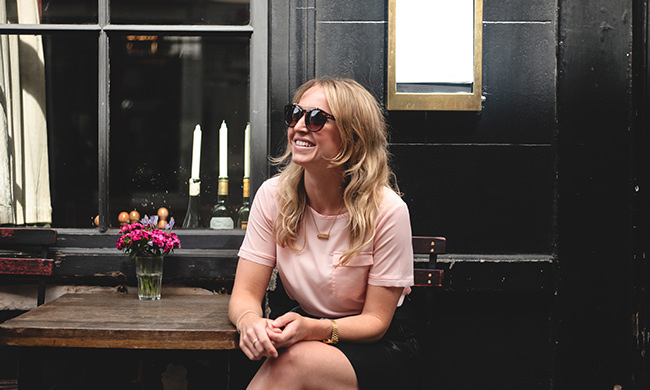 Rhian Butler
Account Director
Frances Jenkins
Digital Director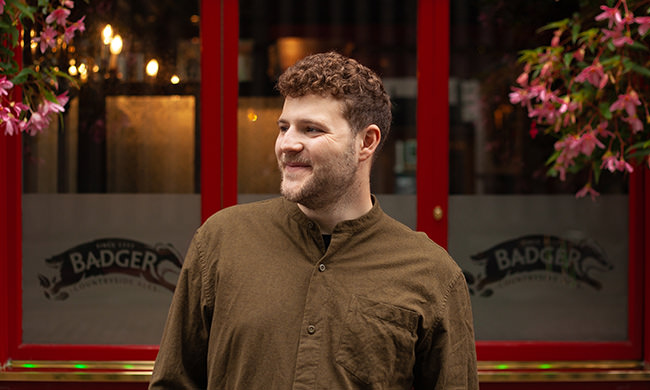 Tim Woolliscroft
Creative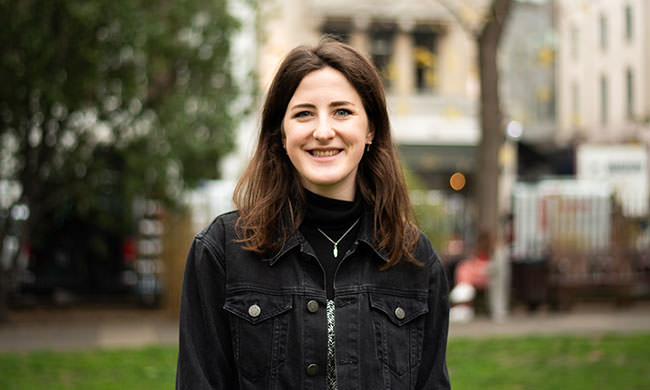 Freya Gilbert
Research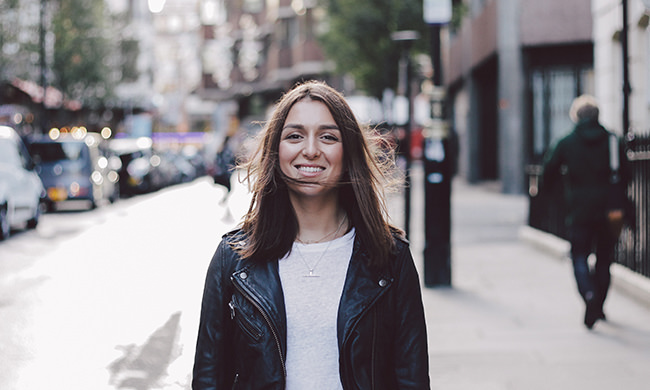 Jasmine O'Dell
Junior Creative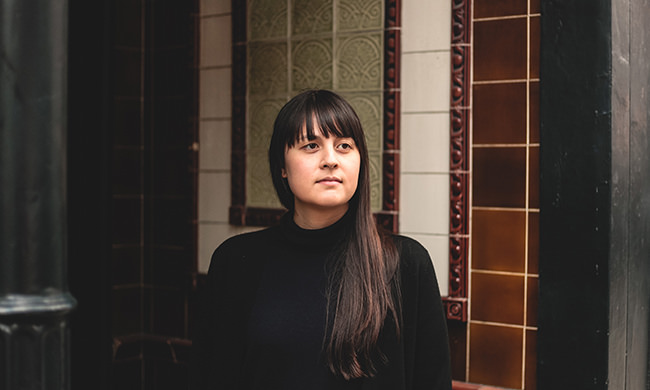 Jess Njoo
Creative
Wolf Baker
Senior Artworker
Paddy Dawe
Production Director
Siobhan Pitt
Account Executive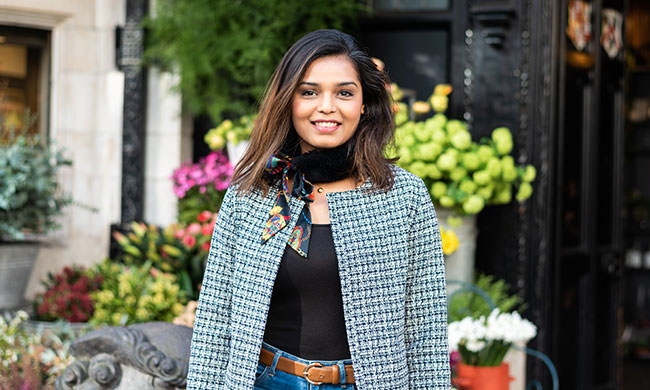 Seep Scriven
Junior Producer
Nik Windsor
Director
Lottie Marriner
Senior Creative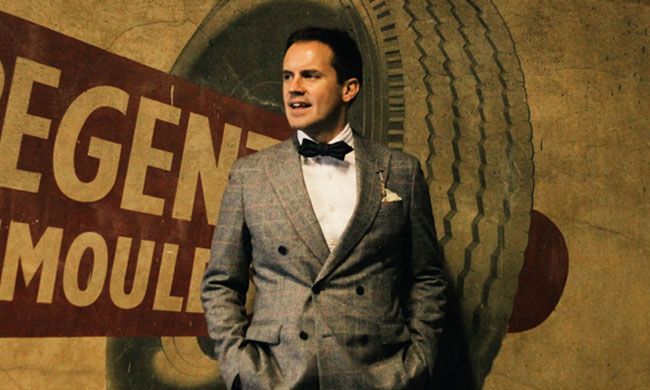 Tom Tootal
Director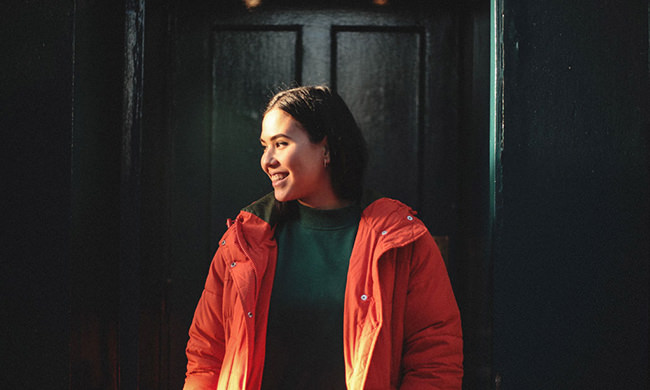 Keira Bird
Junior Producer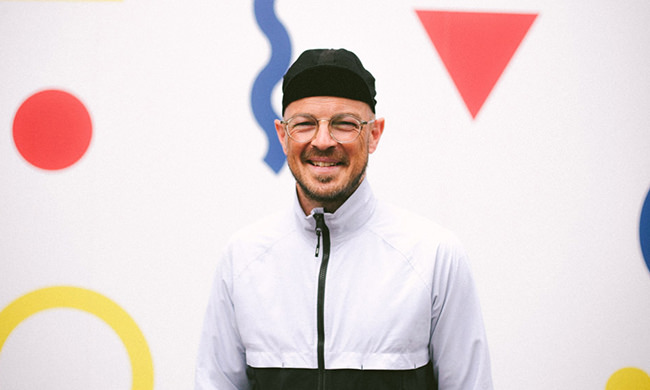 Sam Tootal
Commercials Director
Jim Henderson
Director
Andrew Stewart-Darling
Consultant
JOIN THE TEAM
We don't plan on getting too big. But from time to time, we look for great people to welcome on board.