We are delighted to launch our latest work, this time for the charity, Brain Tumour Research. The campaign Stop the Devastation is raising awareness of brain tumours, exposing the history of underfunding for research into the disease, and encouraging people to donate to help find a cure.
The campaign launches today at the Wimbledon Championships with a 30″ film we created for the campaign. The 30″, a series of 15″ and stills will then live in outdoor advertising at other prominent sites in London before the 30″ is also screened at a series of outdoor festivals aimed at young people and families throughout the remainder of the year.
All supported by our #NoMore campaign on social where people share pictures of themselves with their hand in front of their face, highlighting the indiscriminate nature of brain tumours.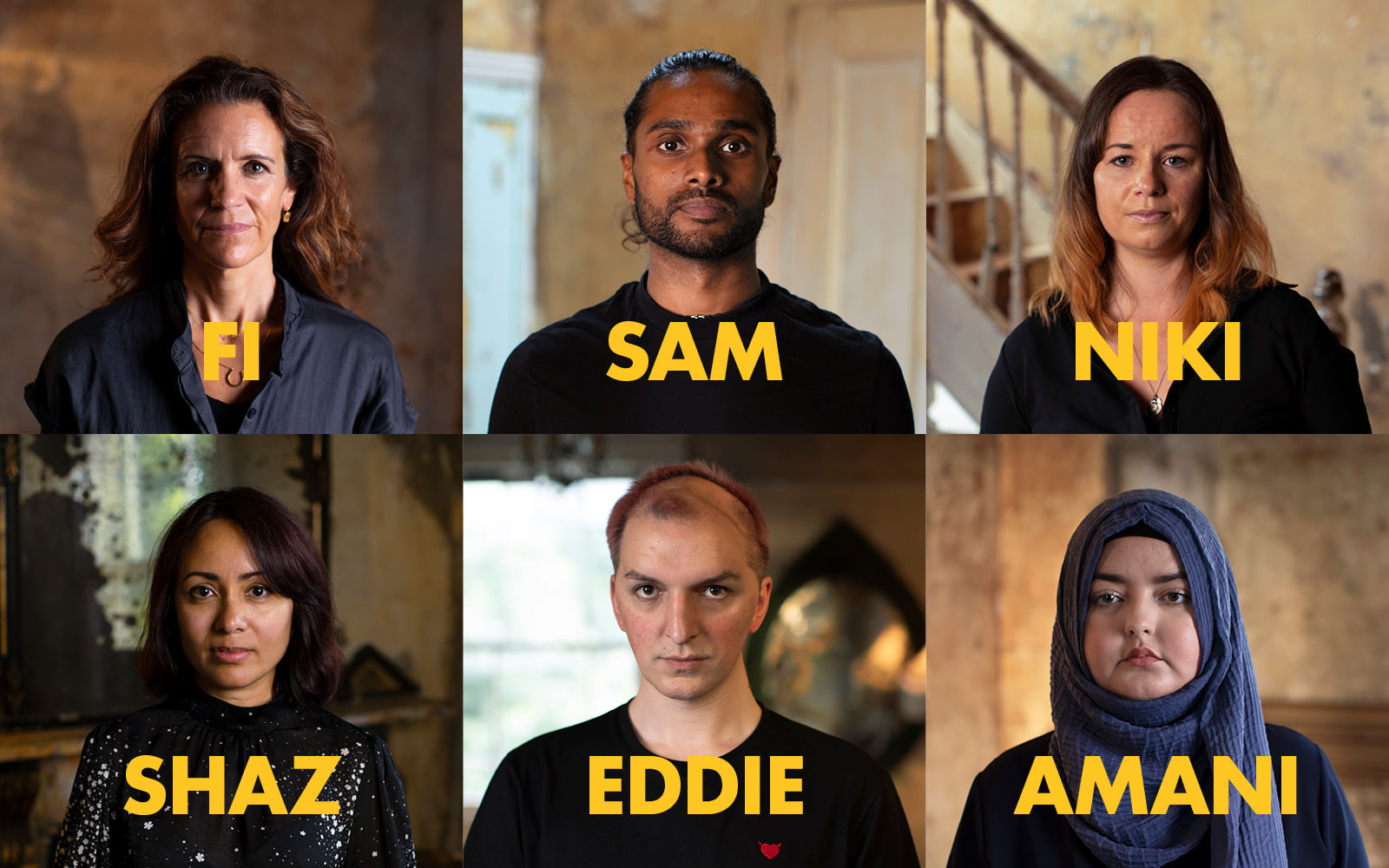 We would love your help in spreading the reach of the campaign. Simply:
Step 1: Take a selfie with your hand in front of your face
Step 2: Post the picture on social with the hashtag #NoMore
Step 3: Tag 5 friends
Step 4: Donate by texting NOMORE to 70085 to donate £5
This campaign is a real passion project for us. We had just two weeks to find our contributors, script, film and edit all assets. The campaign is particularly close to the agency's heart with Strategy Director, Fi Case not only leading the delivery, but also appearing in the film after she lost a close friend to the disease 7 years ago.
Watch the full campaign film here – Stop the Devastation:
WHAT OUR CLIENT SAID
"It has been a pleasure to work with bandstand and to witness the team's commitment and drive to help us raise awareness of this devastating disease. To learn that they have personal links to brain tumours has also proved to us, once again, just how many people are affected by the loss or diagnosis of a loved one and the indiscriminate nature of brain tumours."
Chief Executive of Brain Tumour Research, Sue Farrington Smith MBE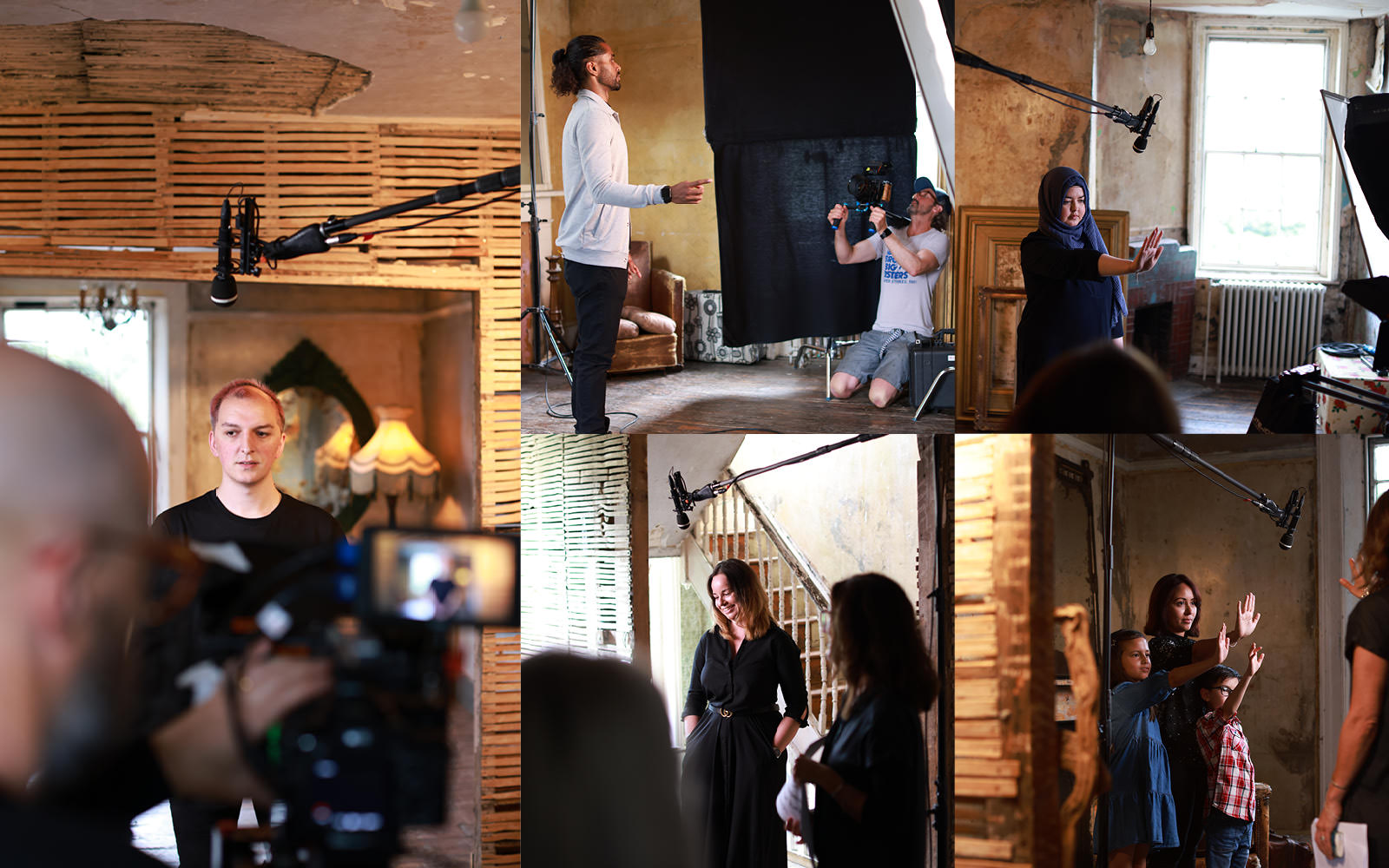 And as Tom, our founder says: "We are immensely proud of the work and the blood, sweat, and very genuine tears the team has poured into this campaign. I don't think we have ever worked on a campaign that has meant so much to everyone involved, whether personally affected or otherwise. It's been very emotional and we are delighted with the result."
#NoMore