We recently won Campaign's Best Places To Work award, recognising the culture we have developed at bandstand over the last 10 years.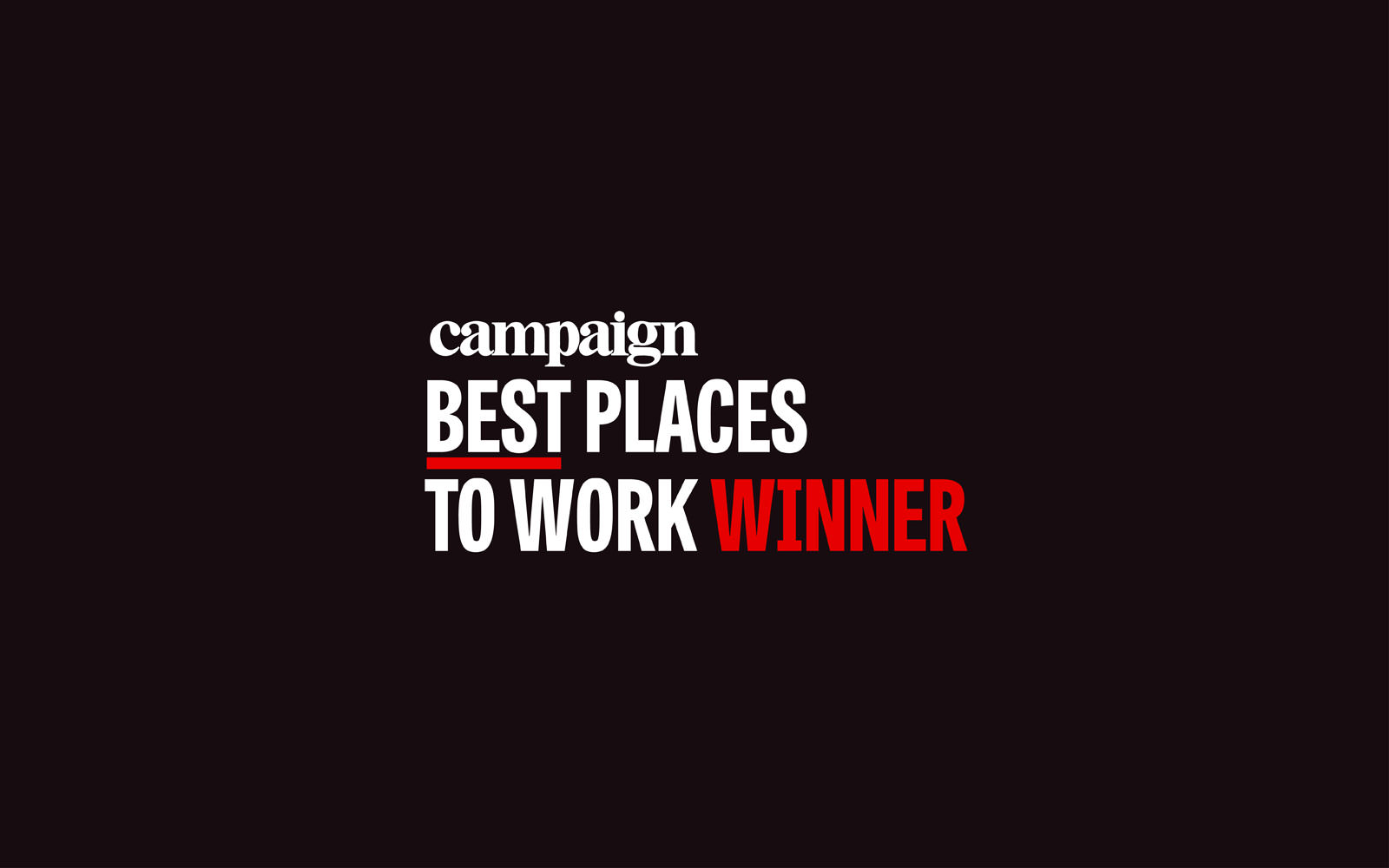 Not that that culture has been hard to cultivate – our culture comes from our people. And we know our people are great. Great people make great work, and make it a fun place to be along the way. Our people are everything. So we try to reward them wherever we can. Why wouldn't we?!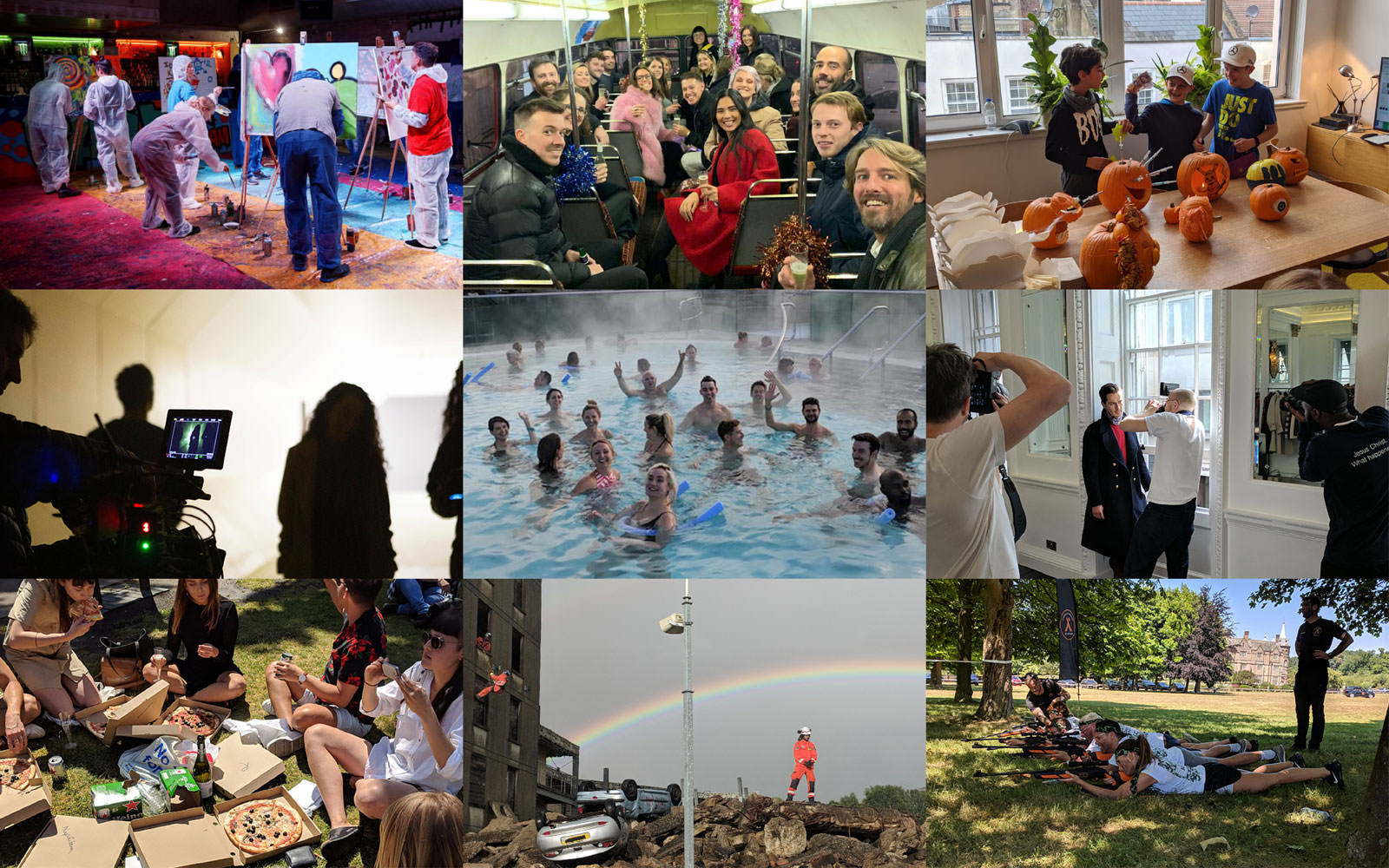 From our generous holiday allowance, to our flexible working policies, our free massages (at a reputable Soho establishment, of course), to our Family Dining… Gym memberships, Mental Health Awareness courses, no meetings on a Friday PM, drinks on tap (sparkling or otherwise), gallery passes… we could go on. It's an award that's voted for by the people who work here. Entirely anonymously. We couldn't be happier to be awarded recognition for what we already knew was true – that we care about our people and our work, and our people and our clients care back.