Brain Tumour Research
Stop the Devastation
Stop the Devastation is a hard-hitting campaign to build awareness of the shocking statistics around brain tumours and to drive much-needed change in policy participation and funding. With a turnaround of just three weeks, we featured inspiring stories shared by incredibly brave people affected by brain tumours.
WHAT OUR CLIENT SAID
""We gave the bandstand team a ridiculously short timeframe to deliver on our project and they absolutely pulled it out of the bag. It was a pleasure to work with such a committed, lively, creative, and fun team who quickly grasped what we needed and worked closely with us to deliver something we are so proud of. Our cast included a number of very vulnerable people who were all blown away by the professionalism and care shown by everyone involved." "
Sue Castle-Smith, Head of PR and Communications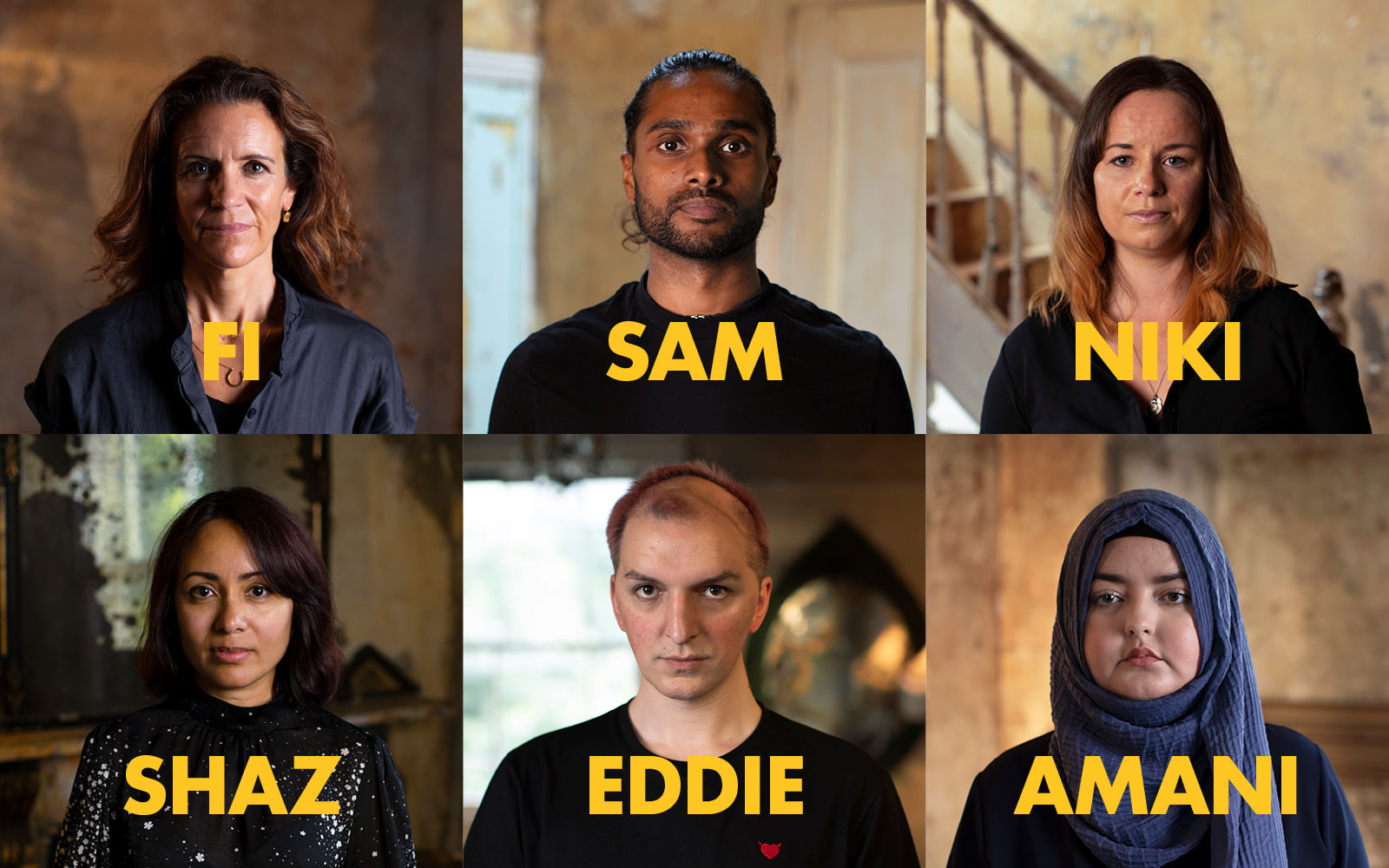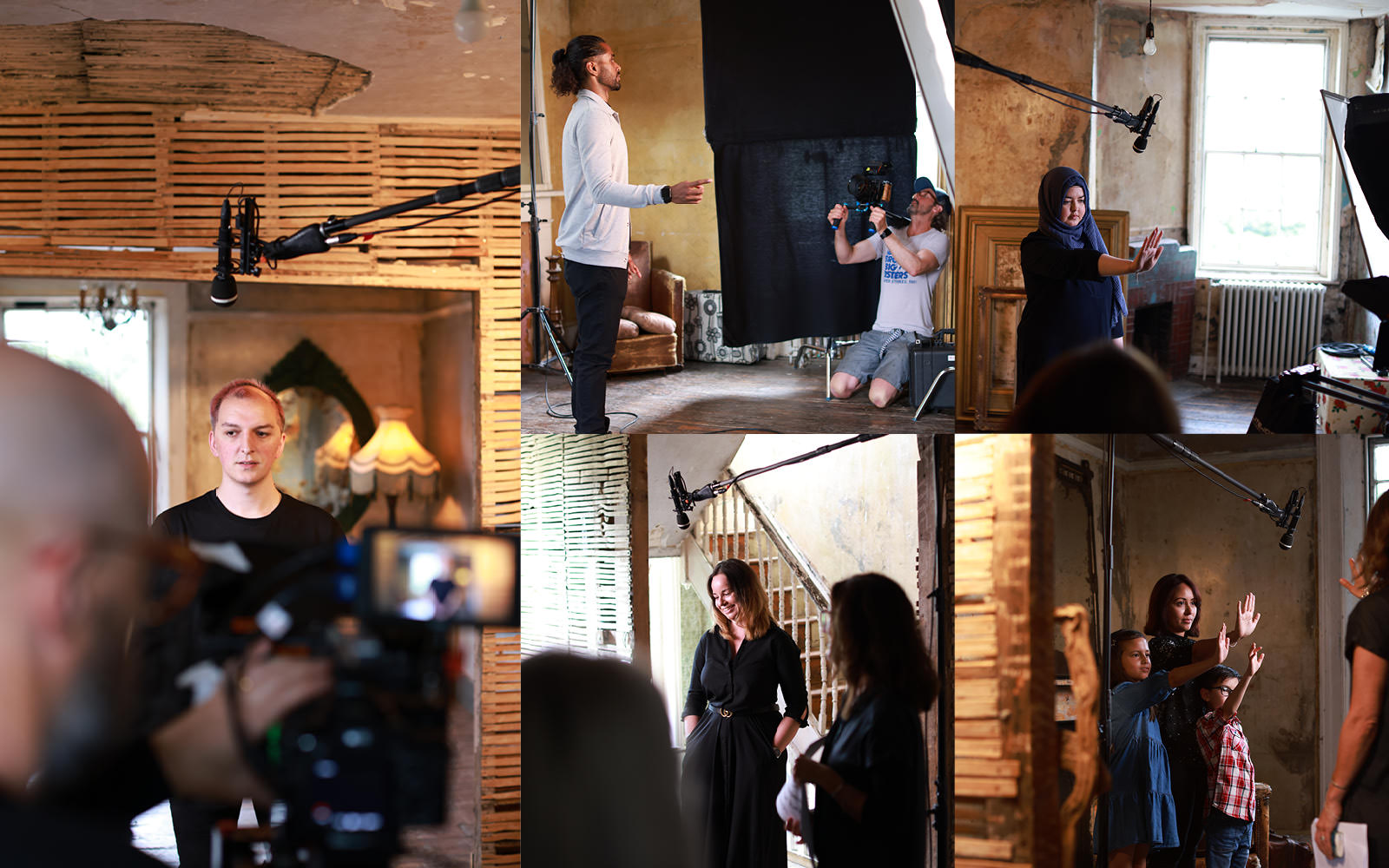 DELIVERABLES
Film
Photography
Social
Print
Production
Campaign Development