Cluck
A new kind of hen do
A hen party company, you say? When Cluck first talked to us, the obvious clichés sprang to mind. Luckily, they were as sick of chocolate penises as us. They wanted to break away from the hen party market and offer something personalised and original.
In our initial workshops, we helped define Cluck's unique positioning. Following this, we devised a brand and a disruptive new model which would reflect the founders' energy and enthusiasm.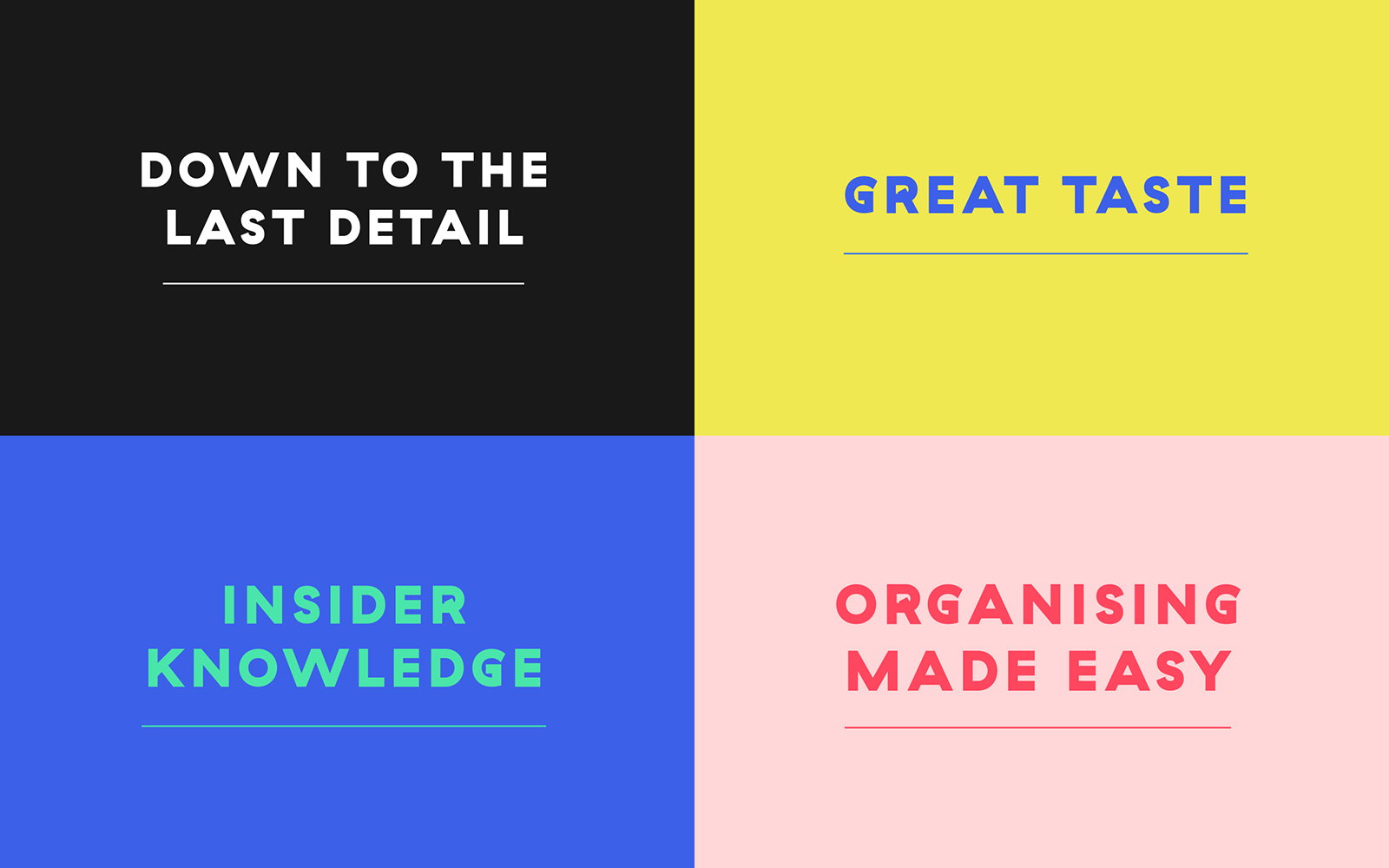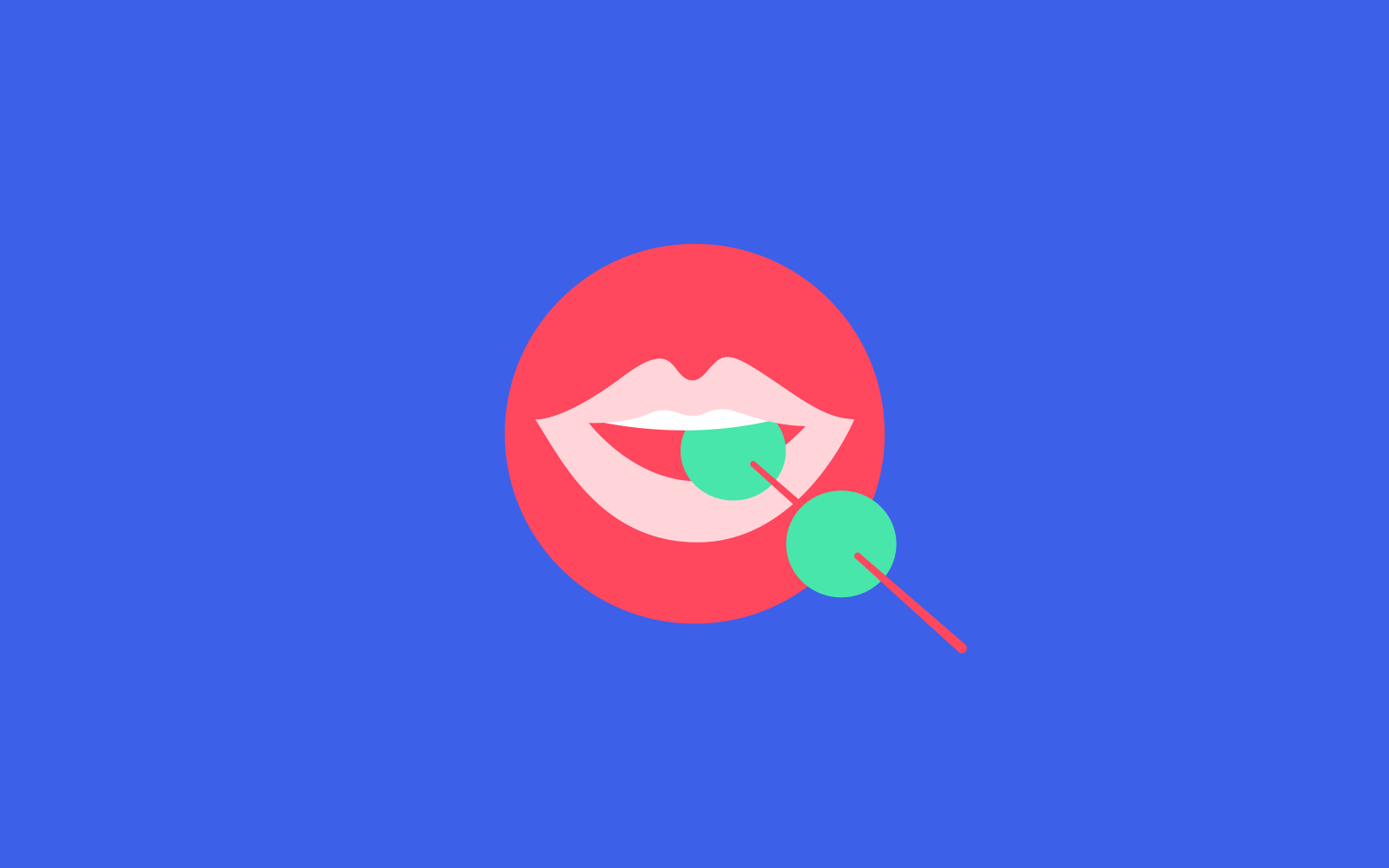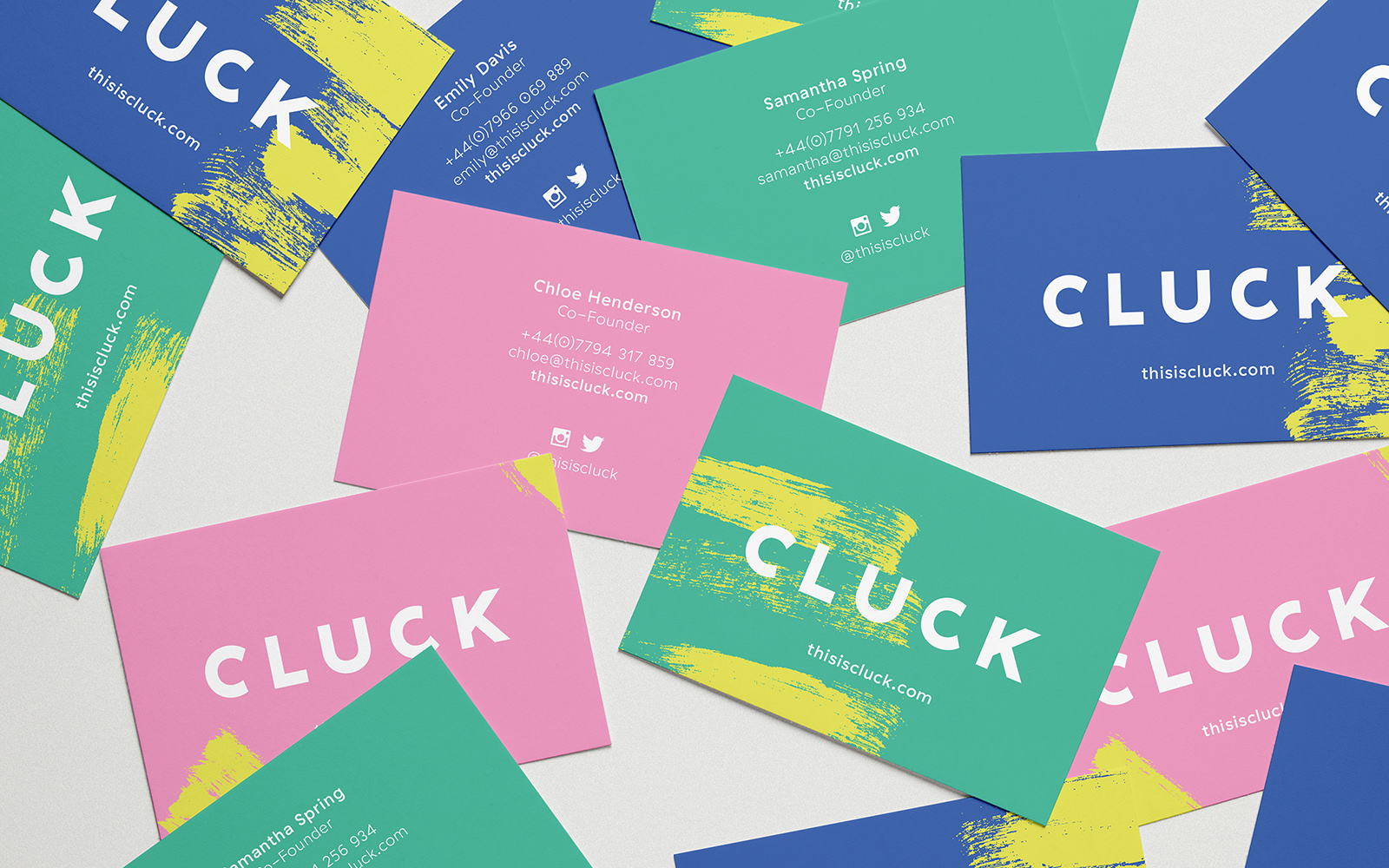 From interior design to wardrobe rethinks, Pinterest is the go-to platform for fresh inspiration. This gave us the idea to design a scrapbook journey for crafting bespoke experiences. Brides-to-be were invited to pick their favourite options – everything from cushion painting to archery classes – before sharing them with friends within the online Cluck community.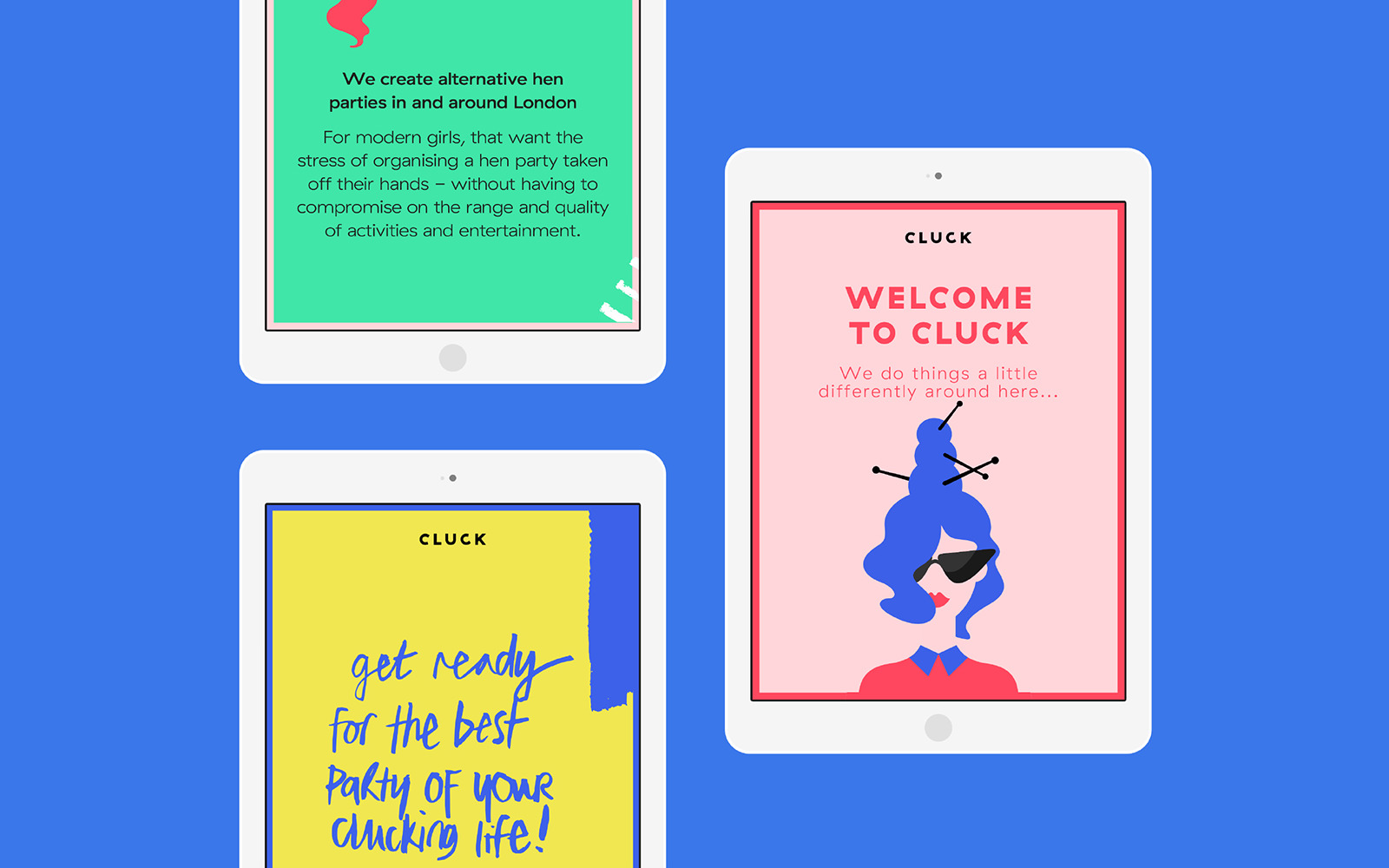 The Cluck team would then take everything off your hands, book your experiences and even chase people for money. After all, no-one wants to be the hen sending those annoying texts. We also devised a fun online quiz which would help to decide which kind of hen you were – from booze hound to craftoholic.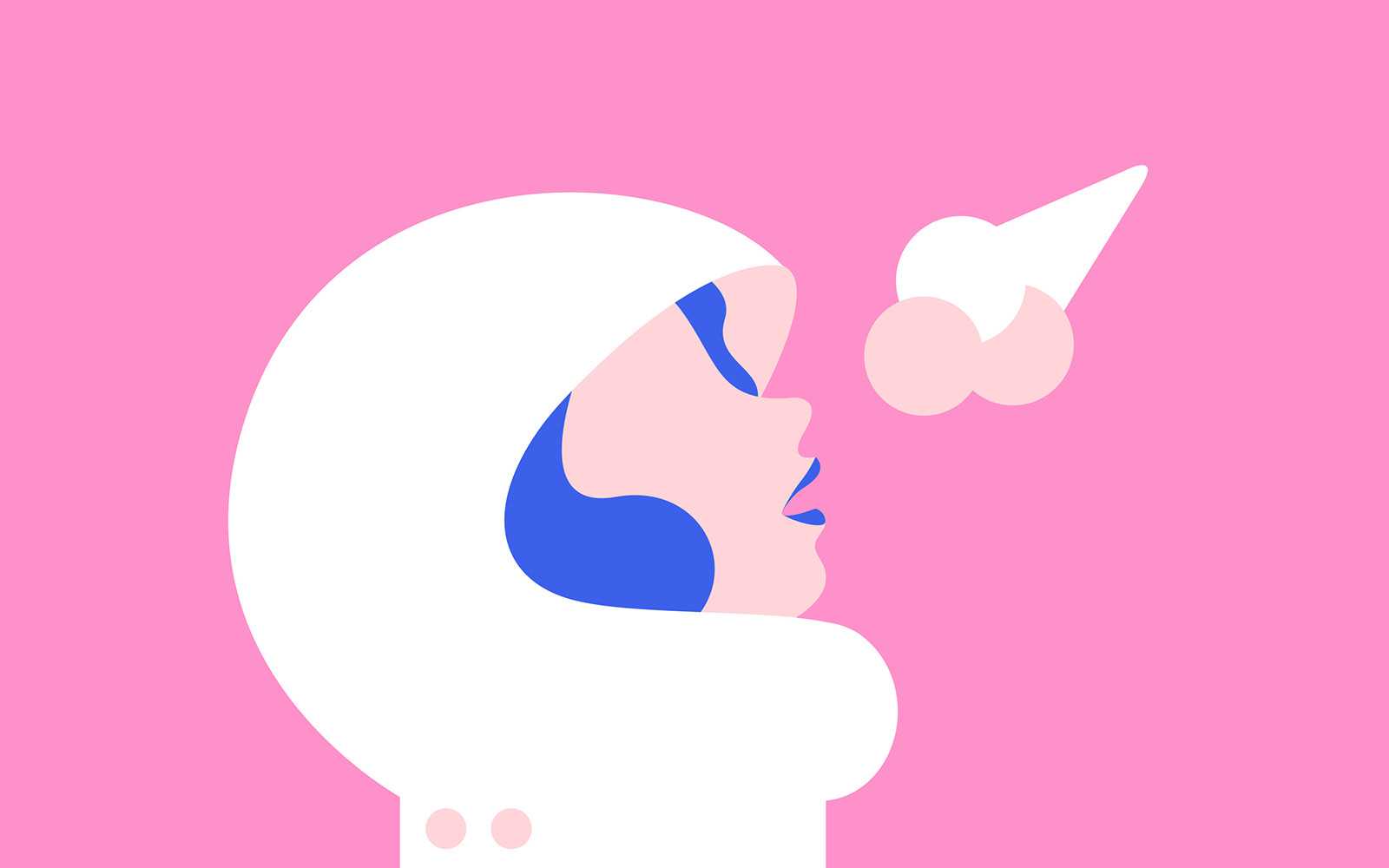 The brand's visual language was bright and zingy, lending it a sense of freshness in a clichéd market. Imagery throughout was playful – and not a feather boa in sight.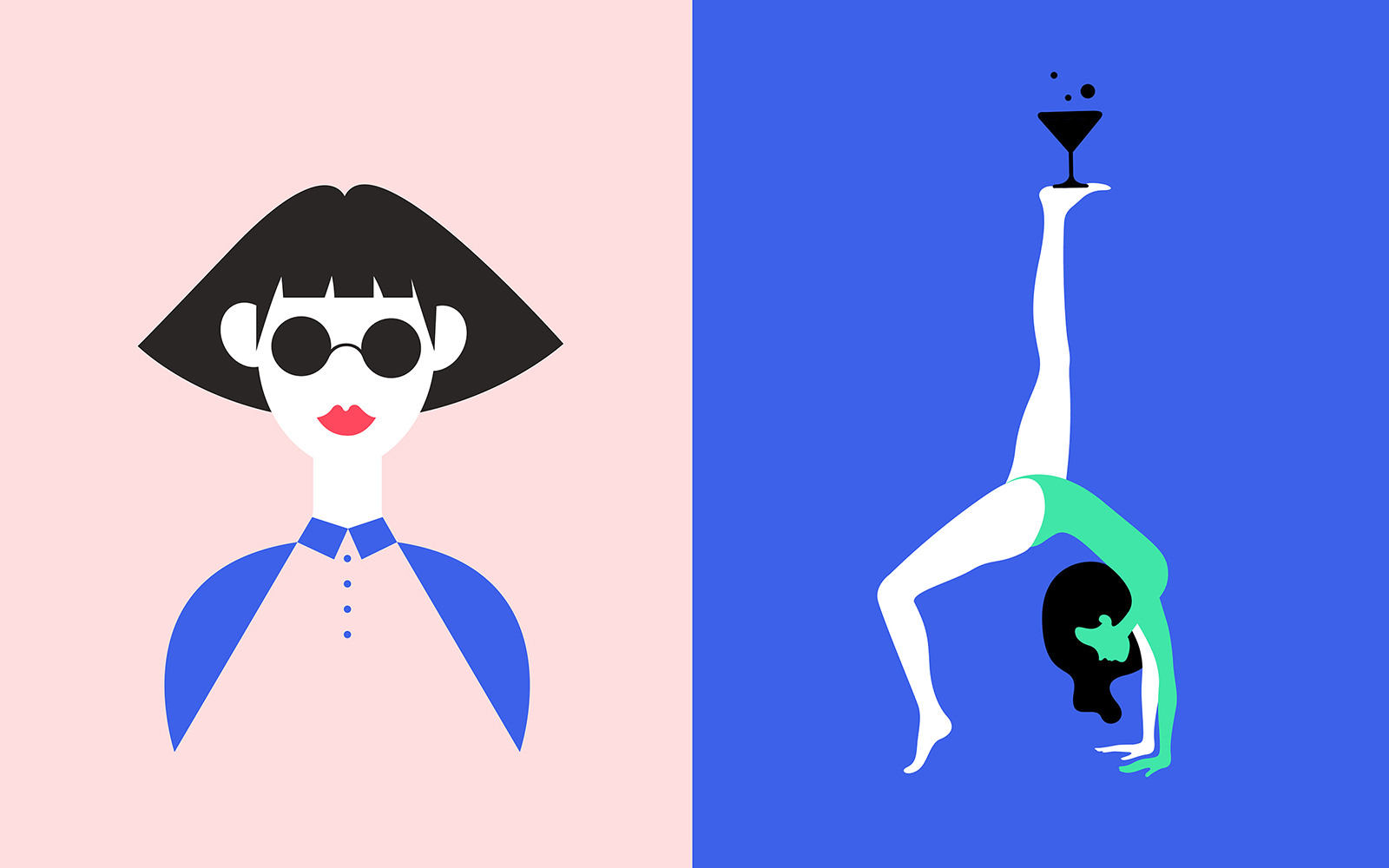 DELIVERABLES
Brand development
Branded materials
Brand guidelines
Email
Film
Illustration
Print advertising
Social media
Strategy
Website build