"Fill your cart with colour" was the rallying cry of eBay's bold new brand campaign. Championing individuality and passion, eBay spotted an opportunity to partner with Channel 4's Great British Bake Off. They asked us to cook up a colourful commercial campaign that would engage the show's huge fan base while celebrating those themes – with extra sprinkles on top.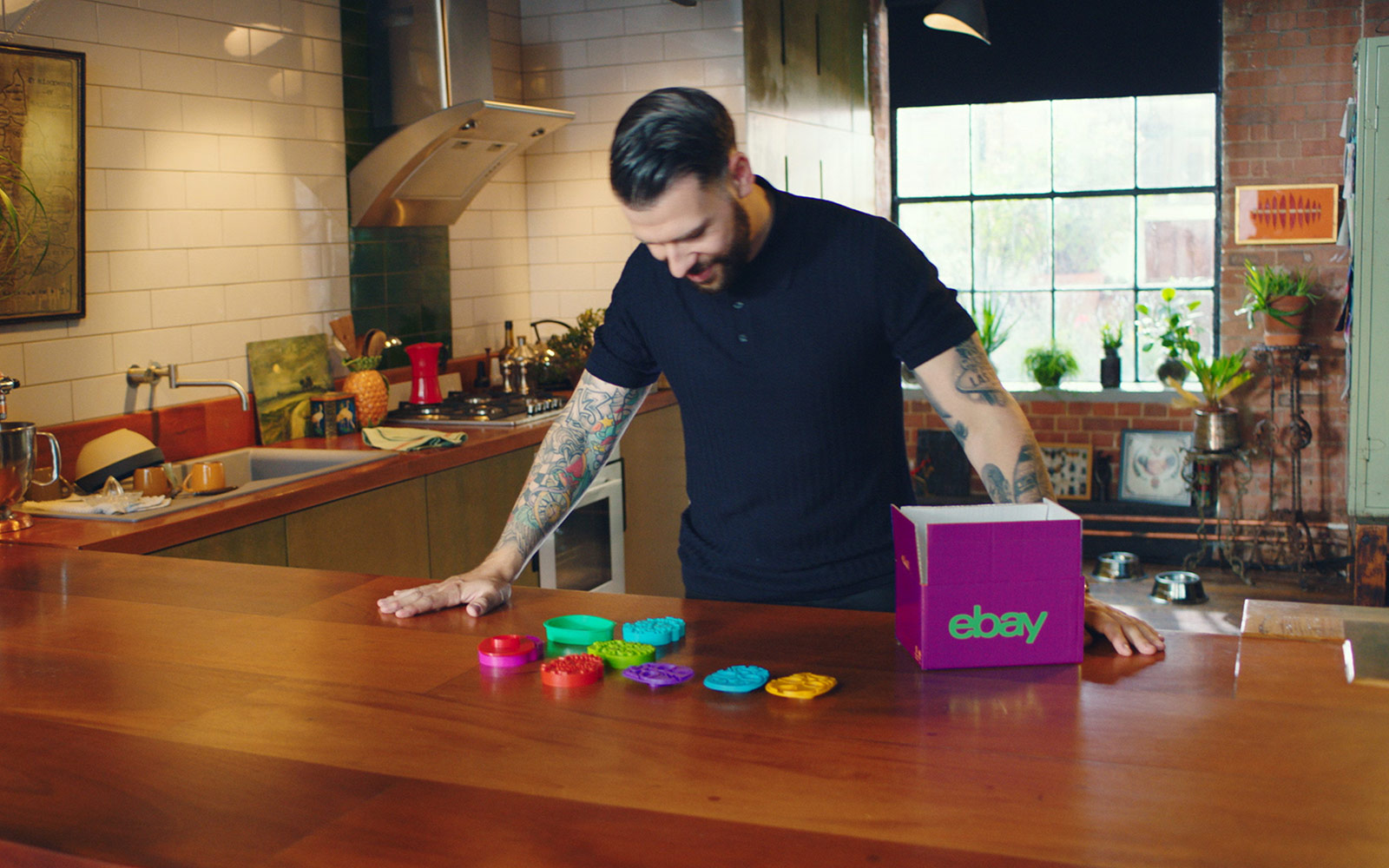 Enter one tattoo fixer and one Paralympian gold medallist – flexing their unique talents as they ice, roll, knead and bake.
Jay Hutton and Hannah Cockroft leapt out to us as two distinctive figures who embodied that eBay value of individuality. As eBay puts it: Find what makes you, you. Their passions and personalities ensured every second of the commercials had more impact than a rainbow-coloured frangipane showstopper.
To make each ad contextually relevant, we ensured the content tied into different Bake Off themes. For bread week, we showed Hannah kneading dough, while biscuit week saw Jay icing some artfully luminous cookies.
In order to emphasise eBay's service, we showed the talent receiving and opening the colourful purchase that enabled them to create their distinctive bakes.
With a quick one-month turnaround, we produced four colourful and contextually relevant ads that championed individuality and built excitement for eBay's new campaign. And barely a baking pun in sight.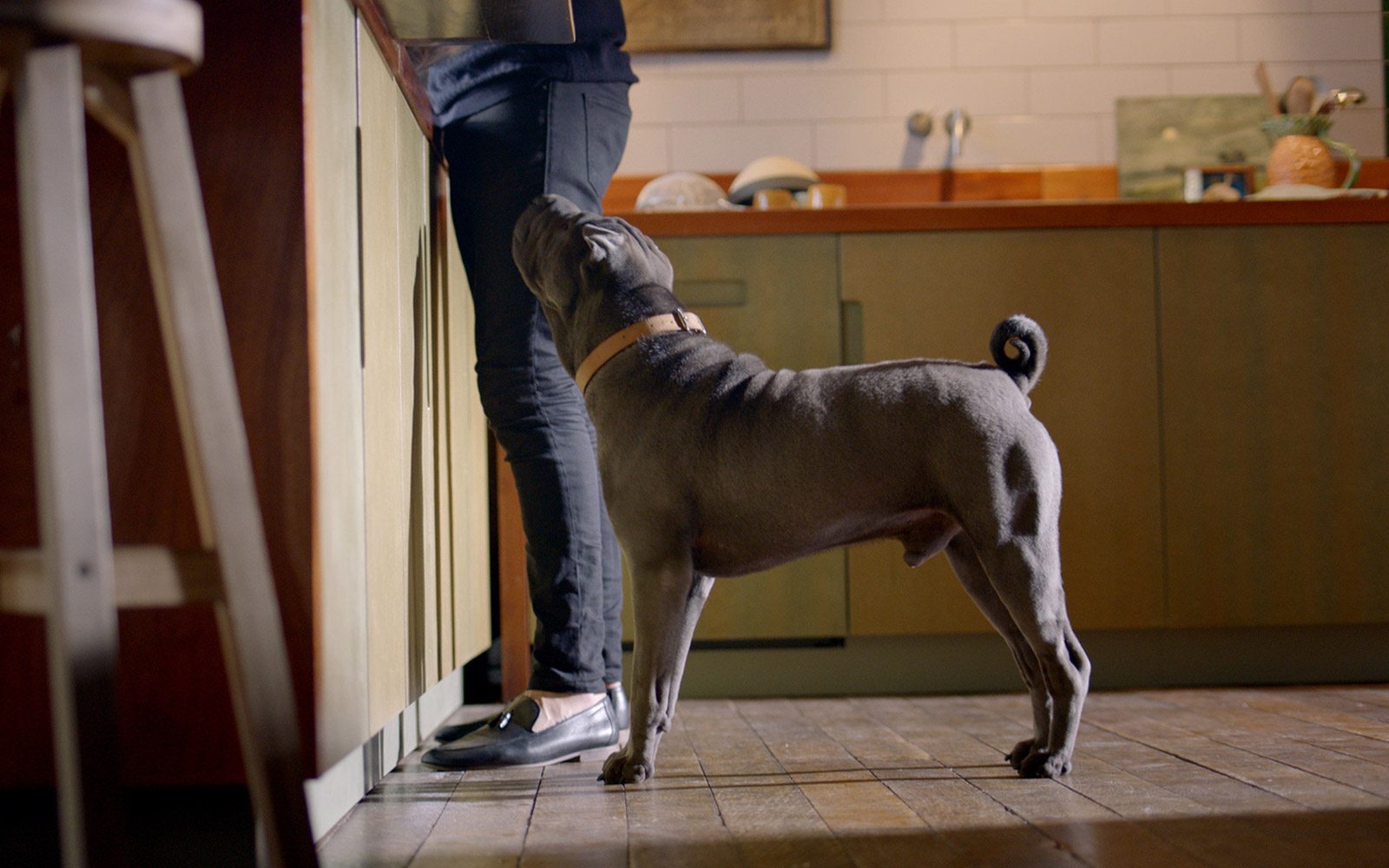 You might not know
Jay's own dog was unable to make the shoot. Unfortunately, Tattoo Fixers superfans spotted that our stand-in dog was the wrong sex.
DELIVERABLES
Film
Social media
Strategy
TV advertising