Fulham Football Club
Savour the day
Fulham Football Club (FFC) are developing west London's next new destination. Their riverside stand will host food, drink, music, art and leisure – morning, noon and night. Our task was to build a new identity from scratch so that they could launch comms around their unique offering. FFC needed a positioning that would resonate from conception to launch and beyond.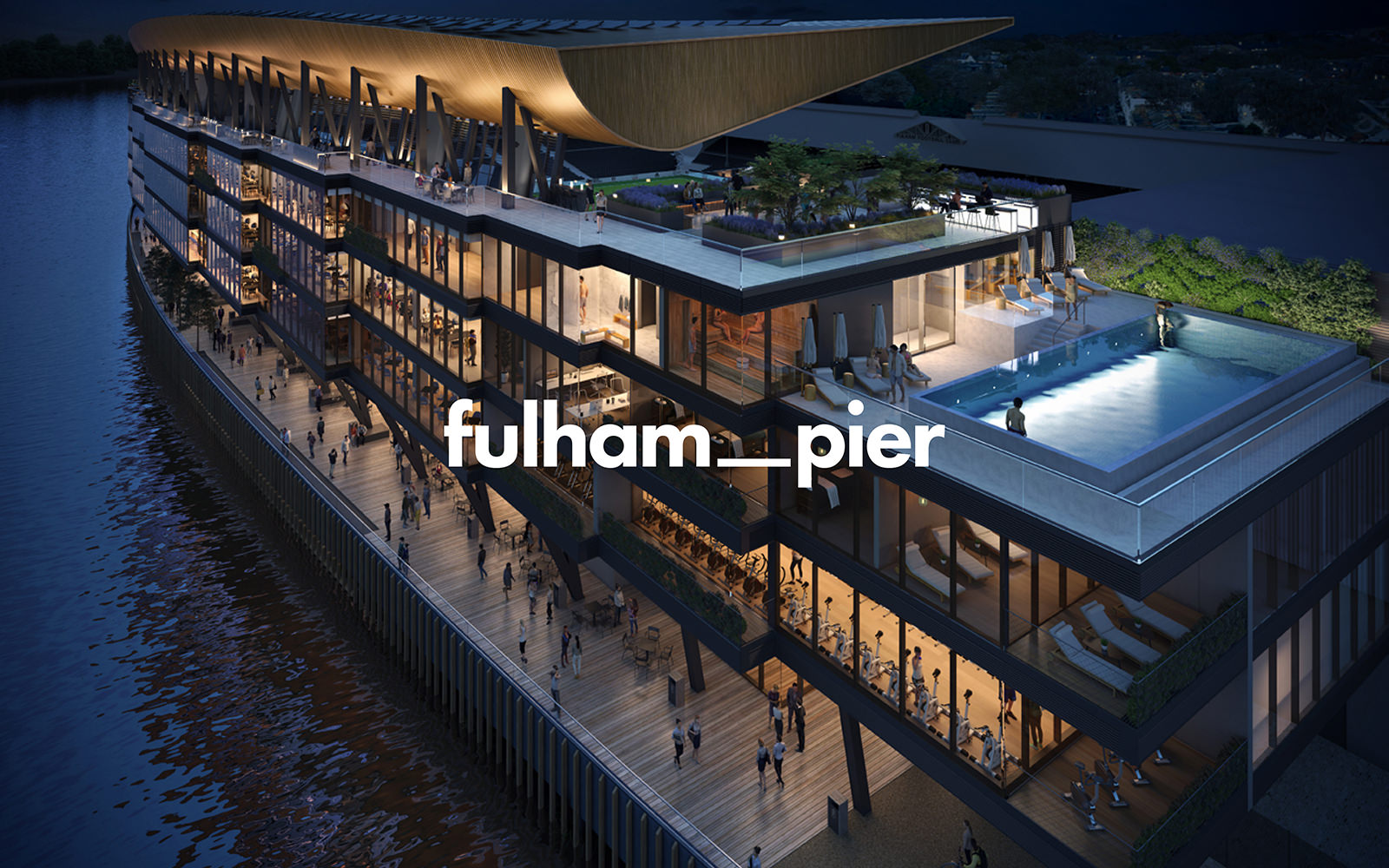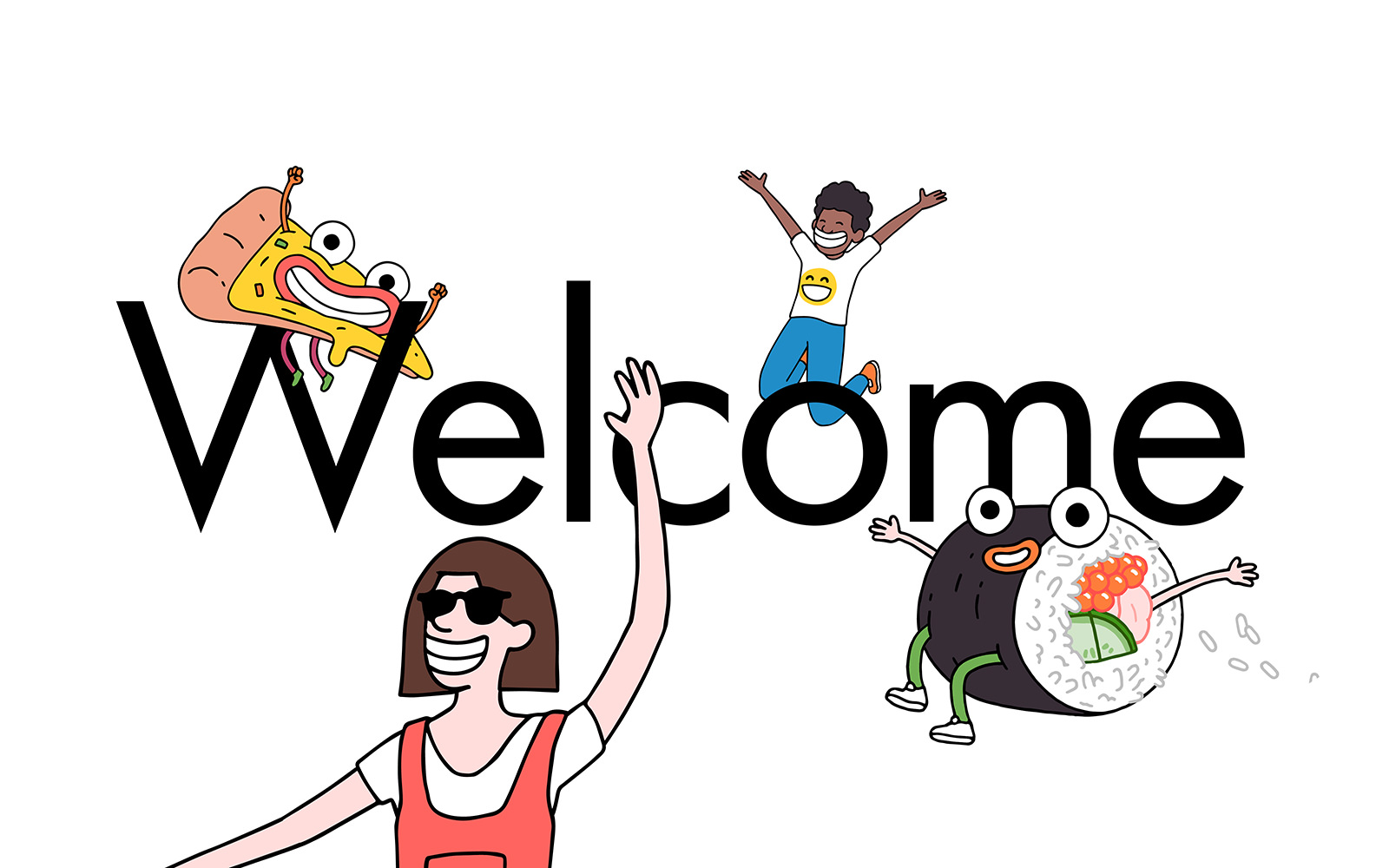 bandstand's first stop was focus groups. We chatted to people from London and the rest of the UK to find out what they would want from a new development. Our research taught us the value of the riverside connection and the need to move it away from football preconceptions, leading us to the "Fulham Pier" brand.
To convey the breadth of the offering, we brought the brand to life through beautiful illustrations which showcased the huge range of activities at Fulham Pier. Each one was created by a different illustrator with a unique style. The black line, representing the pier's horizon, flexes to accommodate the multiple illustrations, reflecting the destination's assorted schedule.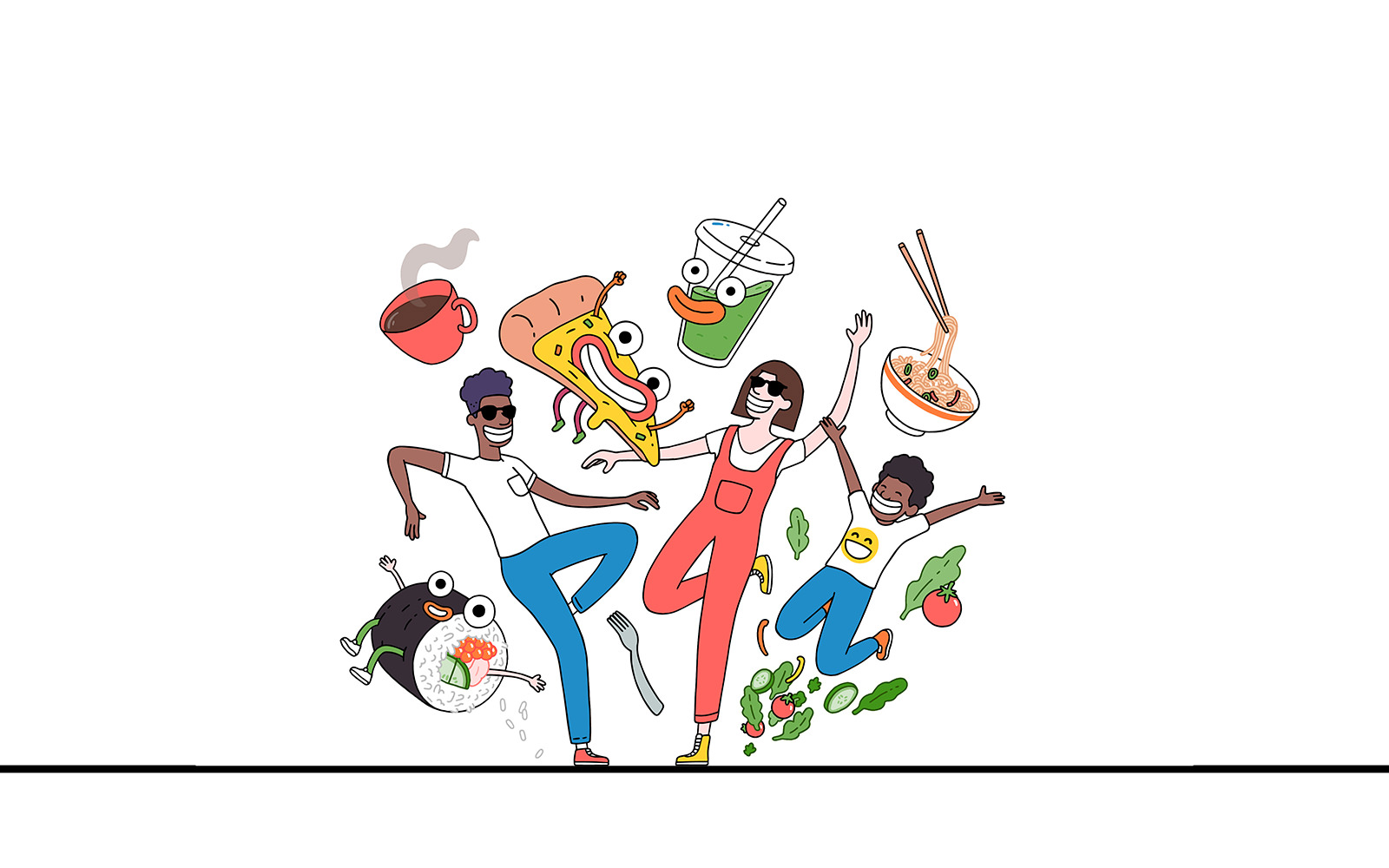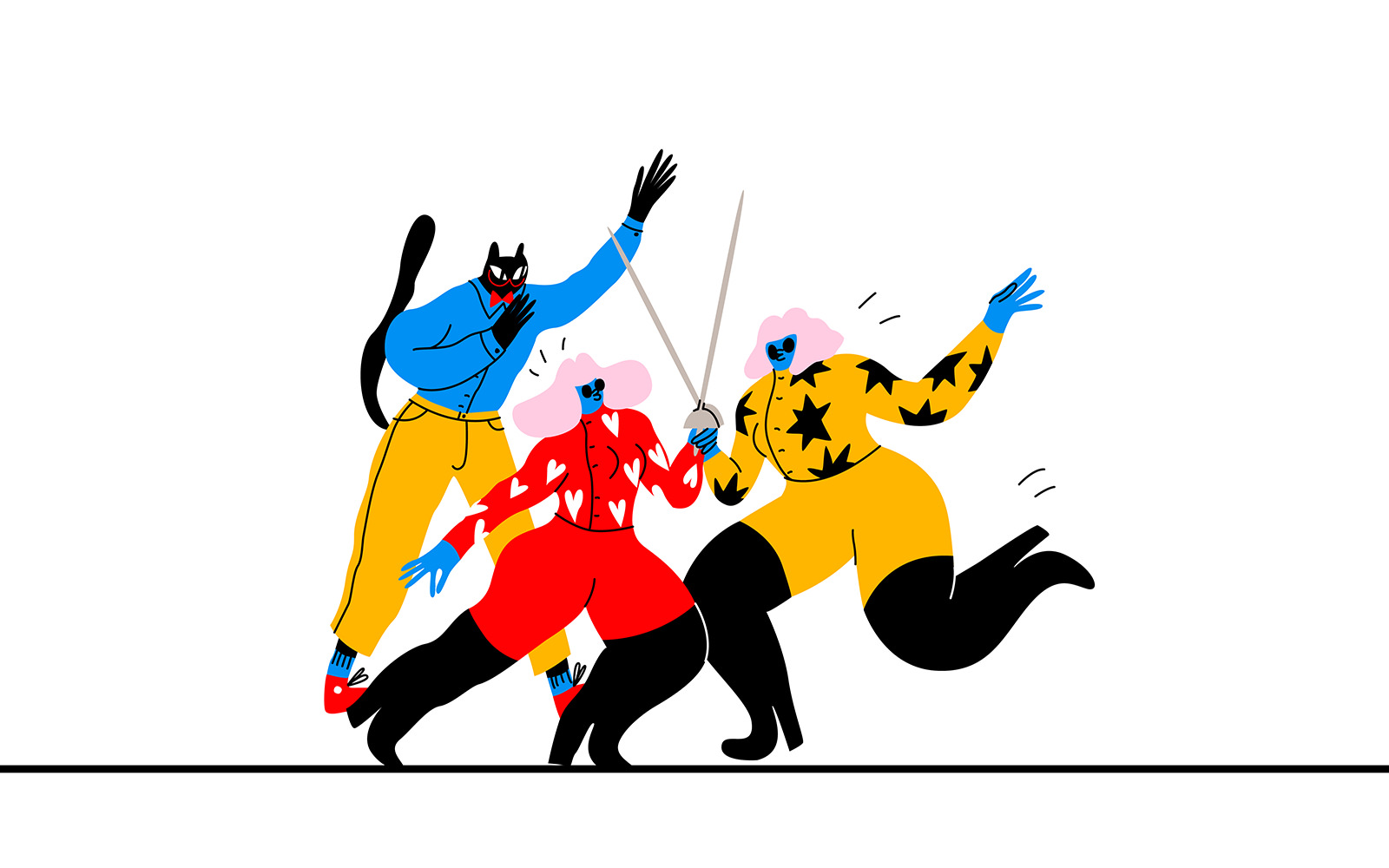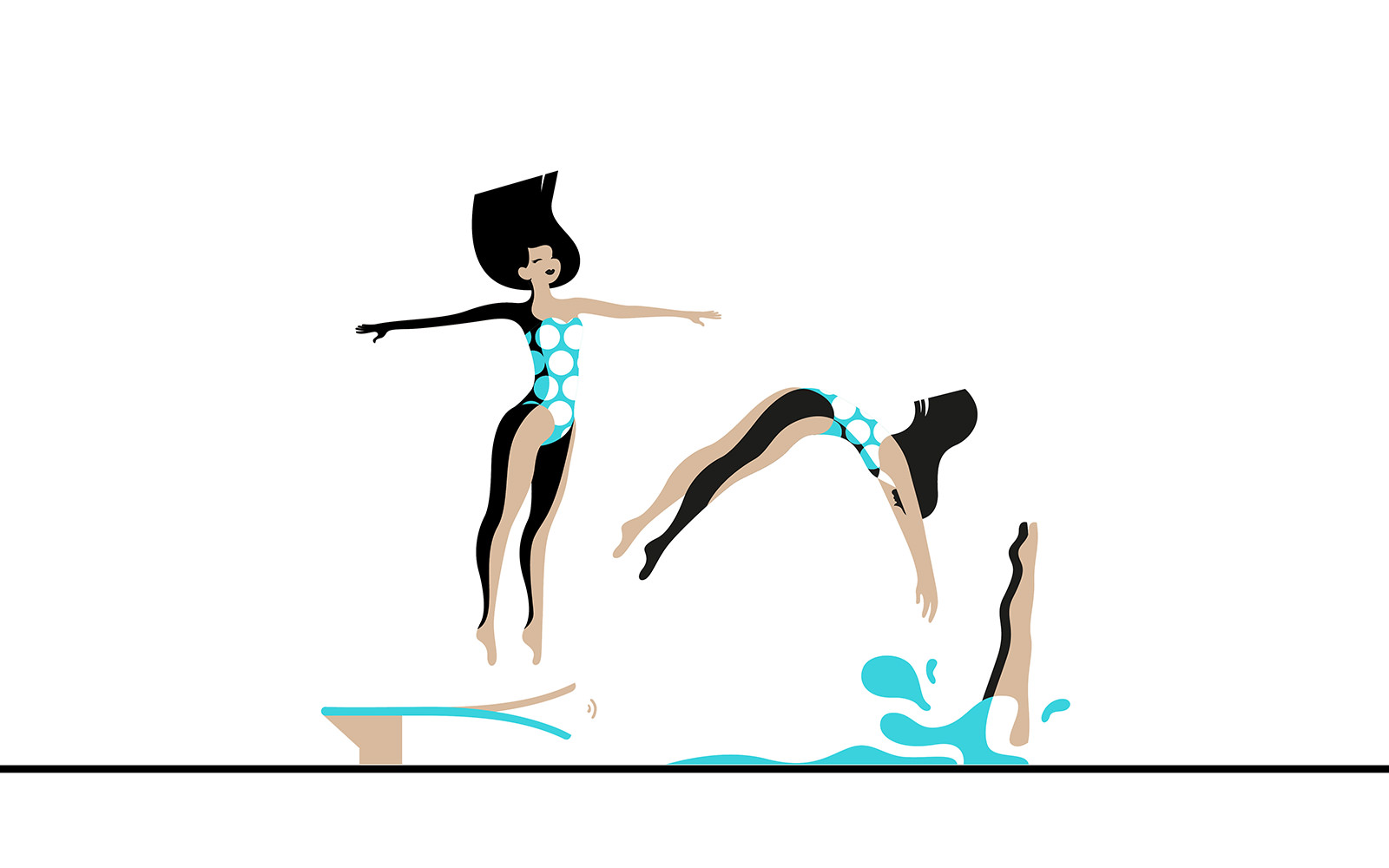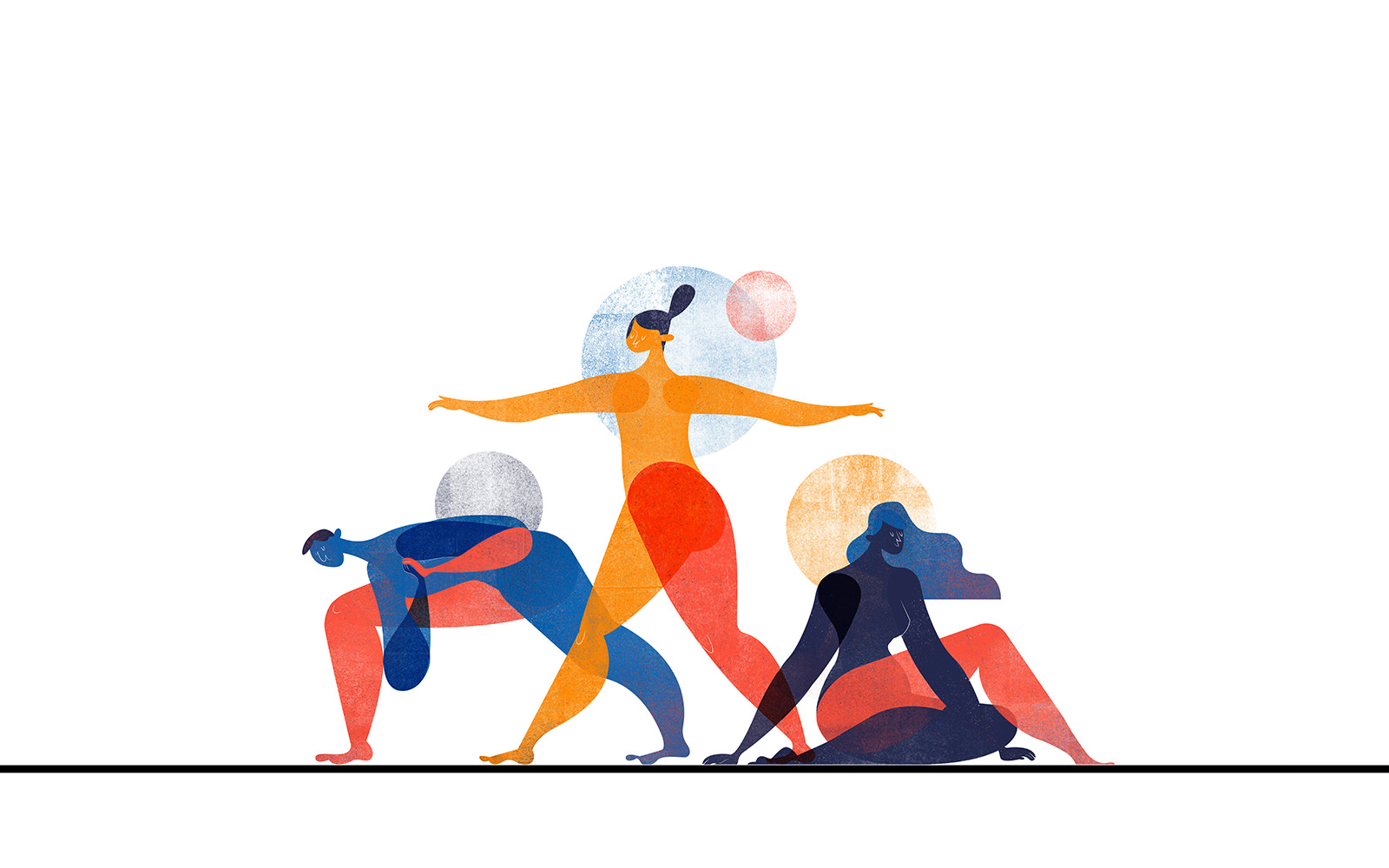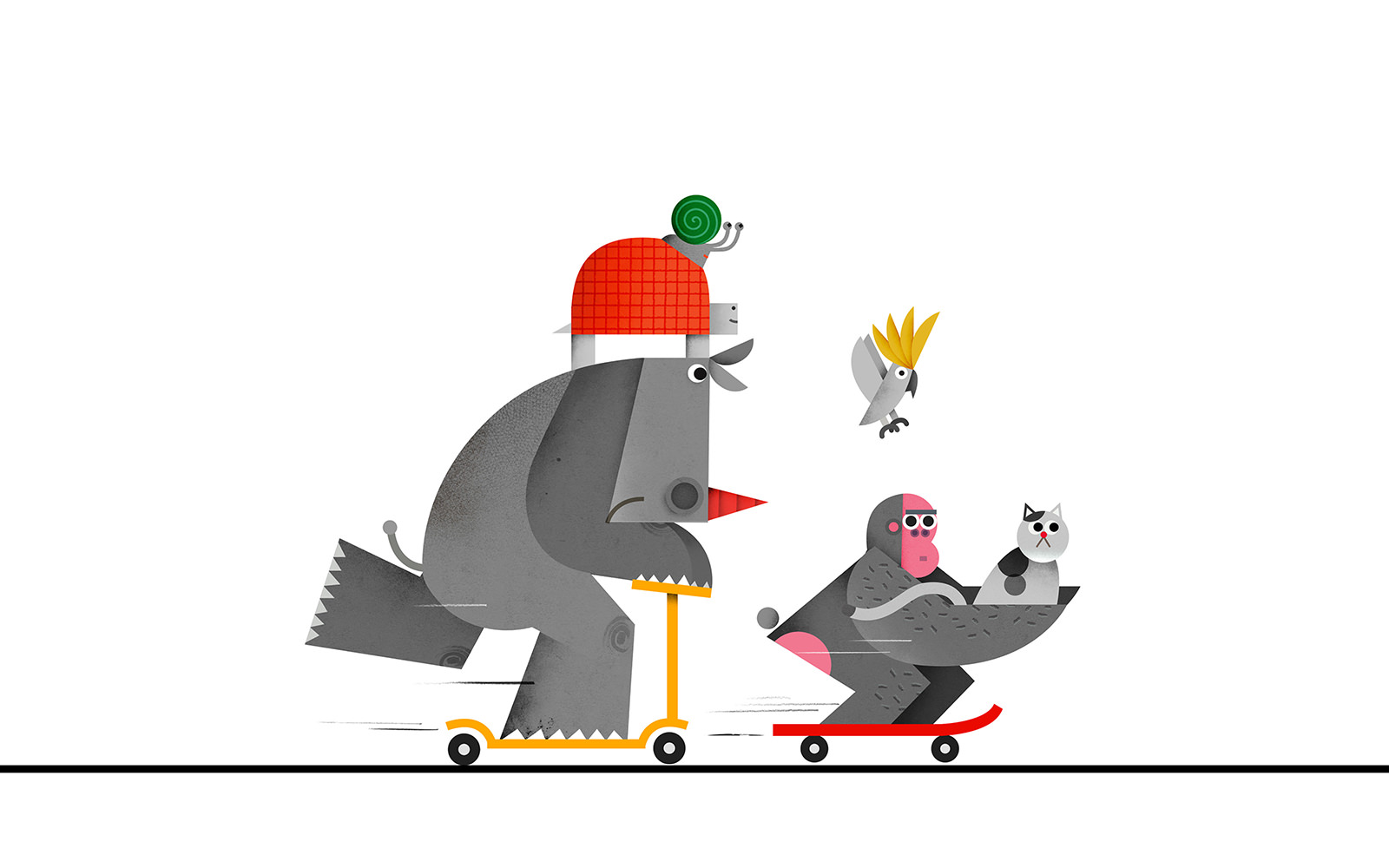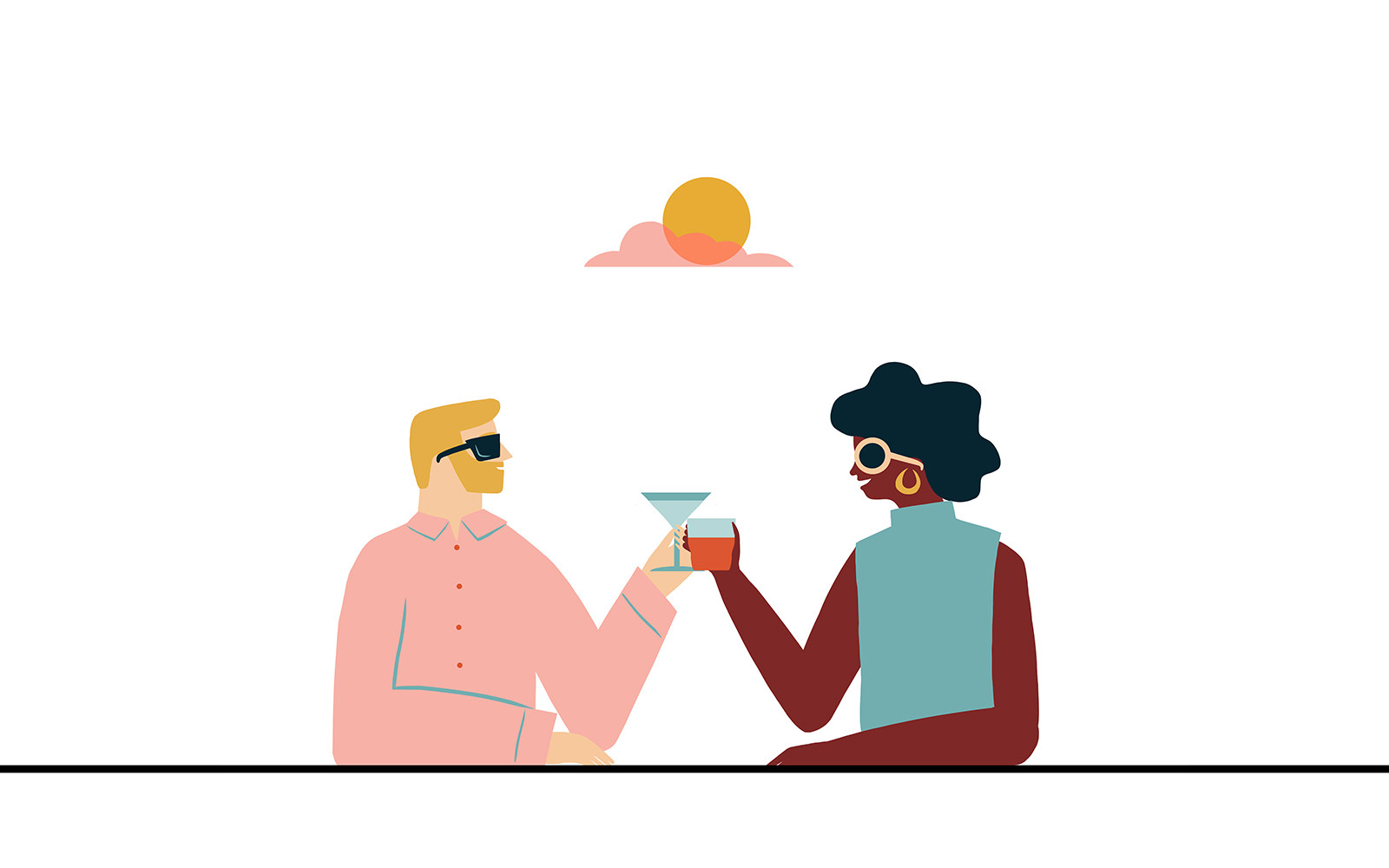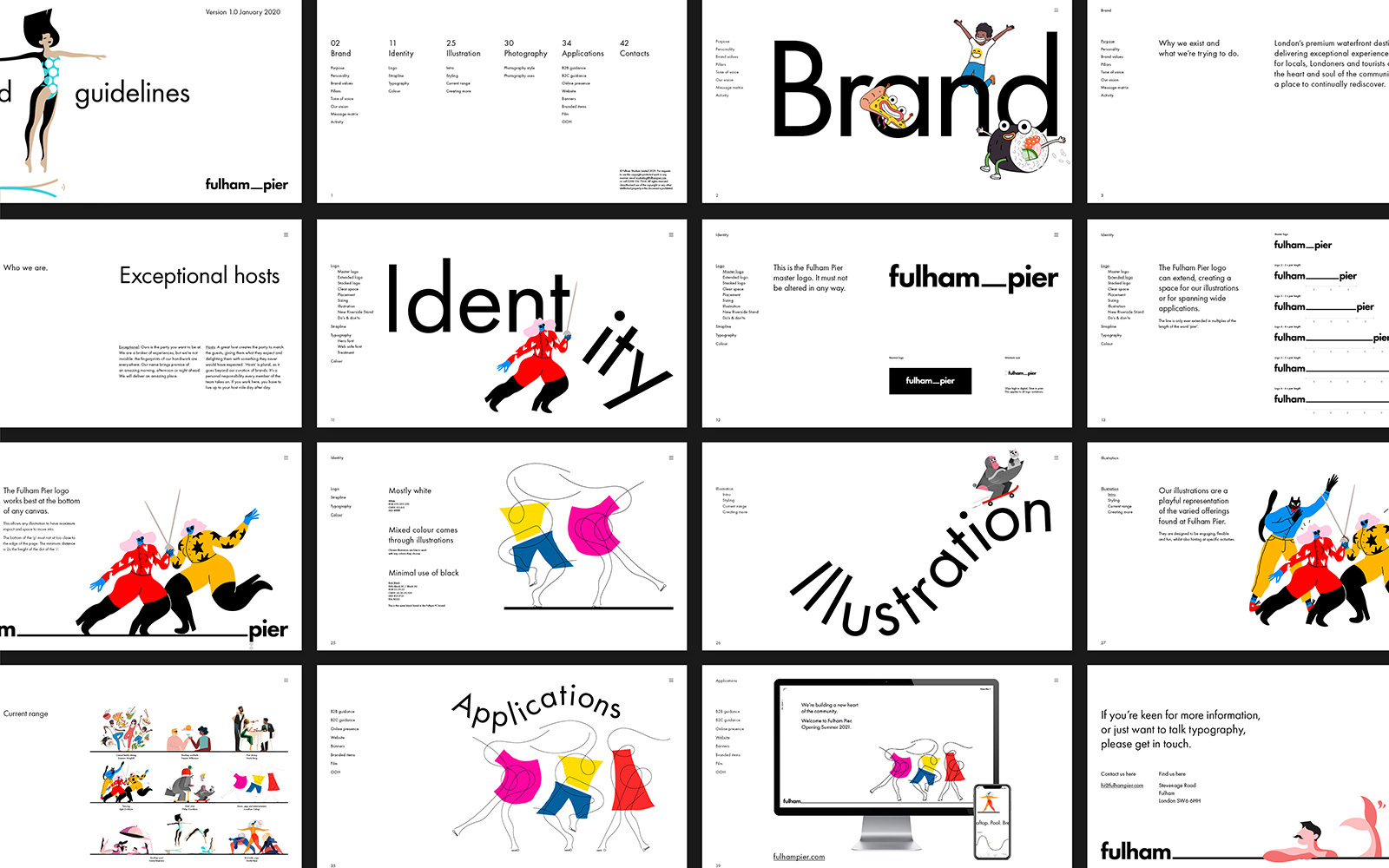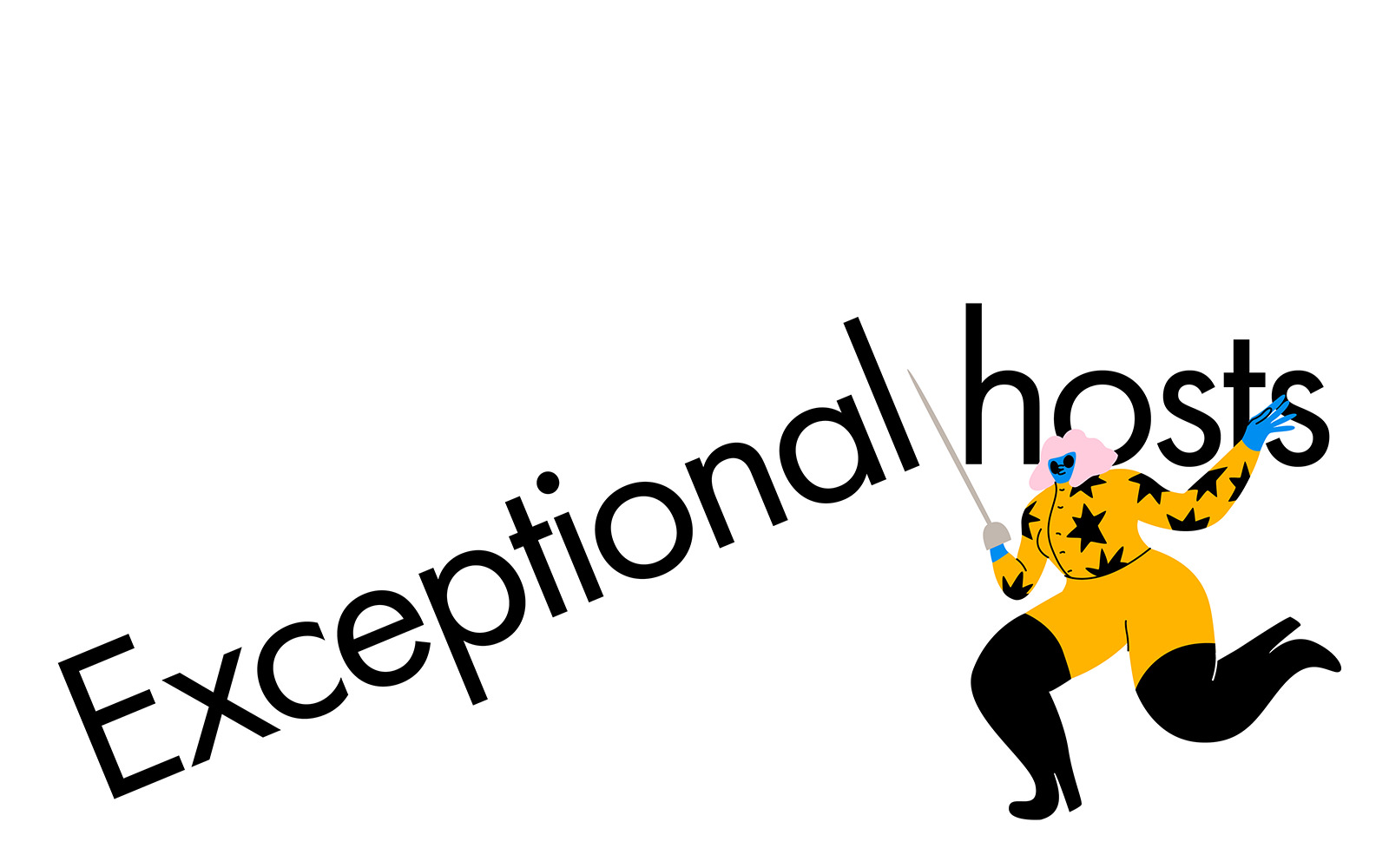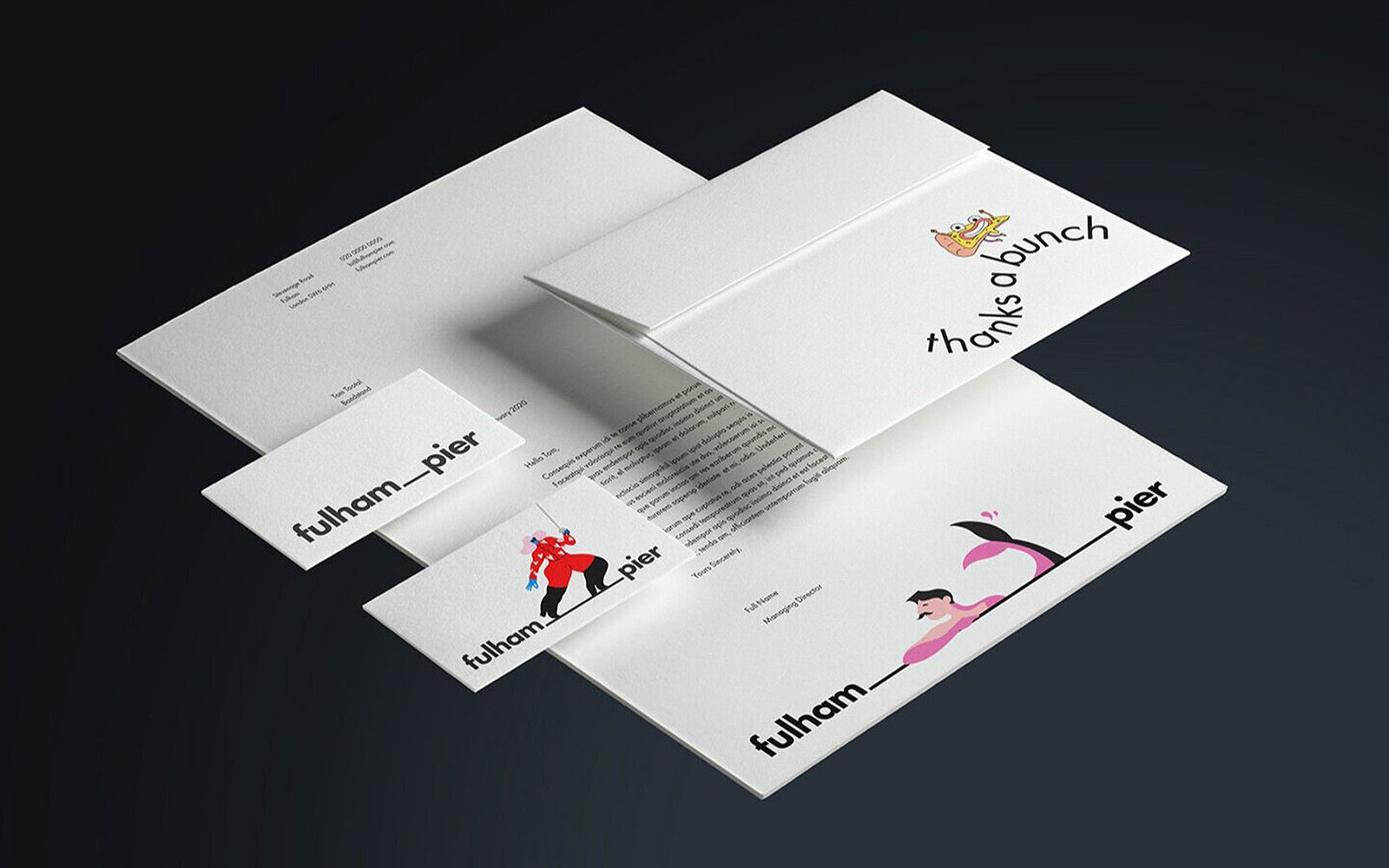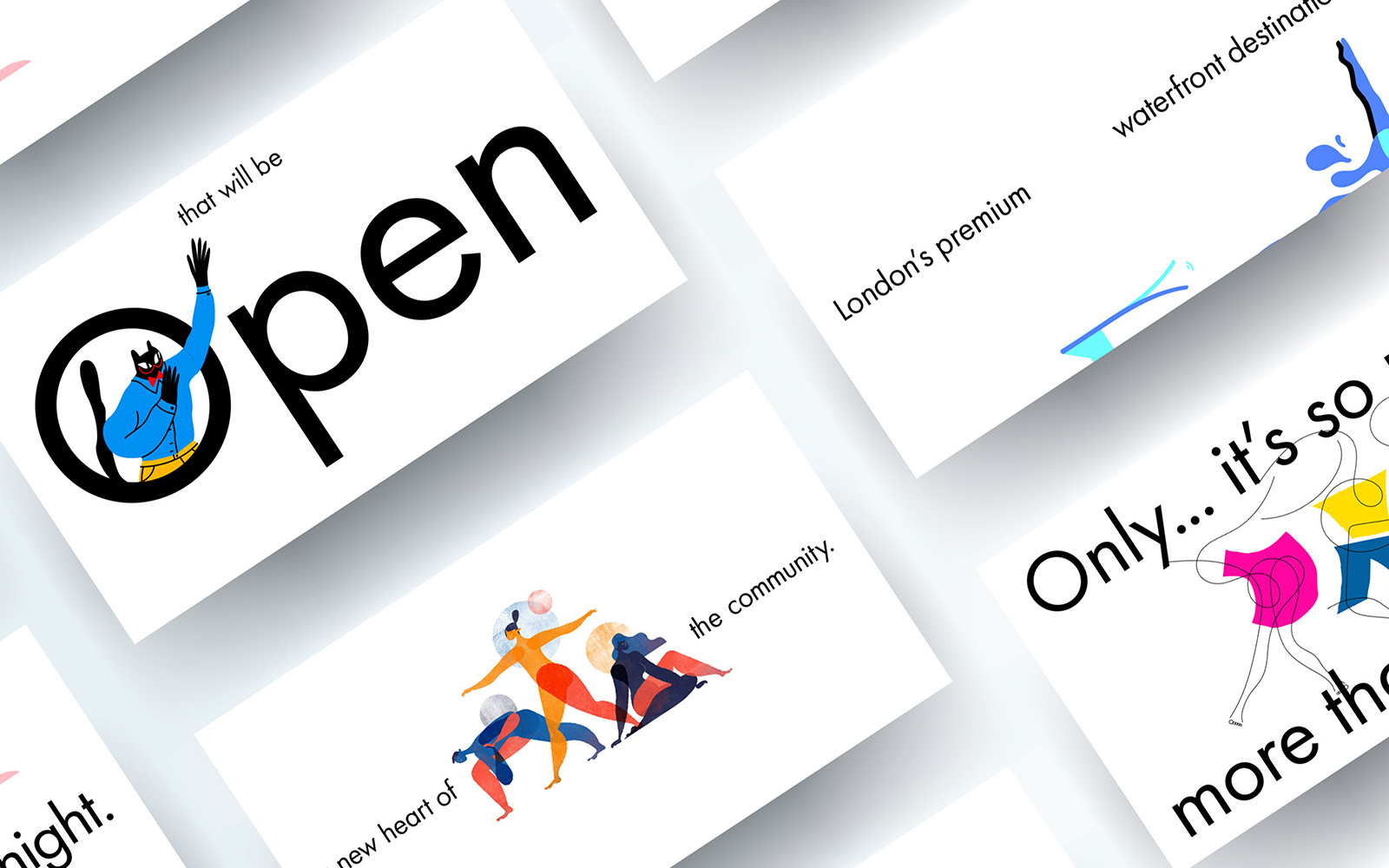 The illustrations were used throughout Fulham Pier's collateral. This included the website, which bandstand designed and developed. The site featured eye-catching animations, a timeline of works and high-quality CGIs showcasing what Fulham Pier will look like.
We also created a 90-second vision film to champion the offering. Produced in-house at bandstand, it captured the site's fun atmosphere and variety and established this as the place to visit in west London. Our work with Fulham Pier continues.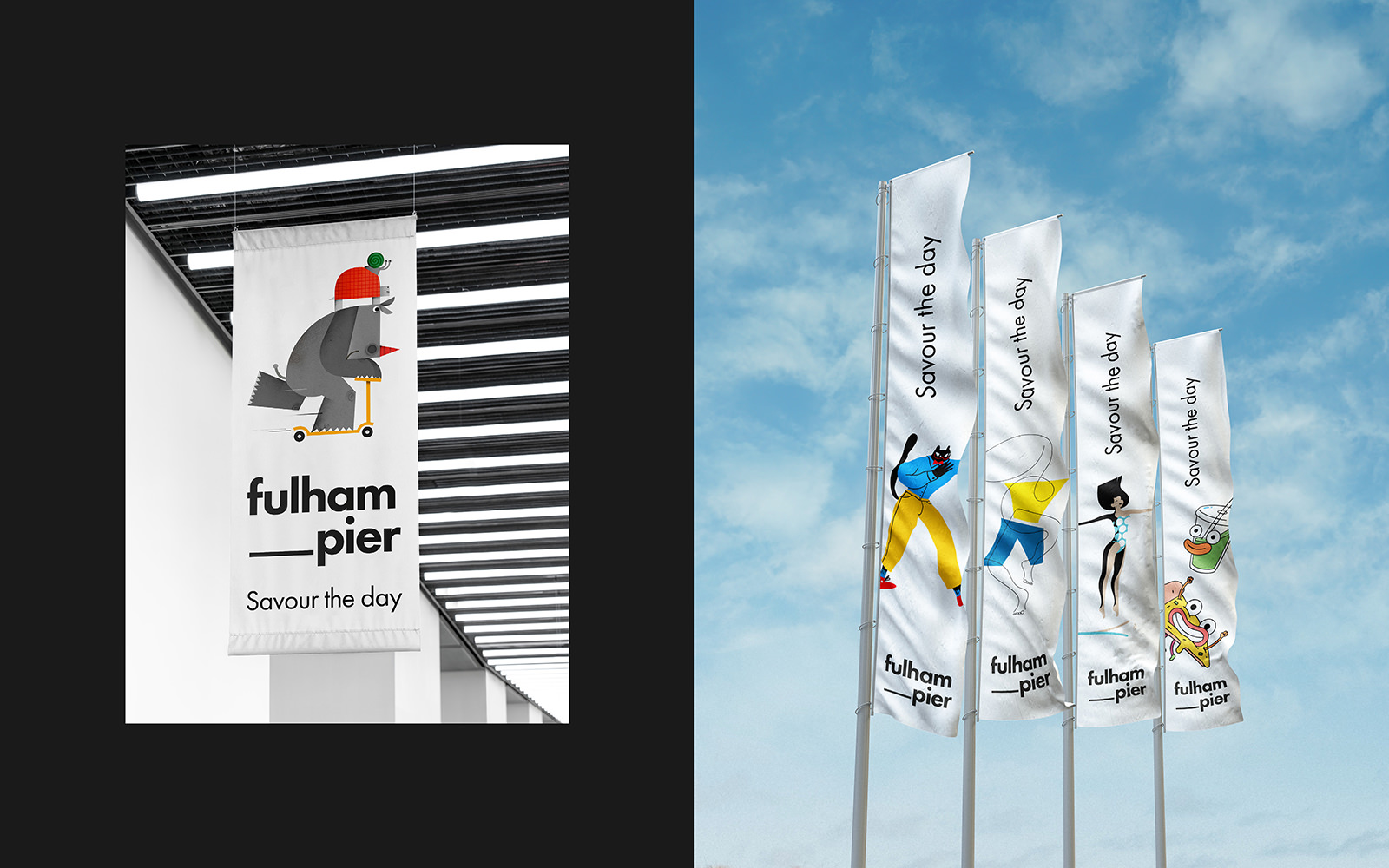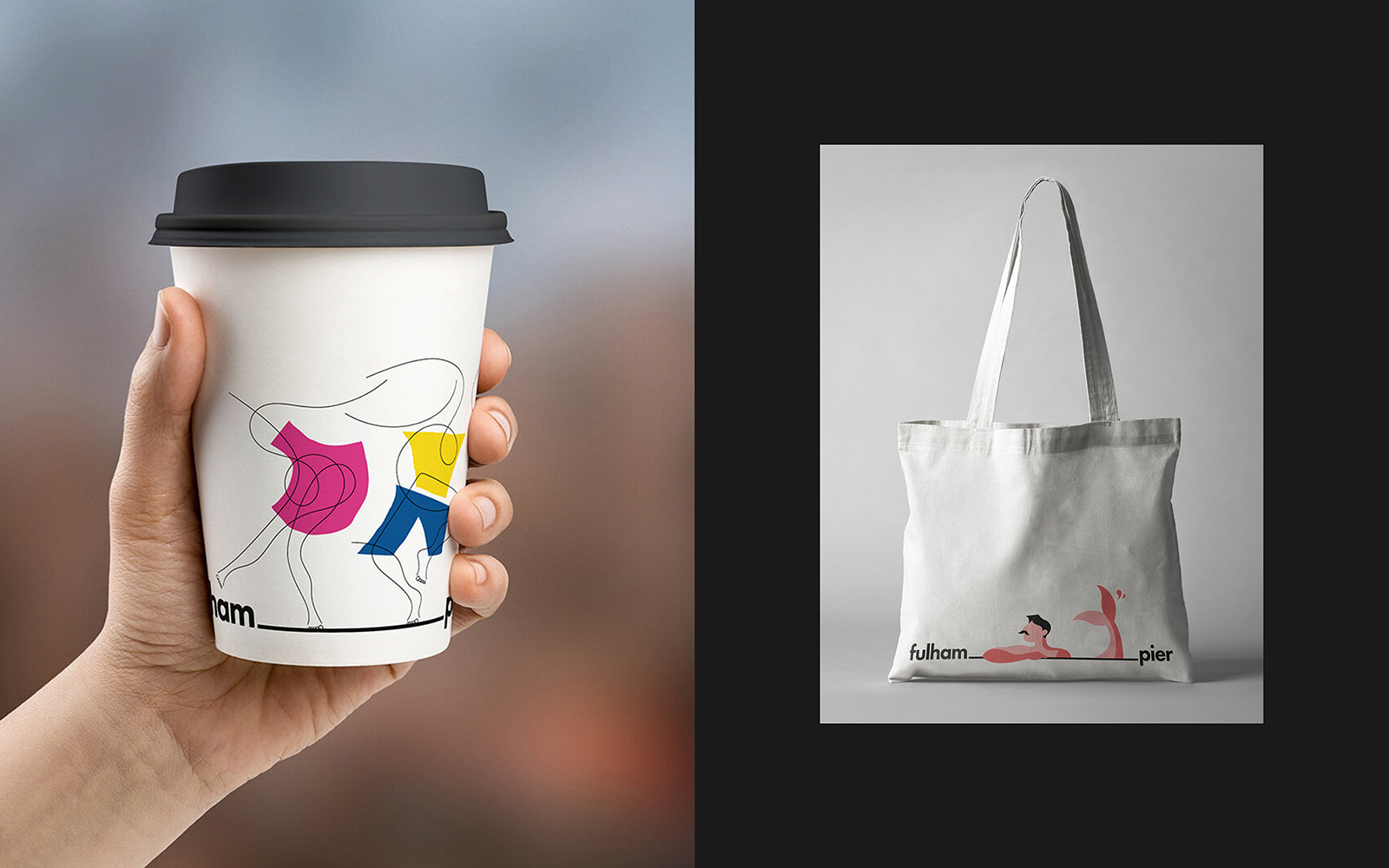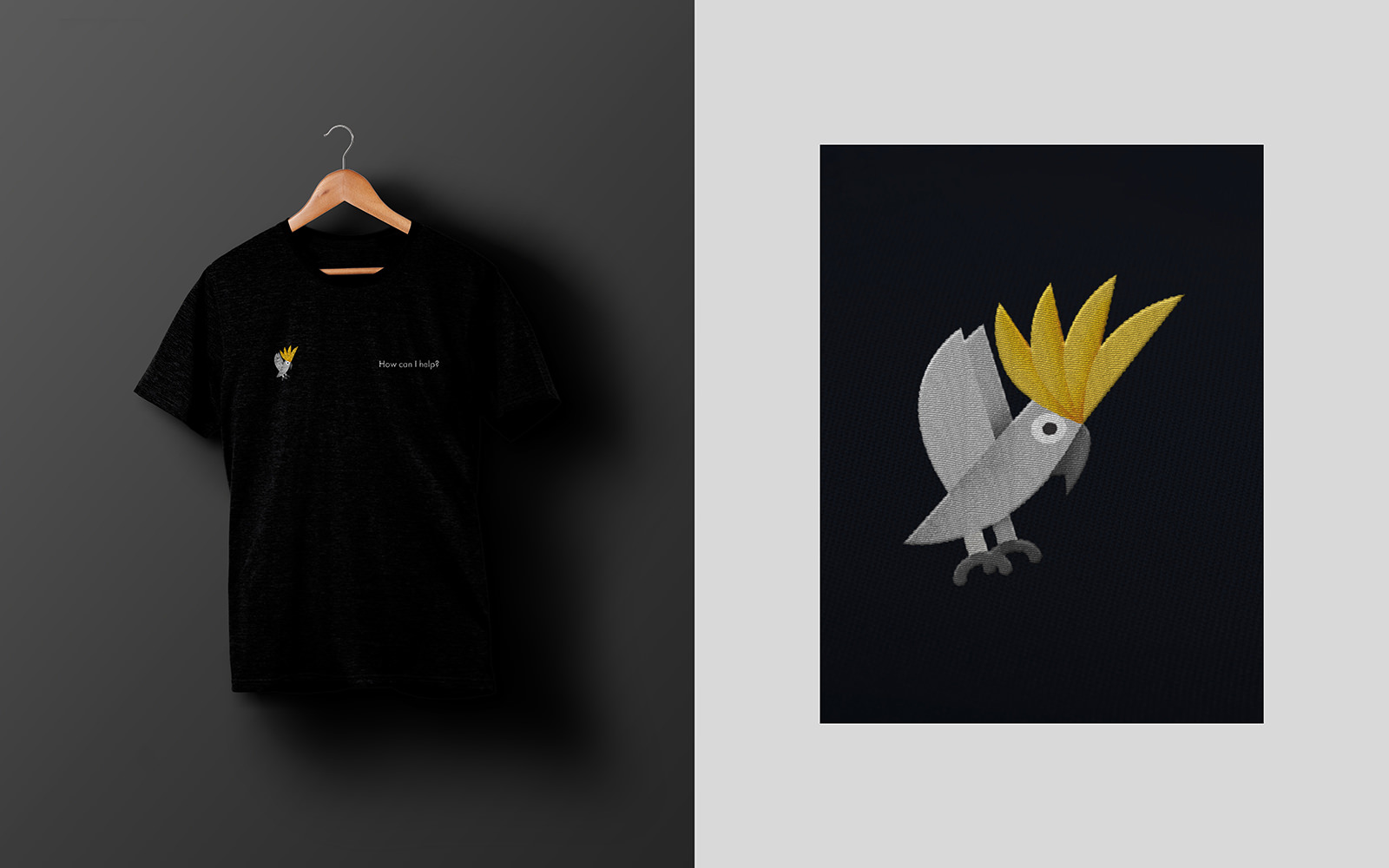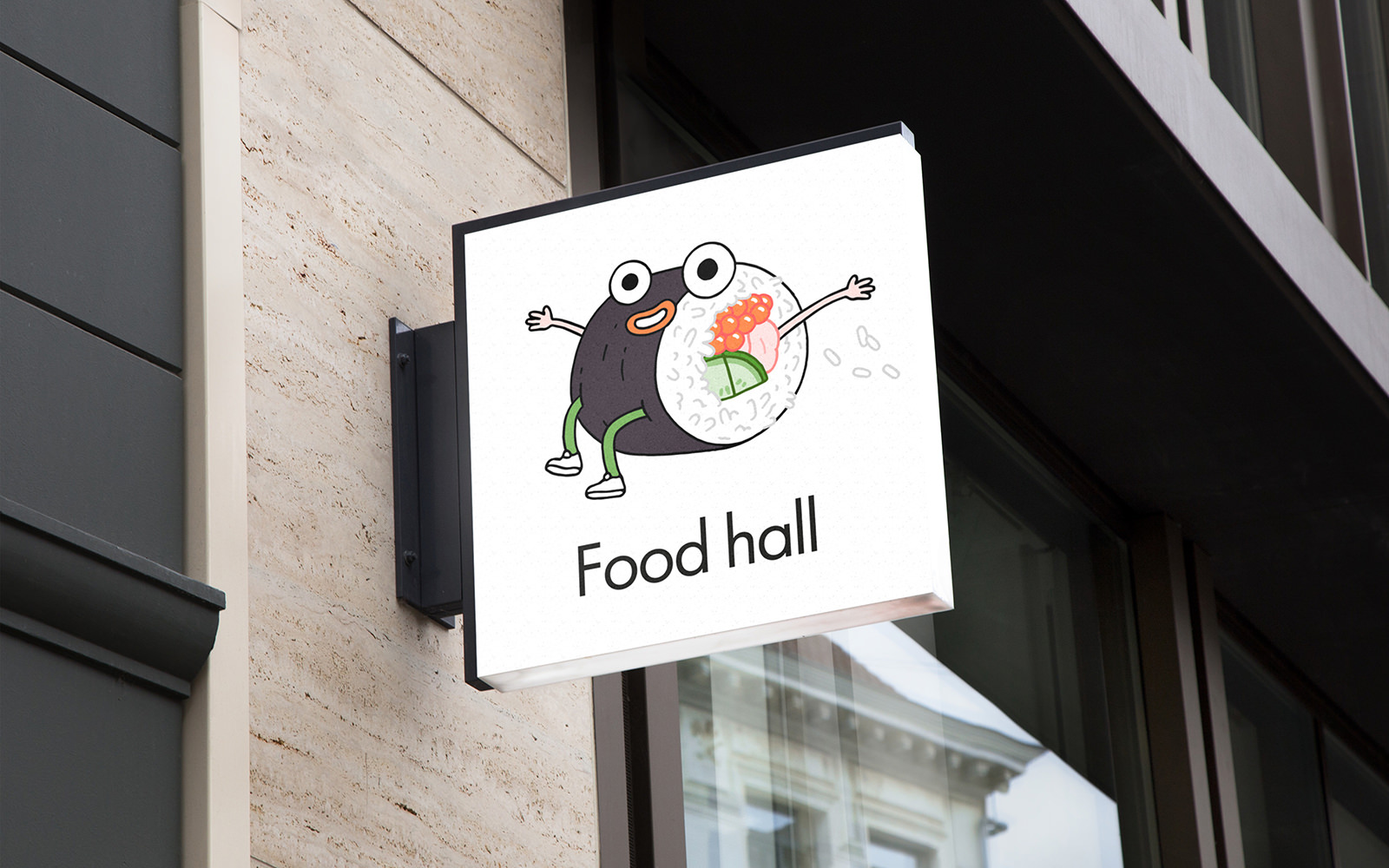 DELIVERABLES
Animation
Brand development
Brand guidelines
Film
Illustration
In-house production
Strategy
Website build