bandstand was appointed to develop the brand for Landsec's latest offer: customisable office spaces with flexible leasing terms and simple pricing plans. Whether it's a new HQ, additional project space or a satellite office that's needed, their team of experts will help customers find and design their perfect work space.
bandstand worked with key stakeholders within Landsec to define the proposition, target audience, visual identity and to choose a distinctive name. Through a comprehensive customer testing programme, we developed a new identity that would be implemented across all their assets.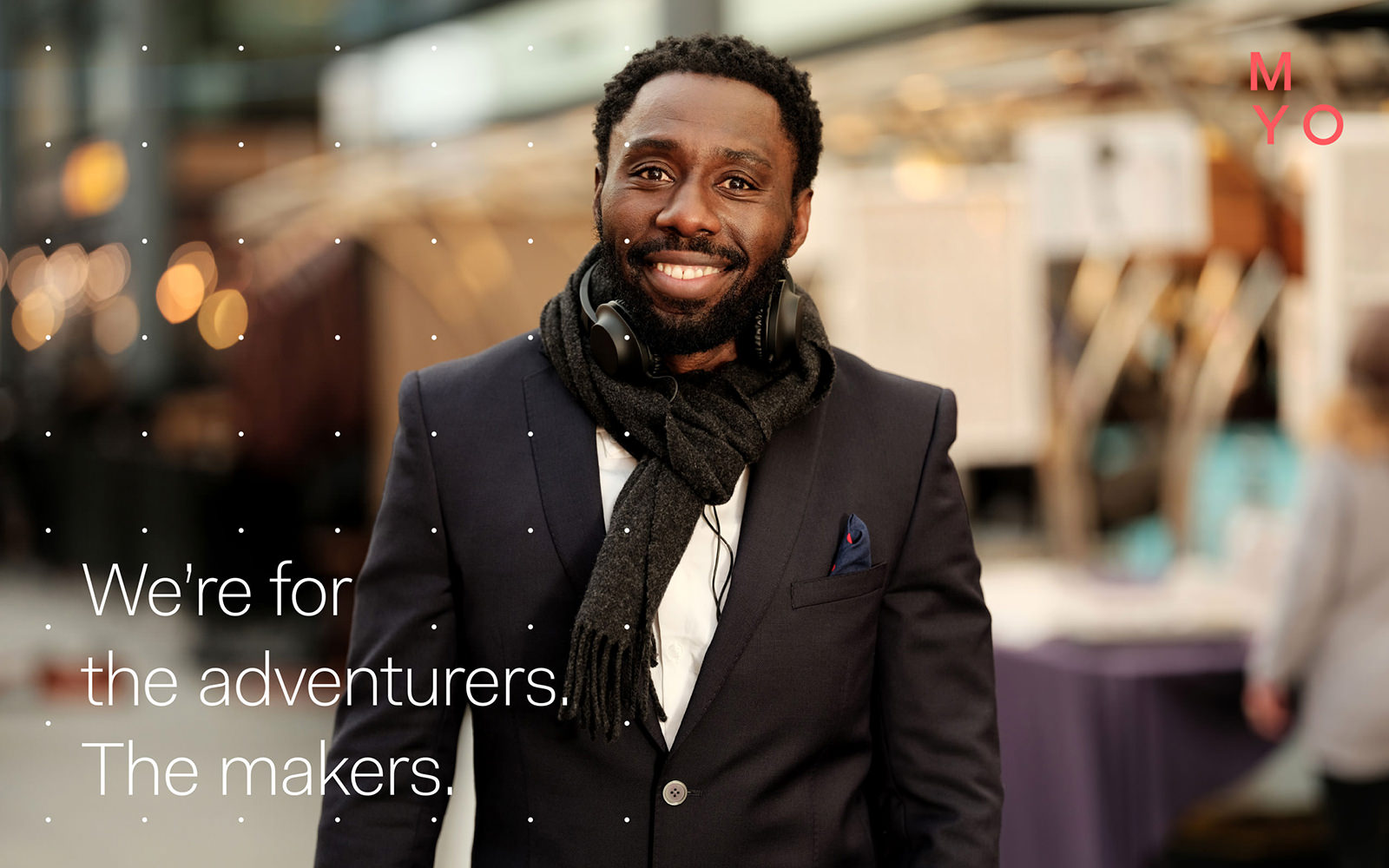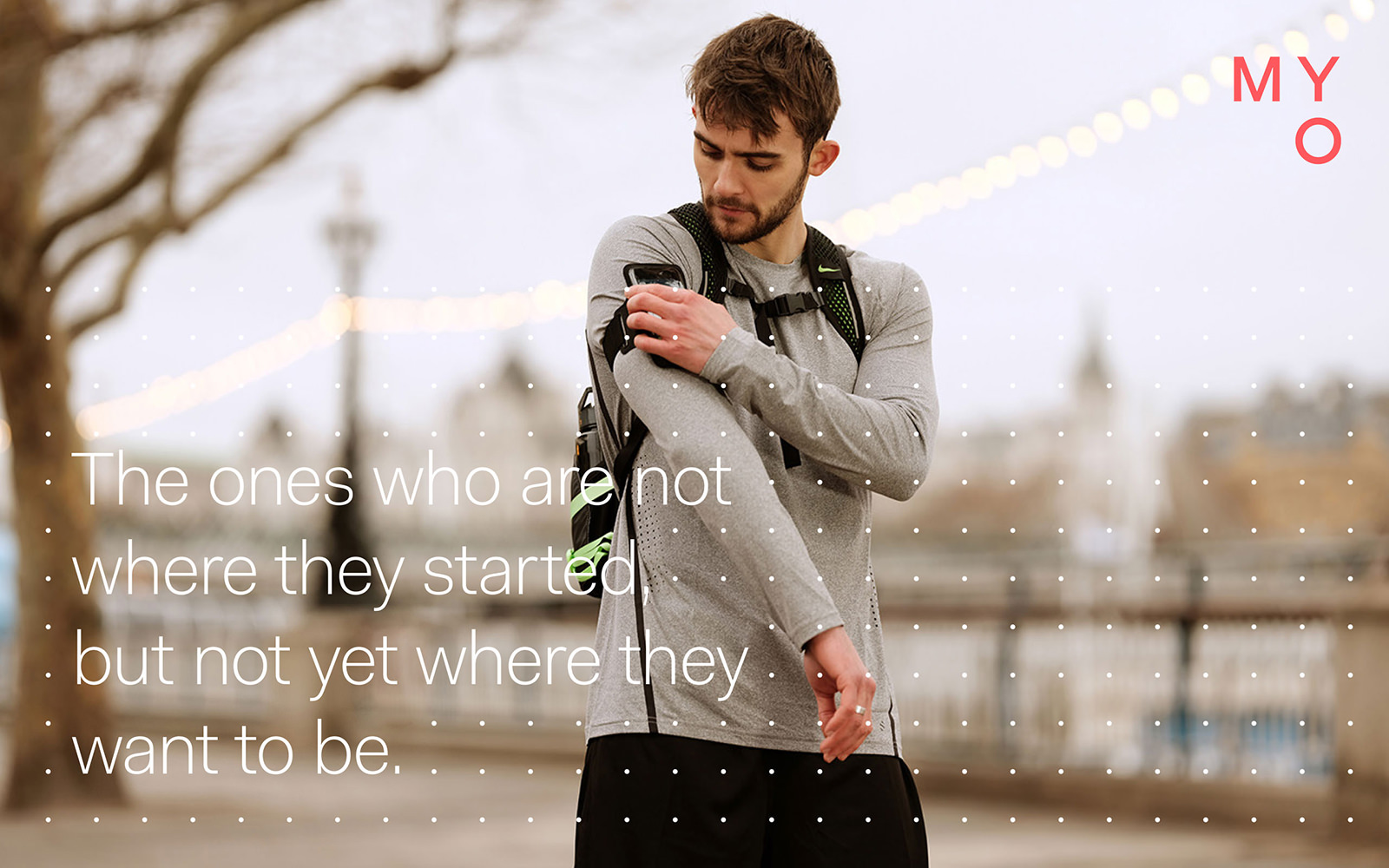 The name Myo is unique and helps them to stand out amid other flexible office space providers. The stripped-back identity was chosen to appeal to Myo's "mark maker" audience: ambitious entrepreneurs looking for a more permanent home as their company grows.
Myo uses a simple palette of black, champagne and white with a coral accent. The grid system reflects the modular, flexible nature of the floor plates available. The launch was accompanied by a live website and a digital teaser to show how the grid comes to life. We additionally produced a Myo brand film that follows four mark makers on their journey through the streets of London to work in the Myo office space.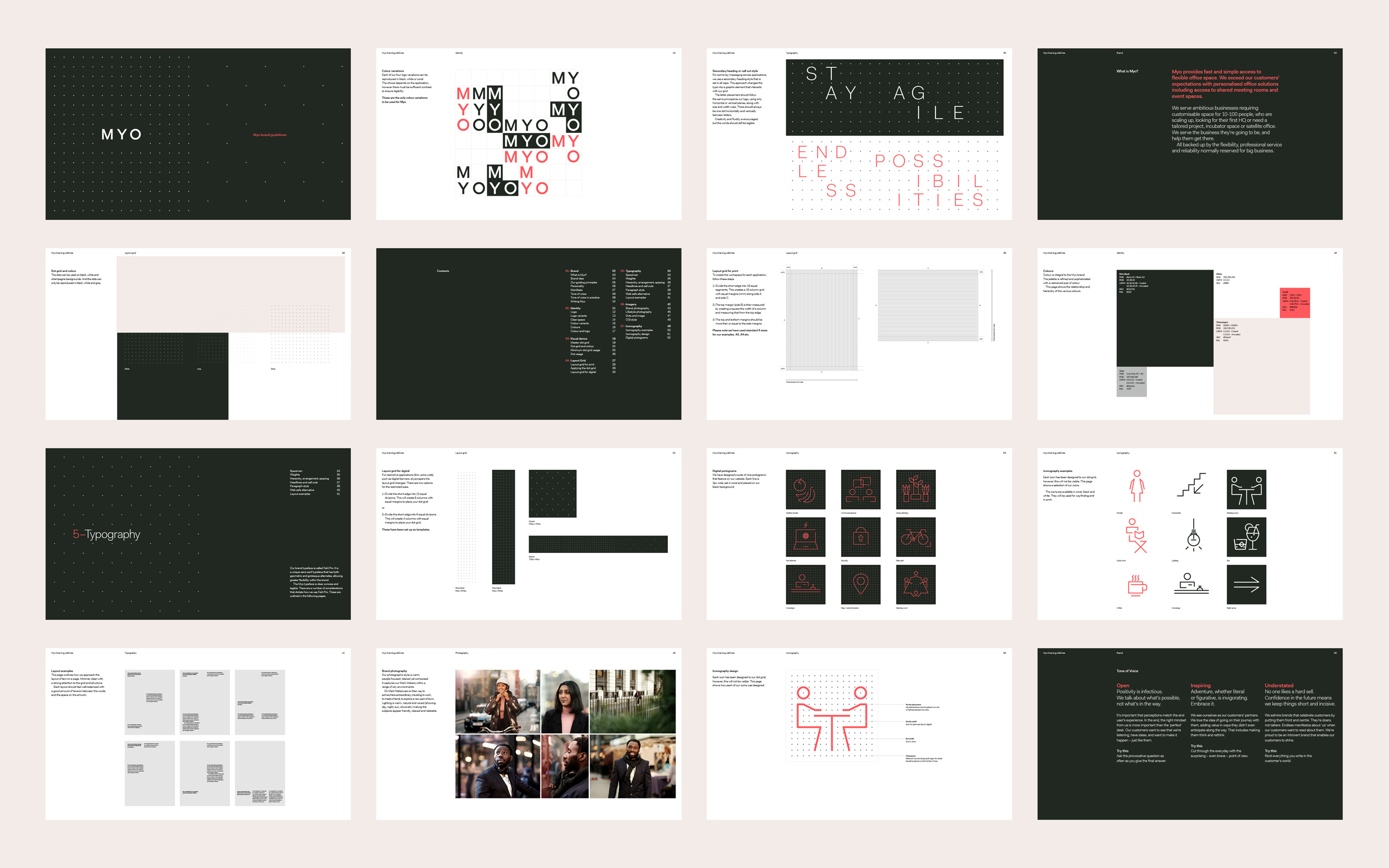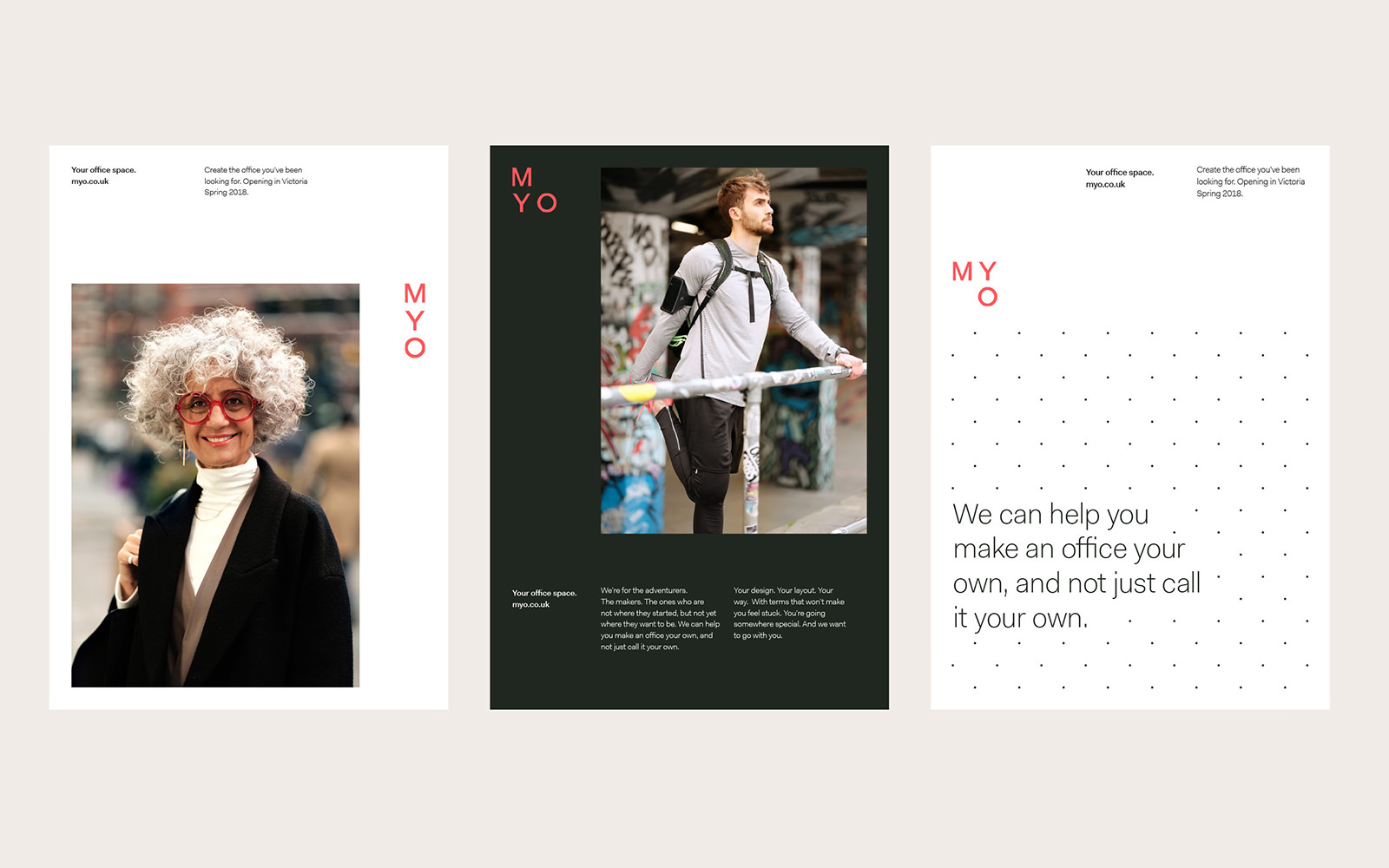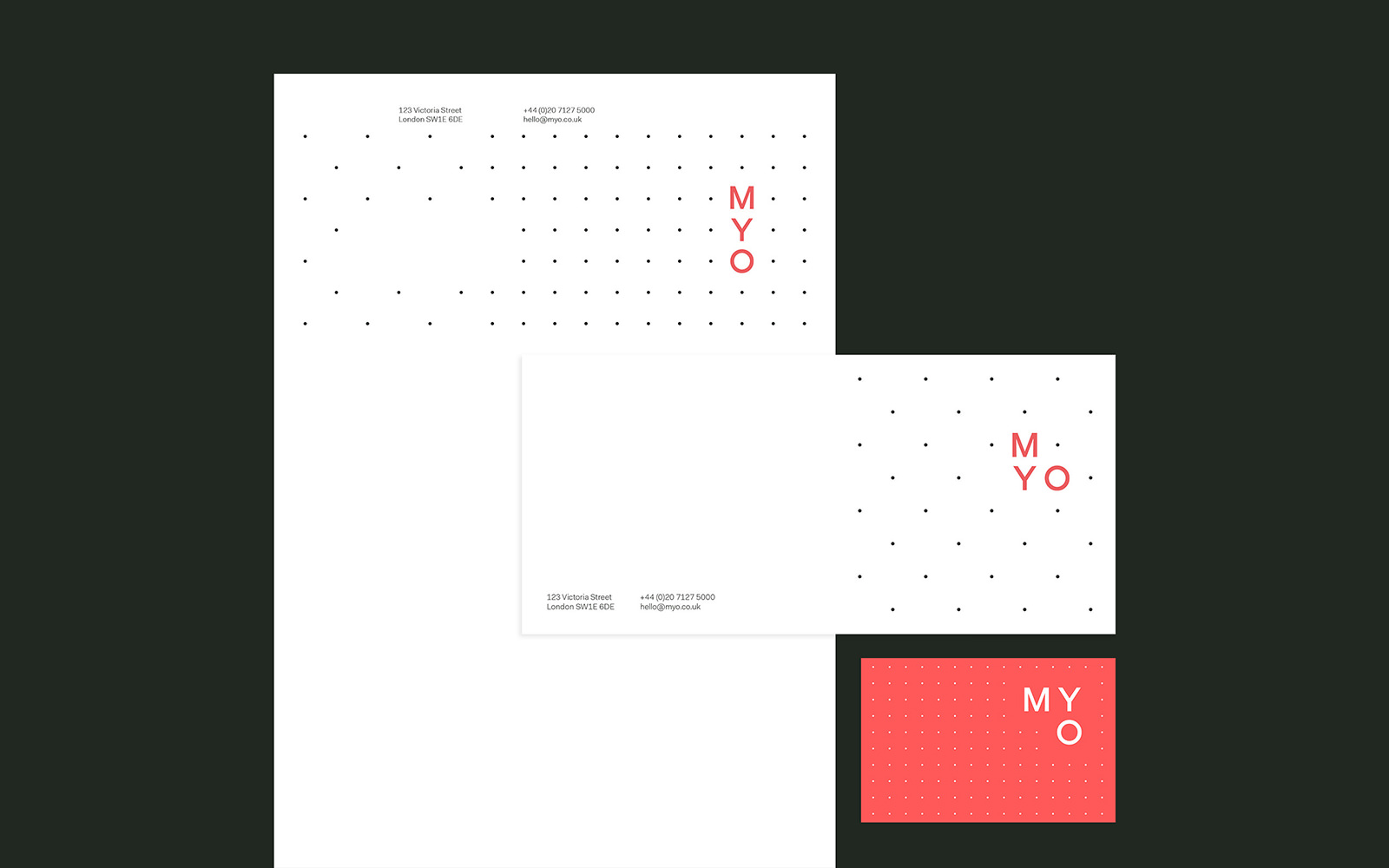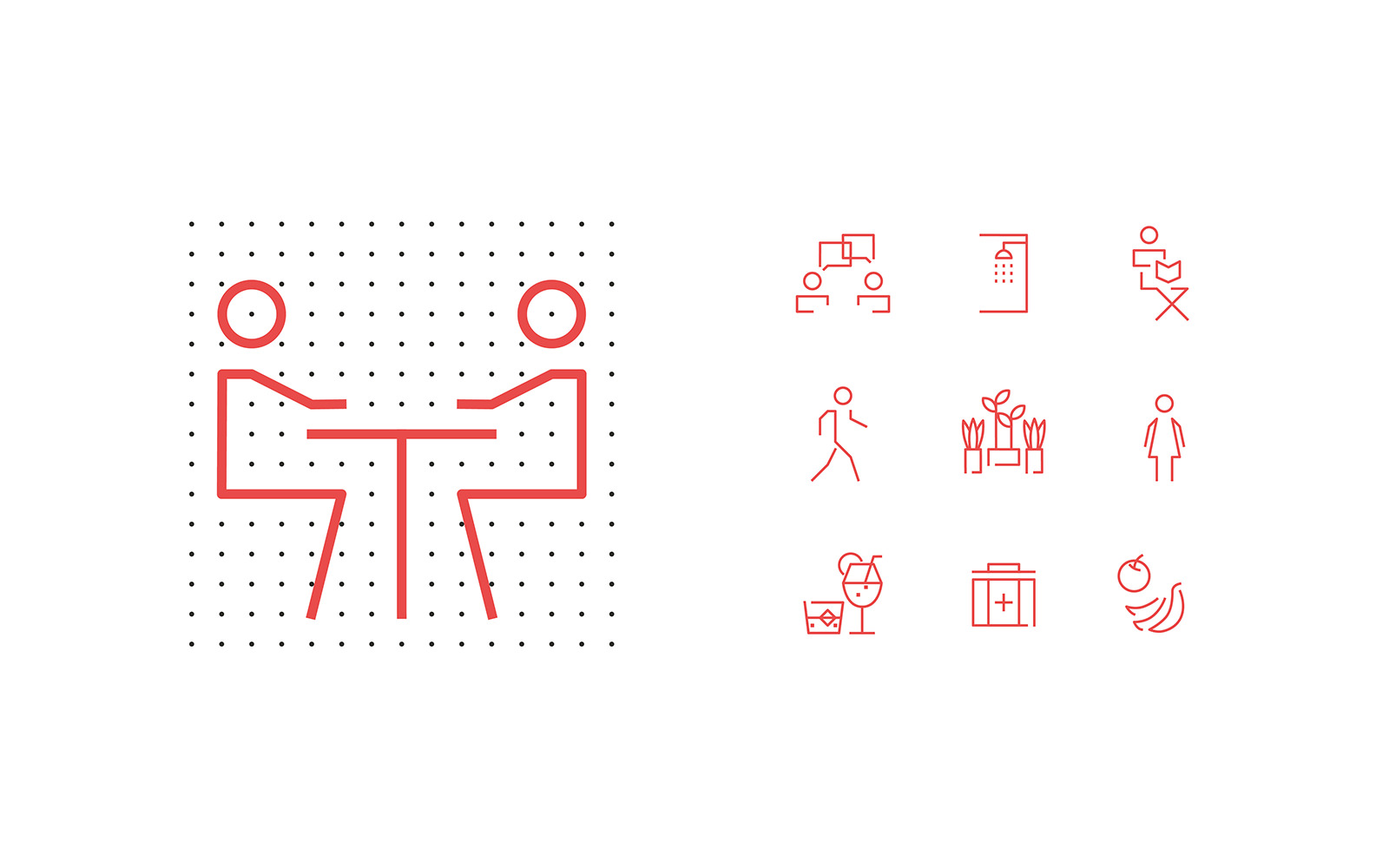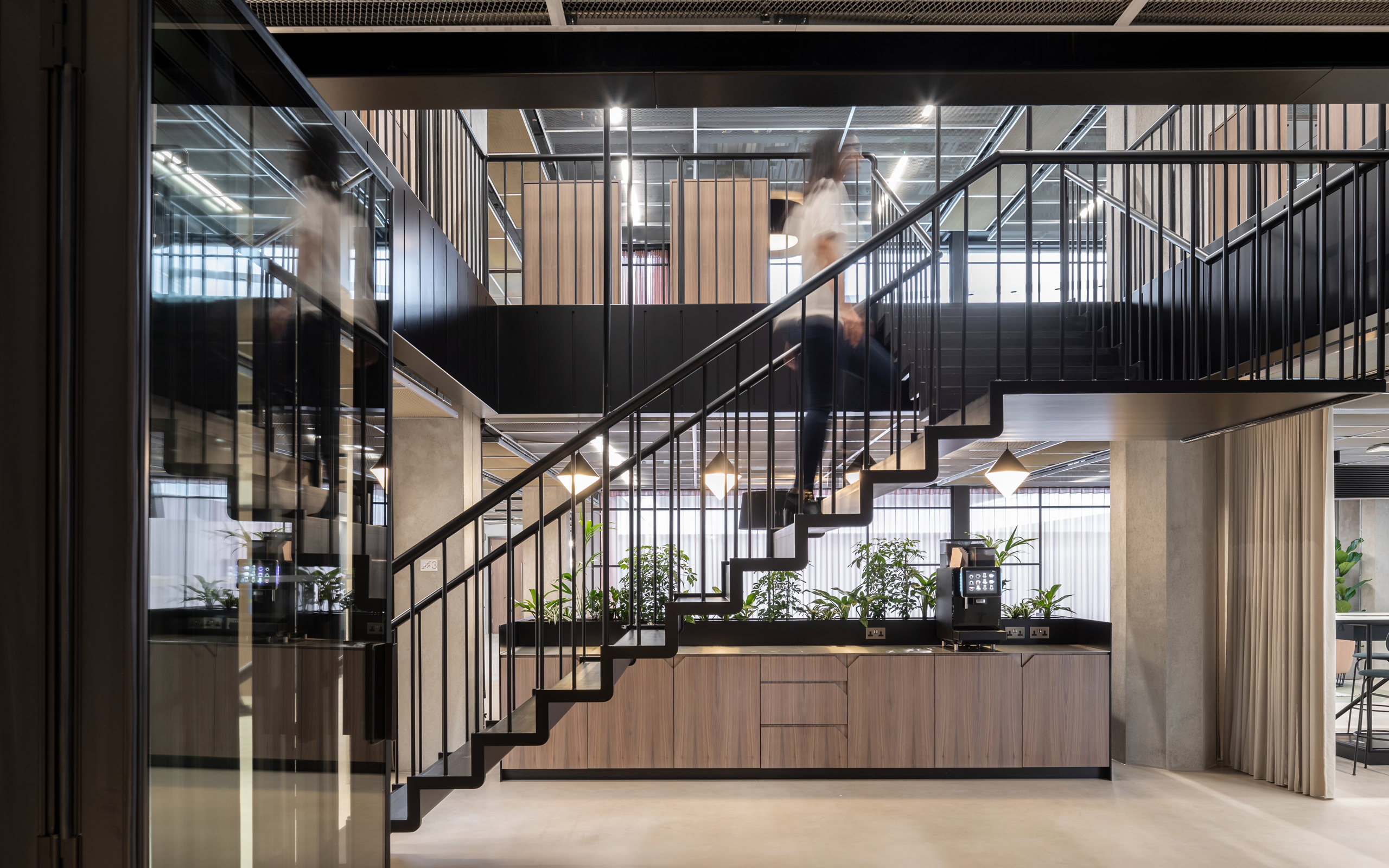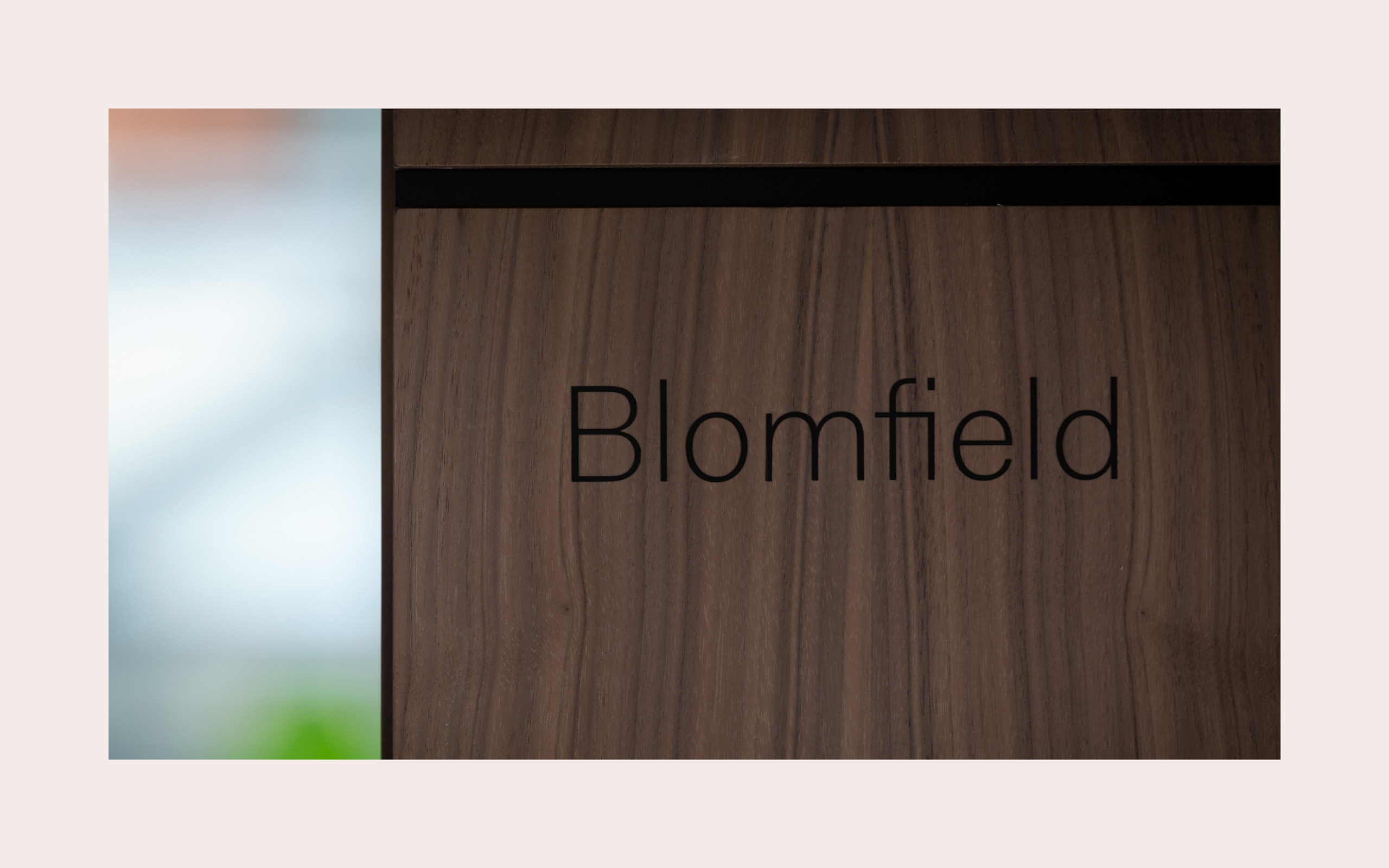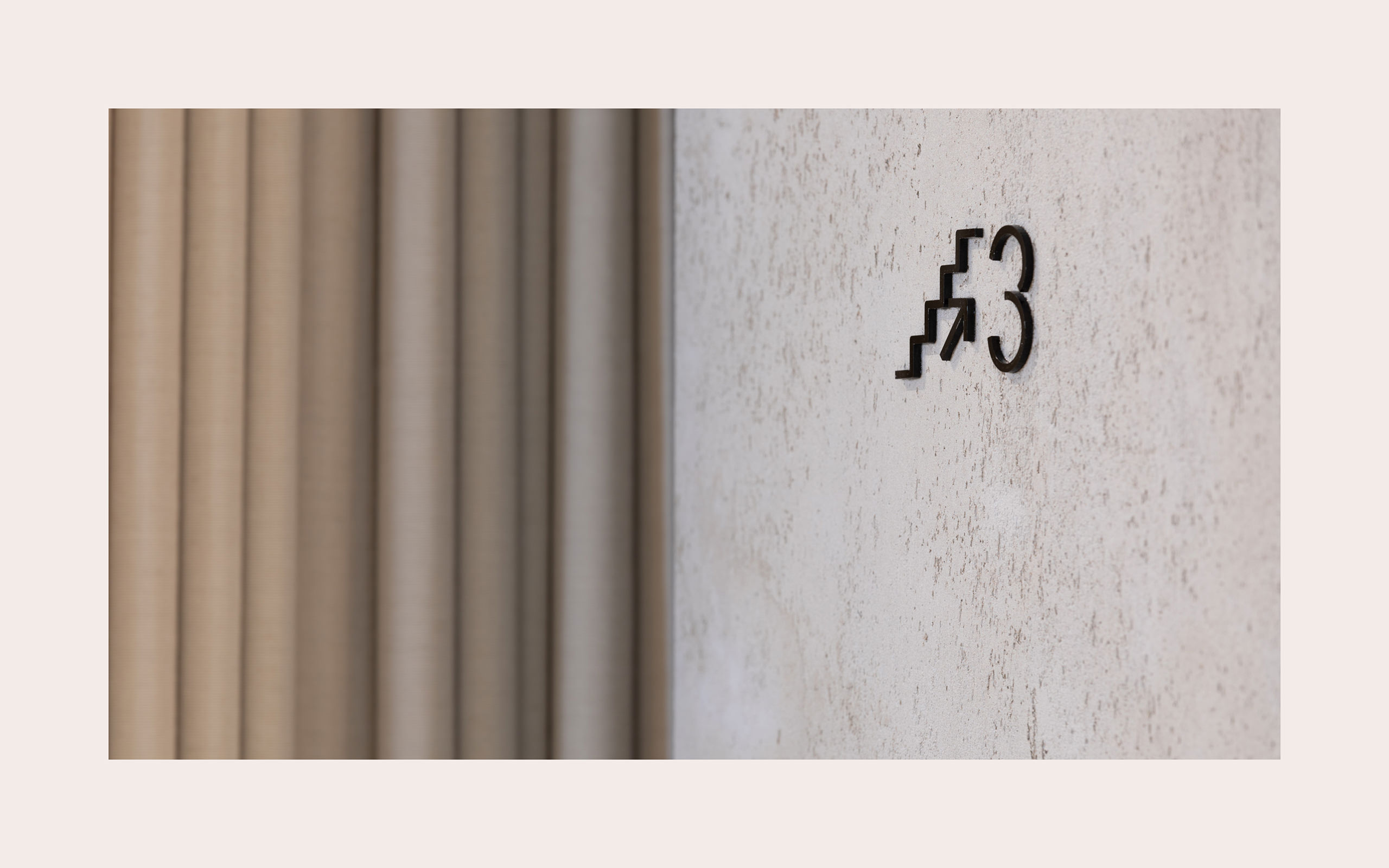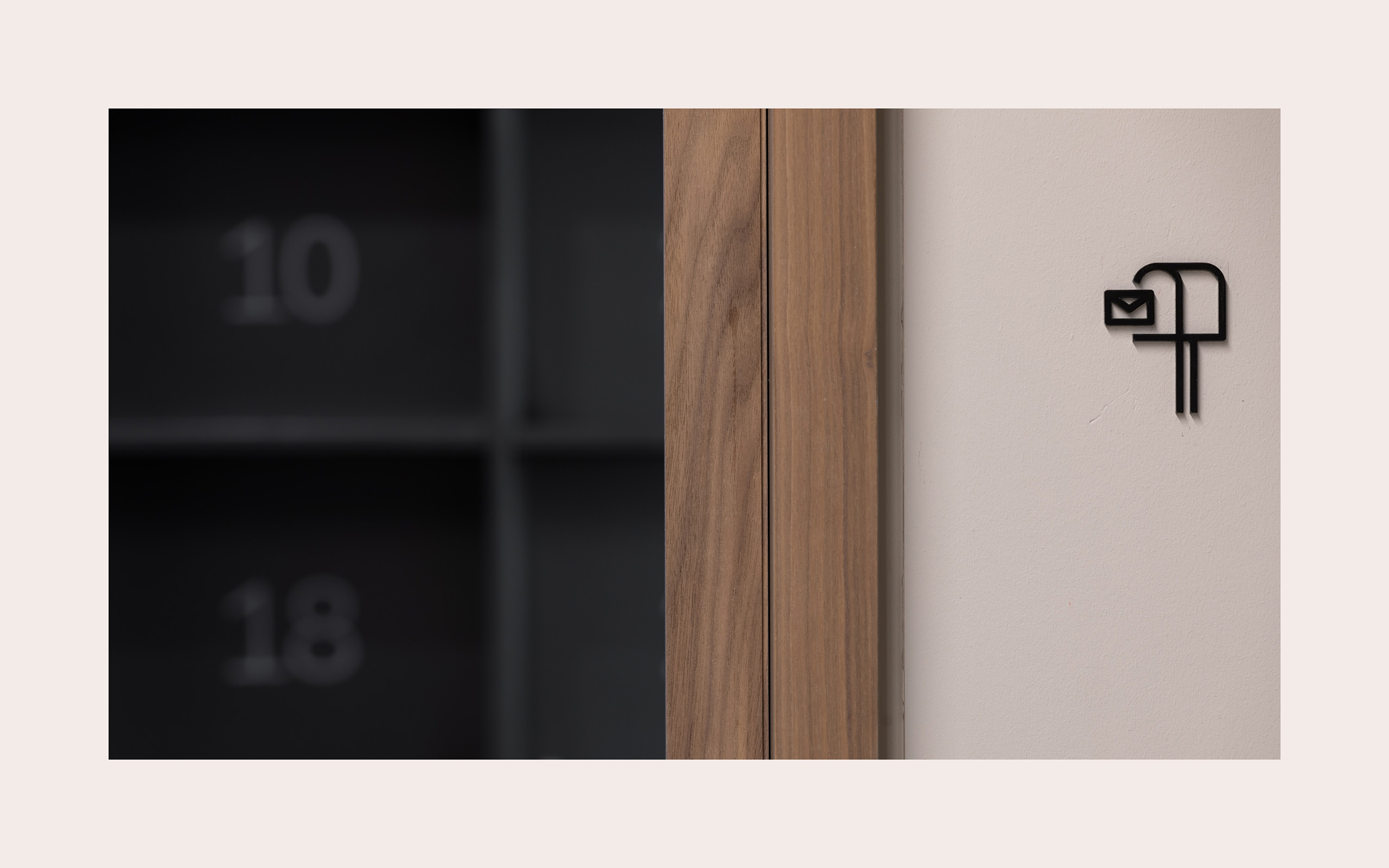 WHAT OUR CLIENT SAID
"Coming up with a brand that will resonate with ambitious businesses and the people within them is really important to the success of Myo. bandstand's expert advice and creative approach has been pivotal to our brand launch, and we're excited to welcome our first Myo mark makers."
Oliver Knight, Flexible Office Director at Landsec and Head of Myo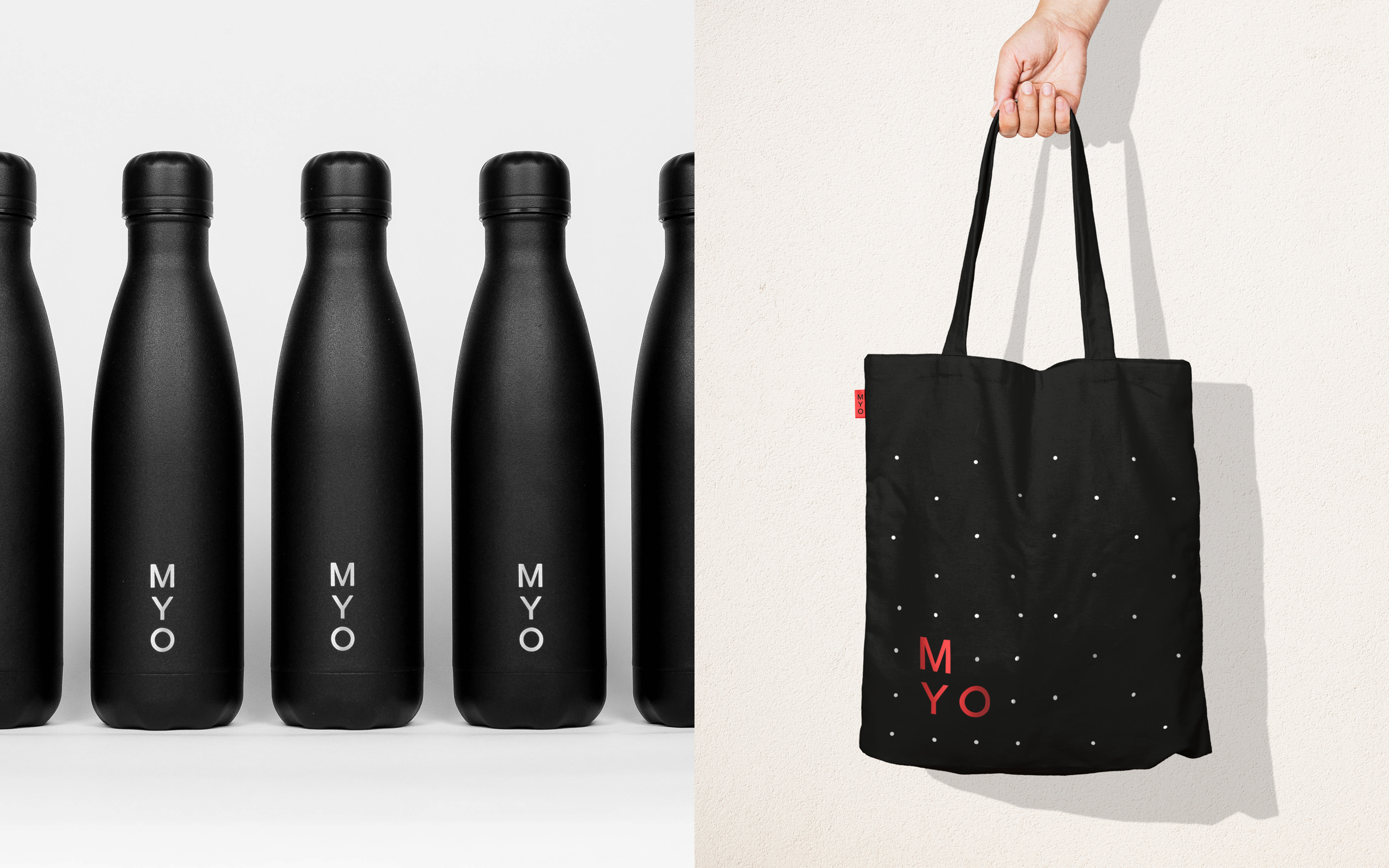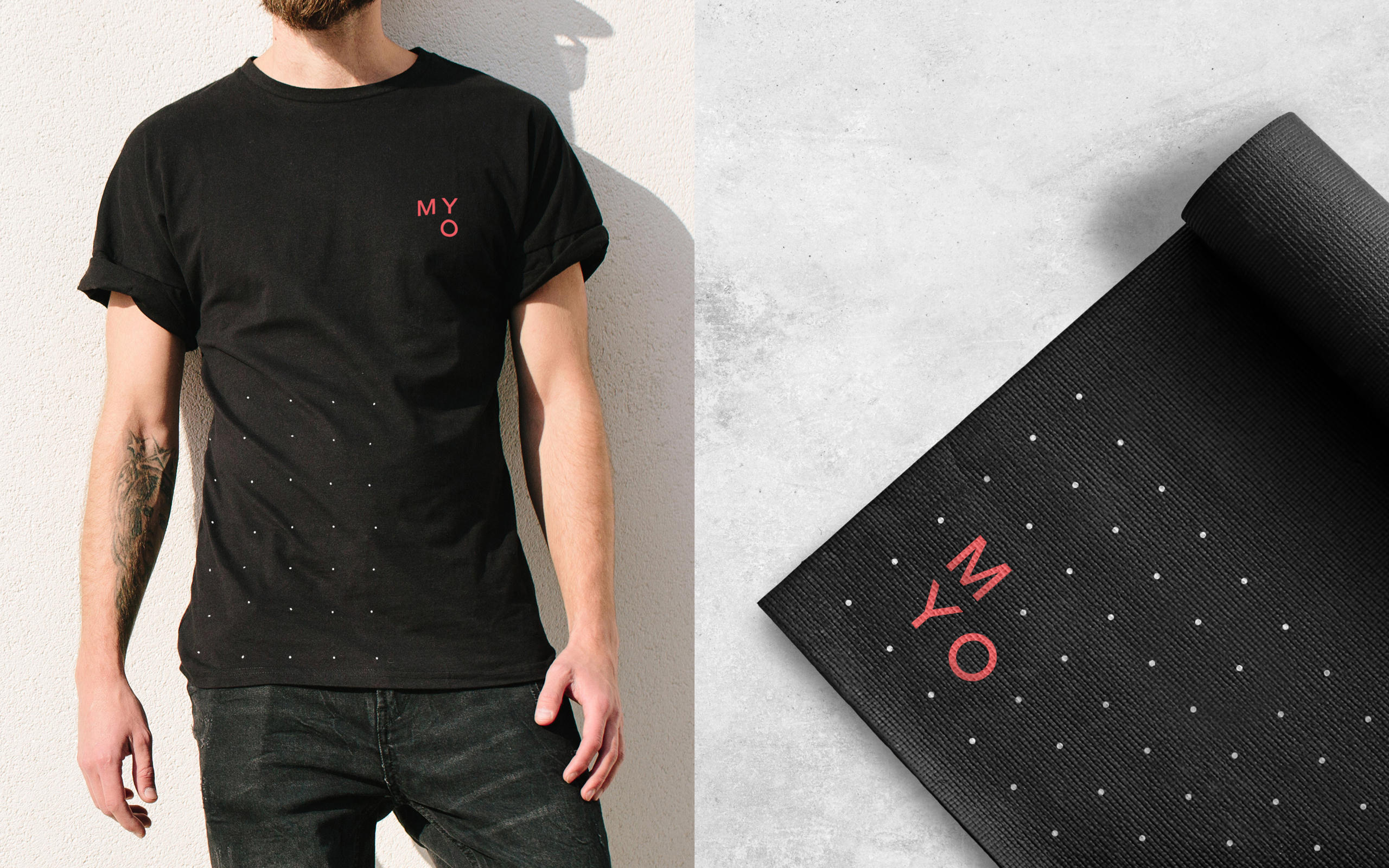 DELIVERABLES
Animation
Brand development
Branded materials
Brand guidelines
Brochure
Film
Photography
Strategy
Wayfinding
Website build