TILLIT
Stop trading. Start investing.
TILLIT is a fintech startup who needed a brand that reflected their mission to empower and inspire investors and stand out in an exclusive financial crowd. Our journey towards visual identity involved steering from industry norms and developing approaches to the palette and logo that embodied TILLIT's freshness and transparency.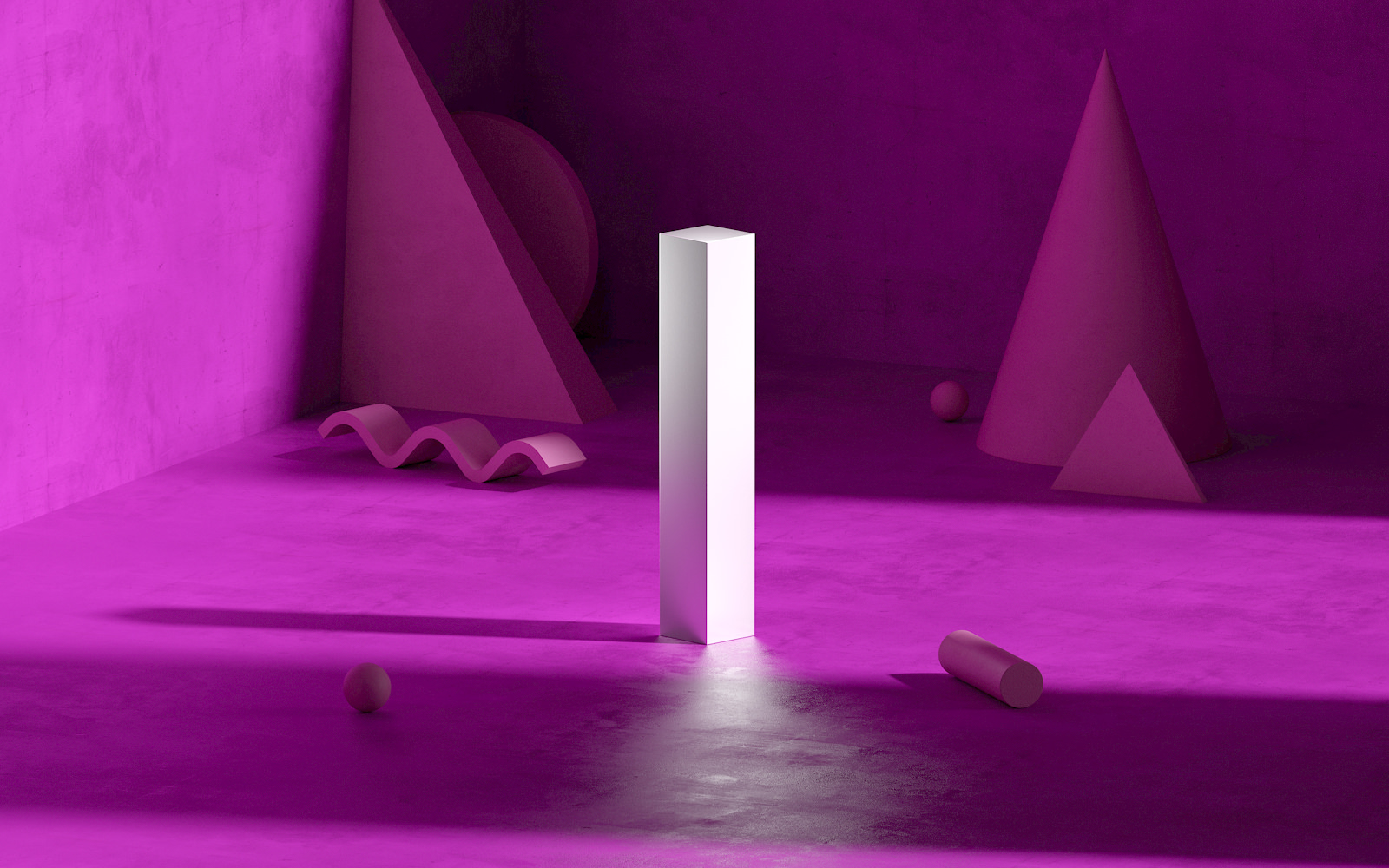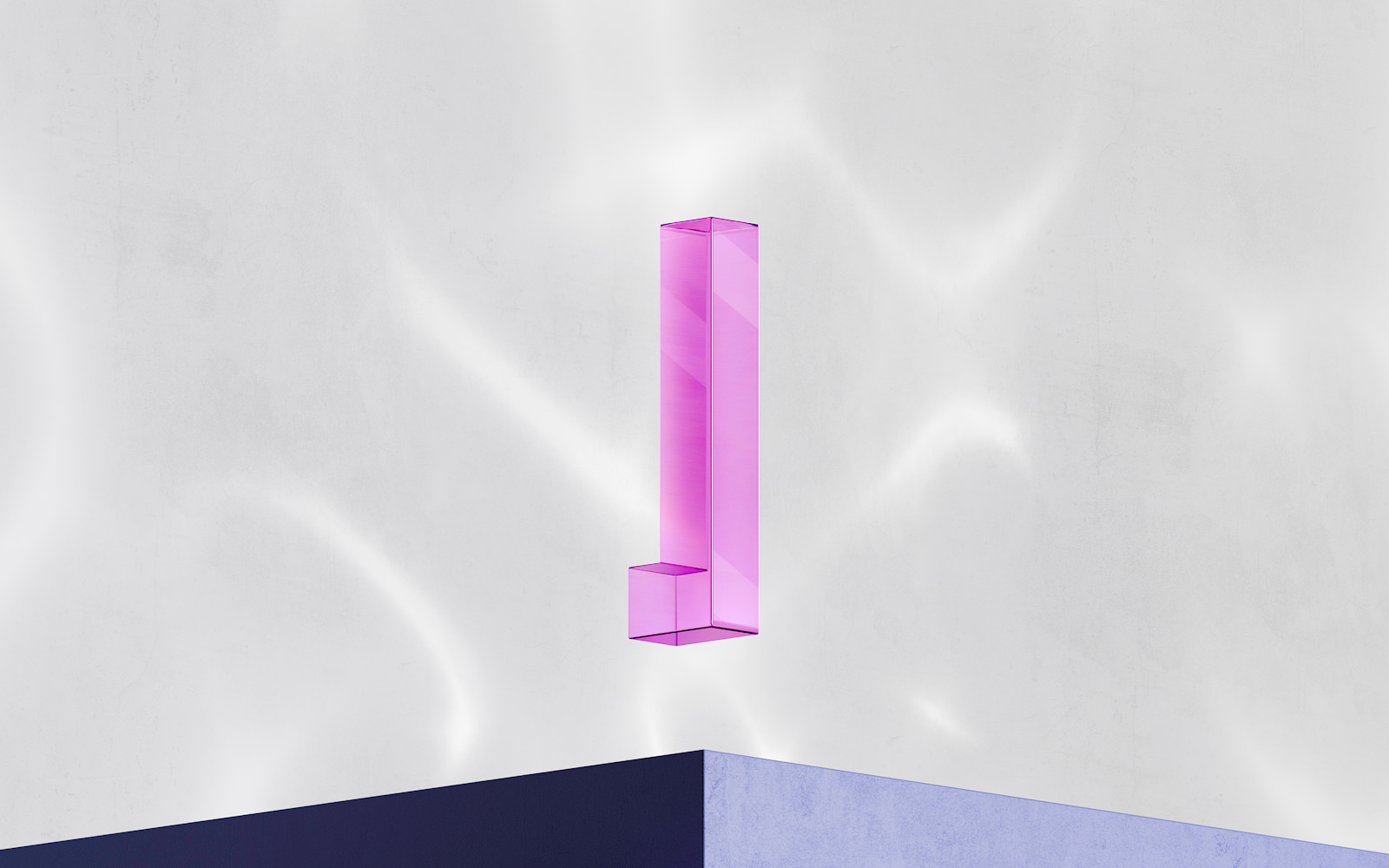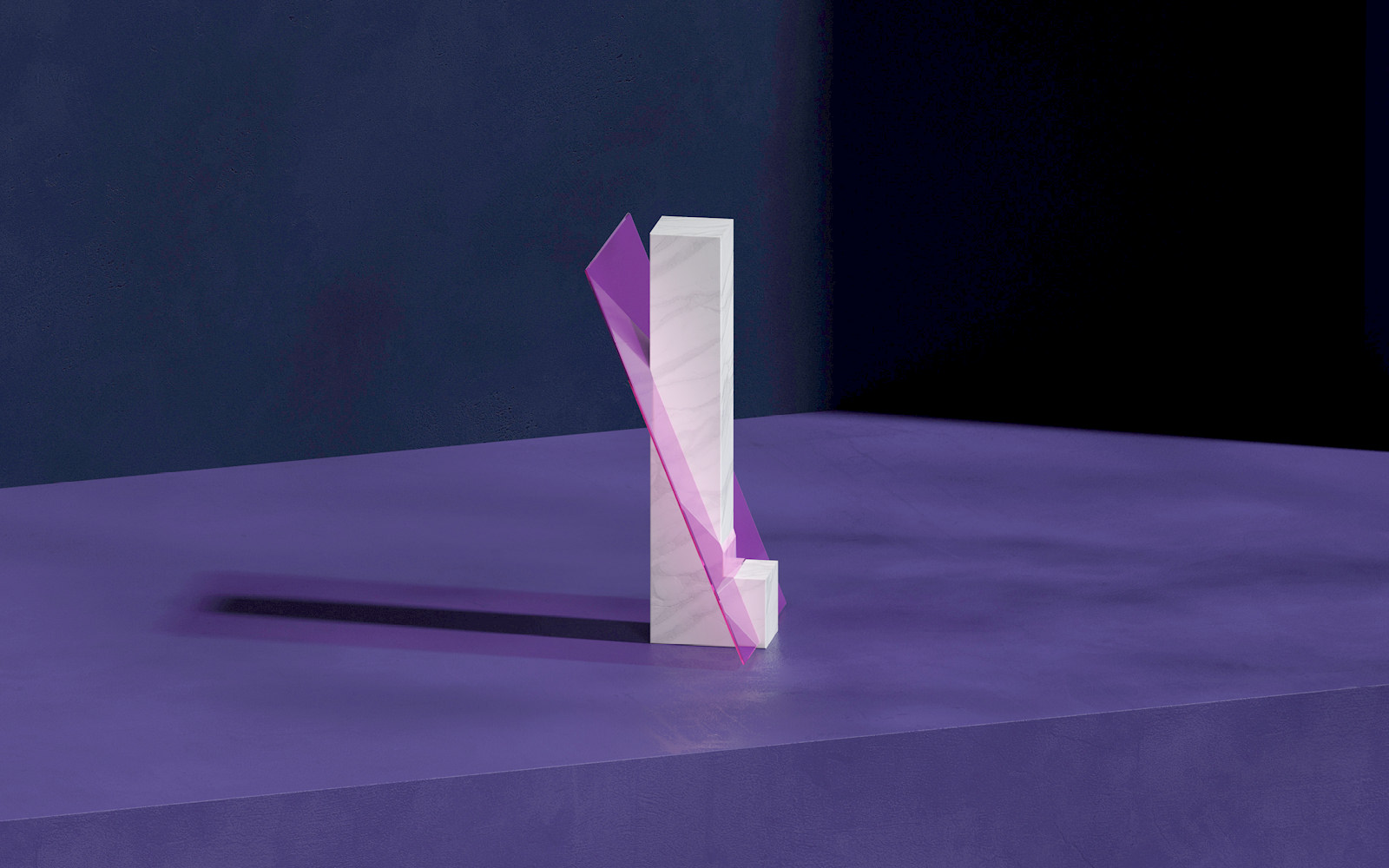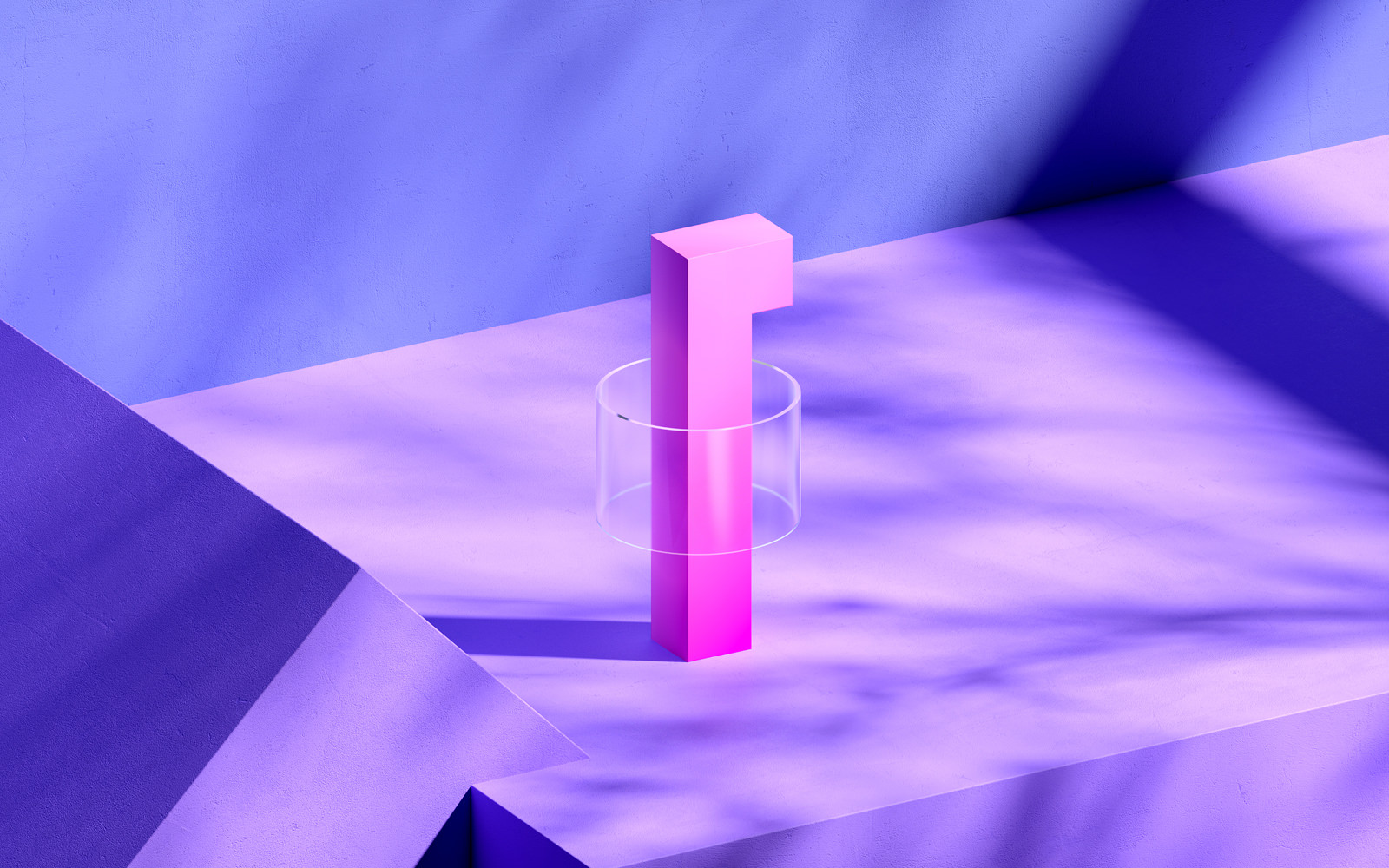 WHAT OUR CLIENT SAID
"From day one it was clear to us that the team at bandstand was in a league of their own. We have been blown away by the creativity and quality of the work, as well as the professionalism and energy of the team in all of our interactions, across numerous projects. As a young, innovative, fast-growing company, we strive to go above and beyond by daring to be different and running with bold ideas. Bandstand understood what we were looking for straight away and have taken a flexible and pragmatic approach to get the results we need, despite tight time and budget constraints. Furthermore, they are a joy to work with, they never disappoint, and they continue to exceed our expectations. We couldn't recommend them highly enough!"
Felicia Hjertman Founder & CEO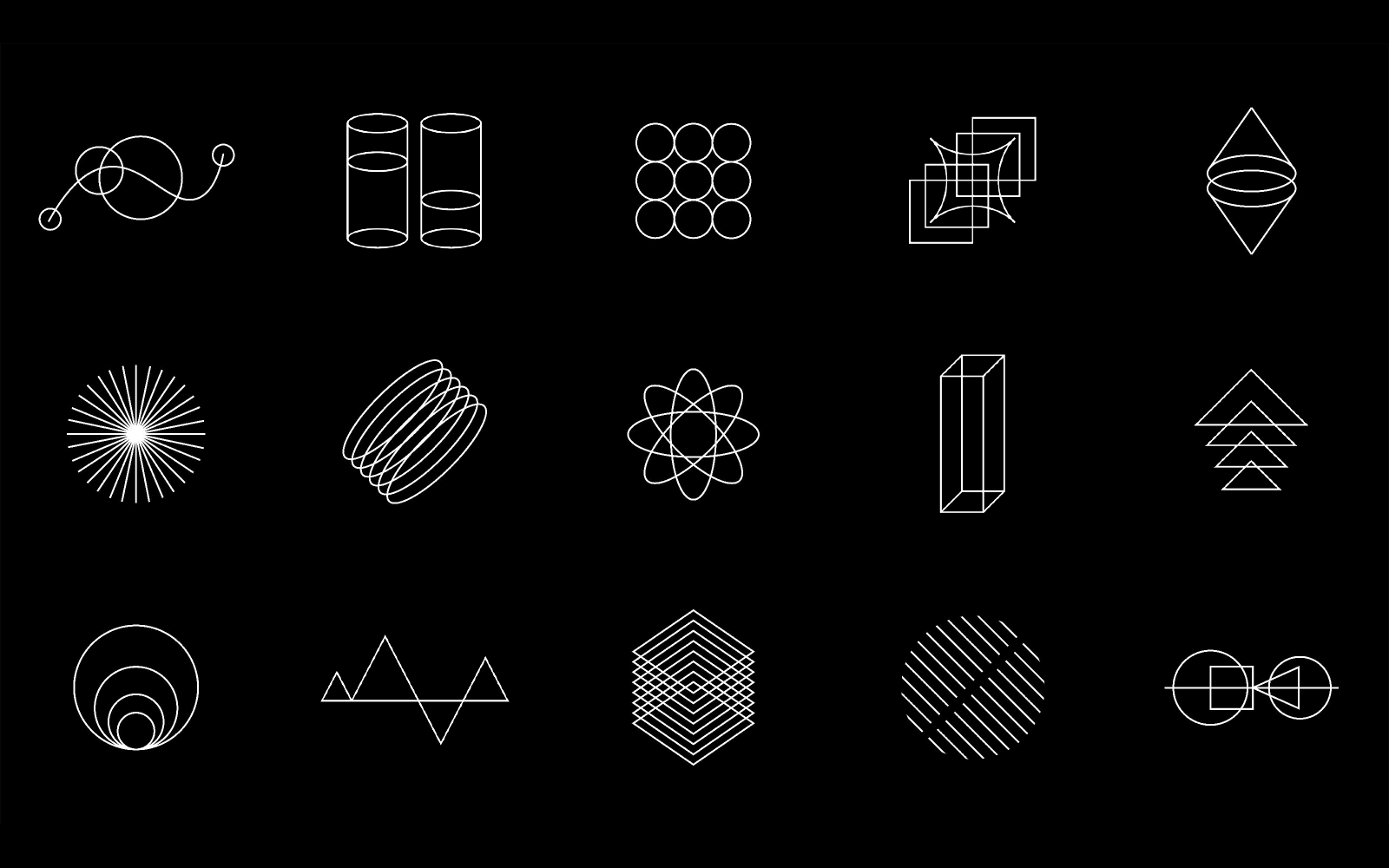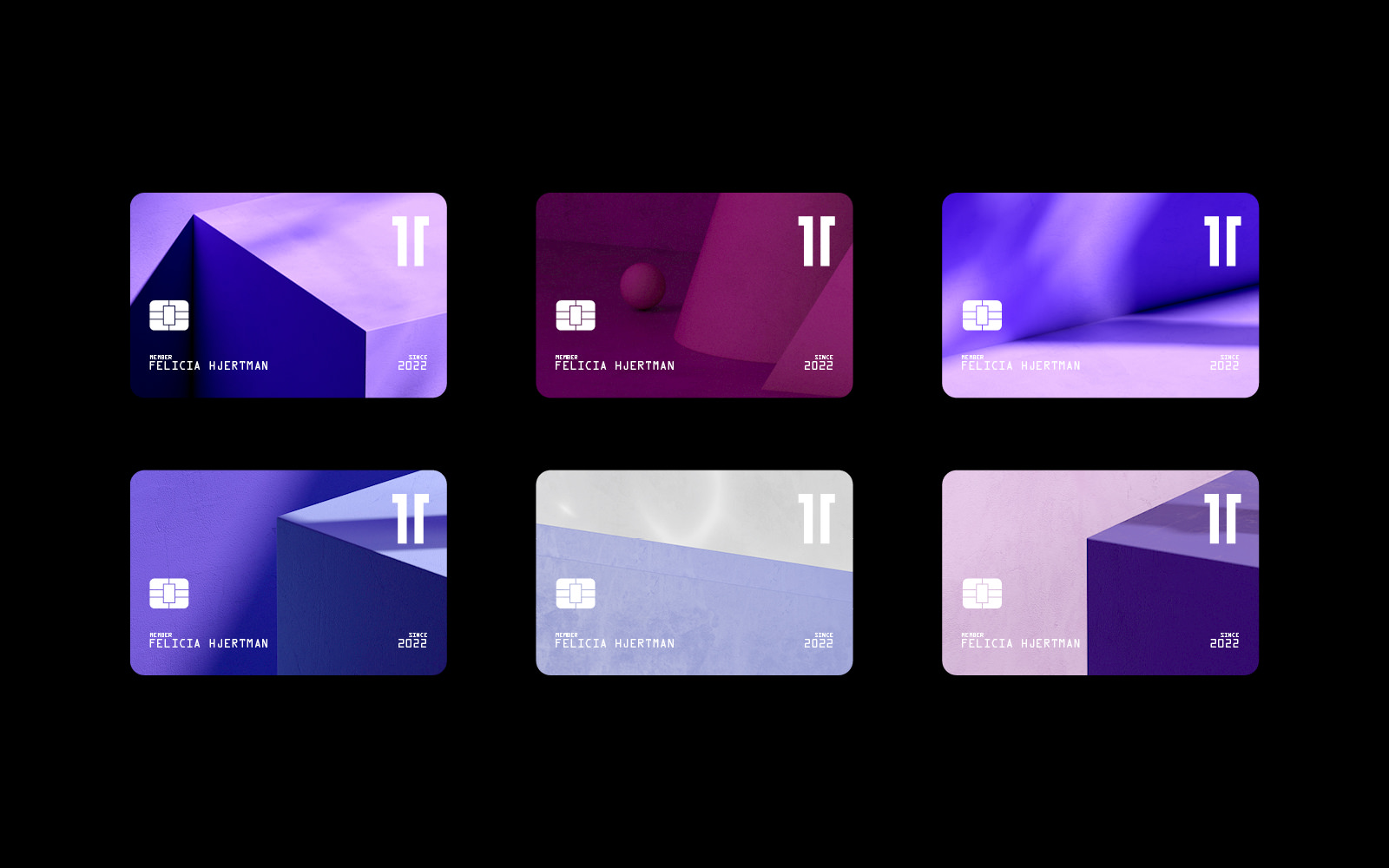 DELIVERABLES
Brand
Guidelines
Digital design
Animation
Advertising