Landsec
Showcasing Victoria's finest
With office space returning to market, 123 Victoria Street was in need of a brand refresh. They approached bandstand to create a distinctive and enduring brand that would capture the building's unique offering and architectural style. On top of this, Landsec wanted us to produce specific material for the new fitted space and compile a marketing campaign for future lettings.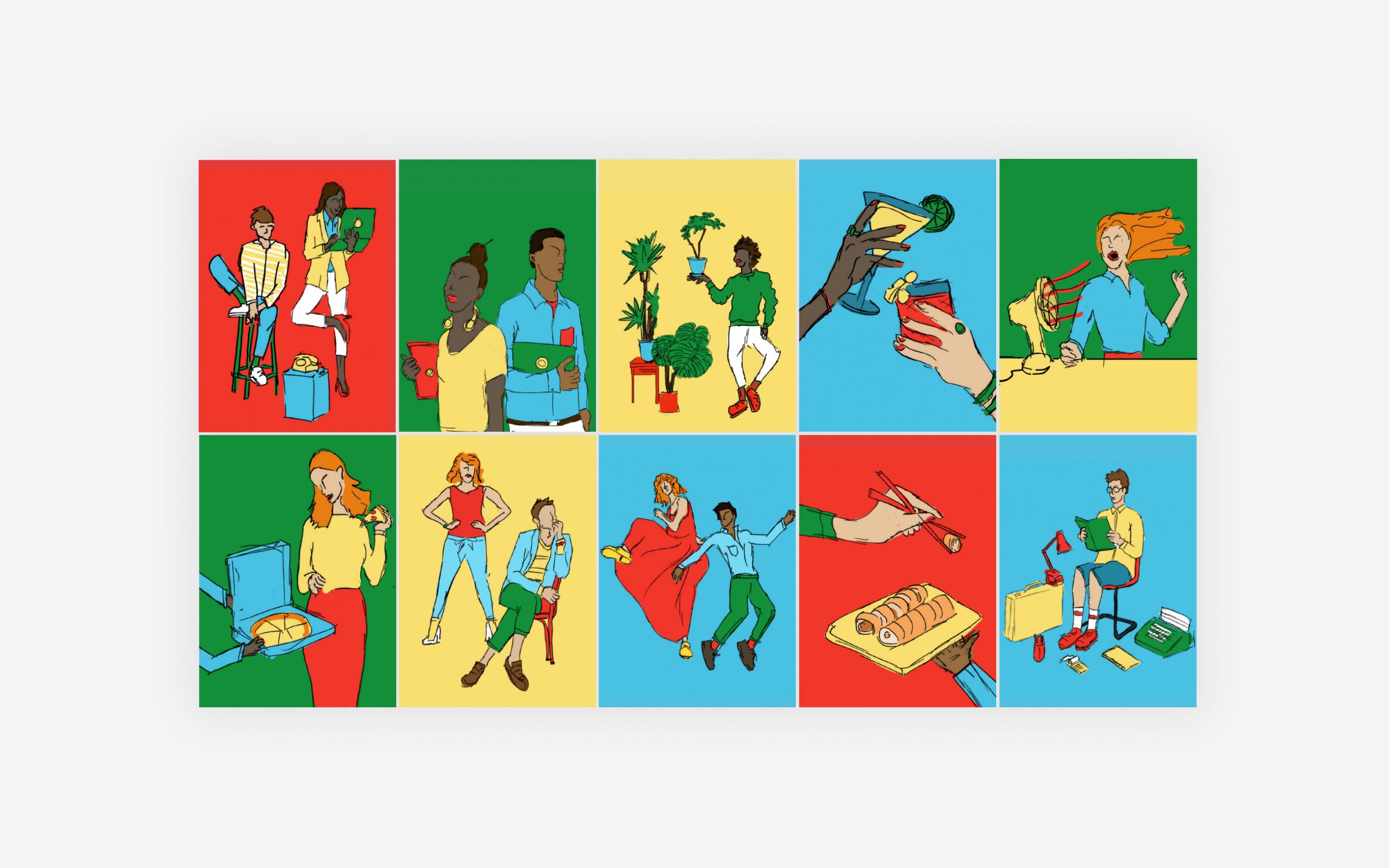 Victoria is changing – less corporate, more creative. That meant the brand had to be playful and disruptive. Bring on the bold colours, multiple typefaces and fun tone of voice. The building also has a unique window style – big, brutalist and protruding – which simply had to be part of the brand. They inspired the framing device, the showcase-style photography set-ups and the big, bold, attention-grabbing statements. This is a brand unafraid of showing off.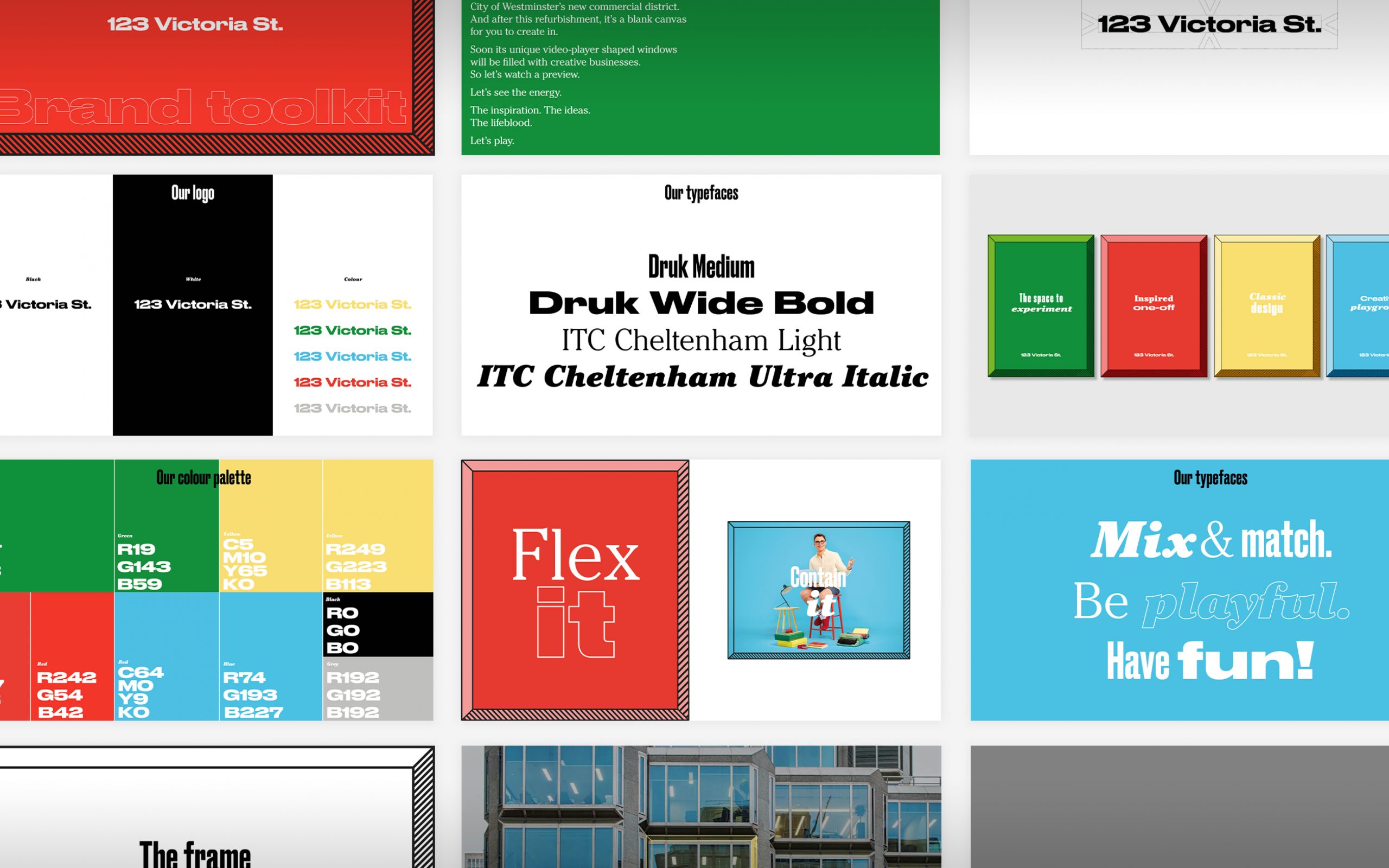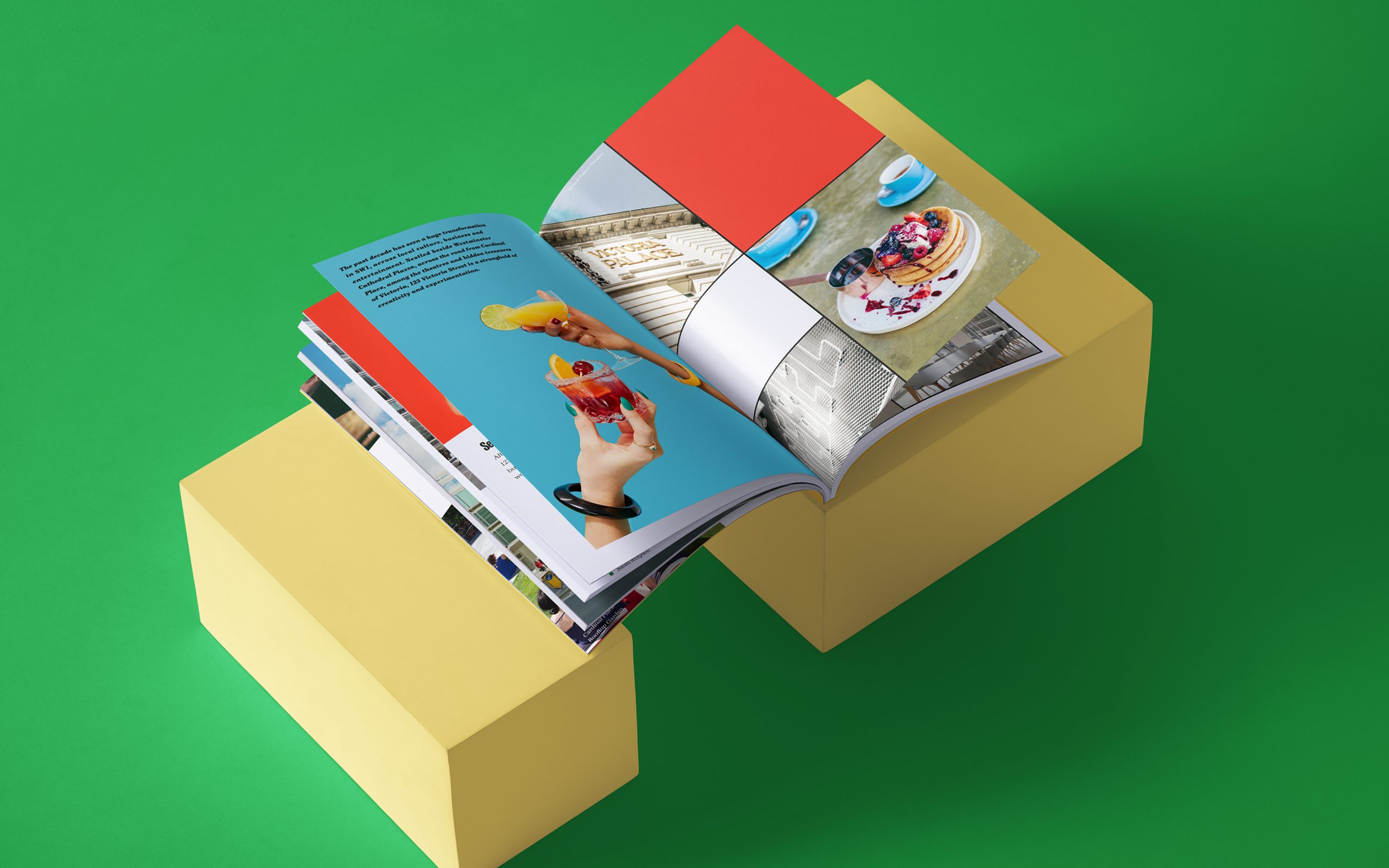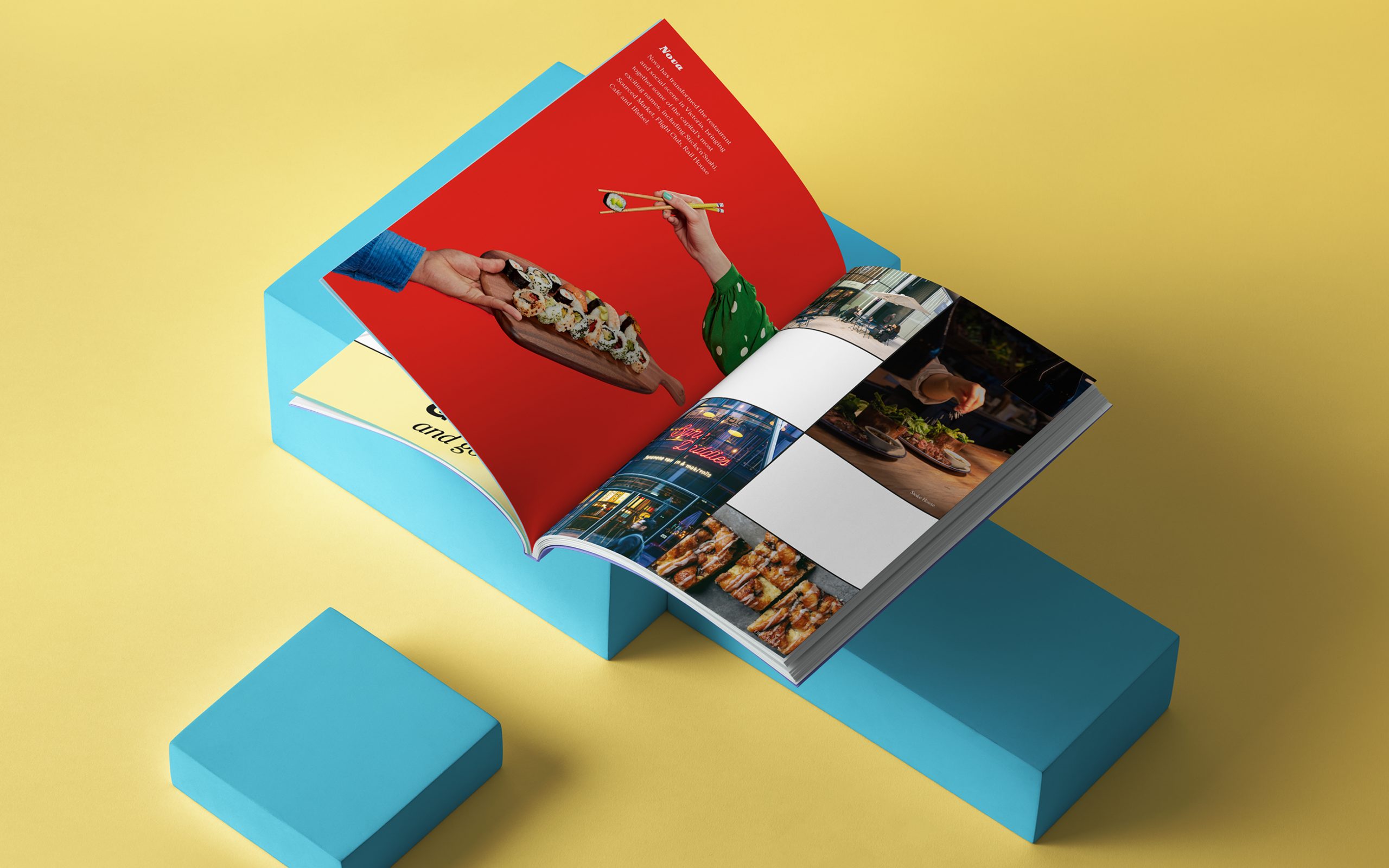 Our photography either portrayed local delights (retail, food, outdoor space) or office set-ups, each one brought to life by our bold, eye-catching concept. Using bold Colorama backgrounds and the brand palette, we encapsulated the new brand's personality, look and feel. The shoots gave us a bank of images and gifs to be used across all touchpoints. All production was fully managed in-house.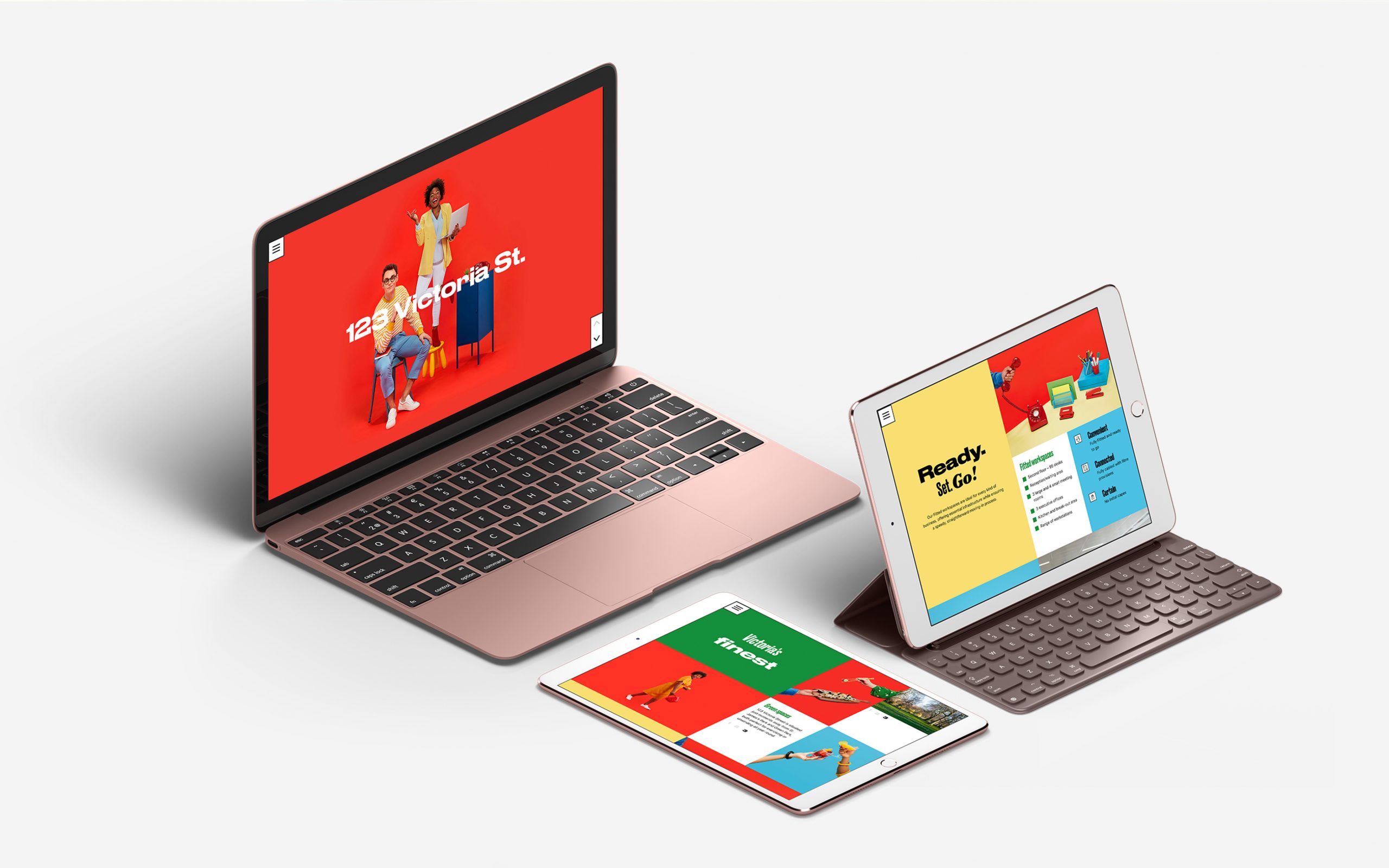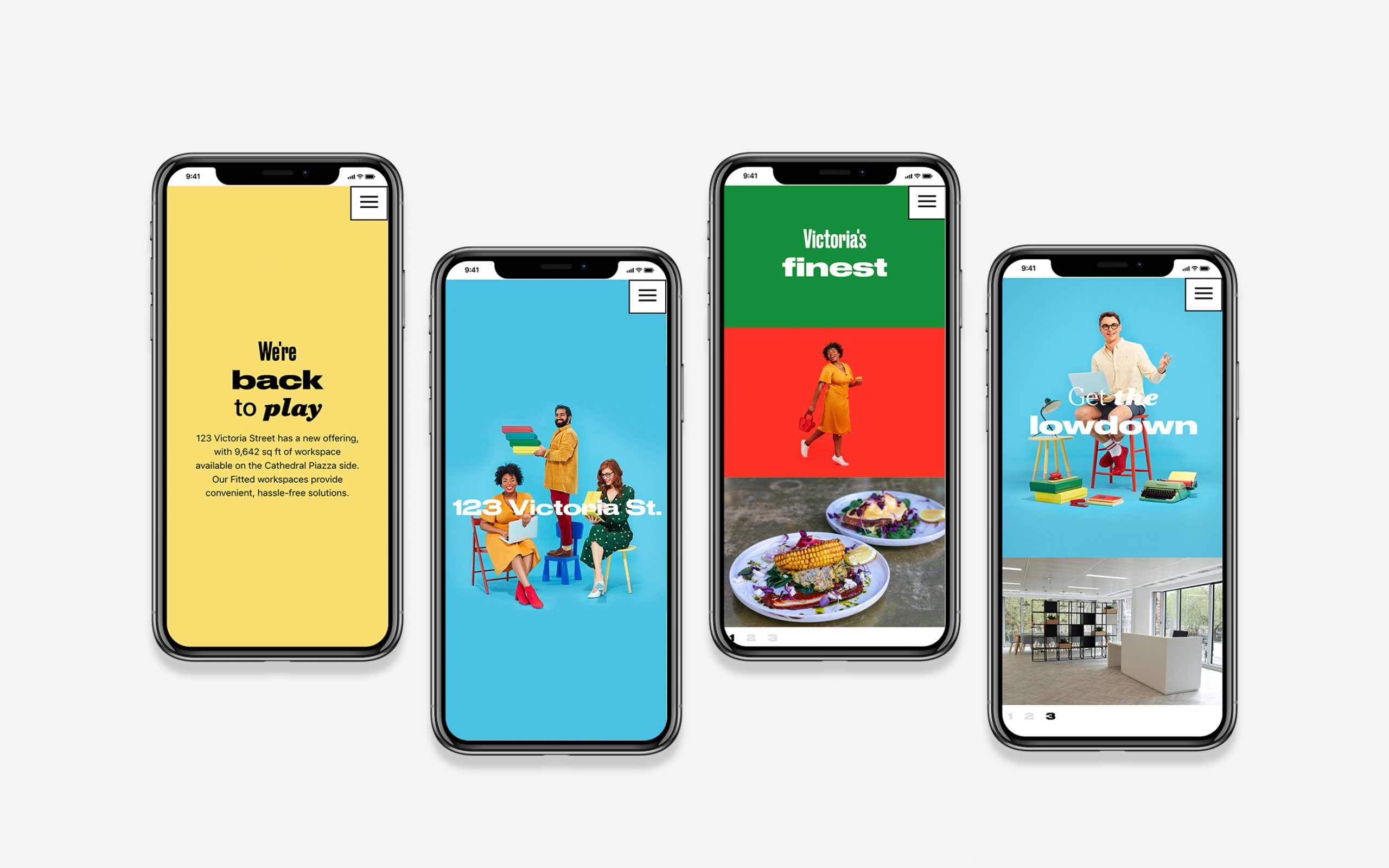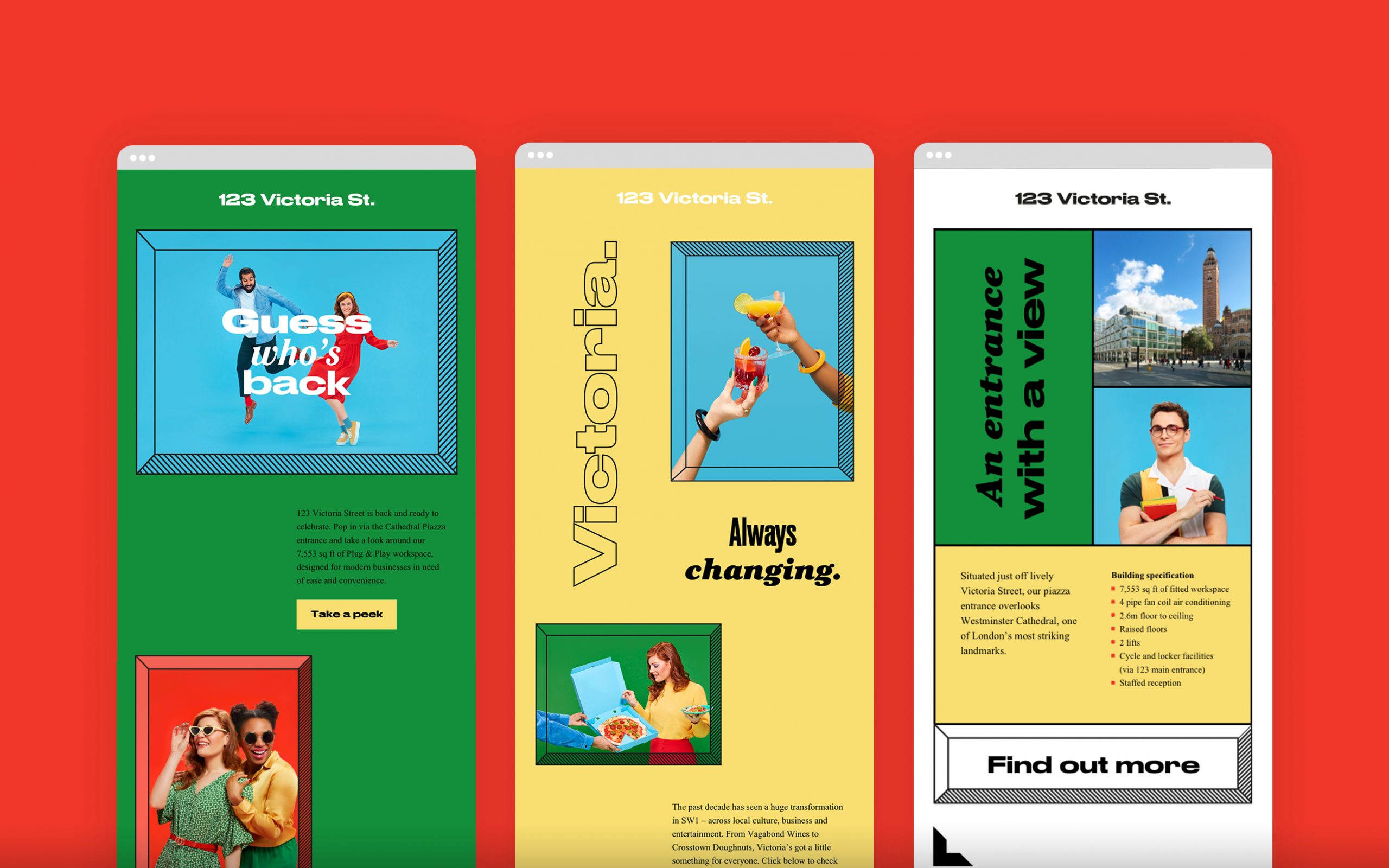 For collateral, we produced a digital brochure to market 123 Victoria Street and we designed and built a website to promote the building. We also produced a series of emailers, complete with bold statements and playful gifs that would brighten up inboxes and champion this quirky brand.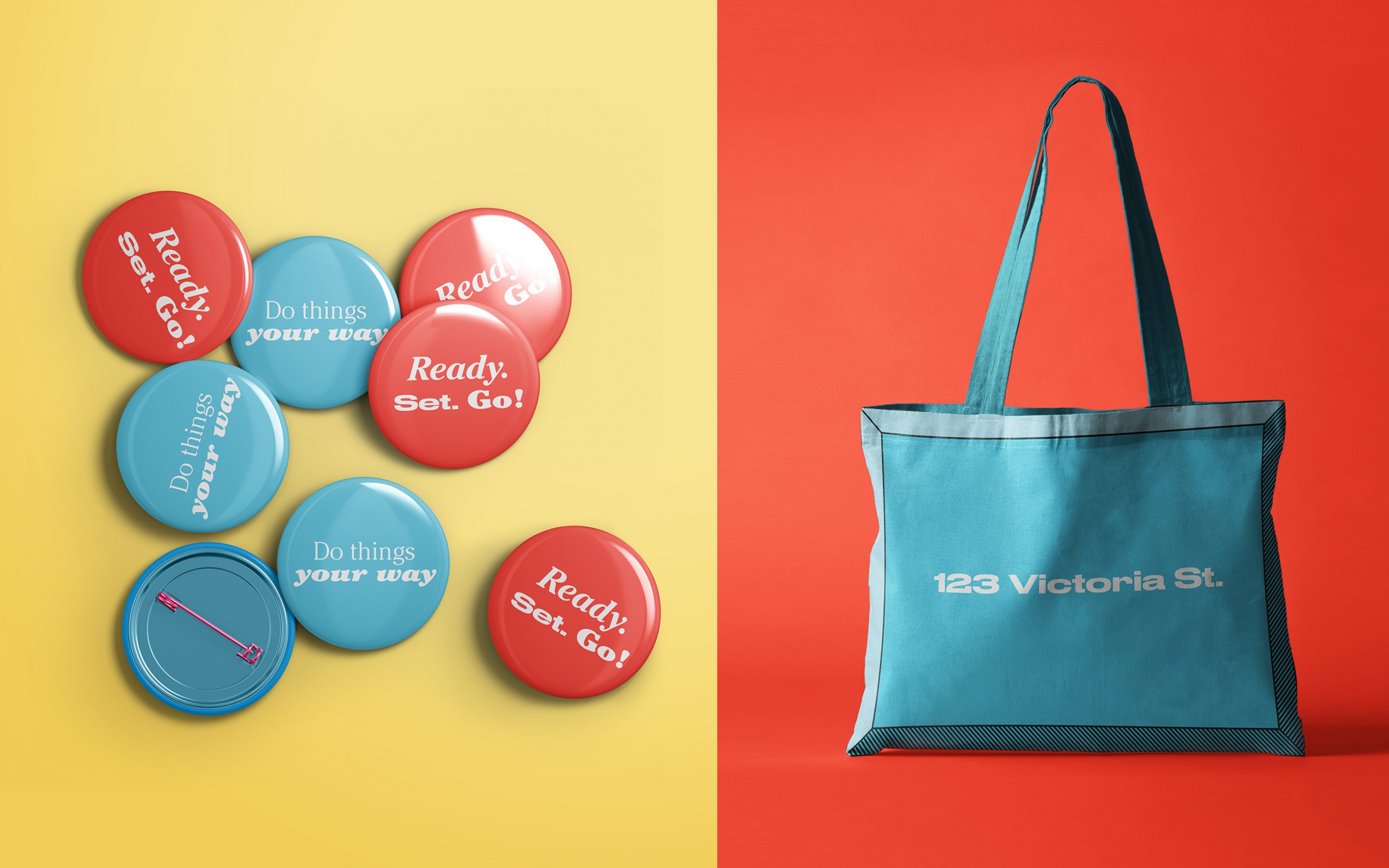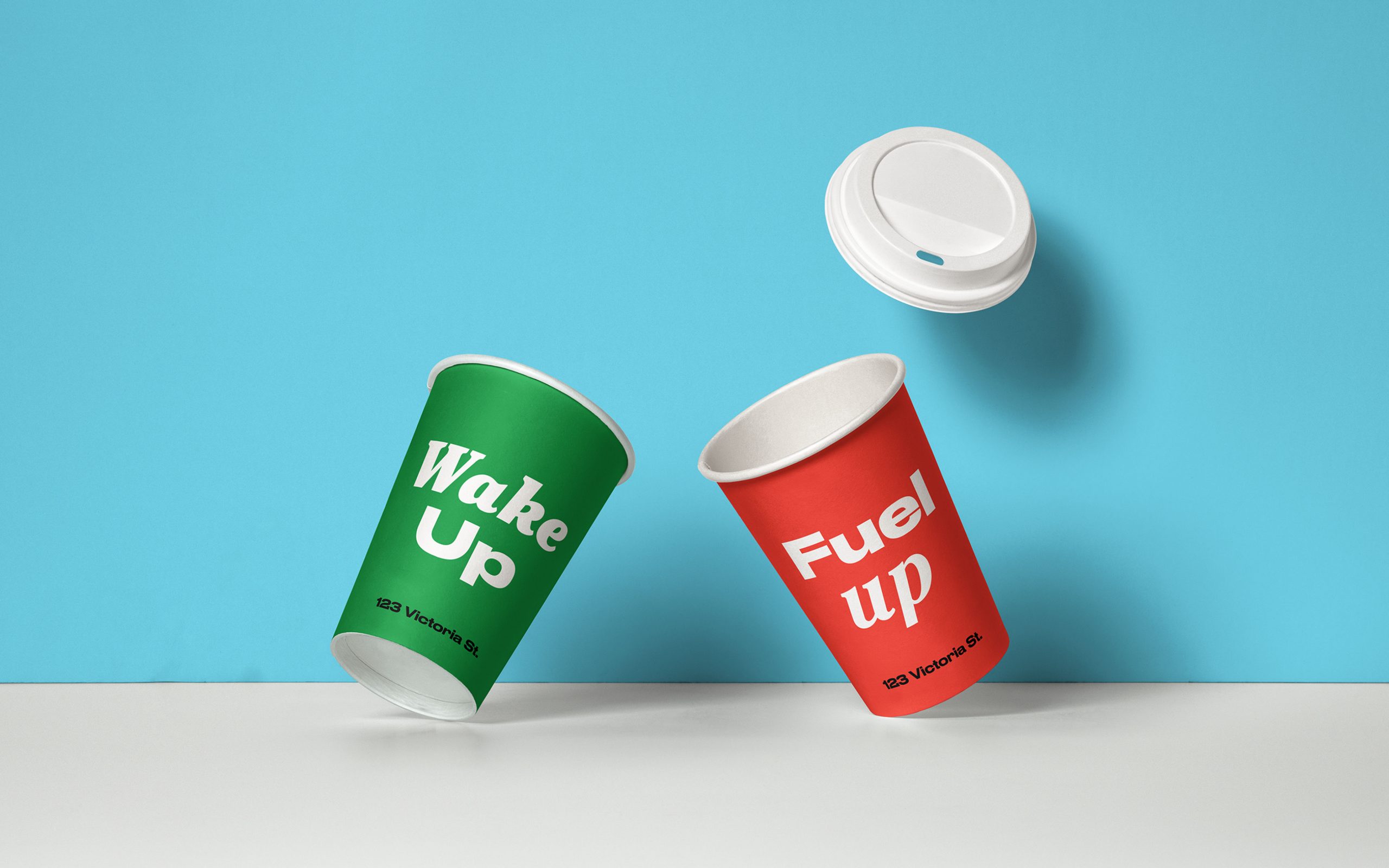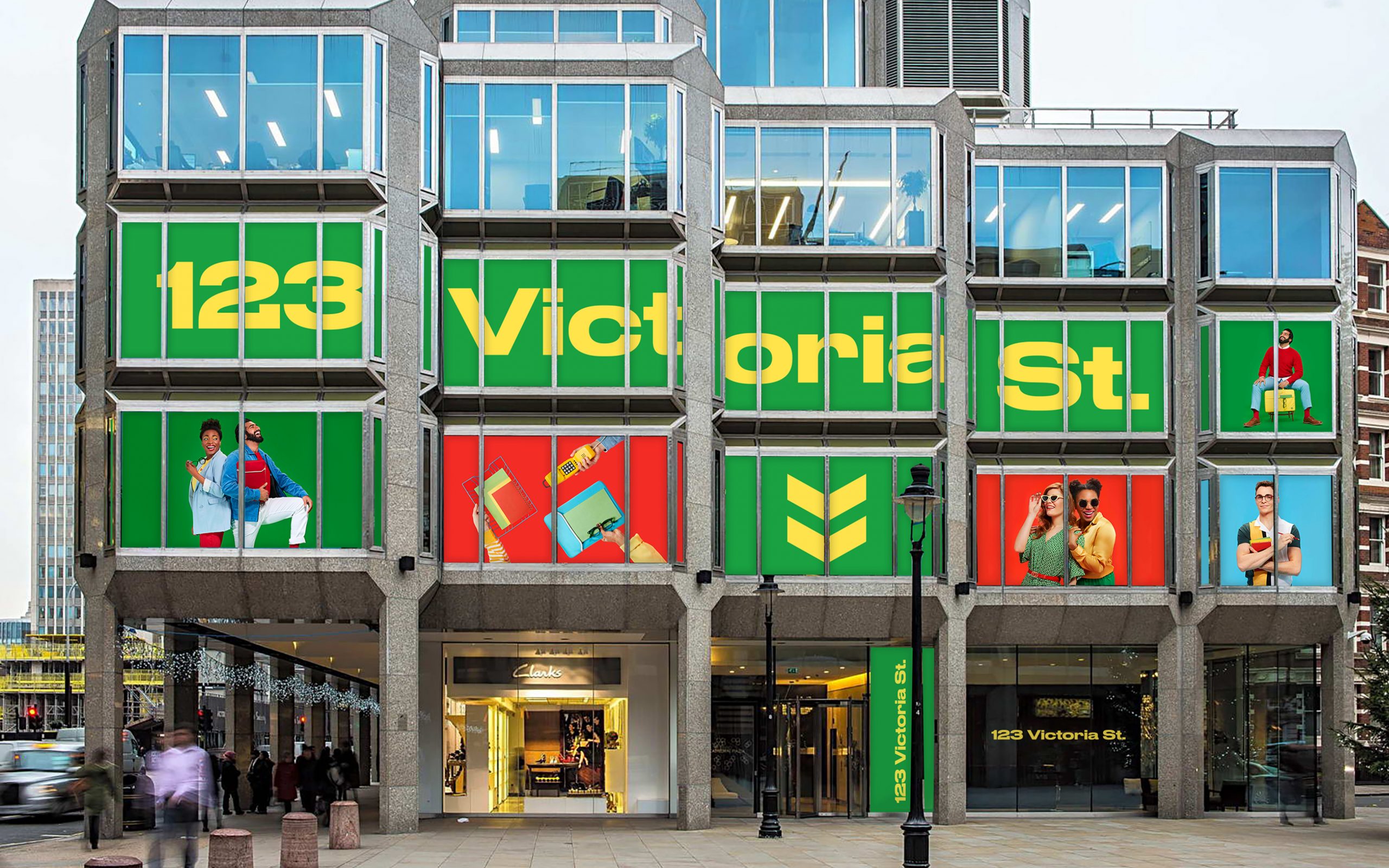 DELIVERABLES
Brand development
Brand guidelines
Brochure
Email
In-house production
OOH
Photography
Print advertising
Strategy
Website build