C2C
c2c's new Travel Assistant
c2c knew that their passengers were incredibly busy – rushing through stations to get to work on time or hit the shops or the beach or the salon. They didn't have time to take in important safety information or to check if the escalators were broken or where engineering works were taking place. They needed something practical yet standout – a way to truly engage everyone.
Introducing Pip!
We designed a friendly, big-eyed character with the versatility to bring charm to a range of station and travel updates. We created a set of illustration guidelines showing how to use Pip, and their pals, along with any objects and props.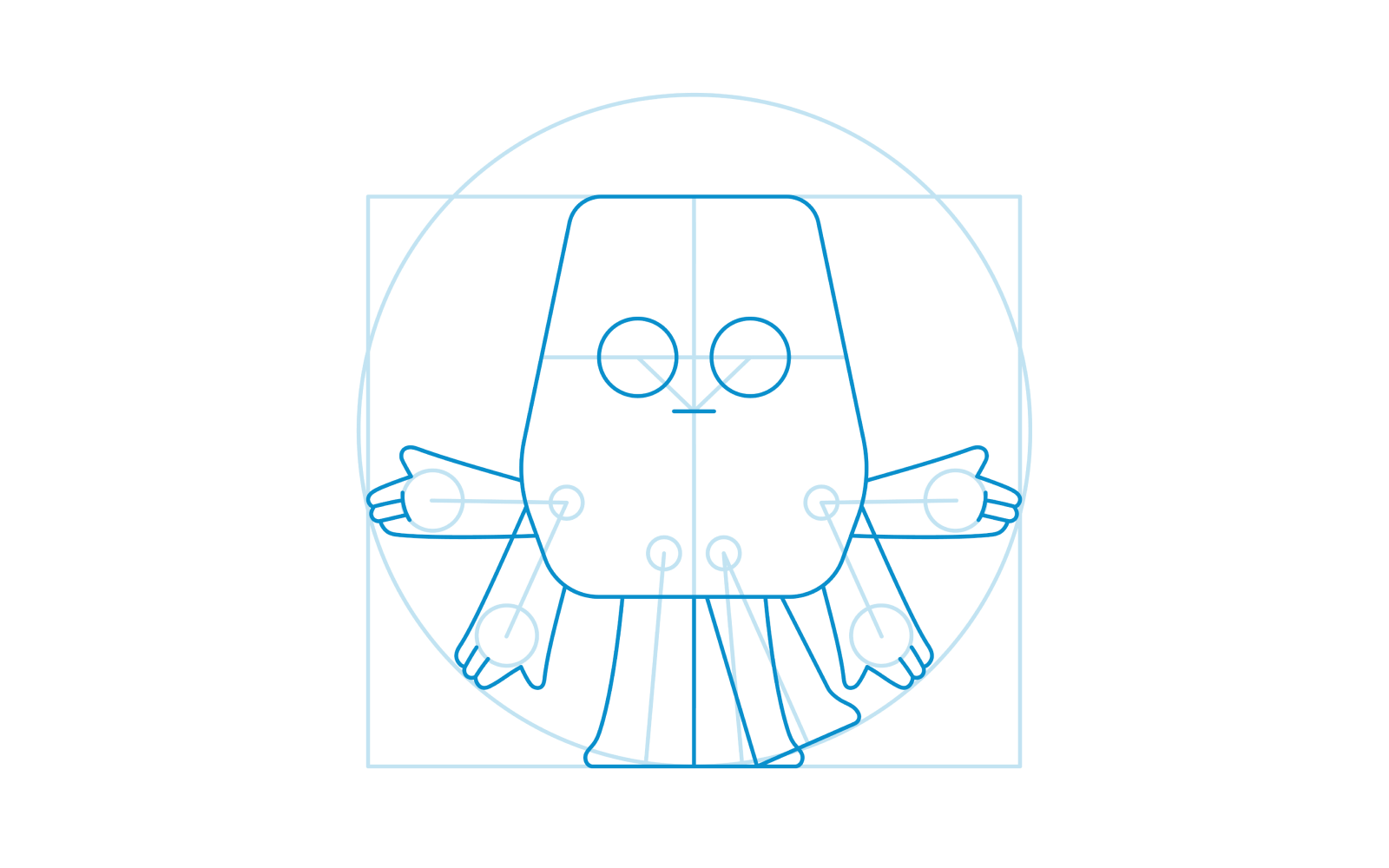 We then came up with myriad ways to introduce Pip to c2c's customers – leading with a hero animation and accompanying cut downs – and supported with a series of quirky, tactical vinyls around stations, social posts and a story booklet (with colouring pencils for c2c's younger customers), all pushing people to a dedicated page where they could read more about how Pip could help them.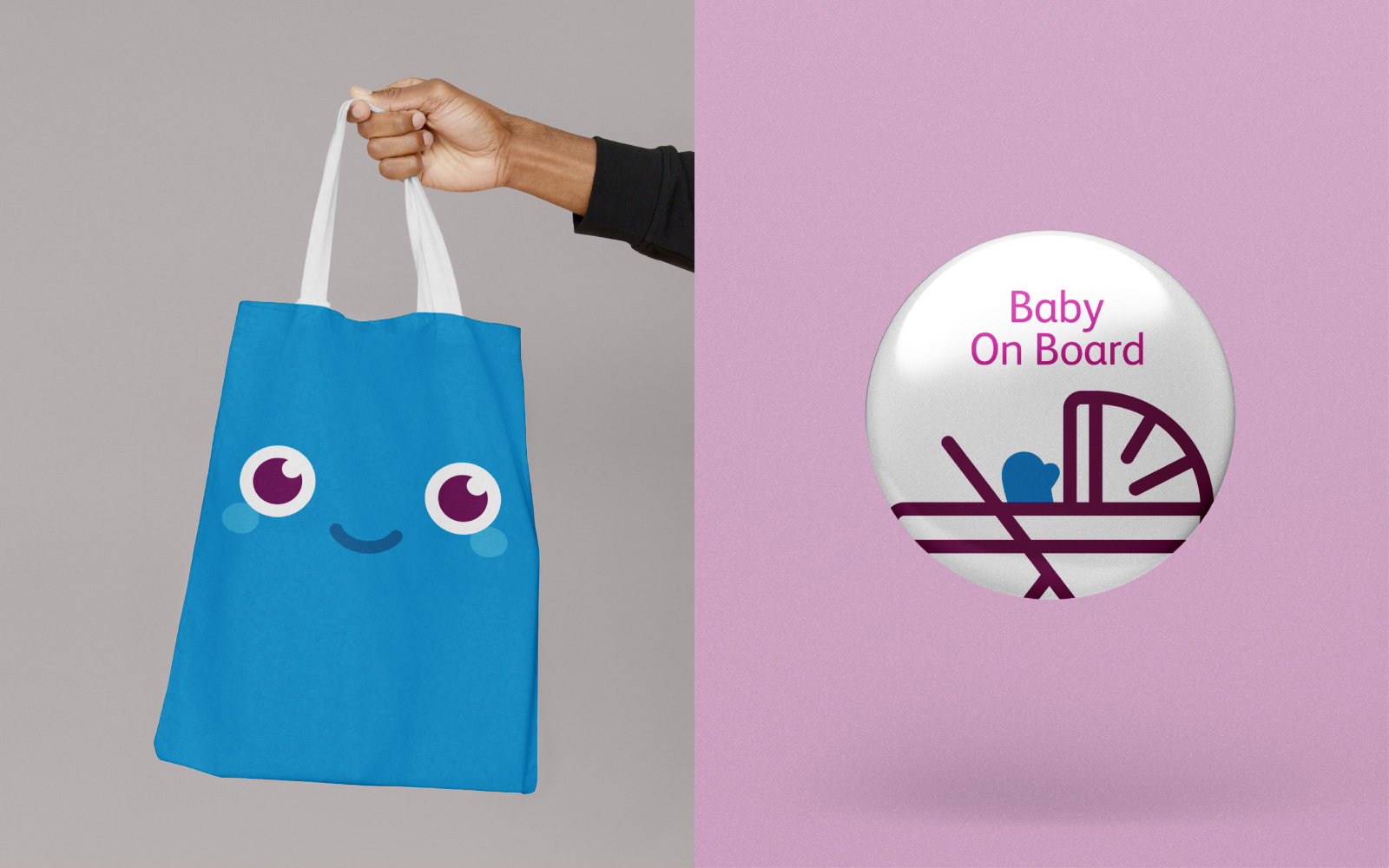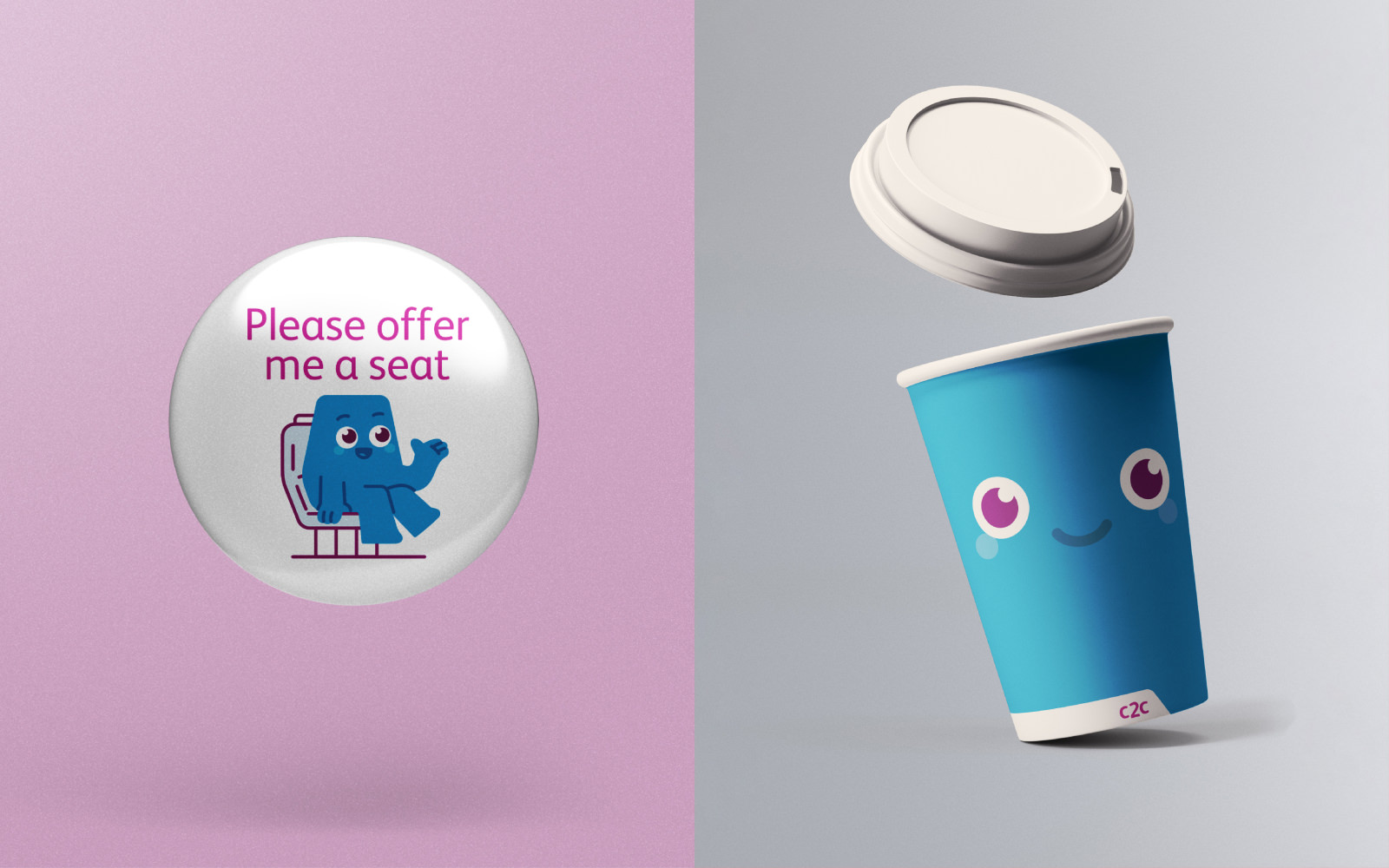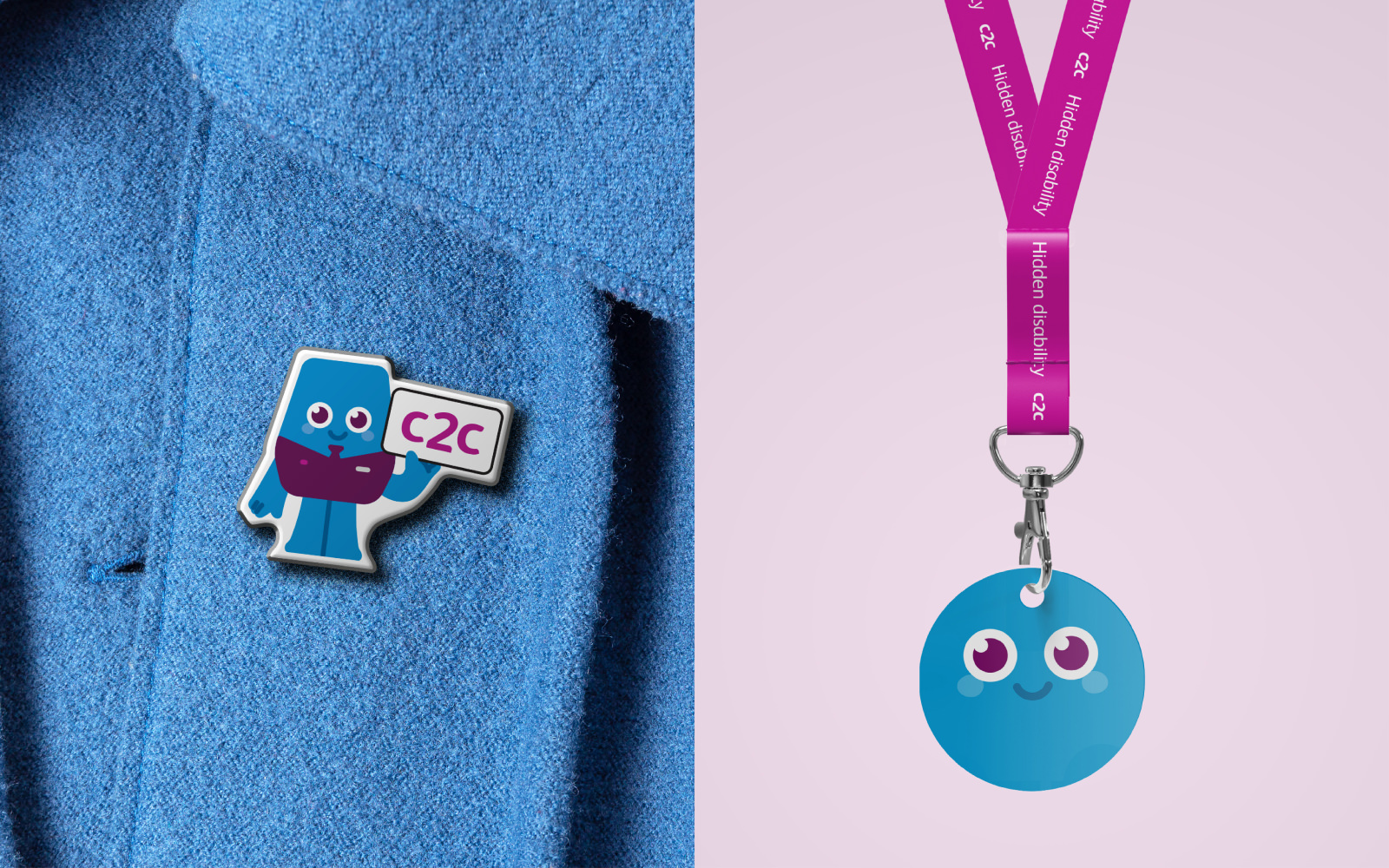 WHAT OUR CLIENT SAID
"Working with bandstand was a creative and exciting experience. We gave them a brief, and they were full of unique ideas. What stepped it up was their account management's responsiveness and kind nature. No ask was too much. The ability to trust their judgment was an absolute value in the process. Enabling us to leave the campaign in their hands, reducing the stress on our workload. Of course, there were challenges, however they had solutions, took accountability and, most importantly, were flexible. It felt like we were in this together! Overall, the experience was amazing, and I would not hesitate to jump into another campaign again"
Koby Agagah, c2c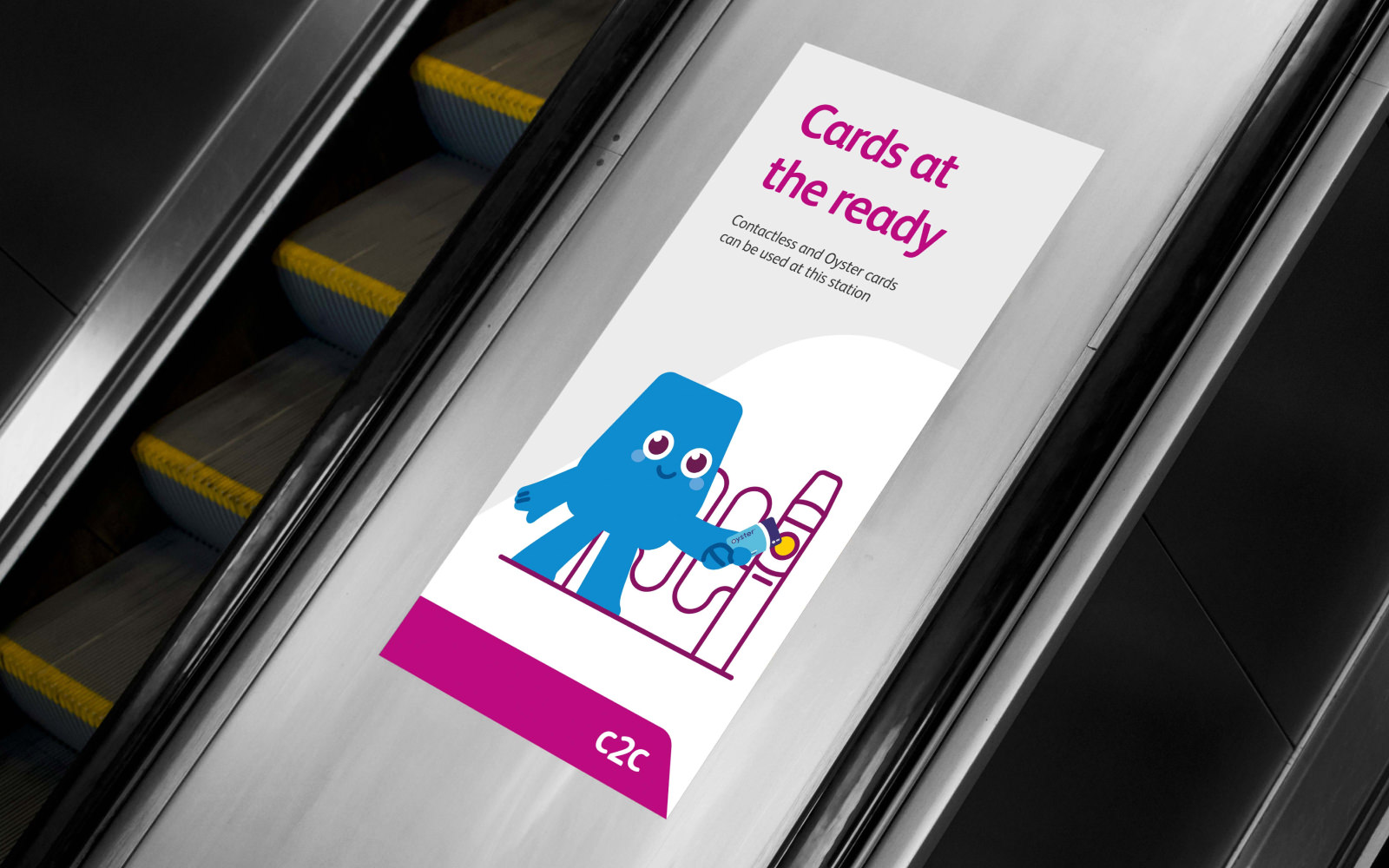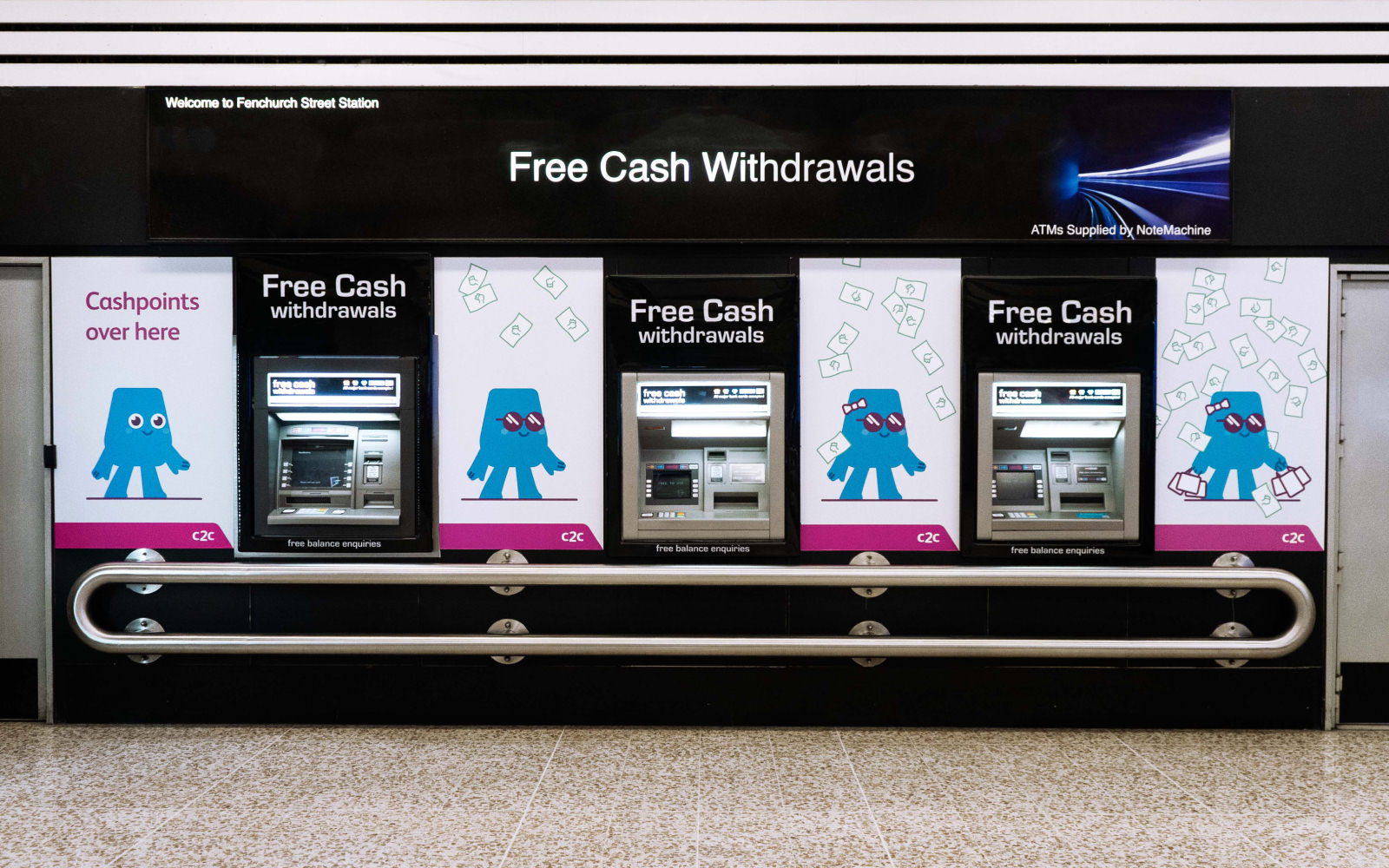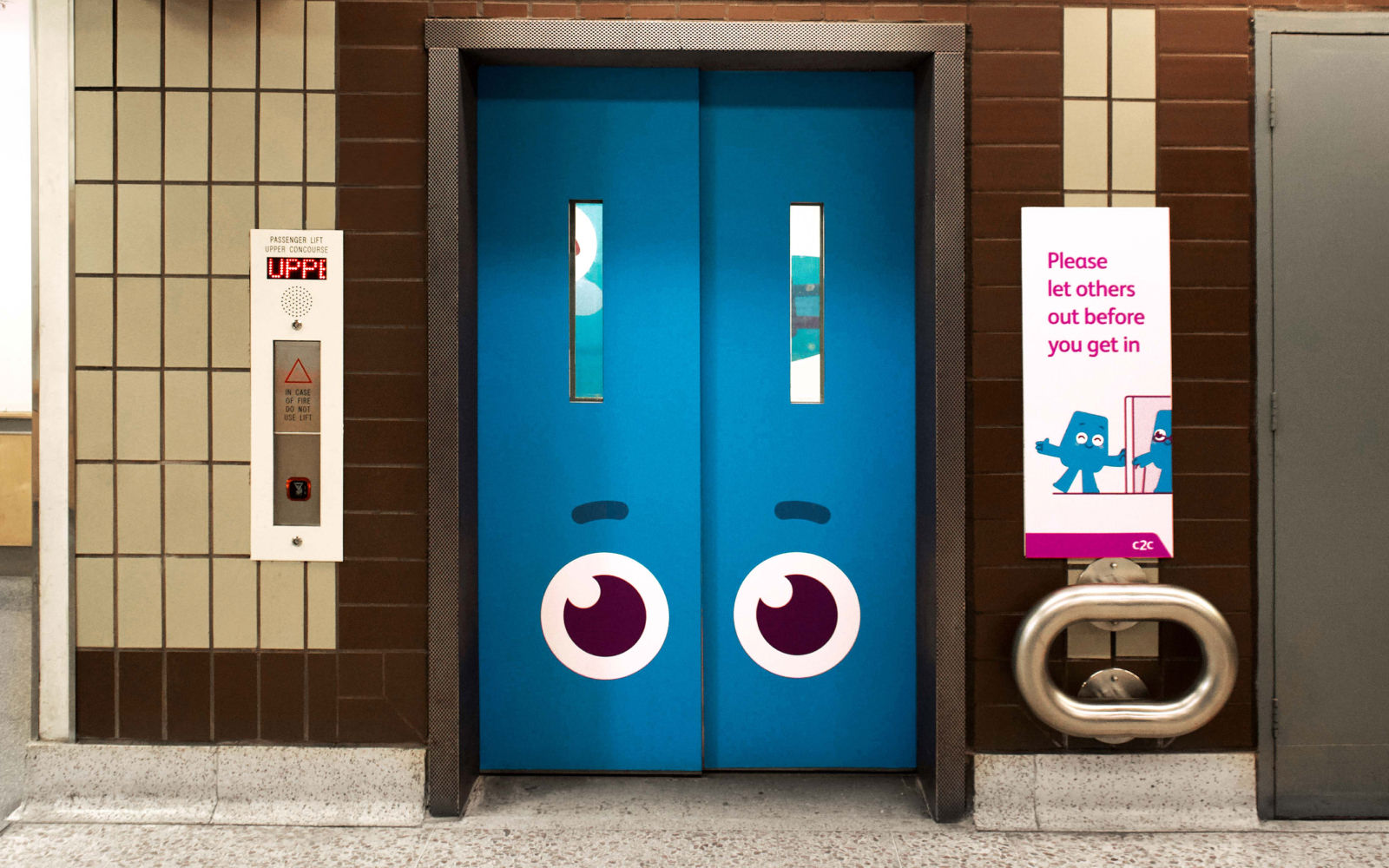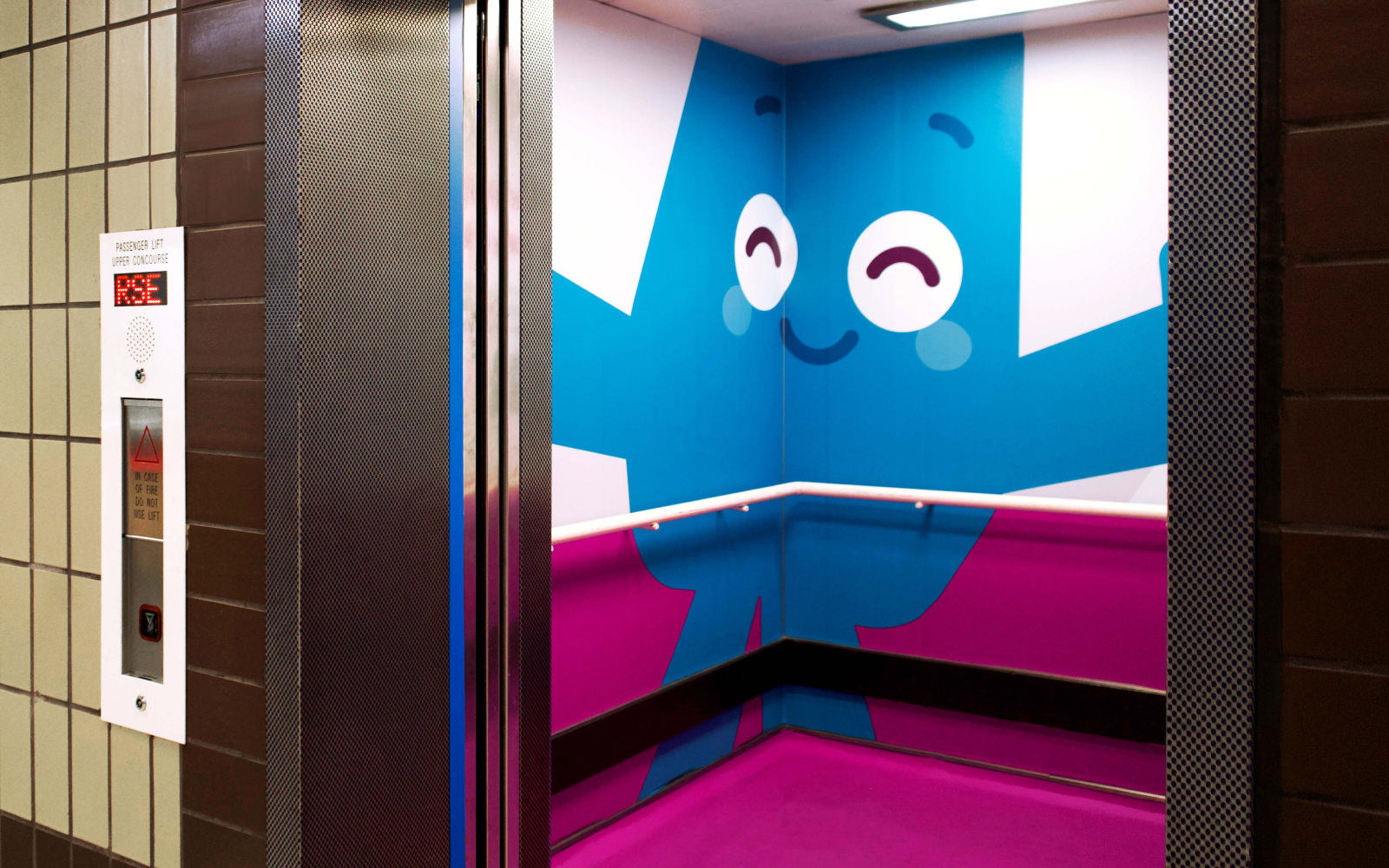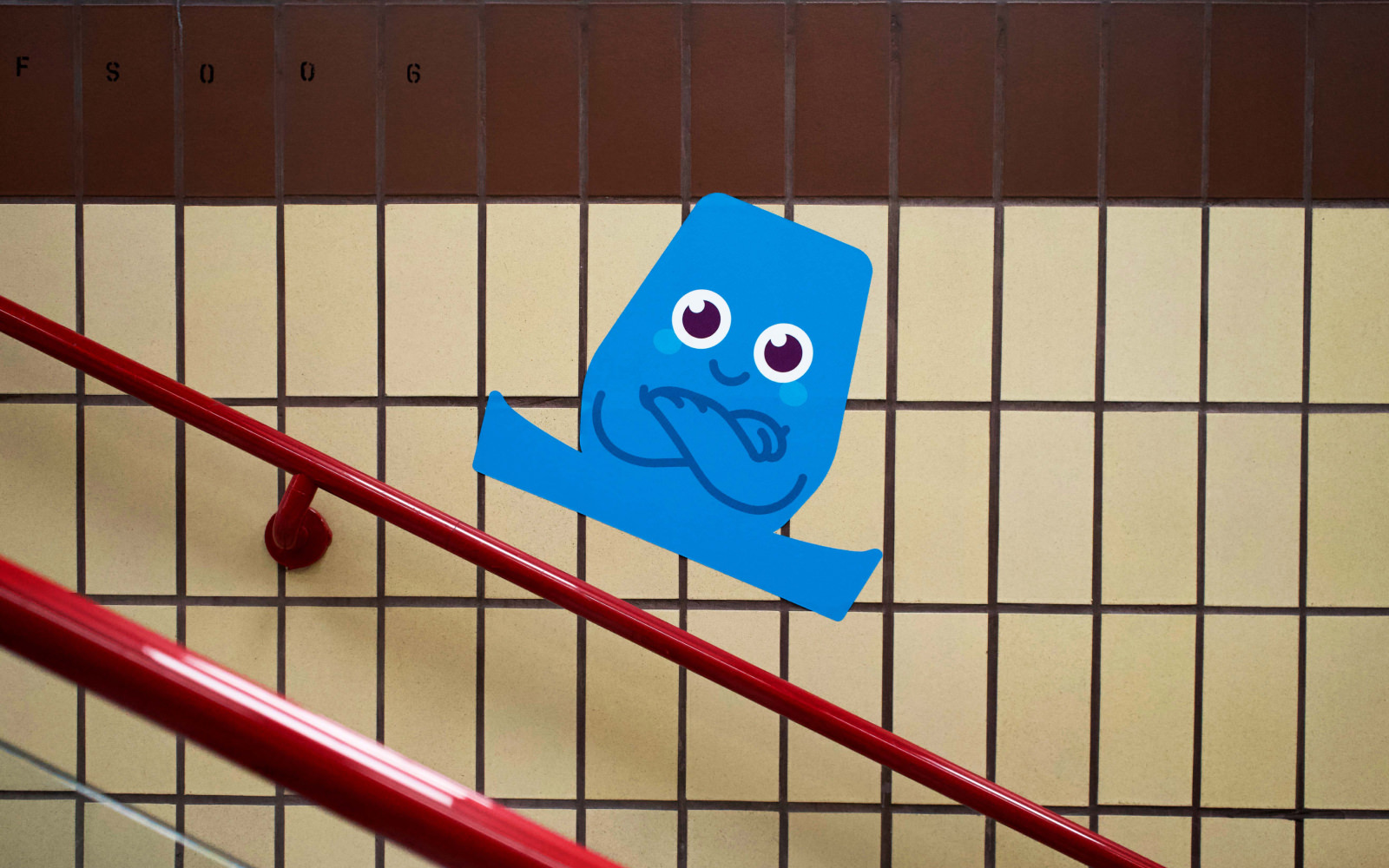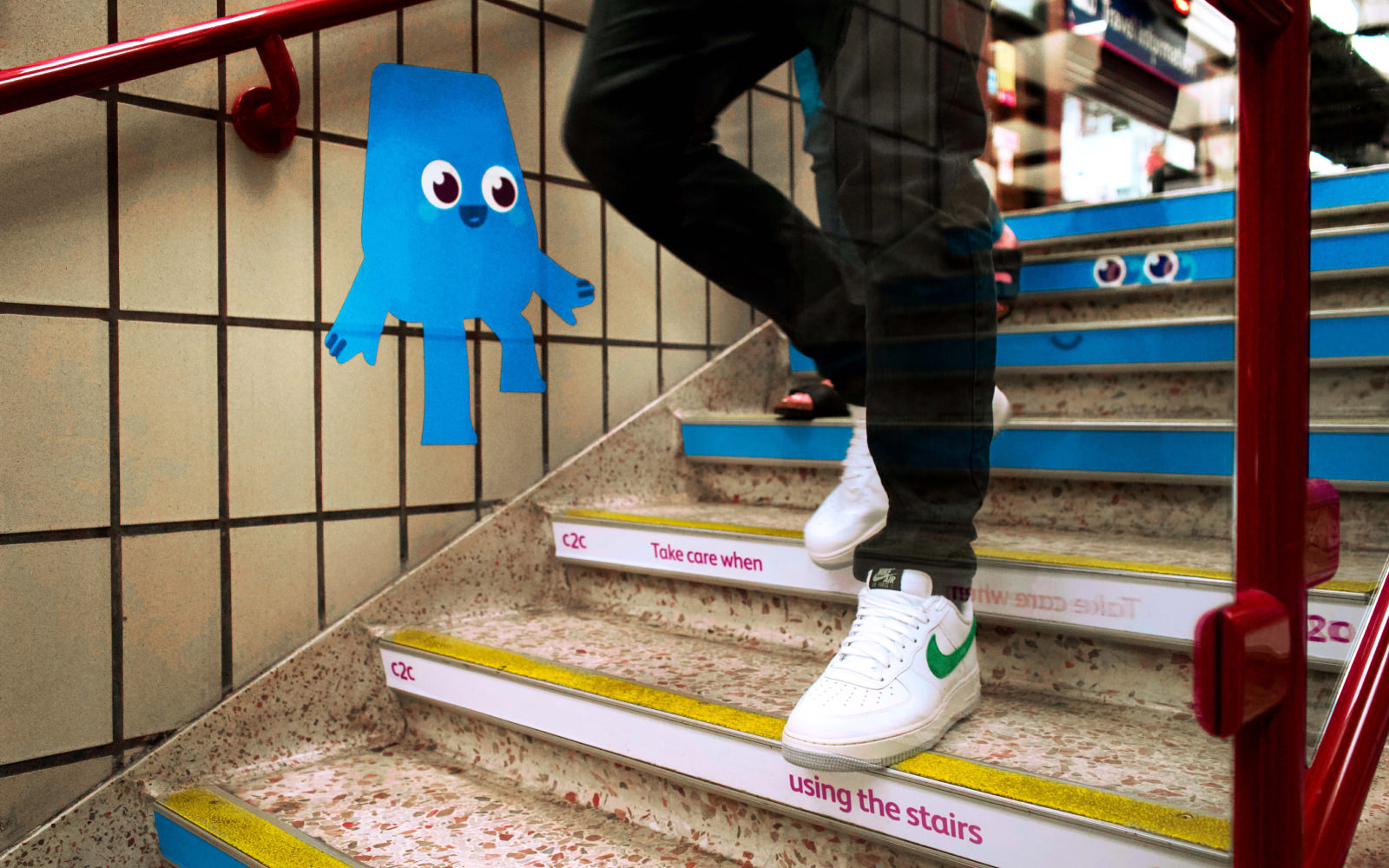 DELIVERABLES
Character creation
Guidelines
Animation
Advertising
Social
Signage