Channel 4 and Warner Bros
Working magic
'Fantastic Beasts and Where to Find Them' was one of the biggest box office films of 2016. Channel 4, in partnership with Warner Bros., asked us to create content which would build intrigue and excitement among viewers, engaging 16-34 year-olds by conjuring JK Rowling's wizarding world.
The strategy was centred around creating content that was contextually relevant to Channel 4. So we conceived an idea that featured Channel 4 talent at the centre of the idea answering wizarding questions. Once the idea was green-lit by Channel 4, Warner Bros. and JK Rowling, we approached Lauren Laverne, Alex Brooker and Davina McCall – all big JK Rowling fans – with the framework of the idea and the initial questions, and once they were signed up, we created specific answers in collaboration with them, so the answers were individually relevant. We were also able to use Eddie Redmayne, who plays the lead character in the film.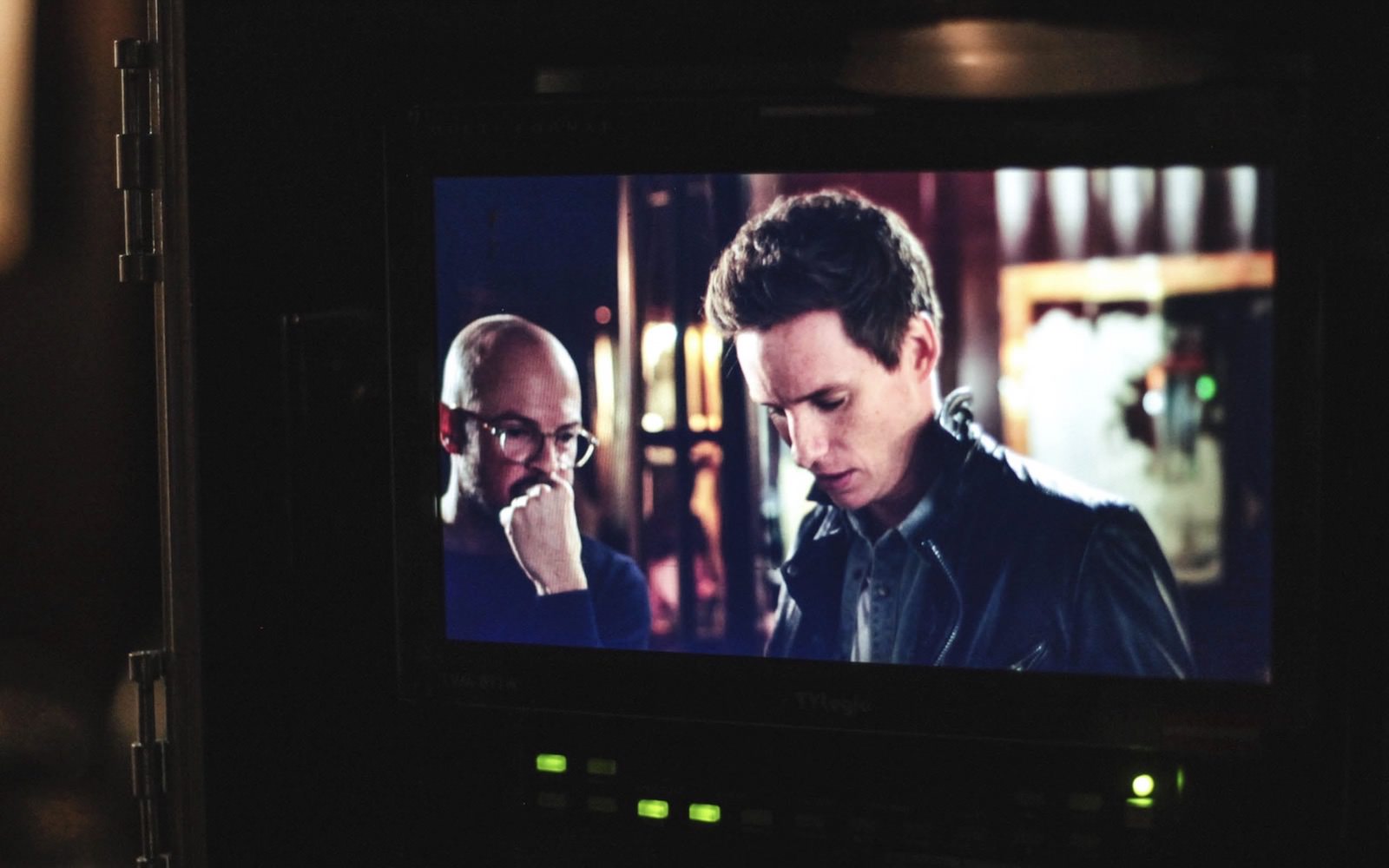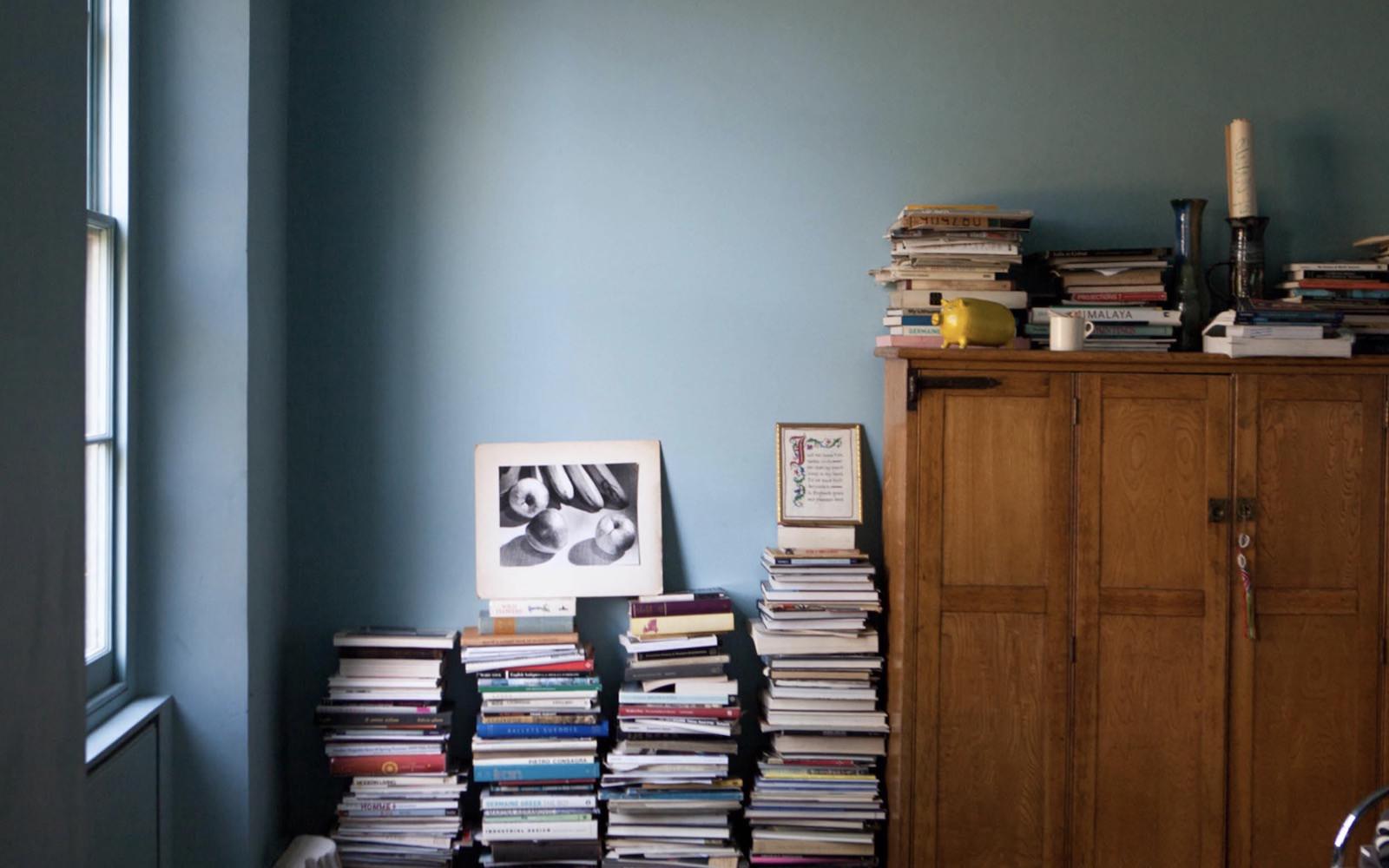 The TV spots follow the structure where we pose three questions unseen to the viewing audience and they provide the answers, which created an air of intrigue, for Eddie to then pose the question and his answer as the reprieve.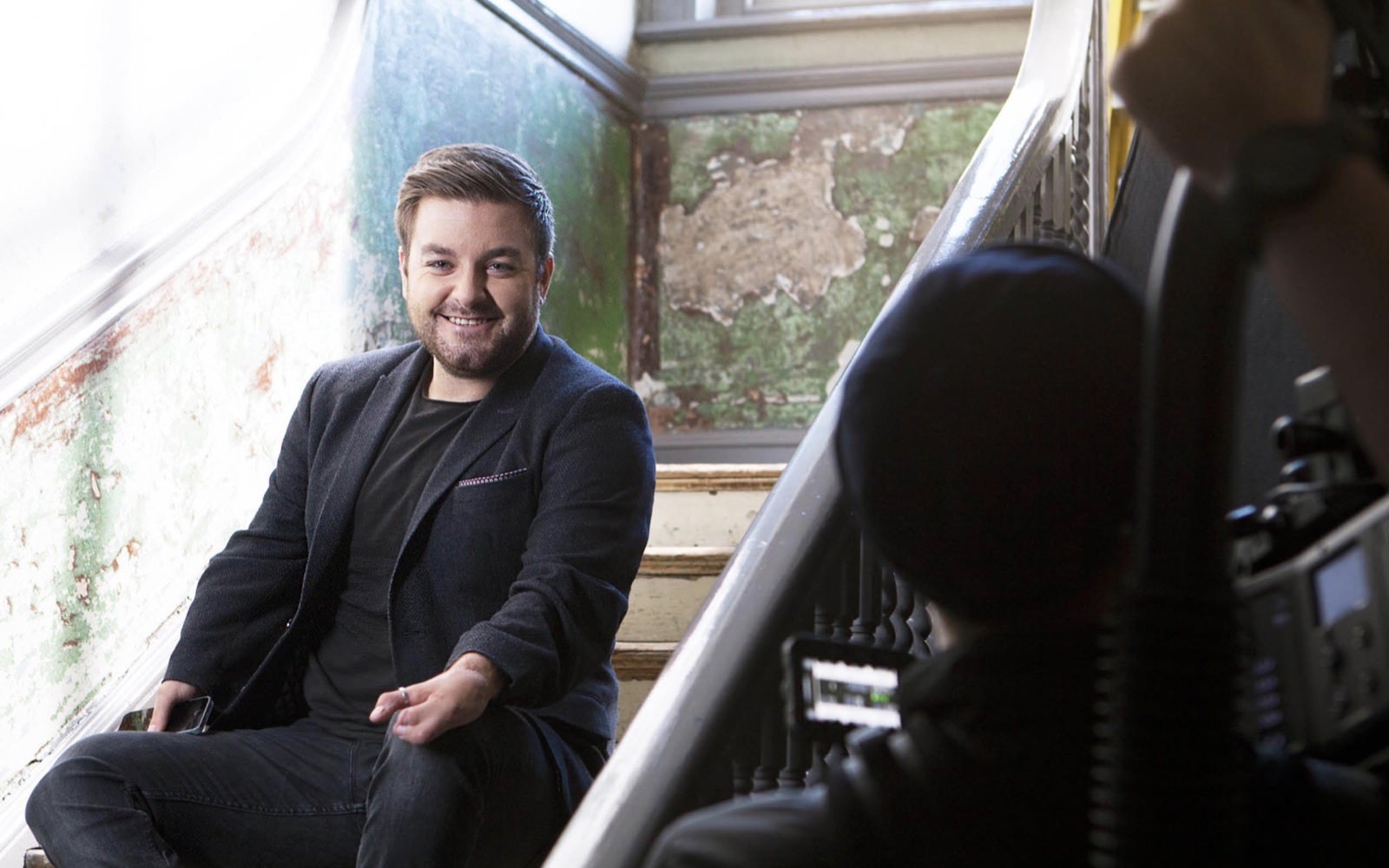 The result was three 20-second talent-led shorts, celebrating favourite moments from JK Rowling's books and films, to help promote the film ahead of its release and welcome potential new fans.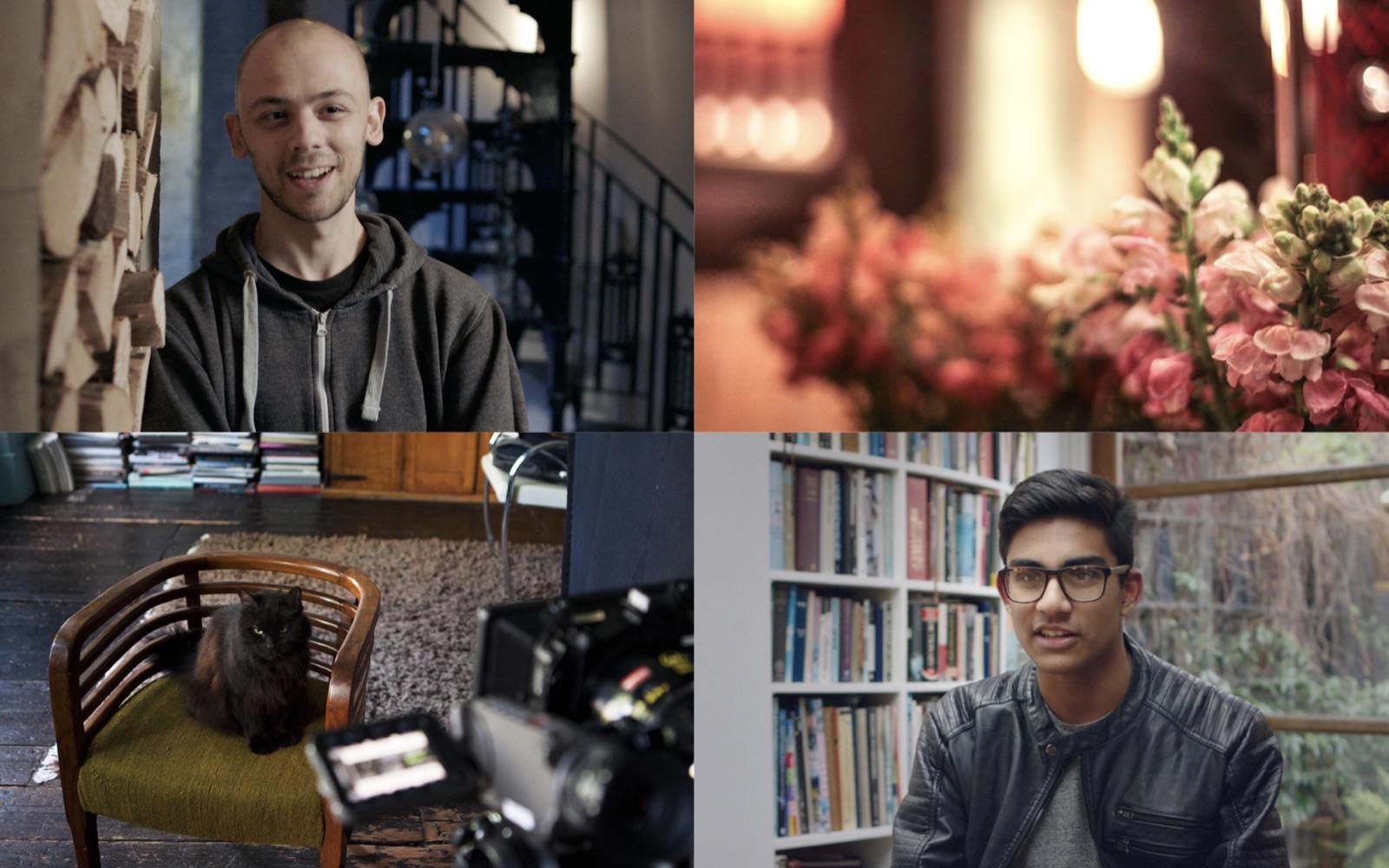 We also ran a competition on Channel 4 platforms, with a call-out to Harry Potter and JK Rowling super-fans. They had to upload UGC content on why they should be in a 20-second super-fan spot; once chosen, we shot the fans too and their TV spot also ran on-air.
As part of the content strategy, the TVCs ran on Channel 4, E4, the All4 catch-up platform and on Channel 4 and Warner Bros. owned digital and social channels. Mischief managed!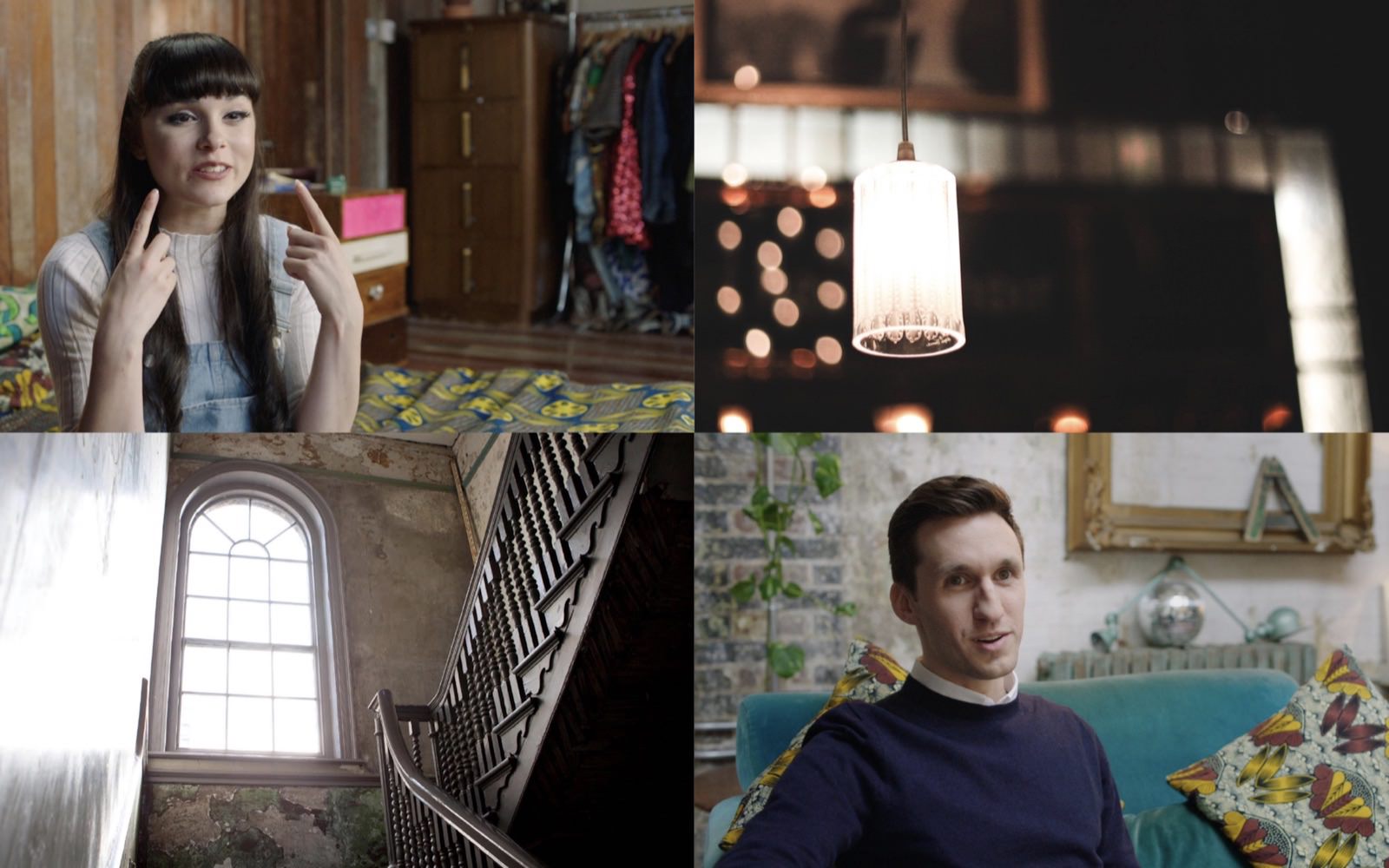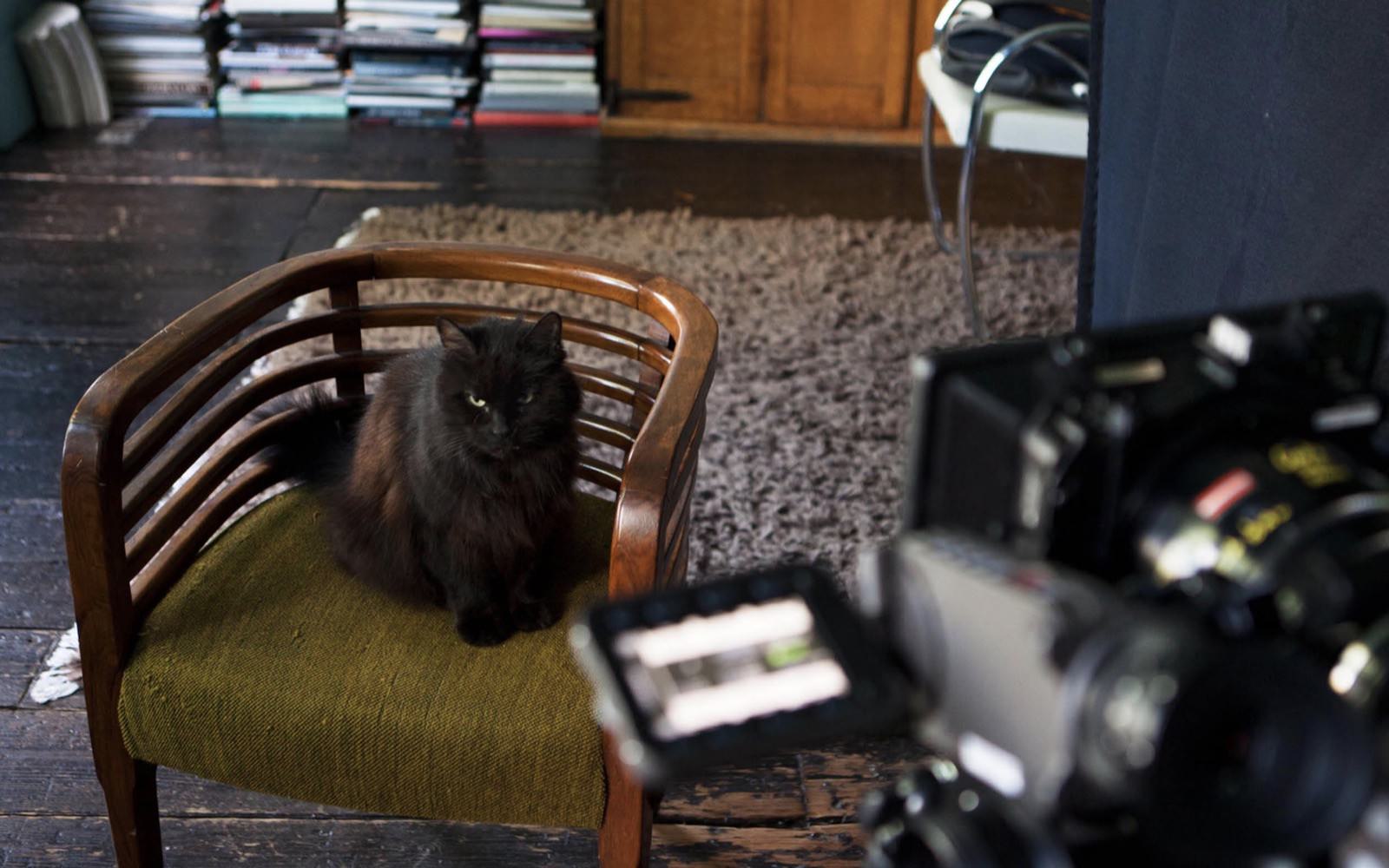 DELIVERABLES
Film
Social media
TV advertising