Haringey Council
Are you in?
Haringey Council ran one of the worst-performing boroughs in London. It suffered from a lack of foreign and government investment and had earned an unfair reputation. The council asked us to devise an energising placemaking brand that would celebrate the area's diversity and put the borough's residents back at the heart of Haringey.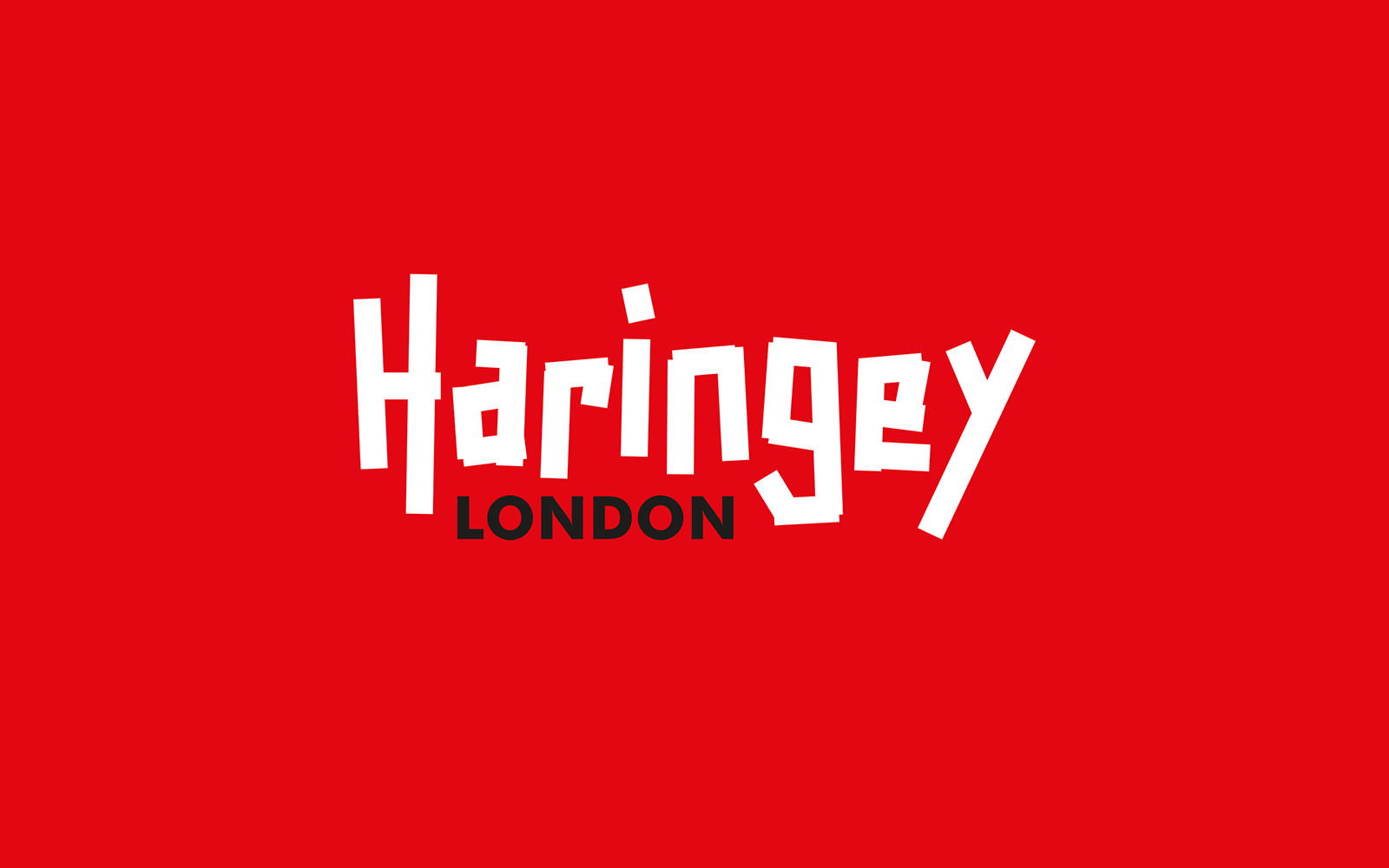 Our placemaking work celebrated the positive spirit that unifies the borough. The new brand platform was disruptive, spirited, unique, and ready to take Haringey into the future, this reinvention needed to roll out across guidelines, staff comms, brand film, website, signage and even uniforms.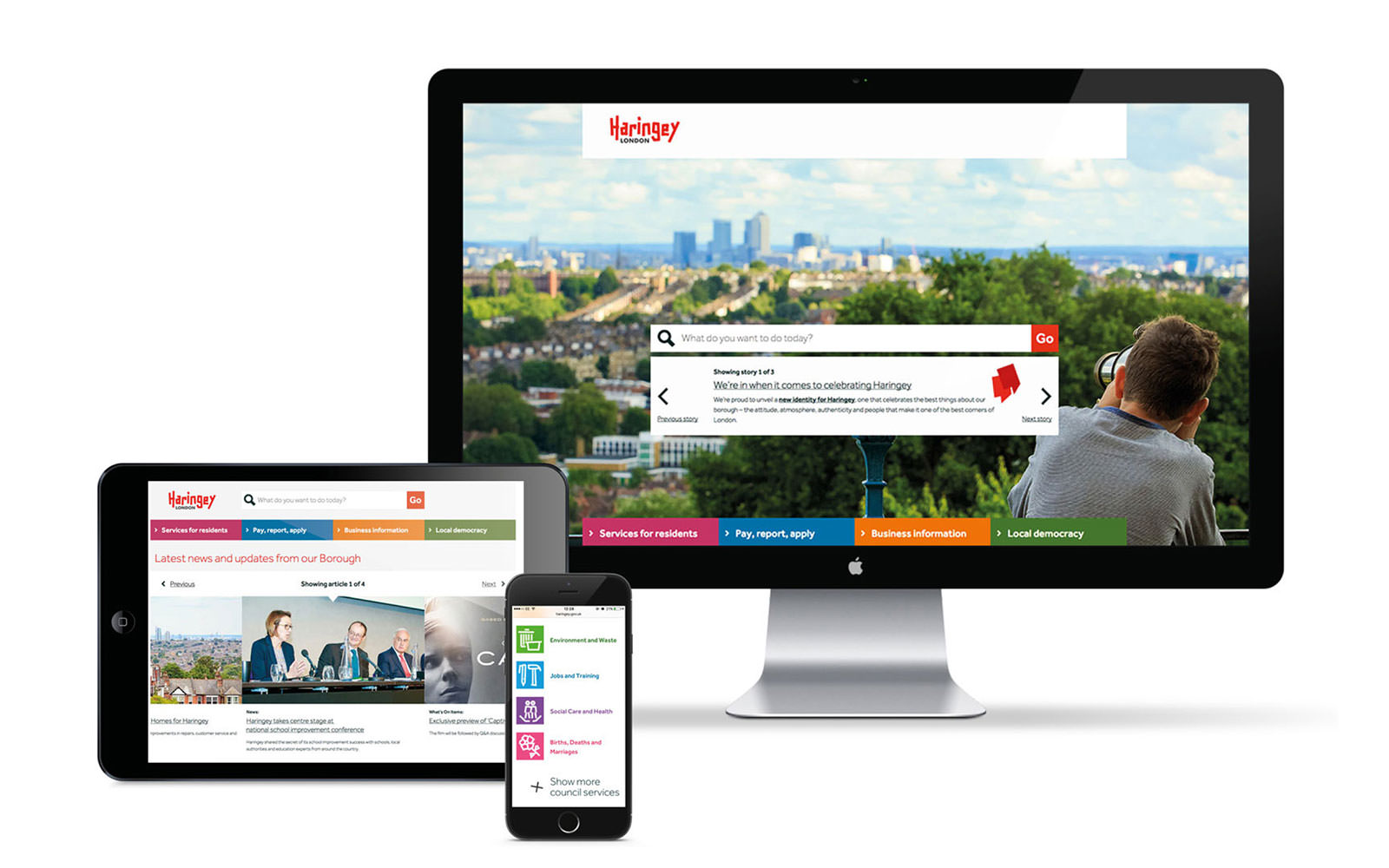 We met with the council during a period of transformative change. It needed a platform through which it could deliver new values of proactivity and positivity. They wanted to switch out the "top-down authority" idea for "bottom-up enabler".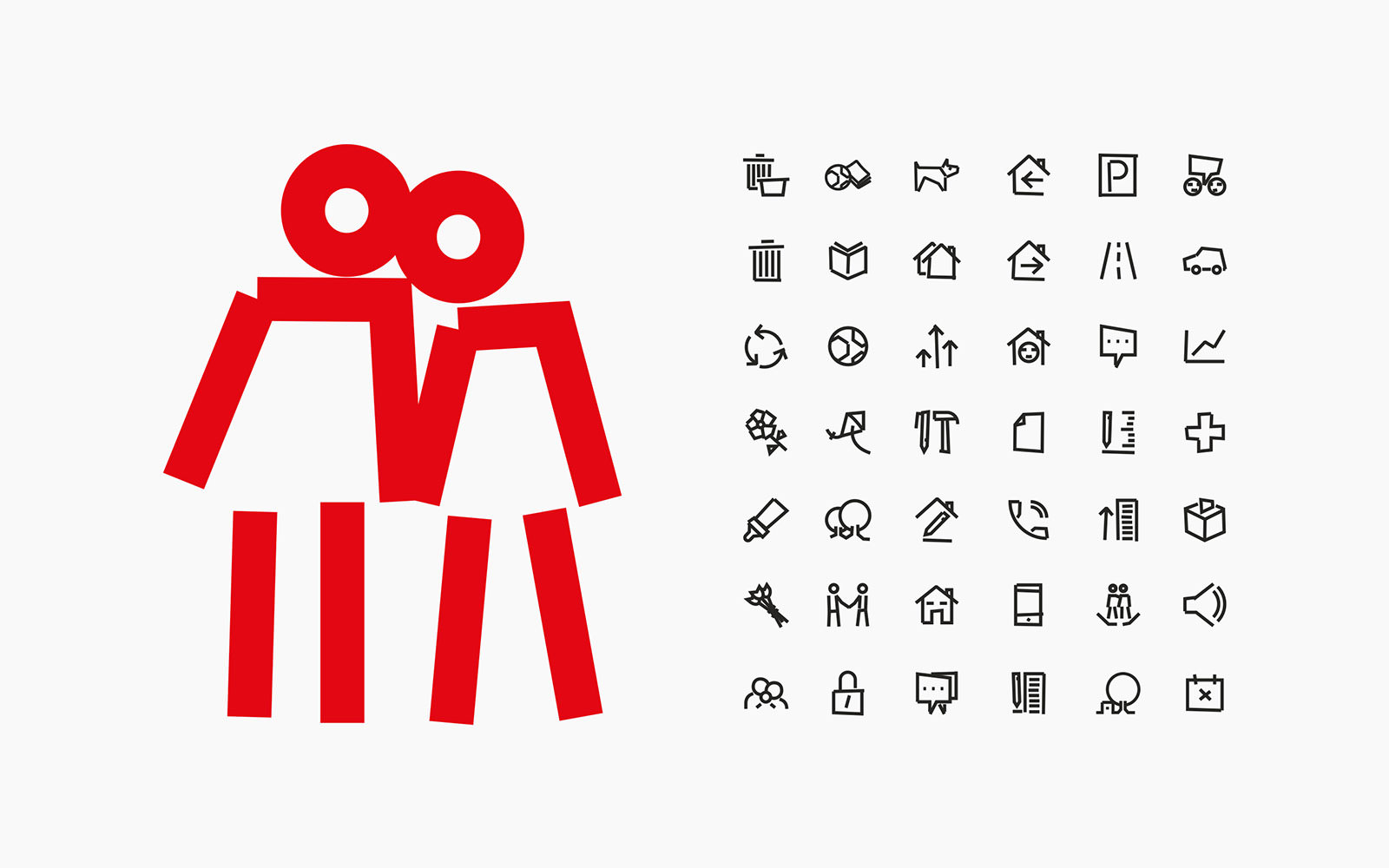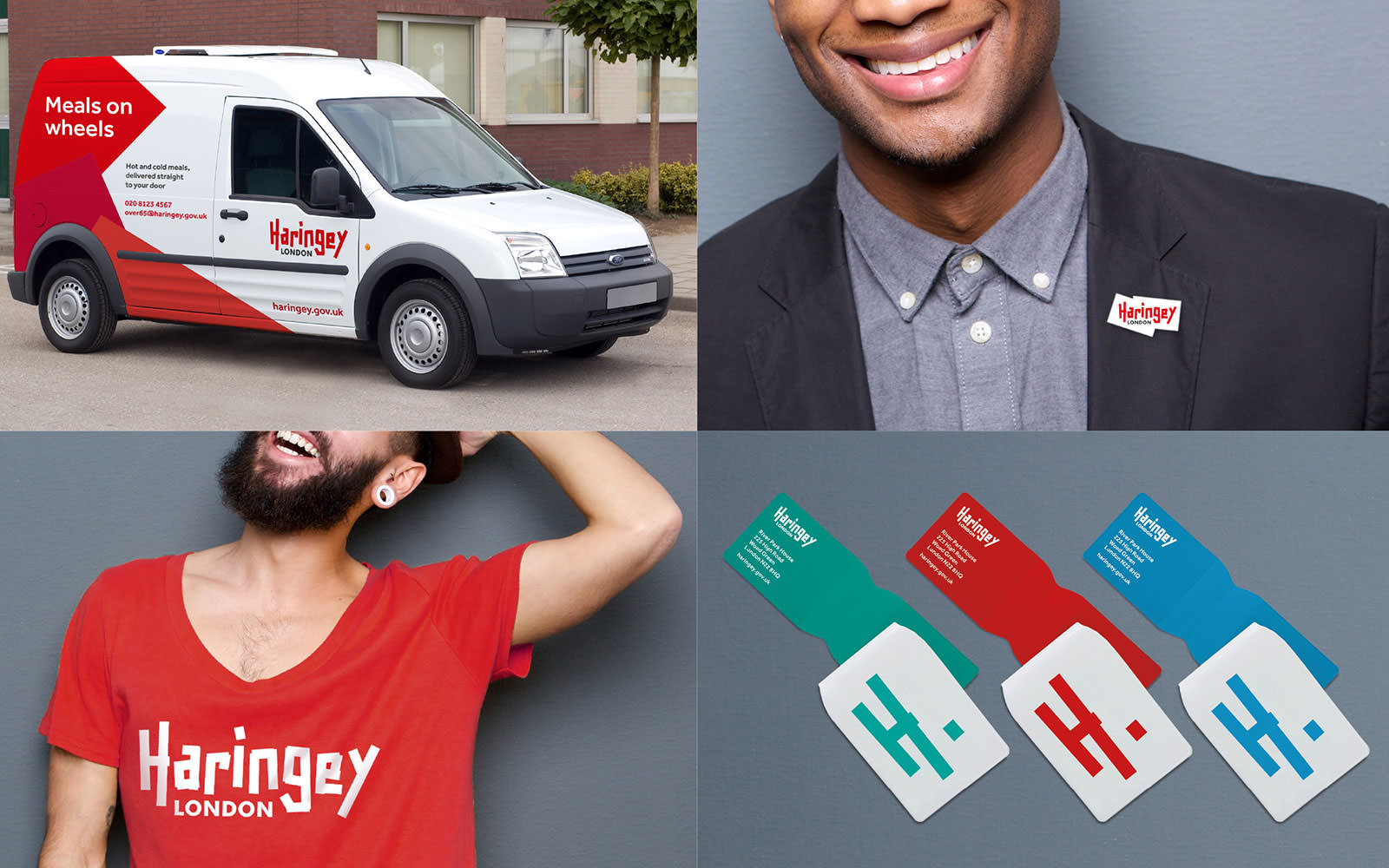 To understand the borough, we connected with as many of Haringey's people as possible: businesses, community groups, residents and council figures. We learned that the people of Haringey are its strength. Some people talked about the borough's diversity, some loved its green spaces. But the common factors were a belief in Haringey's potential and a strong sense of community.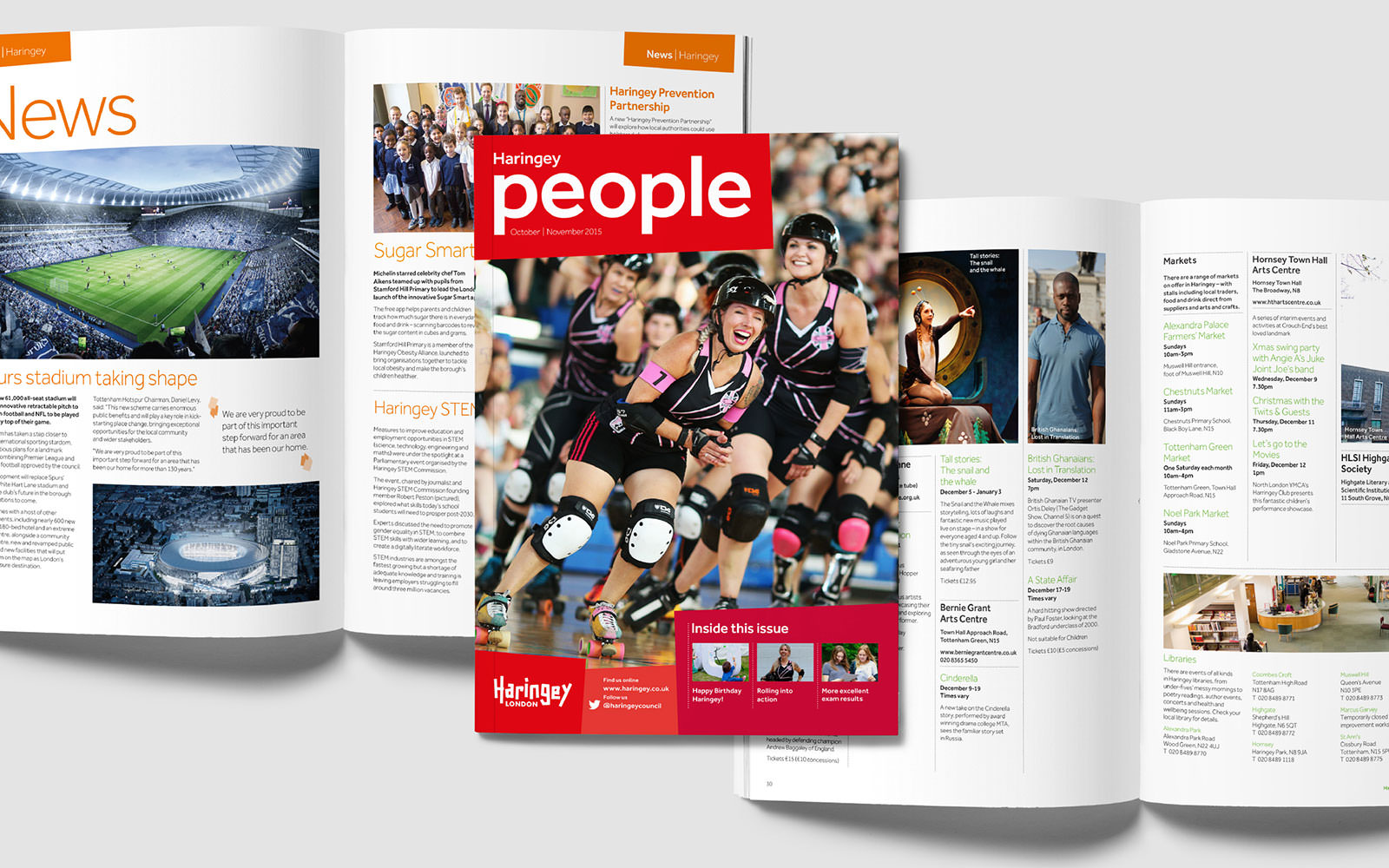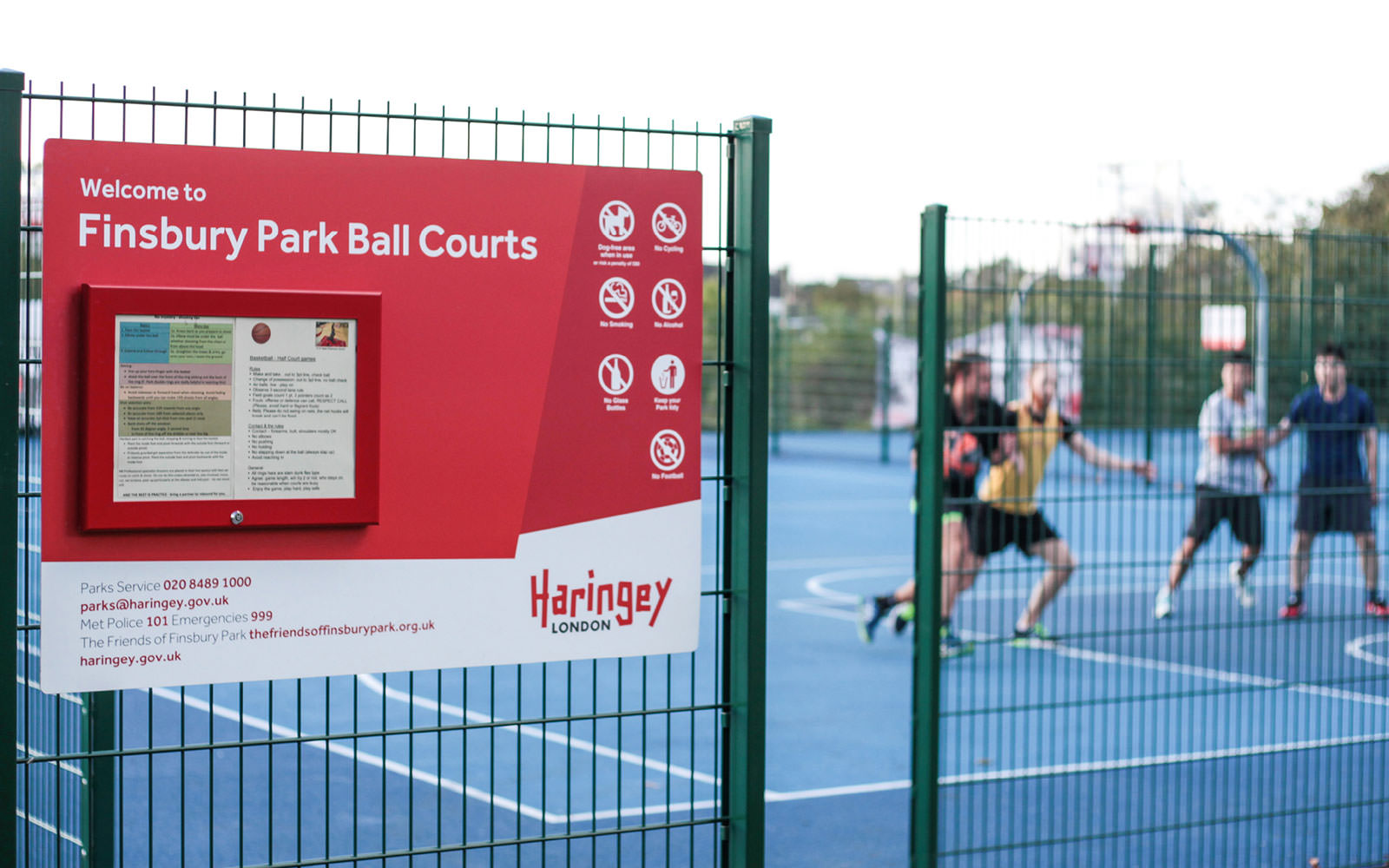 Our several consultations led us to the proposition of "Are you in?" Whoever you are, you're part of making this borough a better place. Haringey is more than just a place. It's an attitude. People are proud of the borough's vibrancy and energy. Haringey is a celebration, and our work conveys this.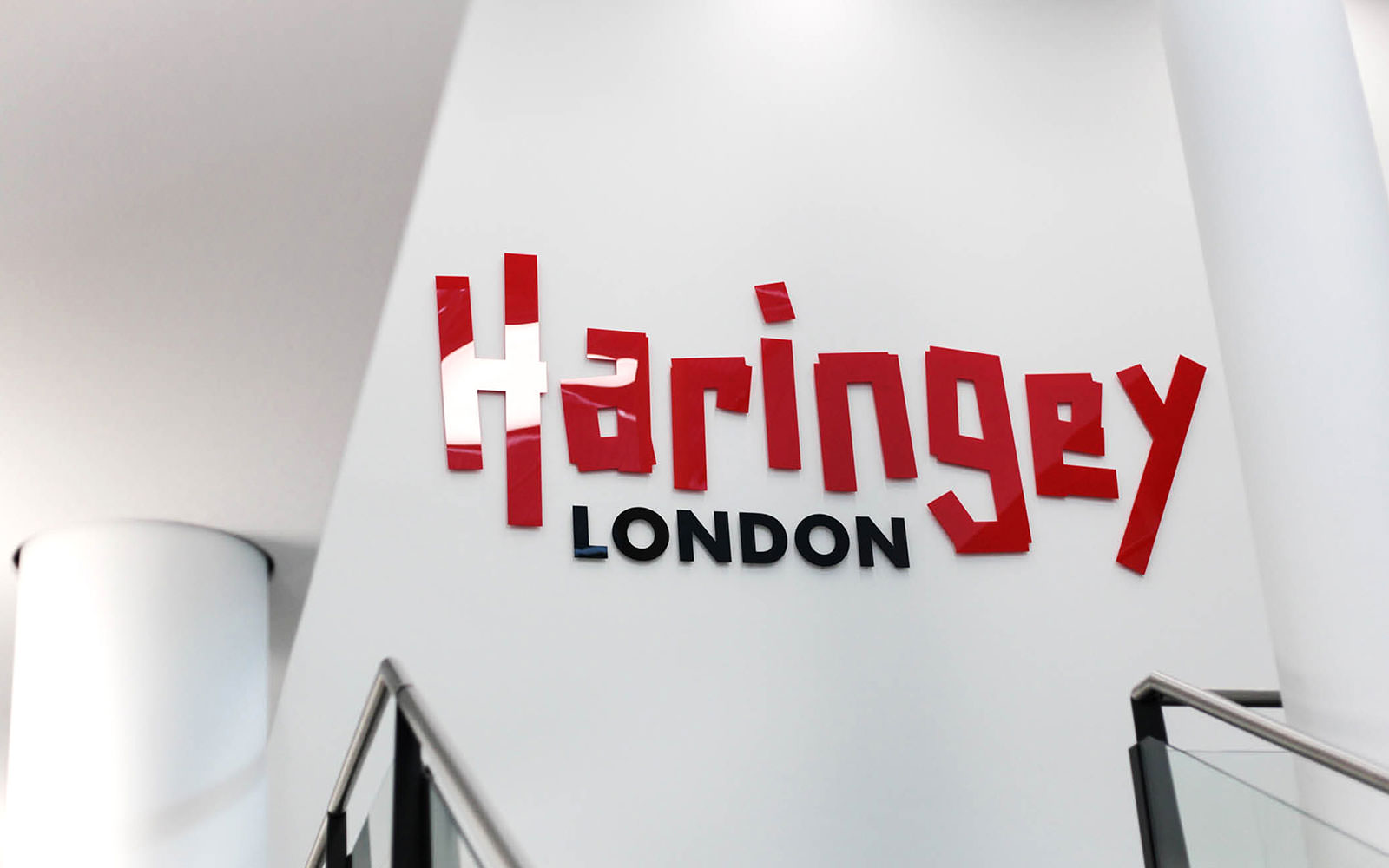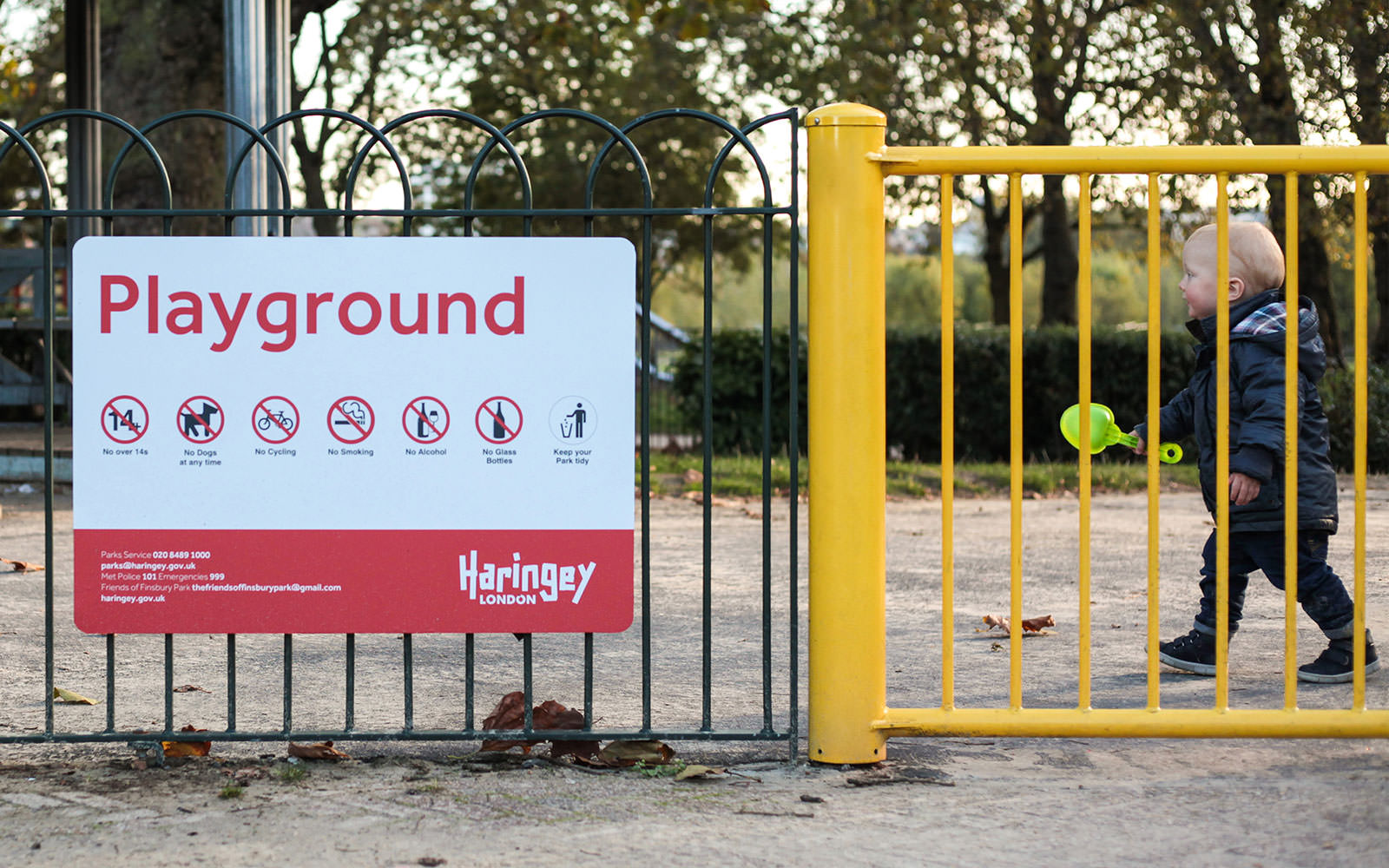 WHAT OUR CLIENT SAID
"There is investing in a project and then there is investing heart and soul, and you guys have gone beyond that. This was an extremely challenging brief - to get people to reappraise the borough, to signal change, and to capture something that reflects the personality of the borough. The quantity and quality of work has been fantastic and they have created a distinct identity to help us stand out. The response has been immense and what we hoped for. It's an absolute game-changer. Very happy. Brief 150% met."
Joe Goldberg, Haringey Council
DELIVERABLES
Brand development
Branded materials
Brand guidelines
Film
Internal comms
Photography
Print advertising
Social media
Strategy
Wayfinding
Website build