La-Z-Boy
Connoisseurs of comfort
La-Z-Boy makes the world's best-selling recliners. And for the first time, they put marketing spend behind the brand in the UK. Our task was to devise their first ever above-the-line UK campaign that would expand their audience base and show that La-Z-Boy chairs aren't just for the Joey Tribbianis of the world.
Our research showed that people wanted real comfort when purchasing a sofa, so our new campaign focussed on the emotional side of purchasing. It's about comfortable moments with loved ones – lazy Sundays, nights in with a glass of wine, playing with the kids on the sofa.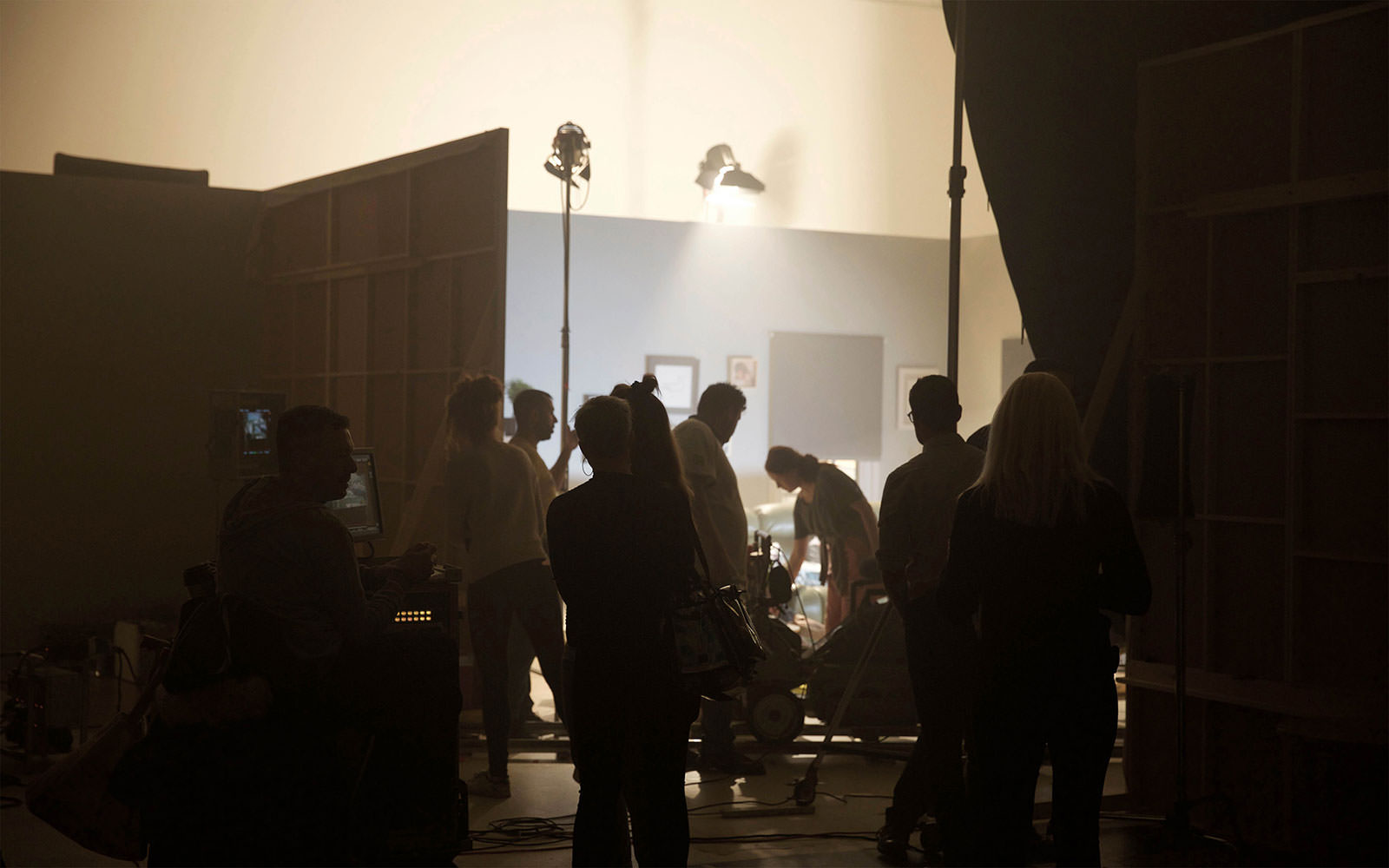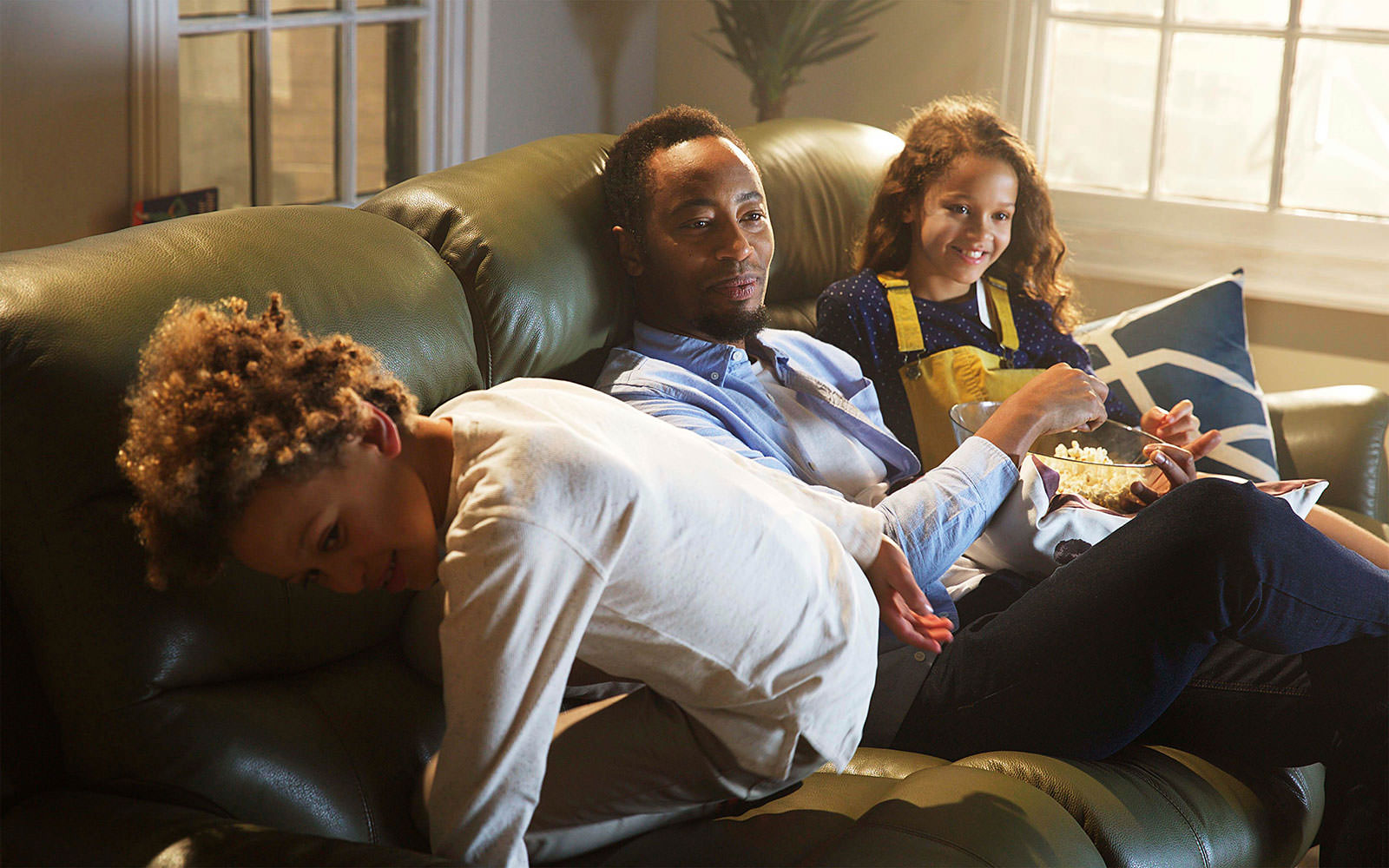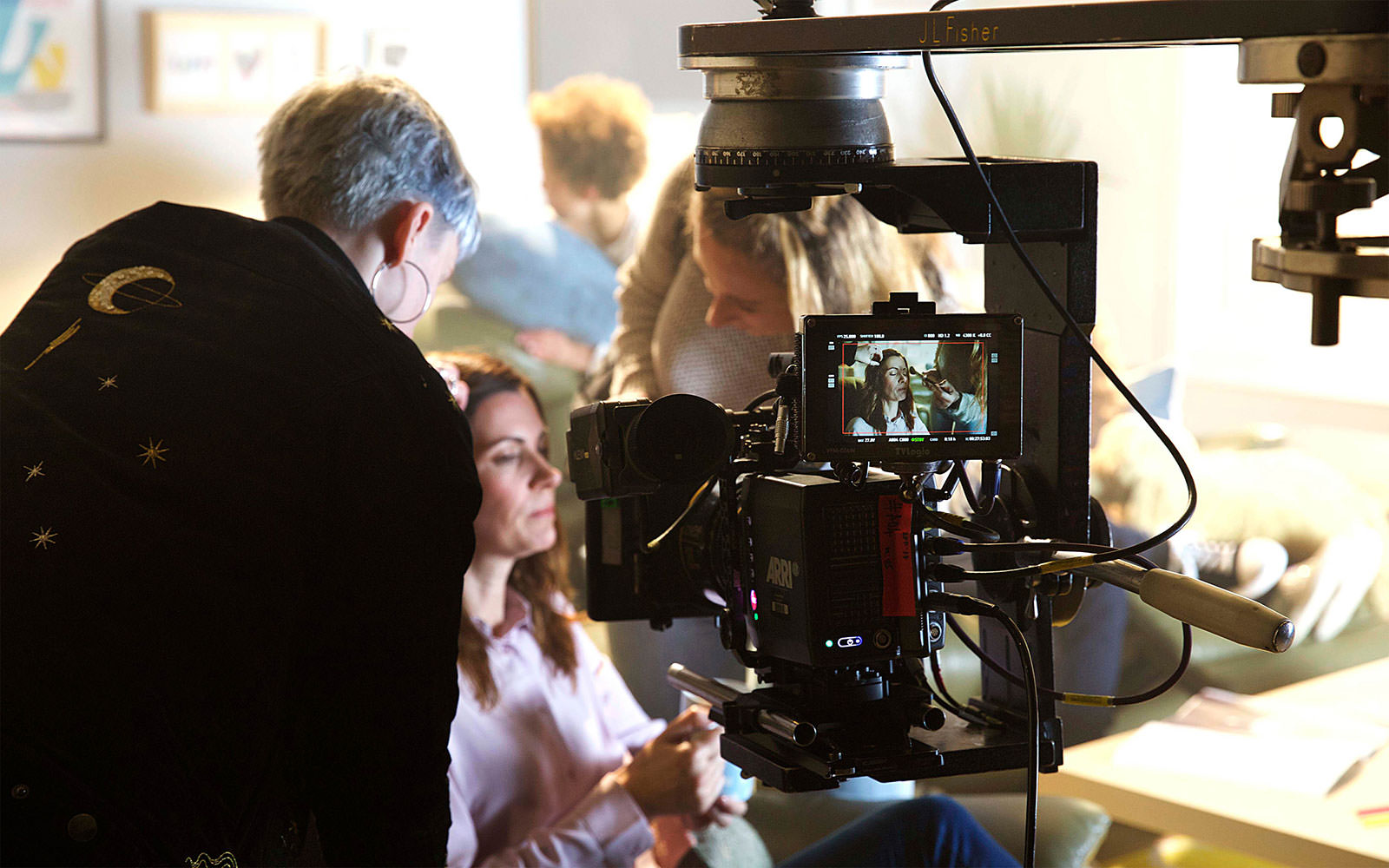 The campaign "Connoisseurs of Comfort" shows that the real experts behind comfort aren't technicians, but the likes of Mr. Caesar, an Irish setter with a PhD in comfort and lazy Sundays, and the movie-watching Clarke family, go-to experts in durability and quality control.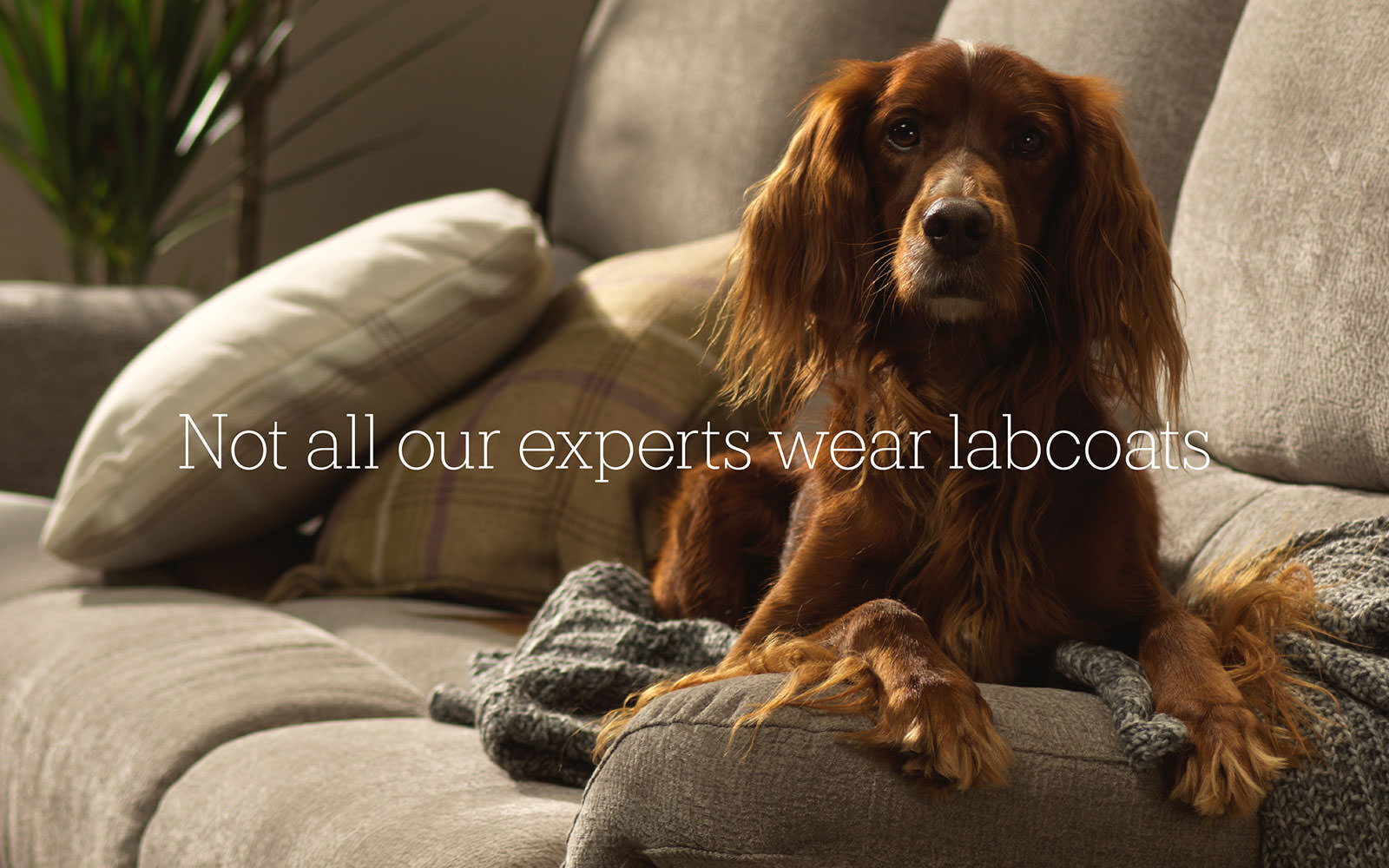 The nationwide campaign included TV, press and paid online. It claimed an emotional and humorous space for the brand in what is usually a function-focused category.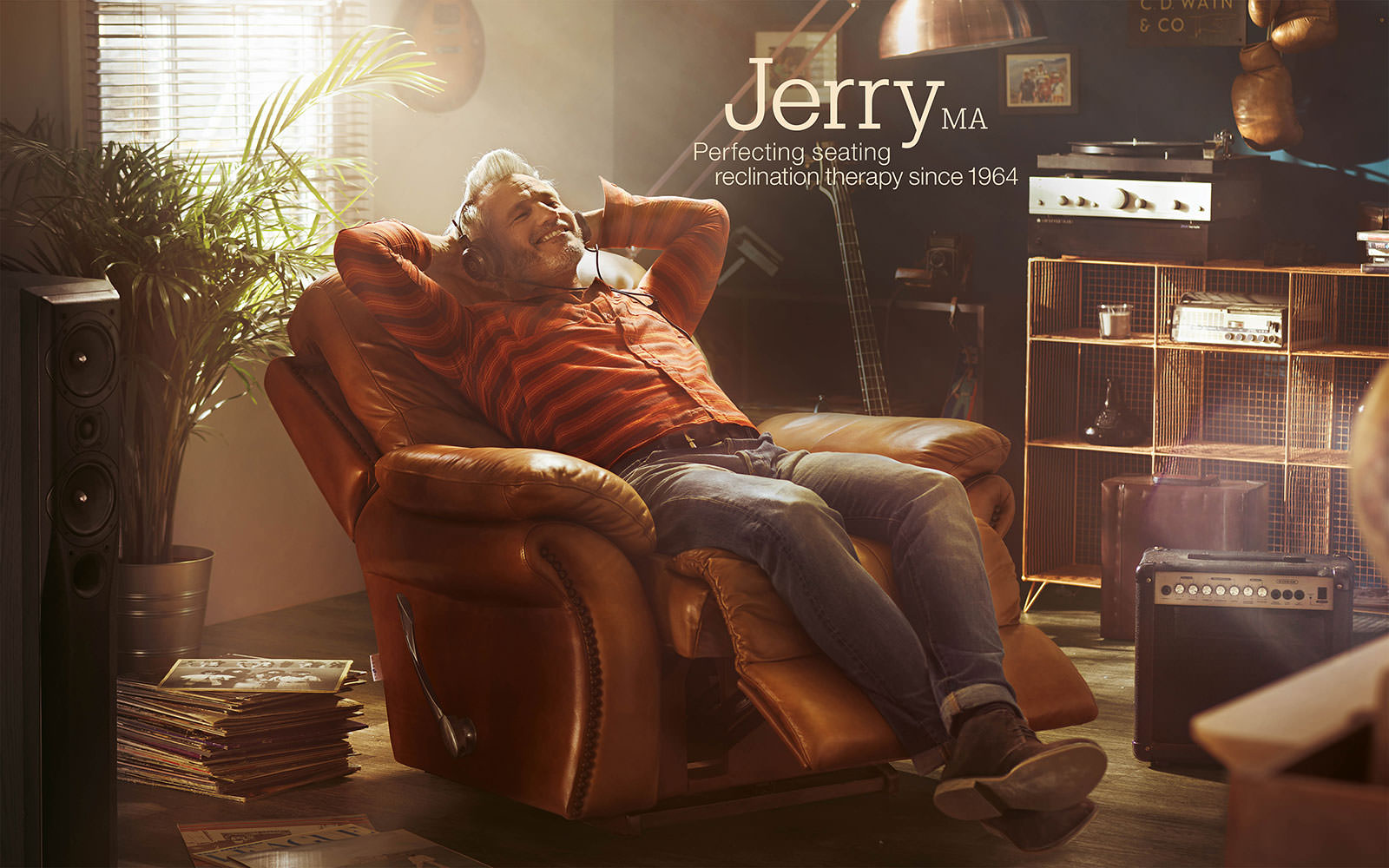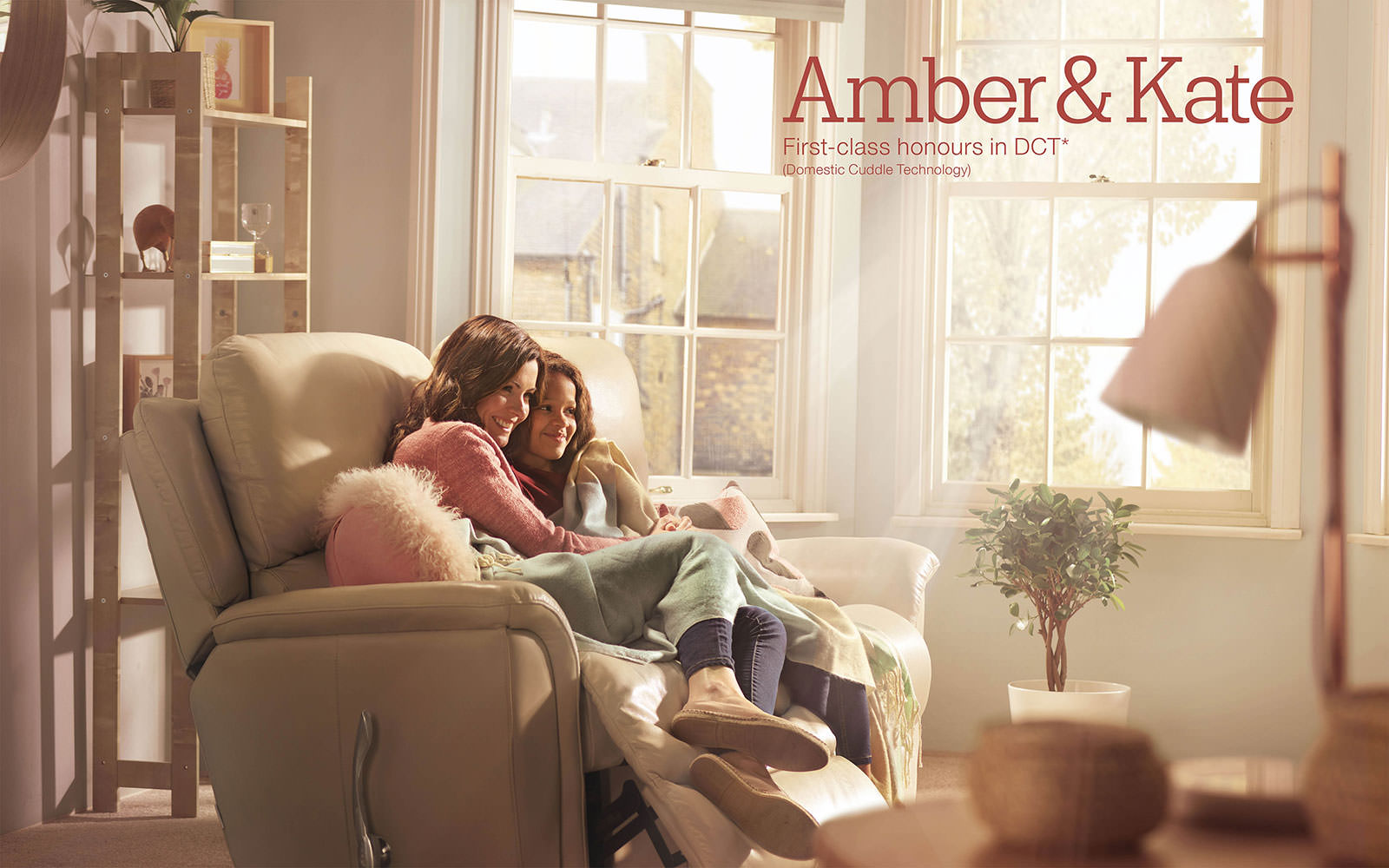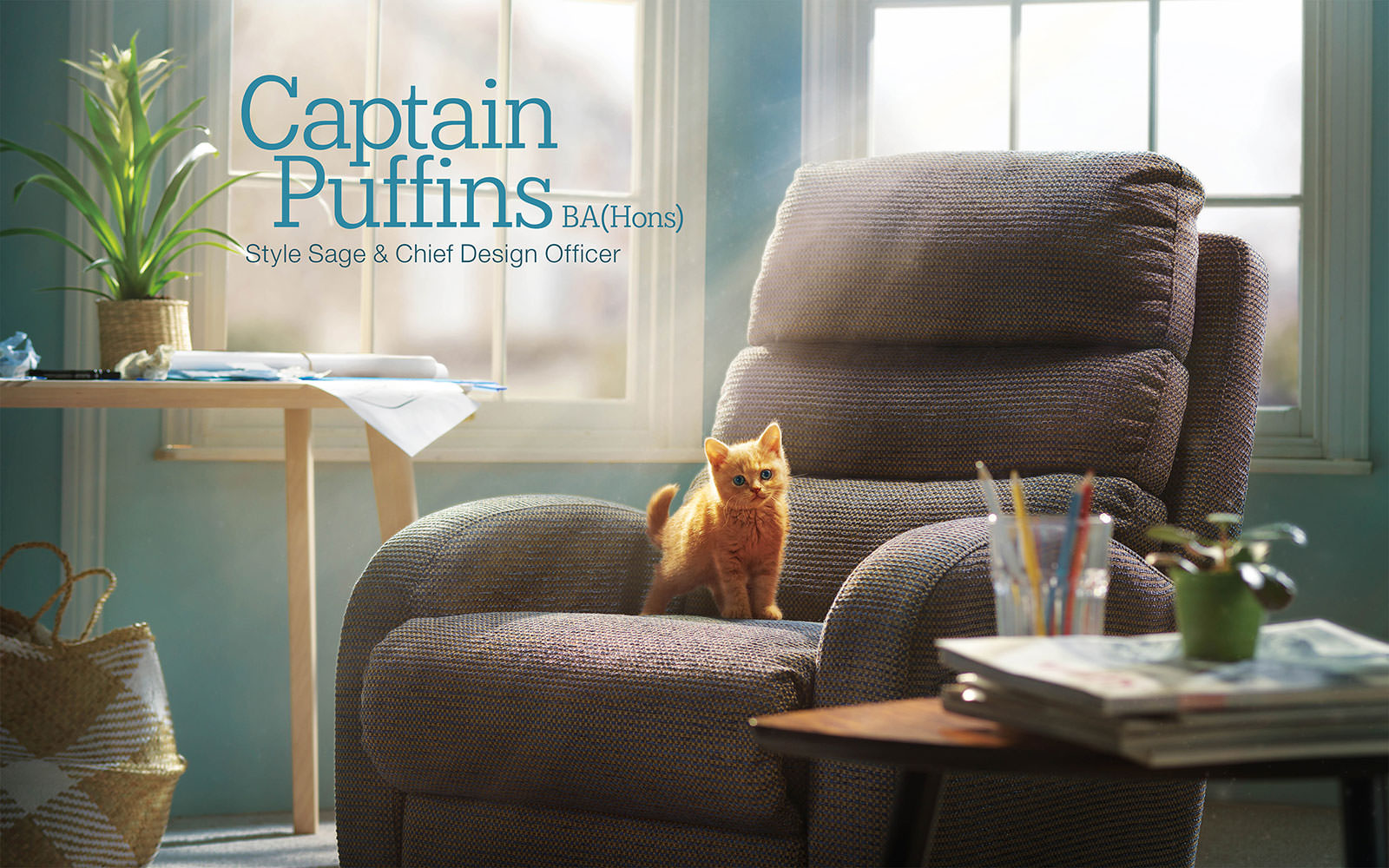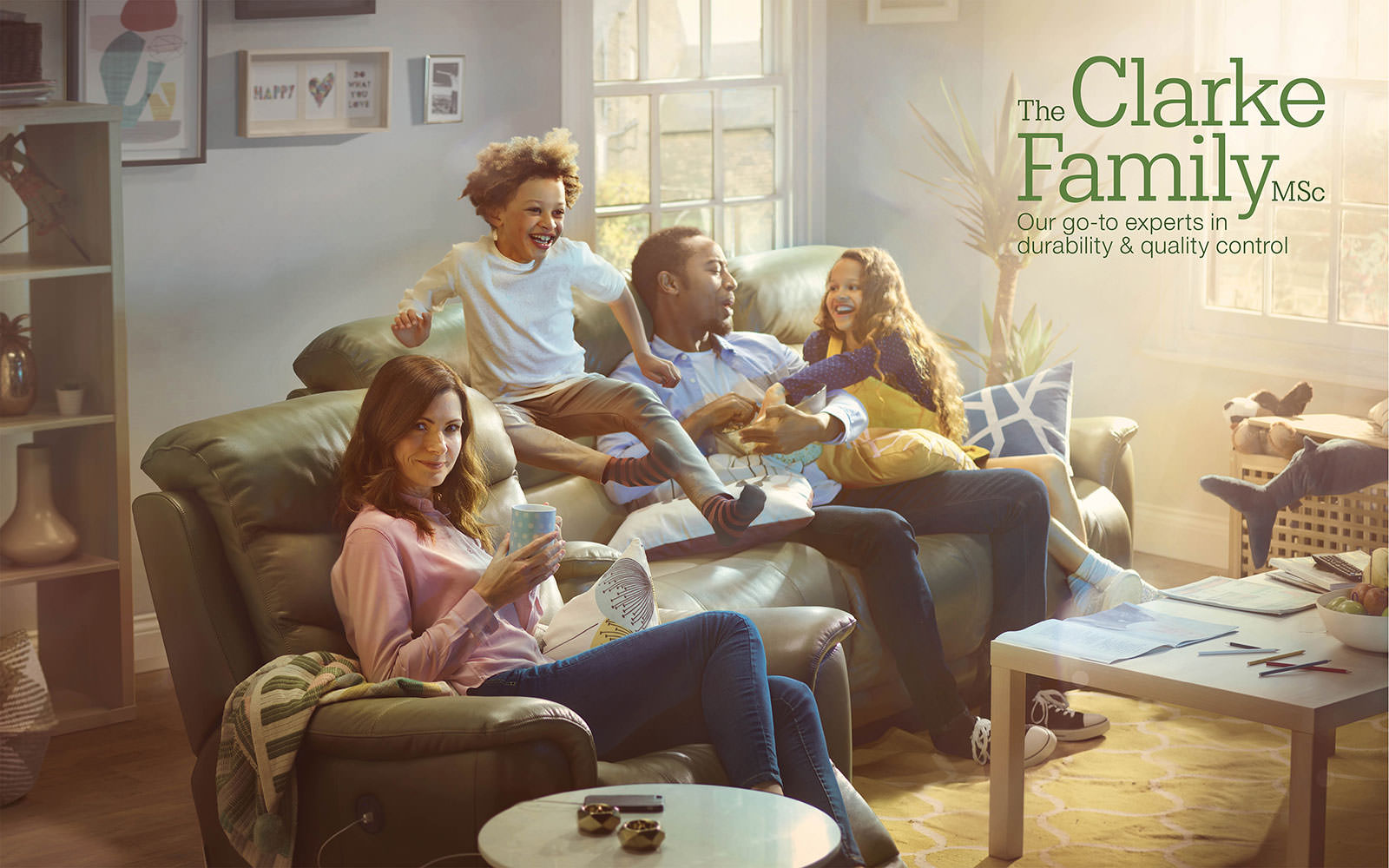 Stat
• Google searches for La-Z-Boy up 30% • Website traffic up 100% • "Jerry's chair" sold out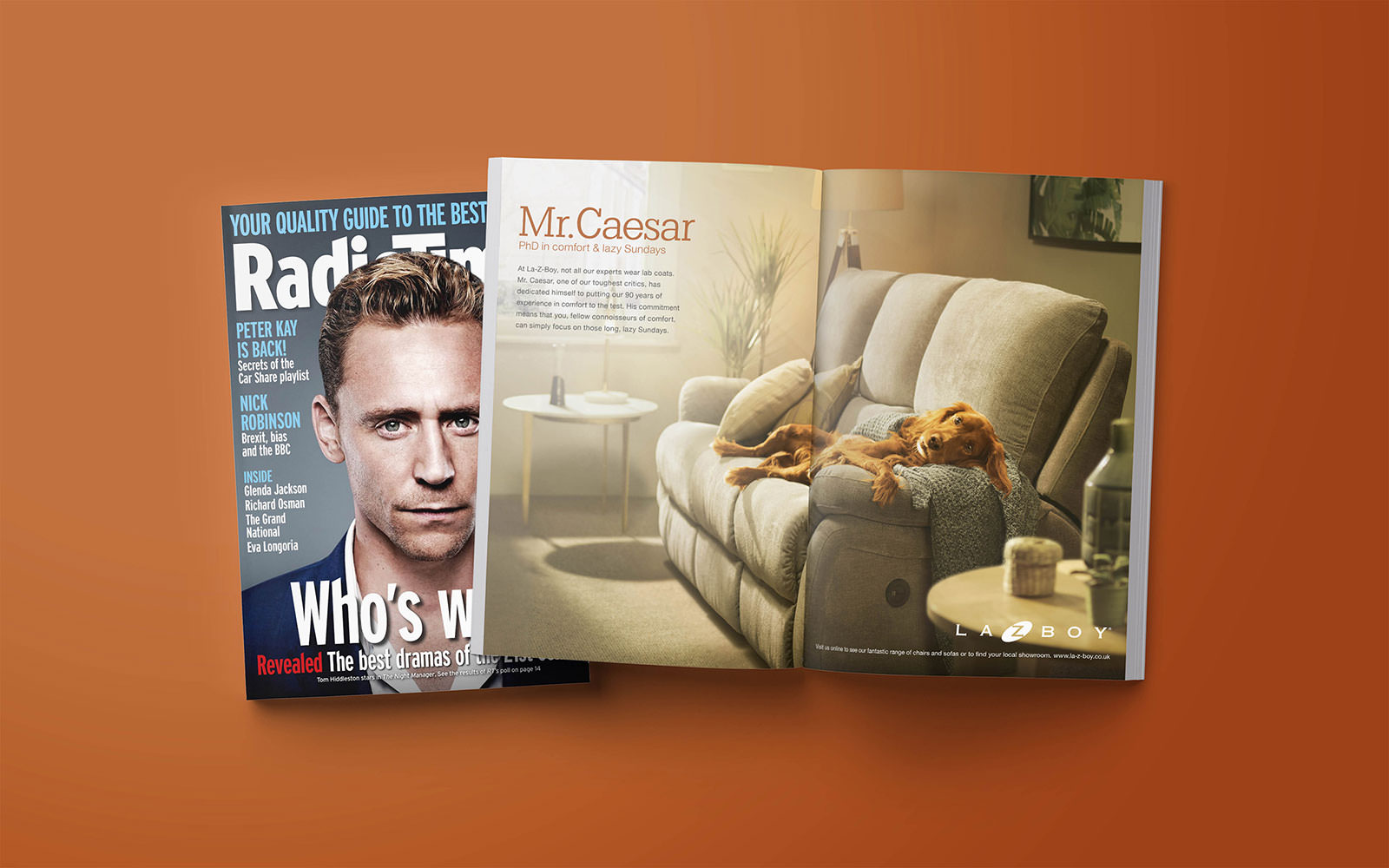 You might not know
Adorable kitten Captain Puffins (Chief Design Officer) finished a well-behaved day of performing by emptying its bowels on the studio floor. #diva.
DELIVERABLES
Digital advertising
Film
Photography
Print advertising
TV advertising