Newcastle Helix
A vision for better living
Newcastle Helix is the only city-centre innovation district of its kind in the UK. With a committed long-term investment from three partners (Newcastle University, Legal & General and Newcastle City Council), the vision is to create a vibrant ecosystem that will enable the commercialisation of products within Urban, Life and Data Science sectors. We needed to create a brand that reflected this ambition and offer a three-year communications programme to market this transformative development.
We created a fresh brand for the scheme, something that had the scope to include what Helix would bring to the area, namely two National Innovation Centres, offices, research and laboratory space, an amphitheatre, future homes, restaurants, cafés and jobs, bringing together academia, the public sector, communities, business and industry.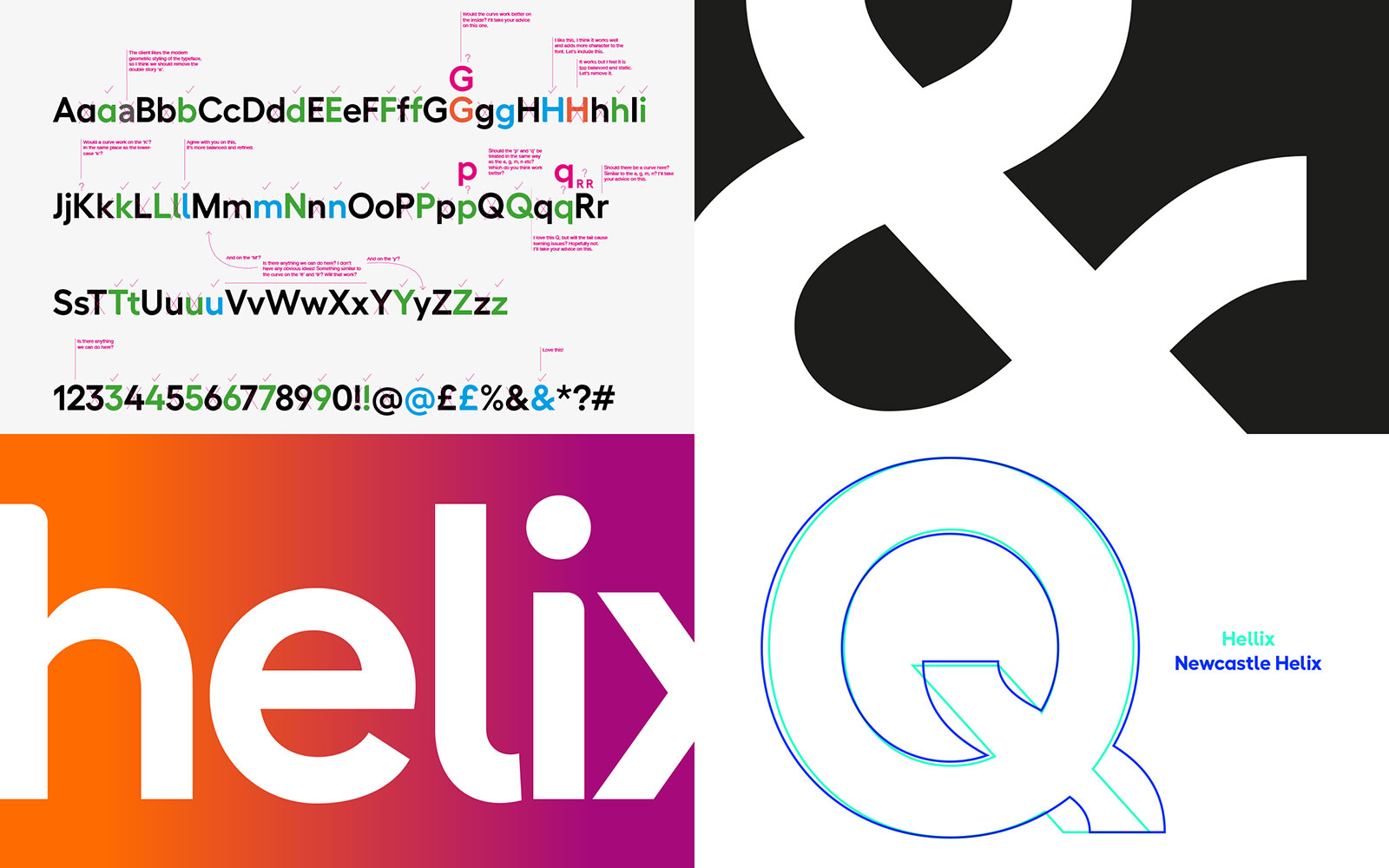 Vision
Newcastle Helix exists to help us all live better lives. Easier, healthier, longer, smarter.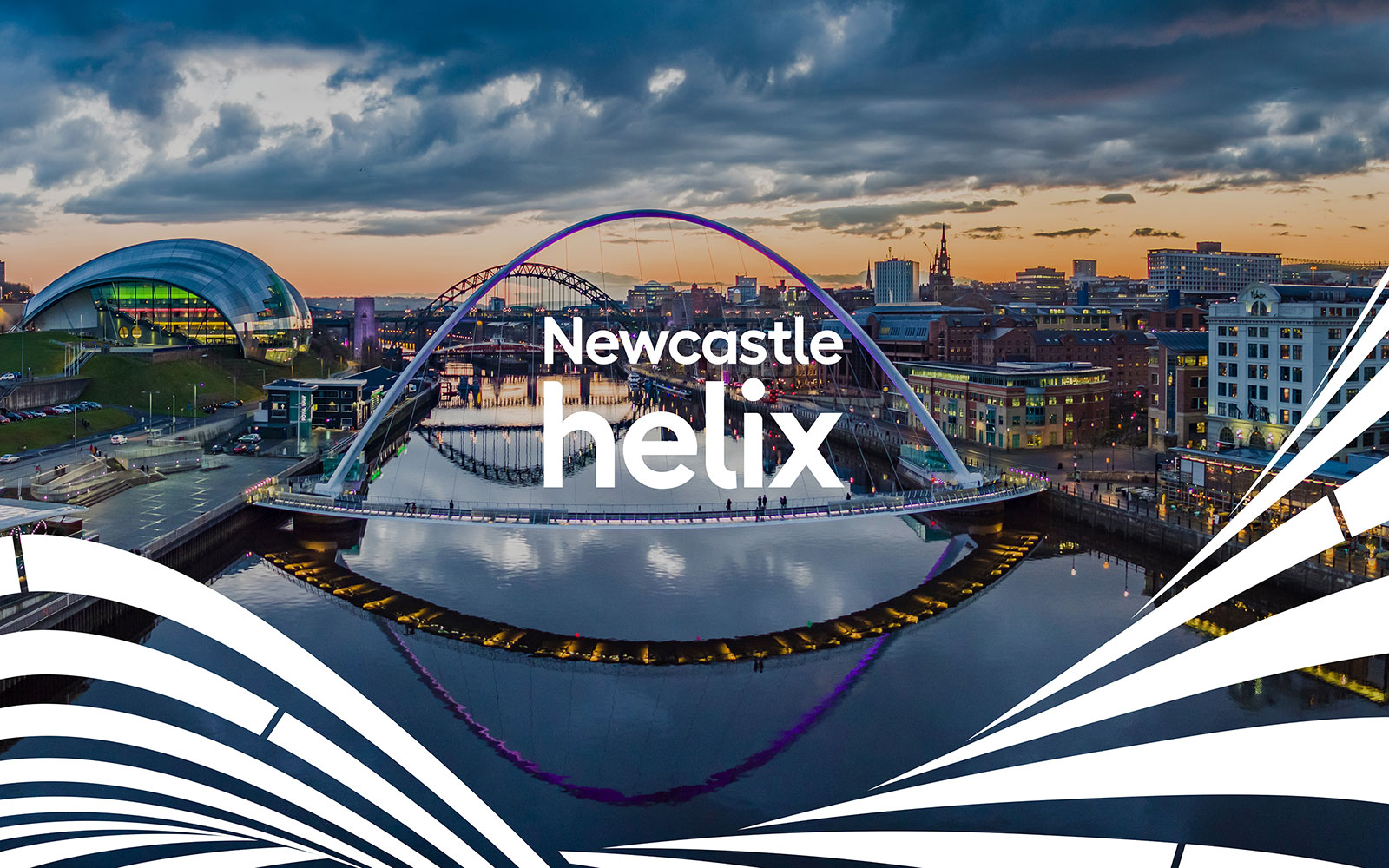 To reflect the progressive nature of the site, we used newly-developed algorithms to devise a generative logo formed by the data collected at Helix and around the city (everything from humidity to vehicle speed). The logo's fluctuations mirror the ever-changing data. A new website was then built to launch the generative identity and showcase the ecosystem.
For every building within the development, we also devised unique identities that co-exist under the Helix brand.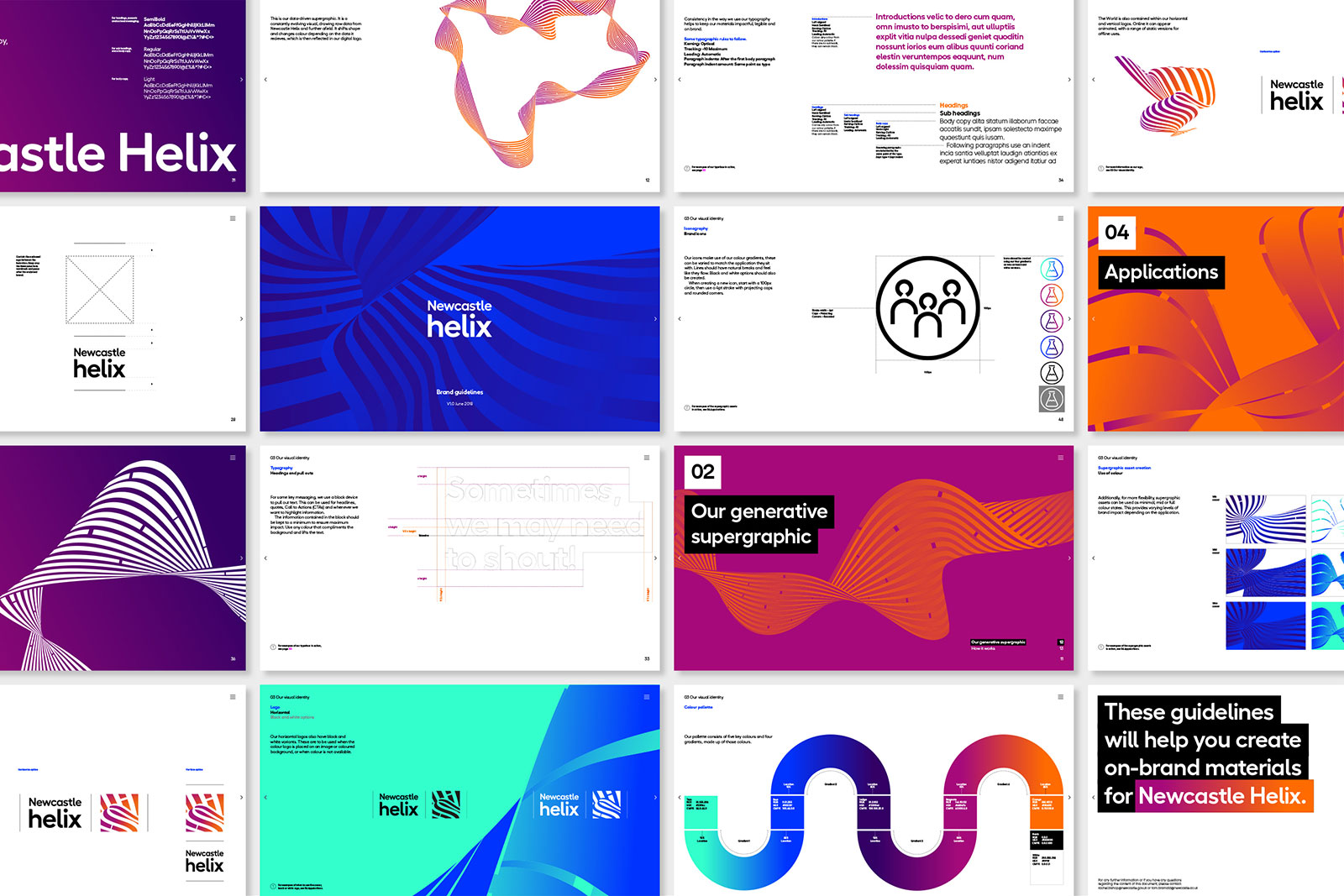 WHAT OUR CLIENT SAID
"bandstand have excelled at their brief of long-term placemaking for a large, multi-purpose development. Throughout the process, they were able to unite a broad and diverse group of stakeholders under a common, shared vision for Newcastle Helix. Their roles ranged from streamlining audience groups, facilitating challenging name changes for the scheme to developing a ground breaking generative logo. The bandstand team are highly competent and a pleasure to work with."
Ben Rodgers, Head of Regeneration, Legal & General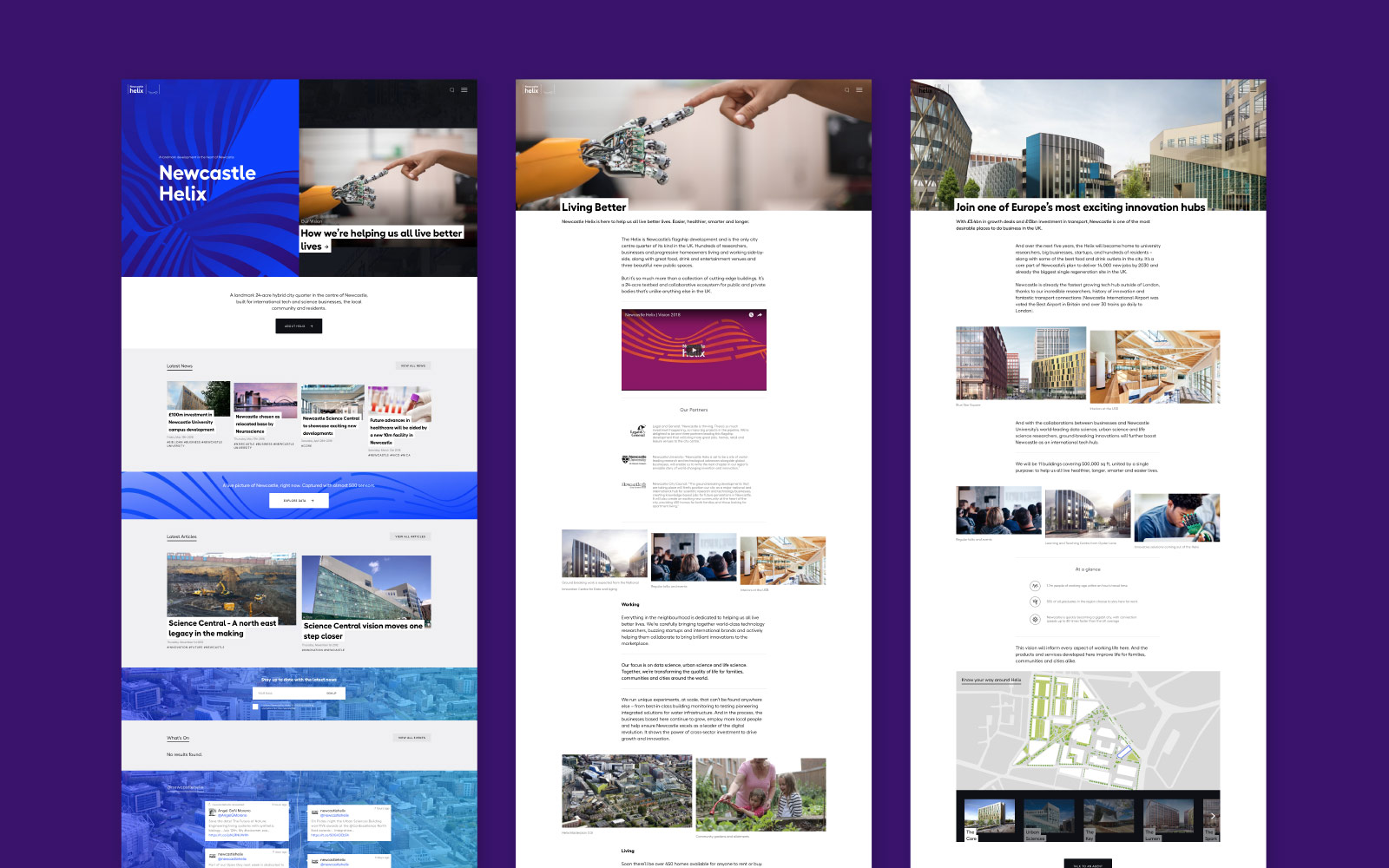 We have additionally developed a comms programme to drive awareness of the scheme to carefully-defined target audiences (B2B, community and residential), across onsite signage, events, collateral systems, social media and advertising. This was a bold, progressive placemaking brand like no other.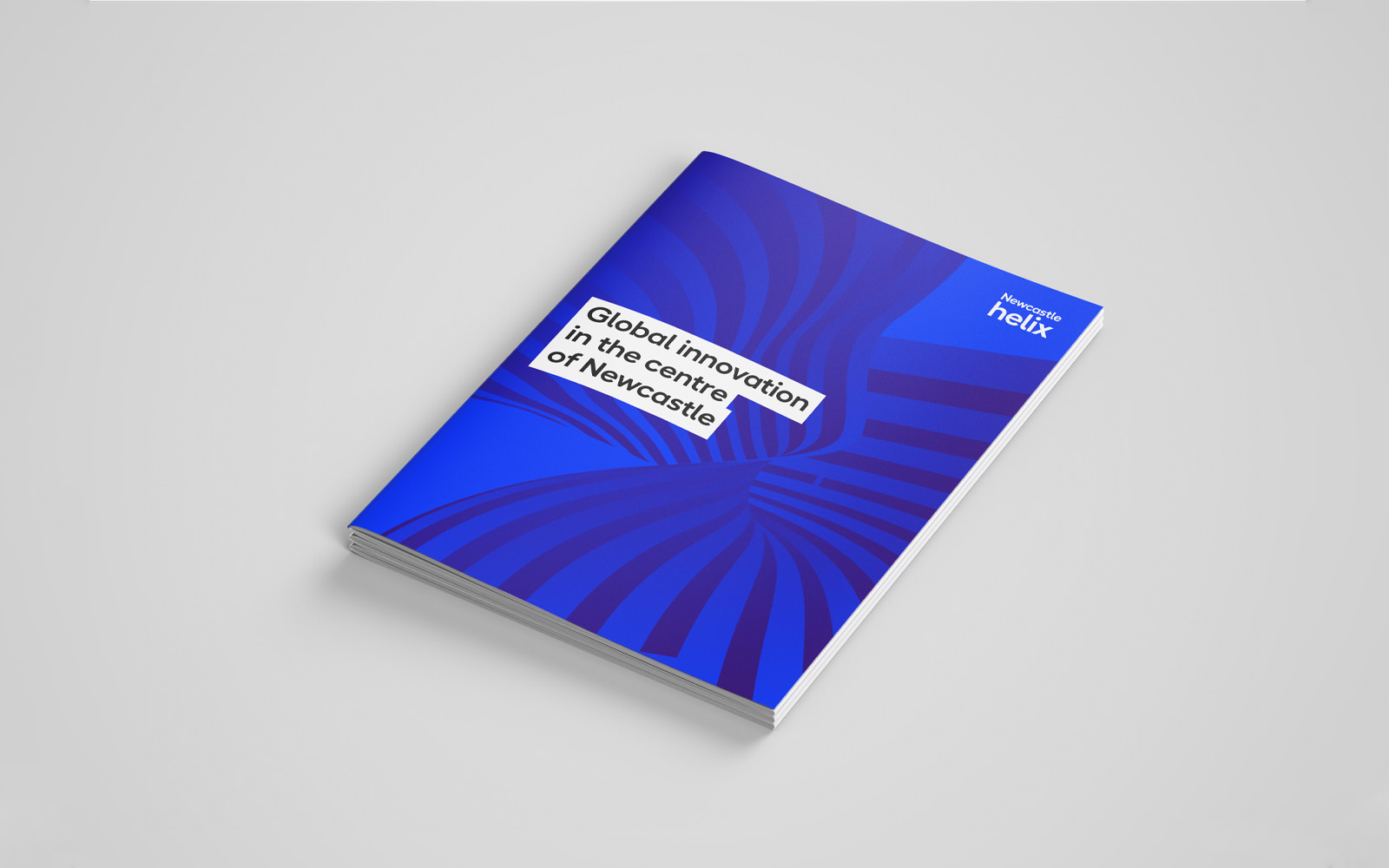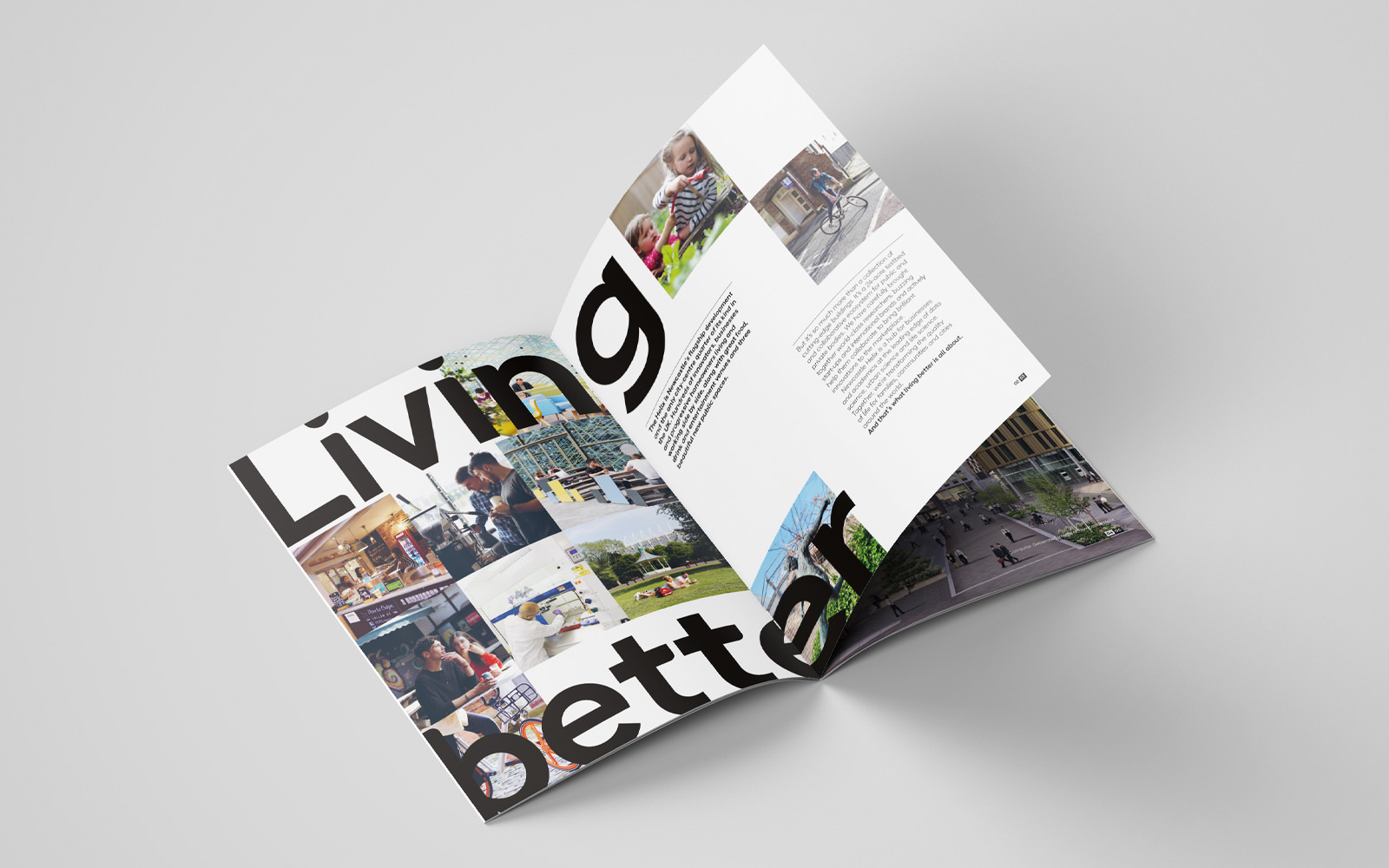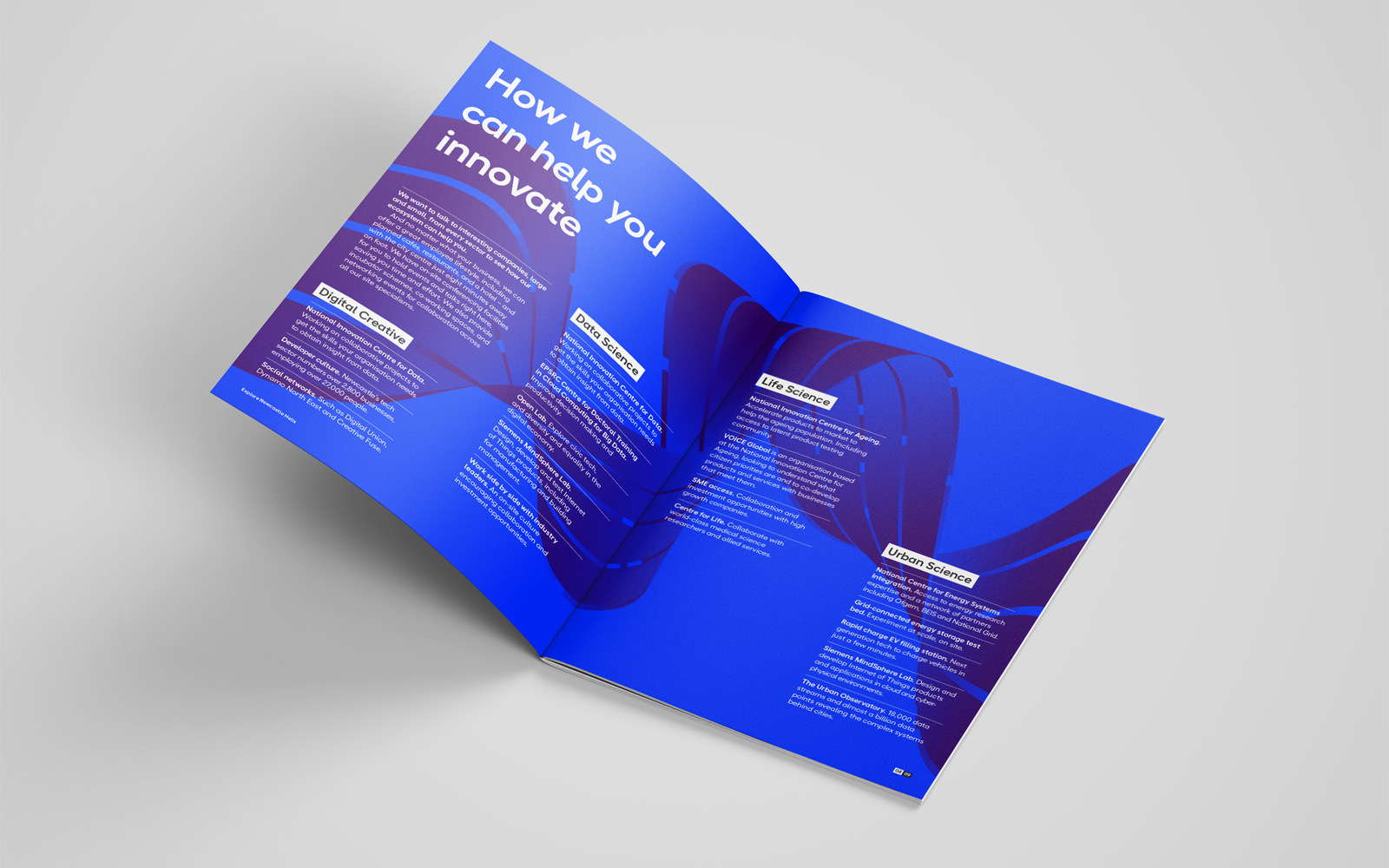 You might not know
One of the discounted data variables for our generative logo was sewage level. In the end, we decided the city's wind speed was of more interest than its toilet habits.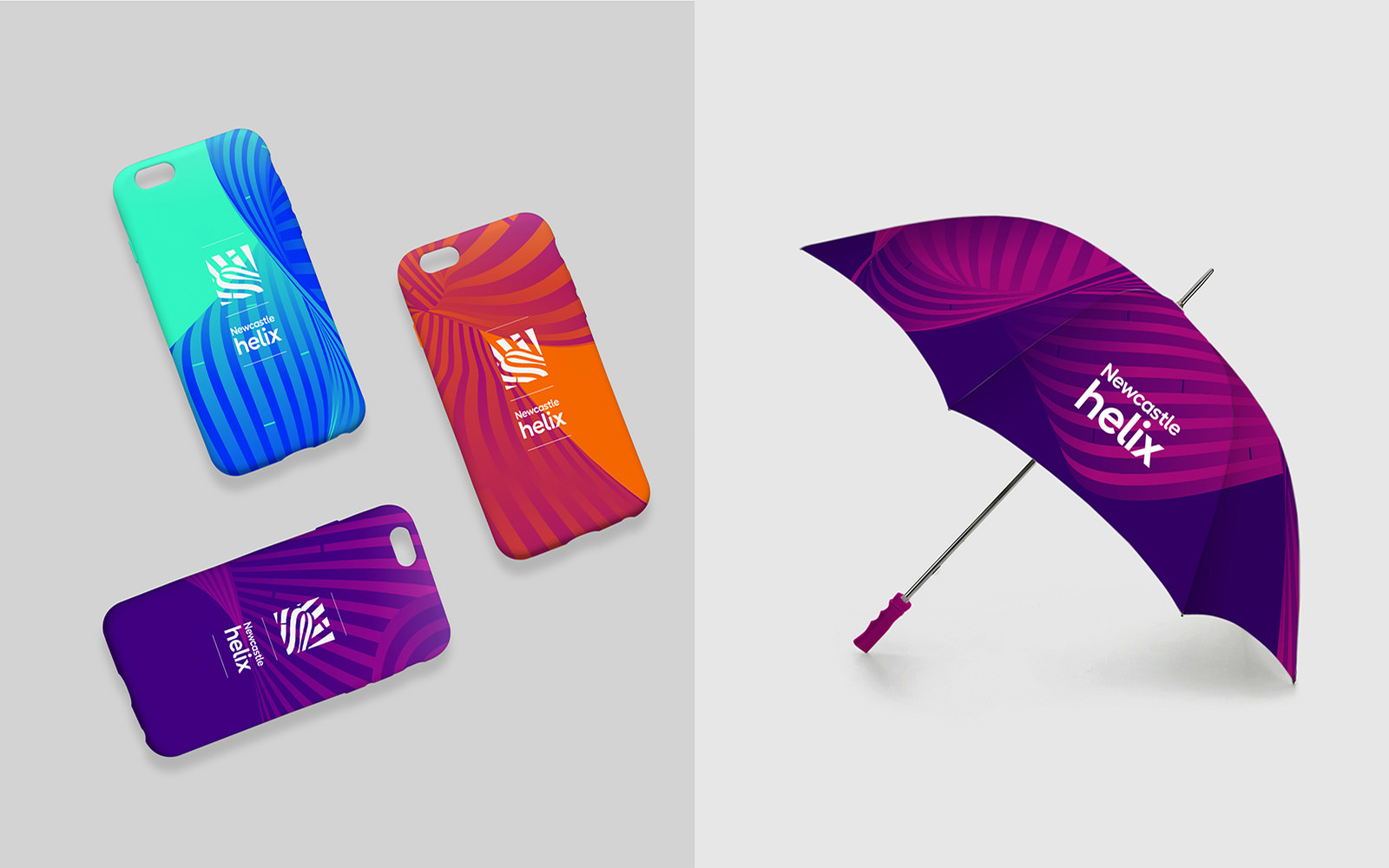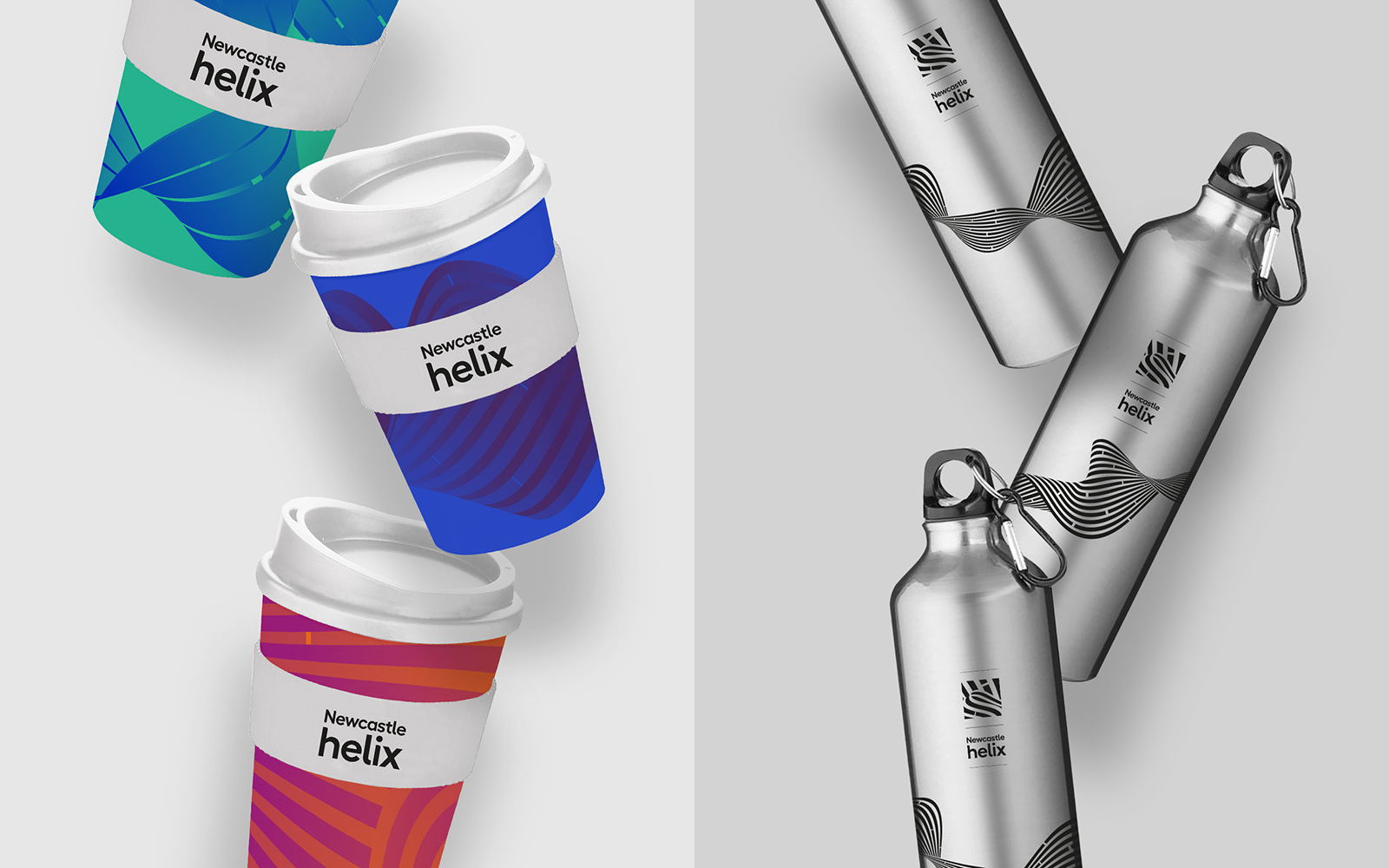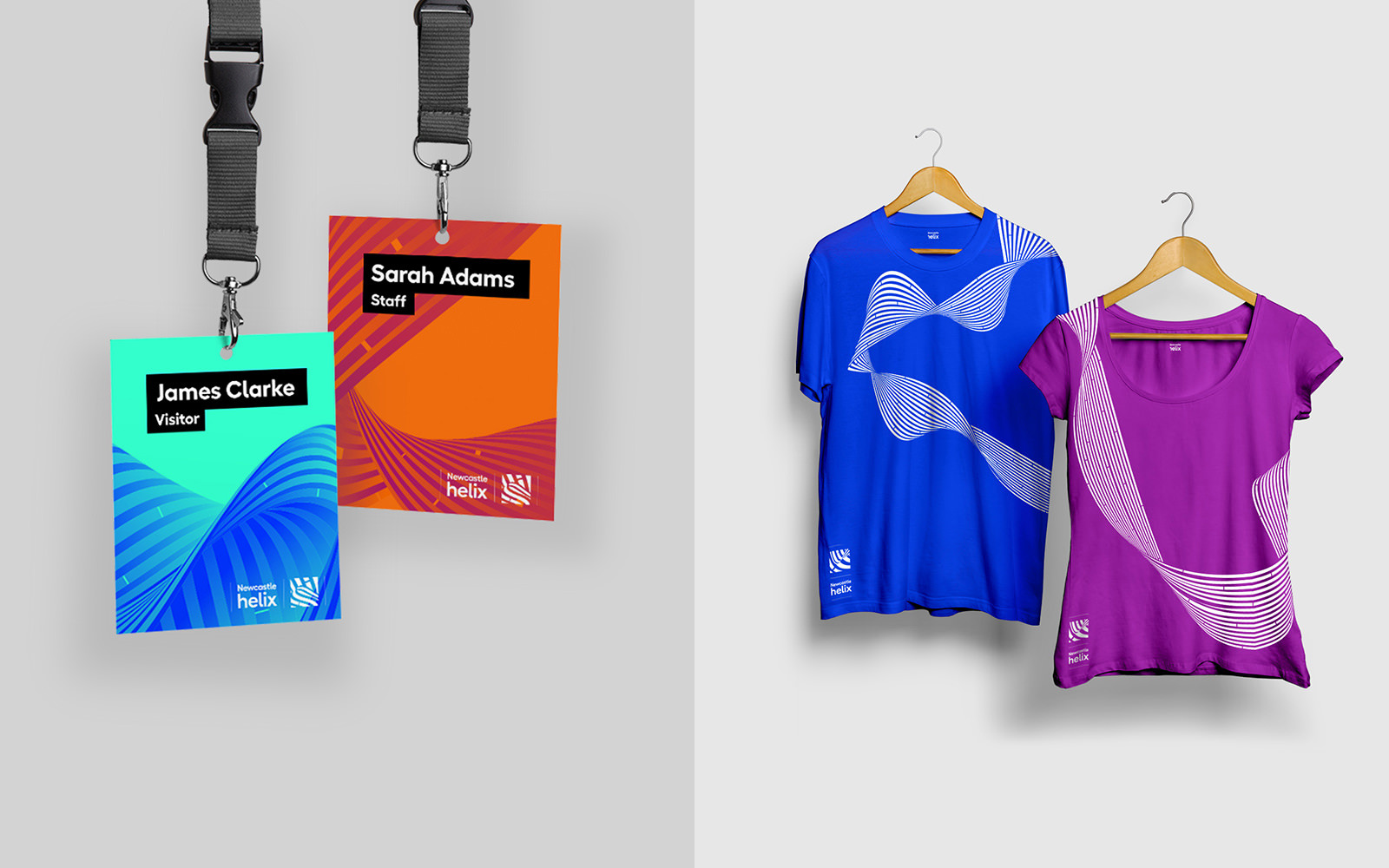 DELIVERABLES
Animation
Brand development
Branded materials
Brand guidelines
Brochure
Digital advertising
Event organisation
Film
Font creation
Installation
Photography
Print
Social media
Strategy
Wayfinding
Website build