PayPal
The Housemates at No.4
Following on from our partnership with PayPal and Channel 4 last year, PayPal approached us to create another six myth-busting TVCs. Each one would be paired to different Channel 4/E4 programmes and drive comprehension about a particular value proposition – everything from money pools to buyer protection. By presenting PayPal as an essential part of daily life, we wanted to turn the question "Why would you use PayPal?" to "Why wouldn't you?"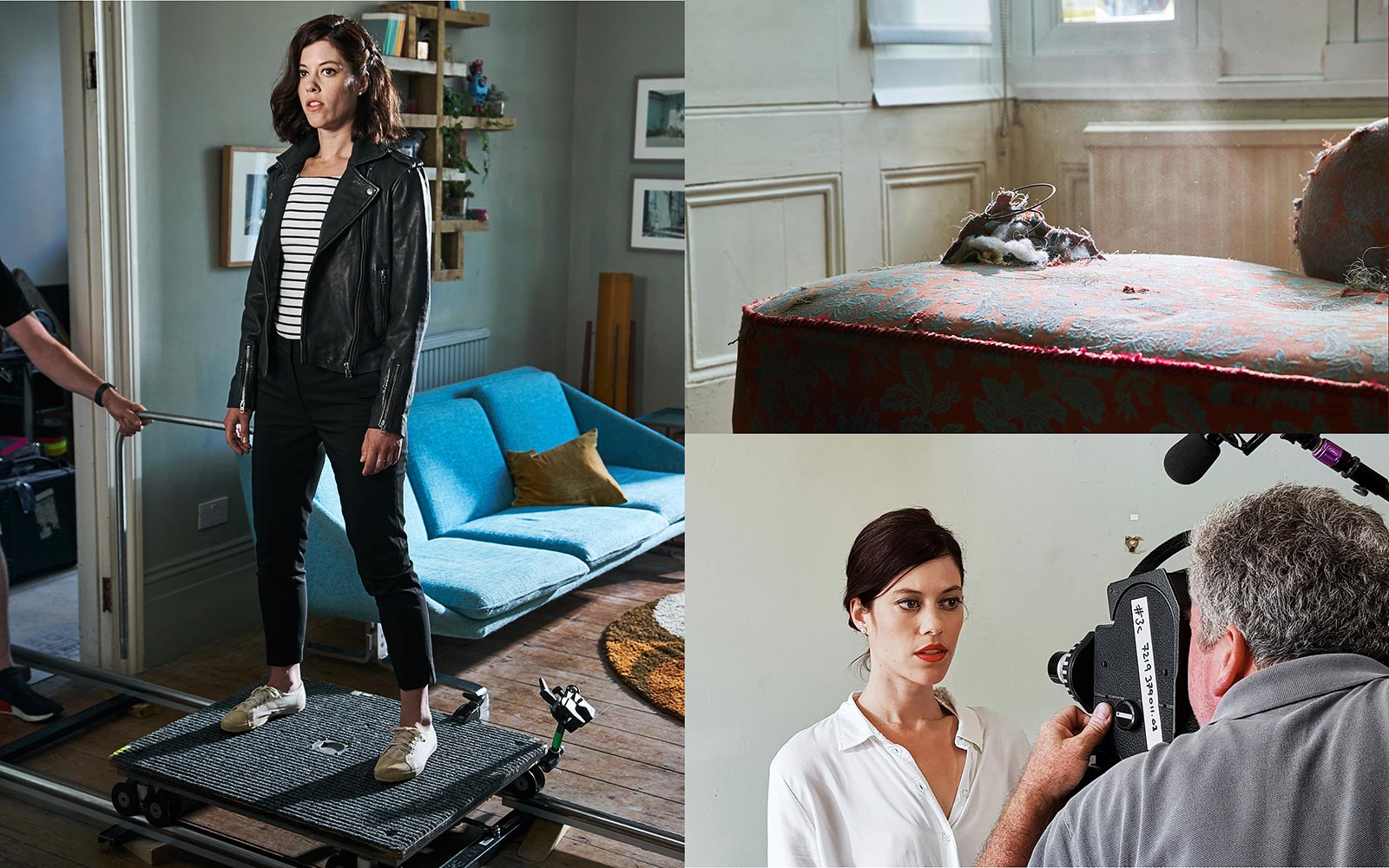 One home, three friends, six scenarios. Inspired by the quirky tone of Channel 4 comedy, we created a set of three housemates – Lauren, Danny and Robin – whose mishaps would illustrate the indispensability of the PayPal app.
You might not know
The French sequence in "Chaise Longue" features an homage to the famous dance scene of Bande à Part (dodgy furniture added).
To ensure crystal-clear comprehension, we invited Channel 4 stars Alex Brooker and Jamie-Lee O'Donnell to provide witty voiceovers, respectively cheering on and taunting our protagonists, while explaining the full details of the value proposition.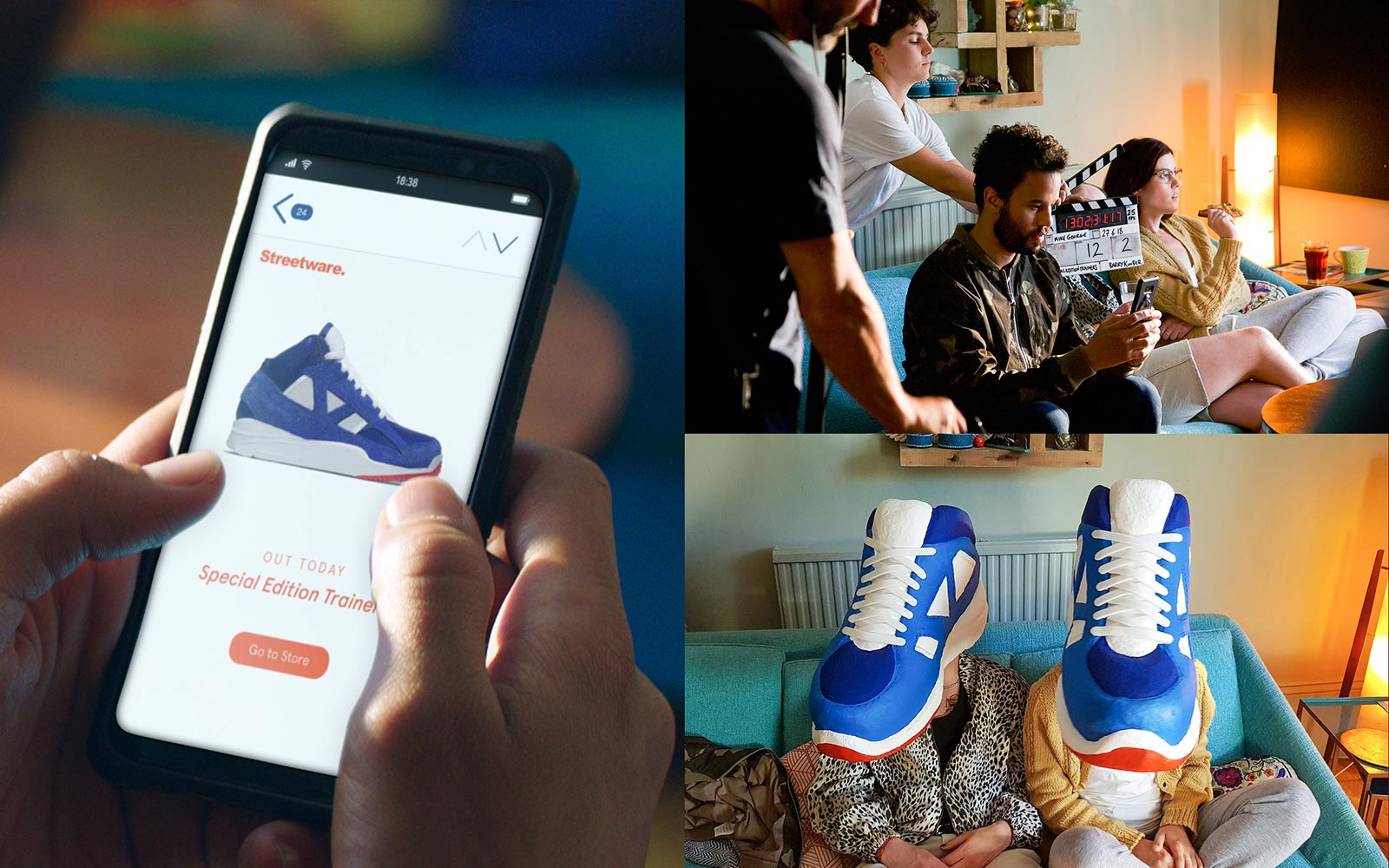 Every scenario was tailored to iconic programmes, ensuring the adverts were contextually relevant and resonated with the audience. The first advert break of The Great British Bake Off season premiere saw Danny and Lauren's disastrous cake fail while viewers of Don't Tell The Bride witnessed Robin drowning in group payments for a very generous wedding present.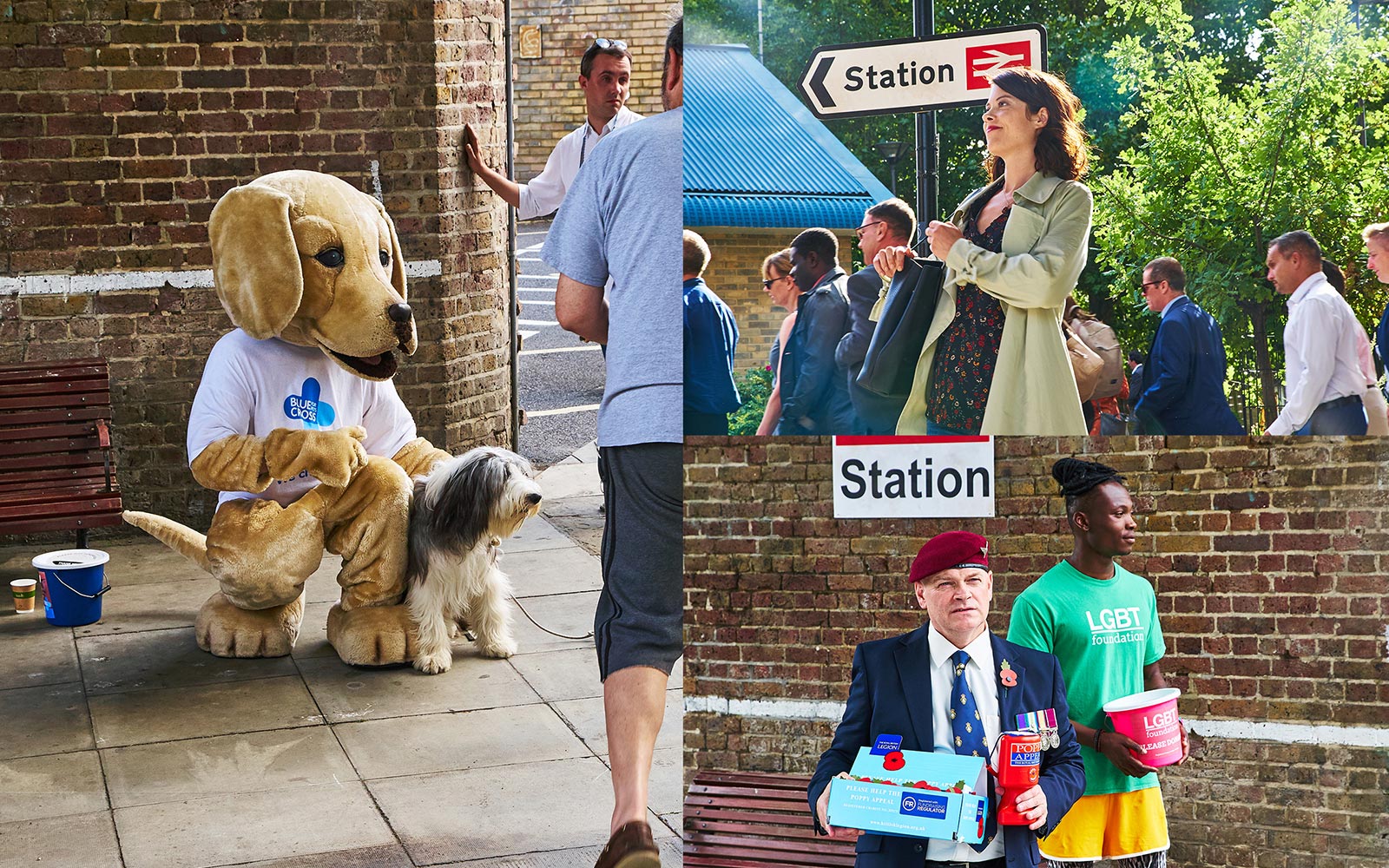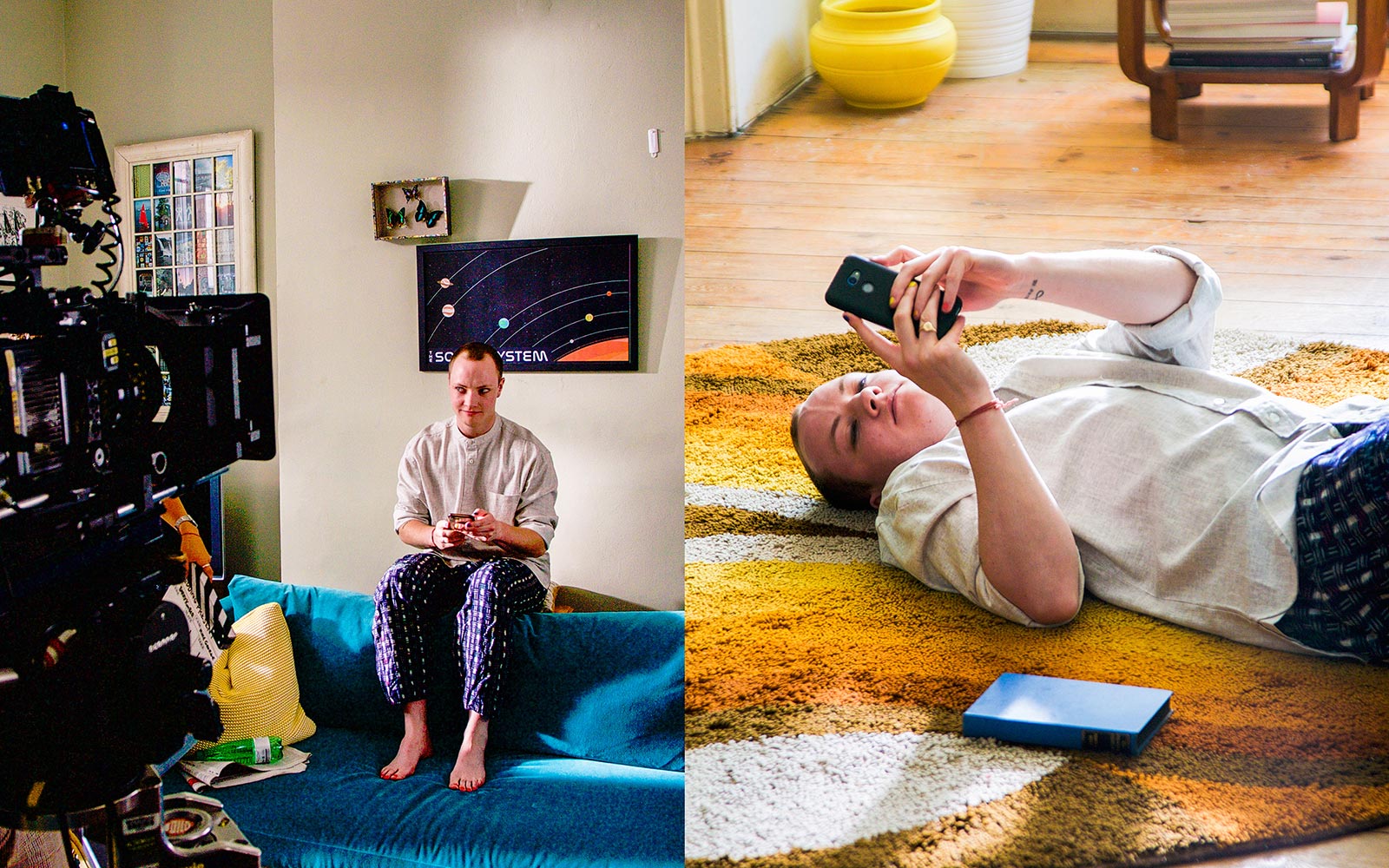 Launched on Channel 4, E4 and VoD and broadcast across PayPal's owned and paid social channels, the six adverts champion the shared brand values of PayPal and Channel 4, those of inclusivity and normalising the normal.
DELIVERABLES
Film
Photography
Print advertising
TV advertising