Sealy
Supporting you and your family
Our long-term client, Sealy, approached us wanting a brand refresh for their European markets. Despite being one of the world's bestselling mattress brands, Sealy had limited recognition throughout the continent. Our task was to create a brand film, suite of photography and new guidelines that felt true to Sealy, drawing on their high quality, supportive technology and American heritage, and bringing it to a new audience.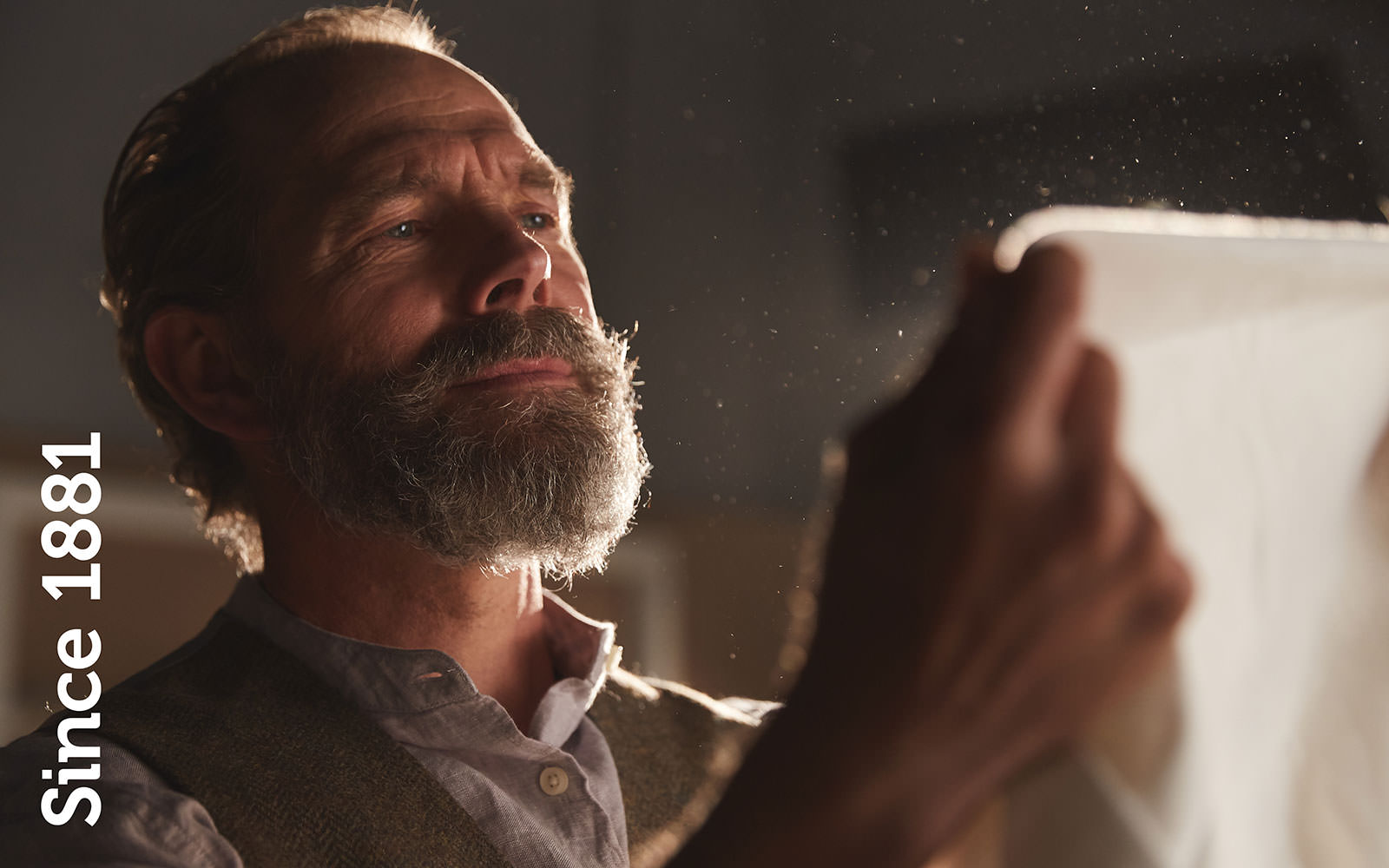 The central piece of the brand refresh was an extended brand film that would play in store and online. It charted the full Sealy journey, beginning with the founder Daniel Haynes and running right up to today's team, offering a glimpse of the care and support they provide families the world over. The realistic, warm and down-to-earth tone of the visuals helped to communicate Sealy's authentic and trustworthy nature.
The photography we directed was crisp and optimistic. It featured lived-in homes and families interacting in a carefree and unstaged way, presenting Sealy as the natural partner to everyday people.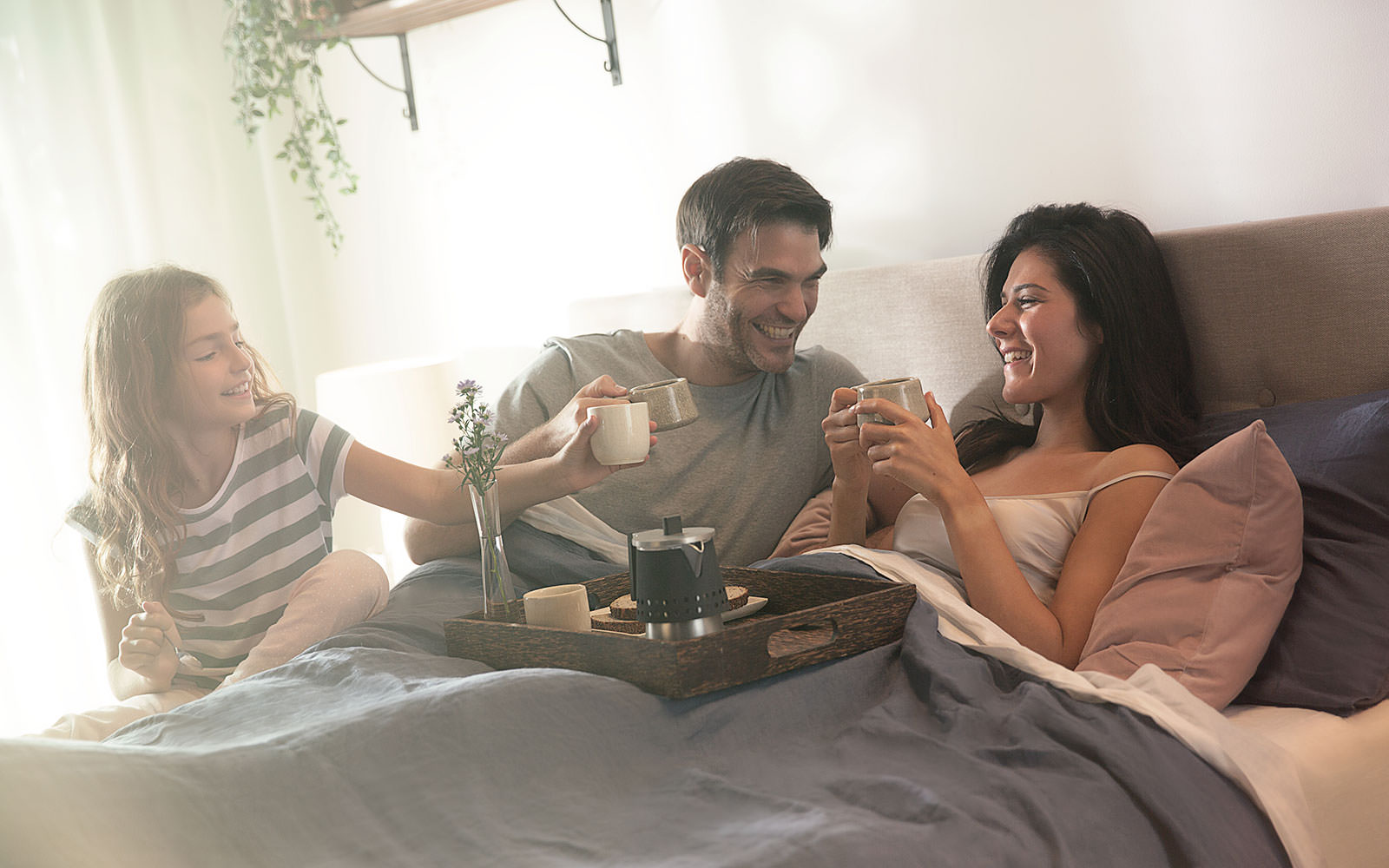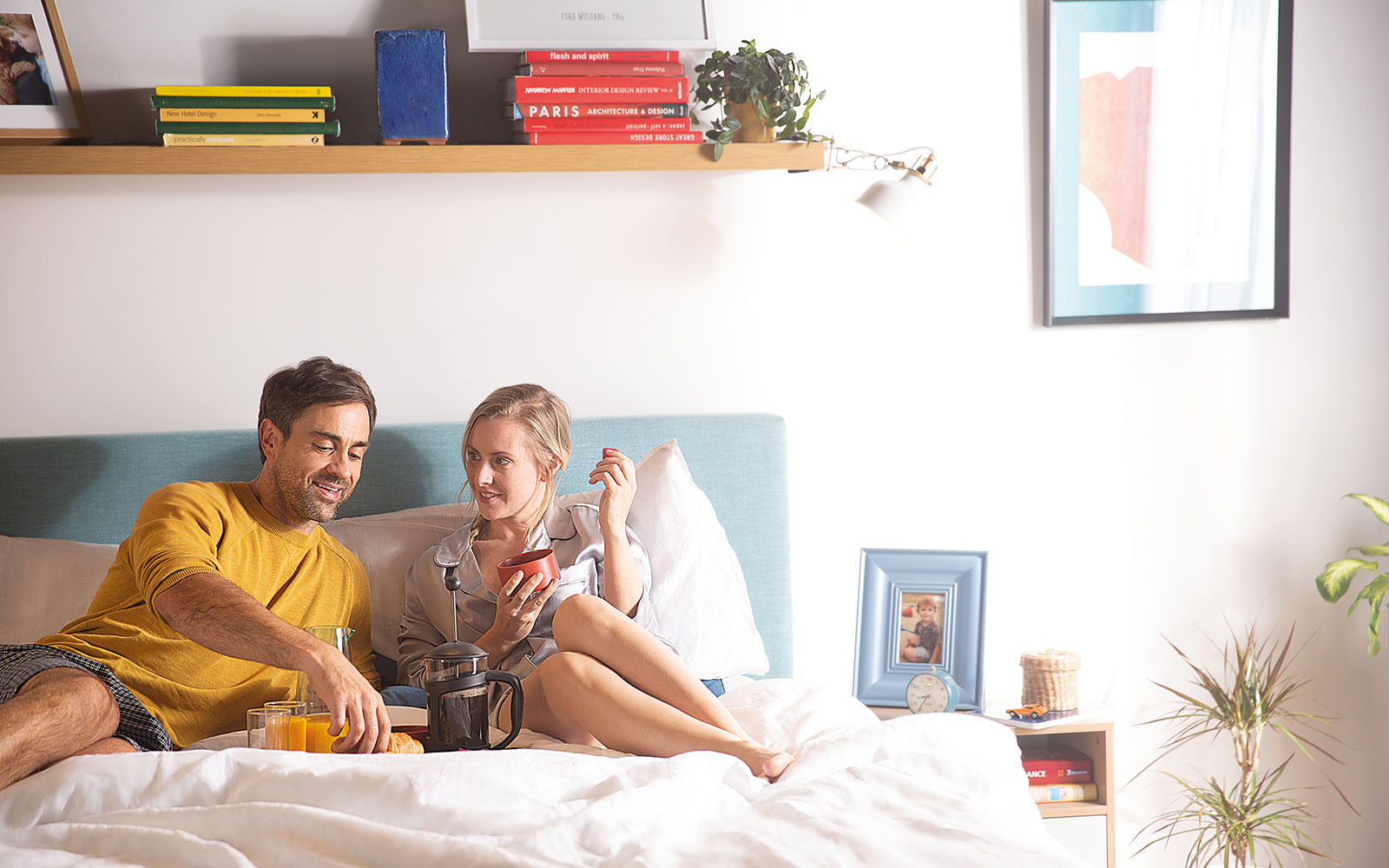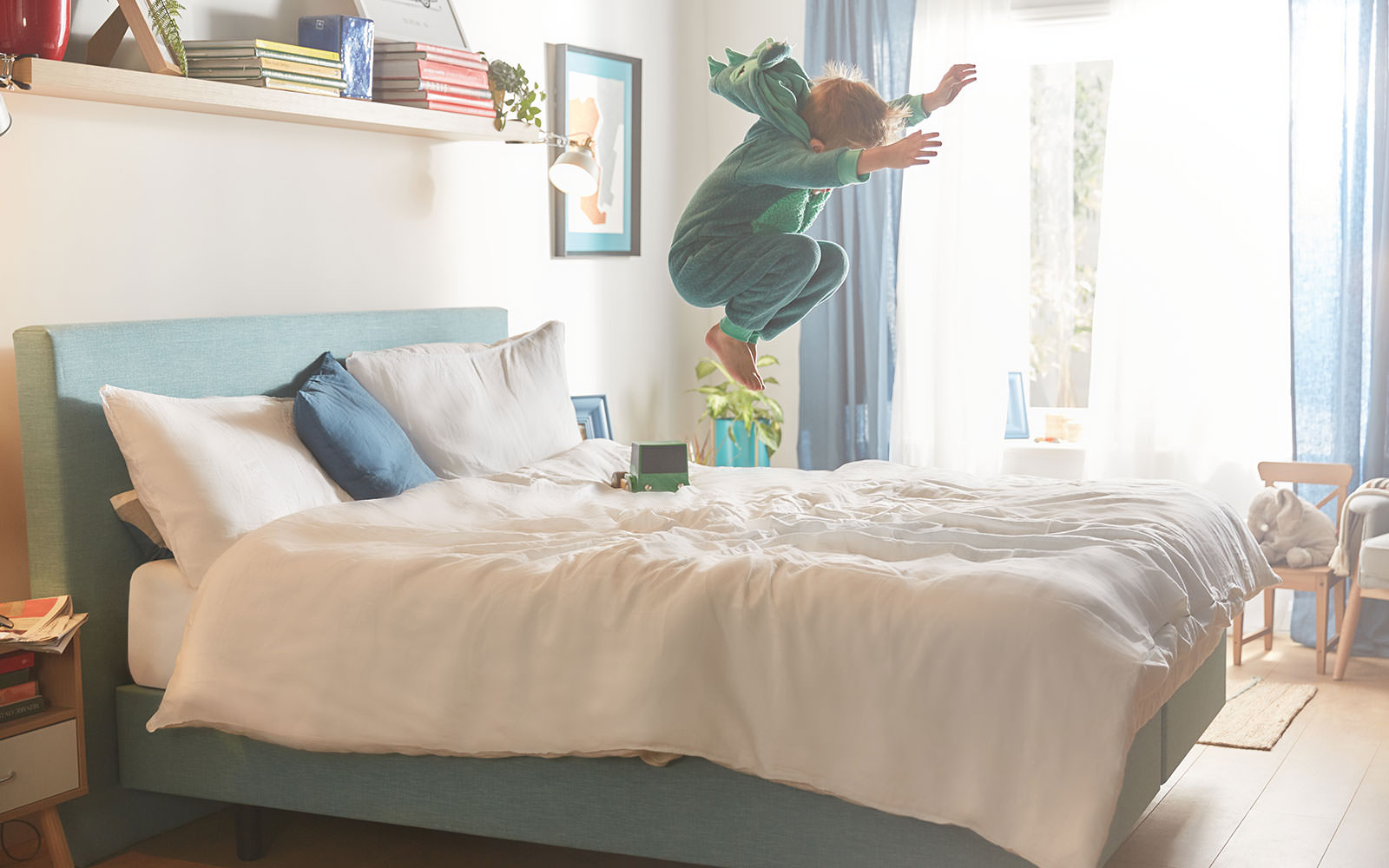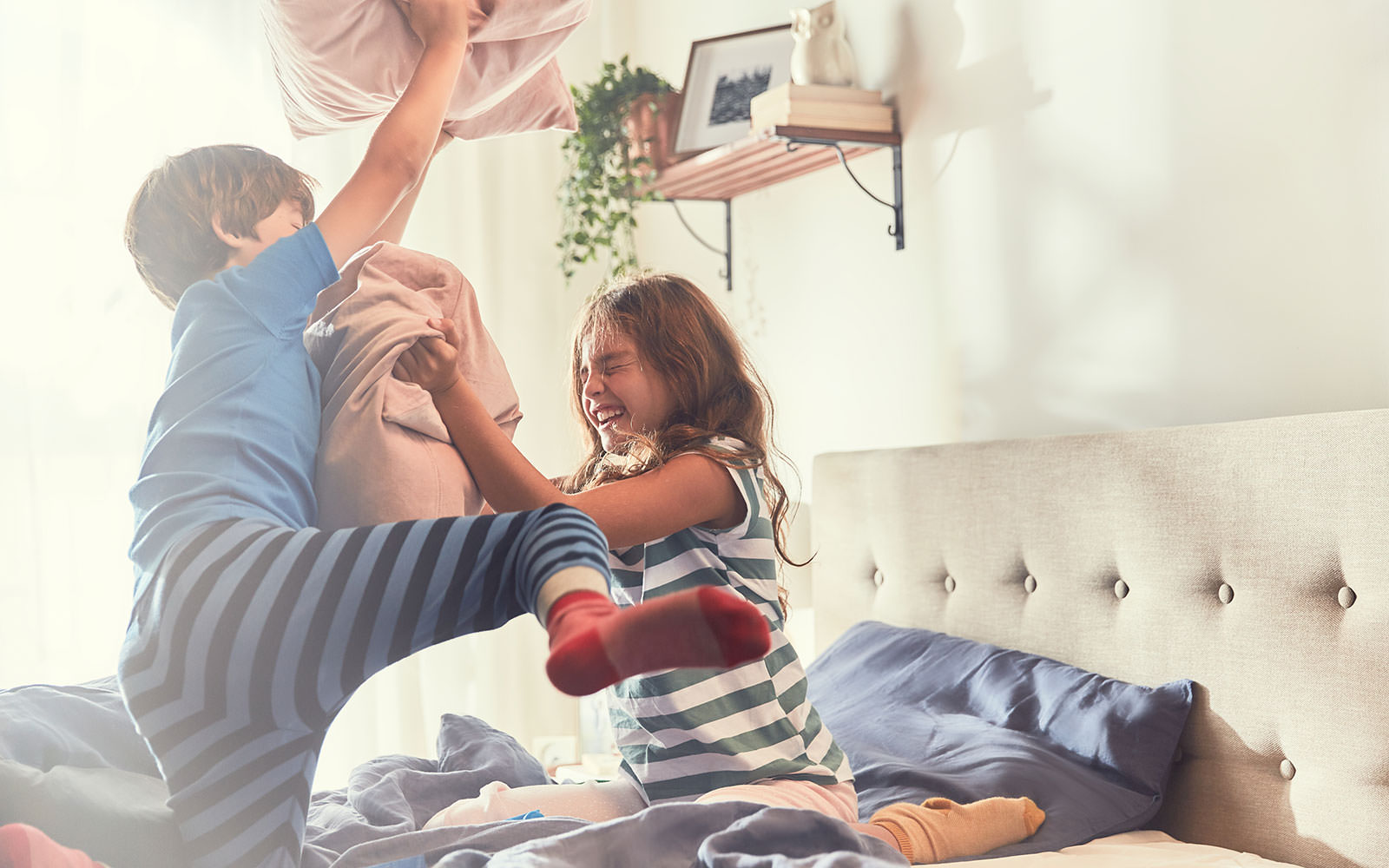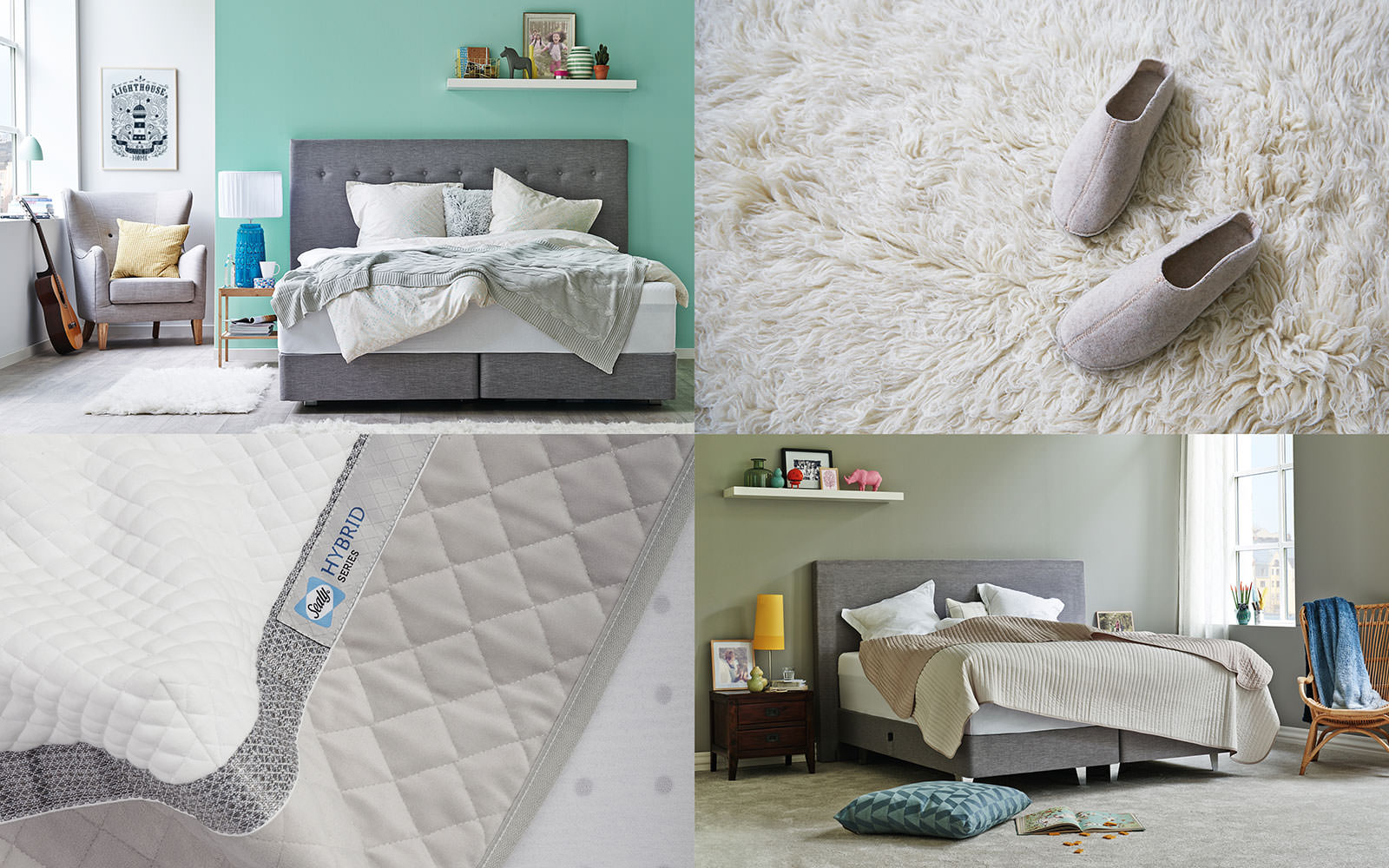 We also updated the Sealy product brochure, in-store collateral and refreshed the brand guidelines. The latter detailed Sealy's shift towards a fresher style of typography and photography and a more contemporary look and feel, affirming Sealy as the go-to mattress for modern families.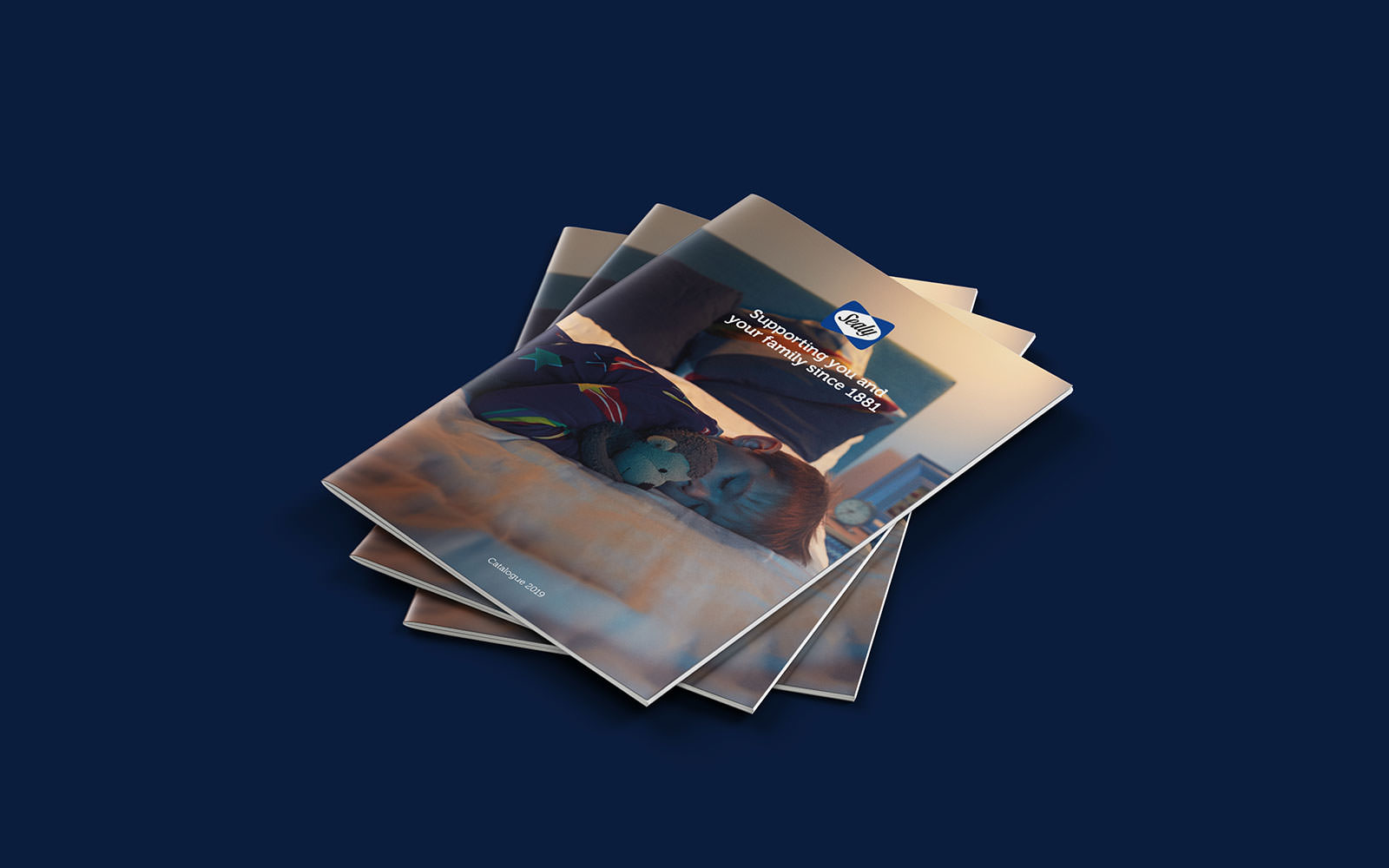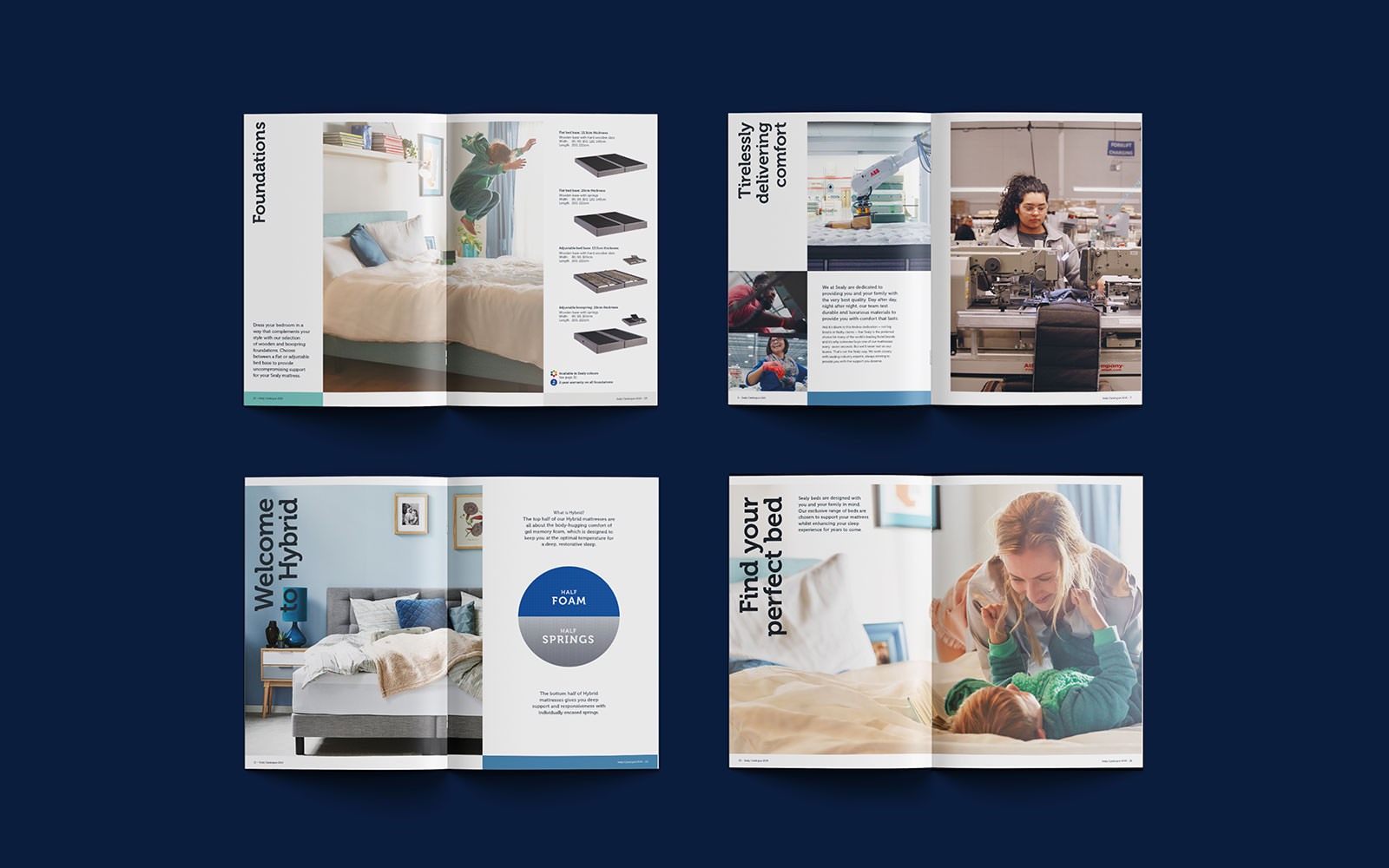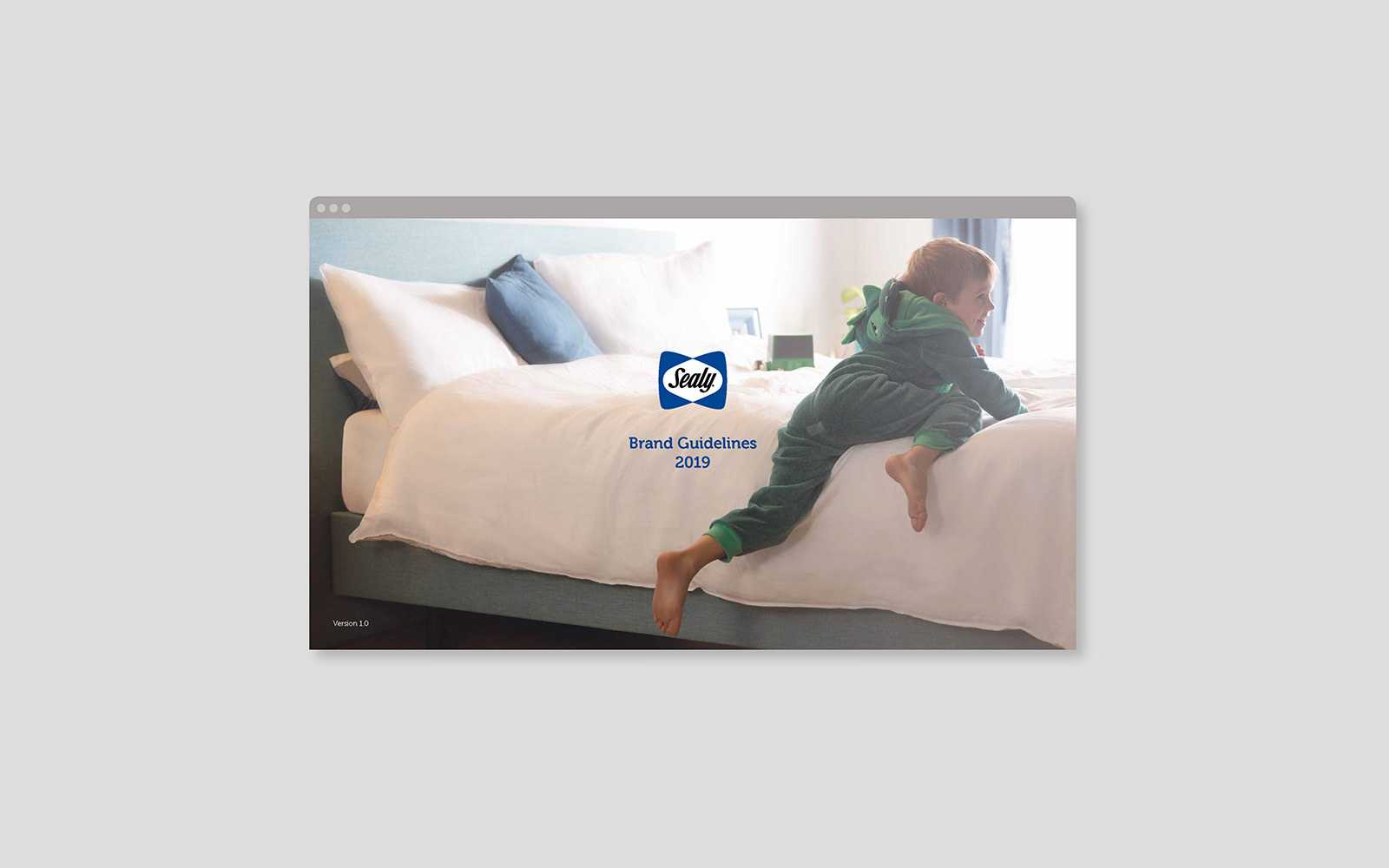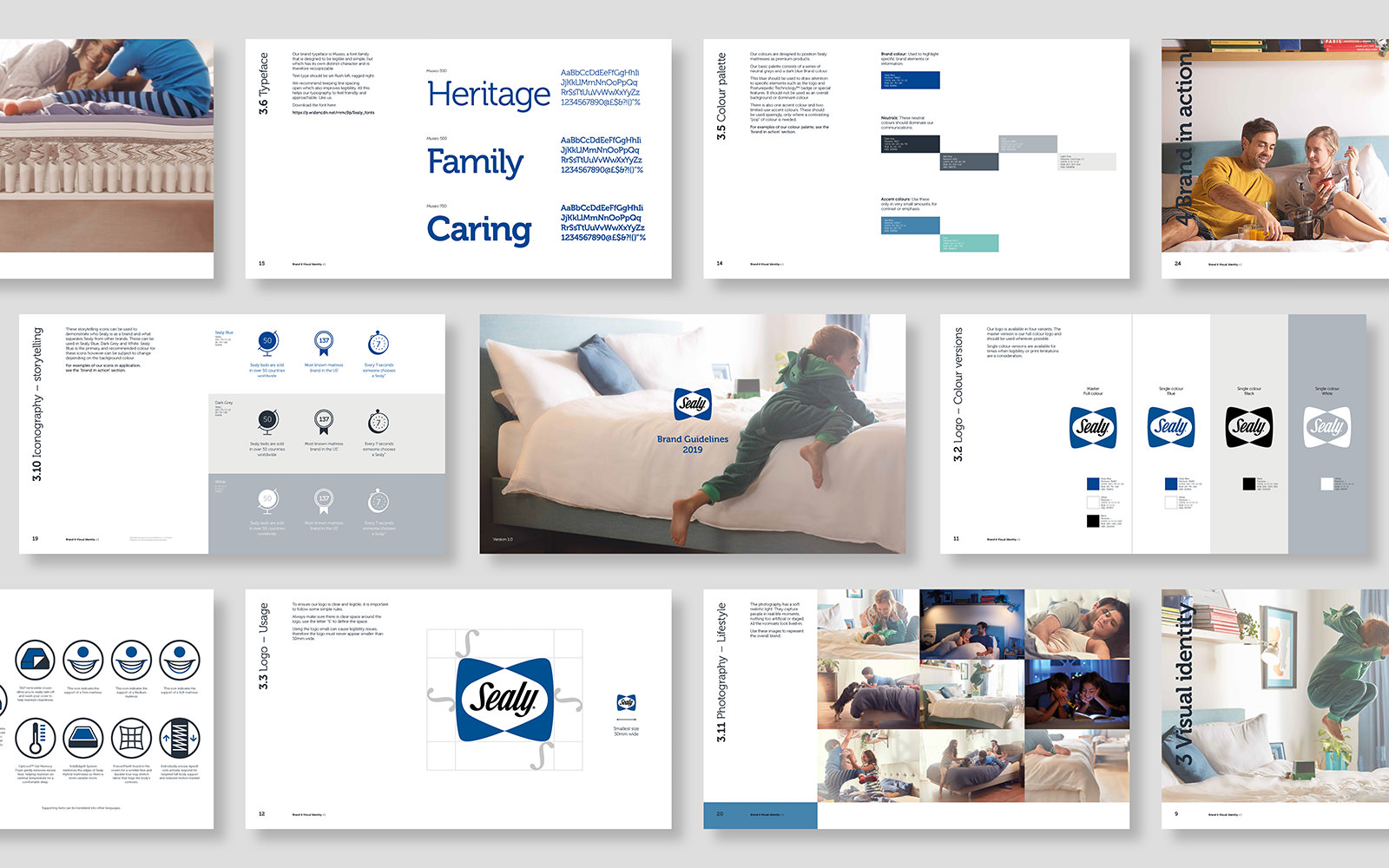 WHAT OUR CLIENT SAID
"For the past eight years bandstand have worked on two of our global brands. It is trite sometimes to talk of partnership but through all of our businesses twists and turns, they have always landed every brief without straying off strategy whilst managing to challenge our thinking. It doesn't matter if the brief is big or small the focus on the client and the work is the same. bandstand have been with us all the way."
Simon Bird, VP Marketing, Digital and eCommerce, TEMPUR Sealy International
DELIVERABLES
Brand development
Brand guidelines
Brochure
Film
In-house production
Photography
Strategy