Wembley Park
Wembley Park is alive
Wembley Park. Immediately, it conjures world-famous sports events and legendary gigs – a place to visit certain days of the year. Quintain are changing this. They're investing £3bn in Wembley Park over the next ten years to create a brand new, thriving 85-acre neighbourhood. As part of this, they asked us to challenge current perceptions of Wembley Park and develop a cohesive B2B brand proposition that would attract the best retail and leisure brands from the outset.
With a huge community of shoppers, explorers, diners, runners, fans and revellers already there, we wanted to show that Wembley Park is alive, now. This is a destination with event-day buzz all year round, drawing in visitors, tenants and the best retailers. First, we devised a B2B brand proposition to communicate the vision to retailers.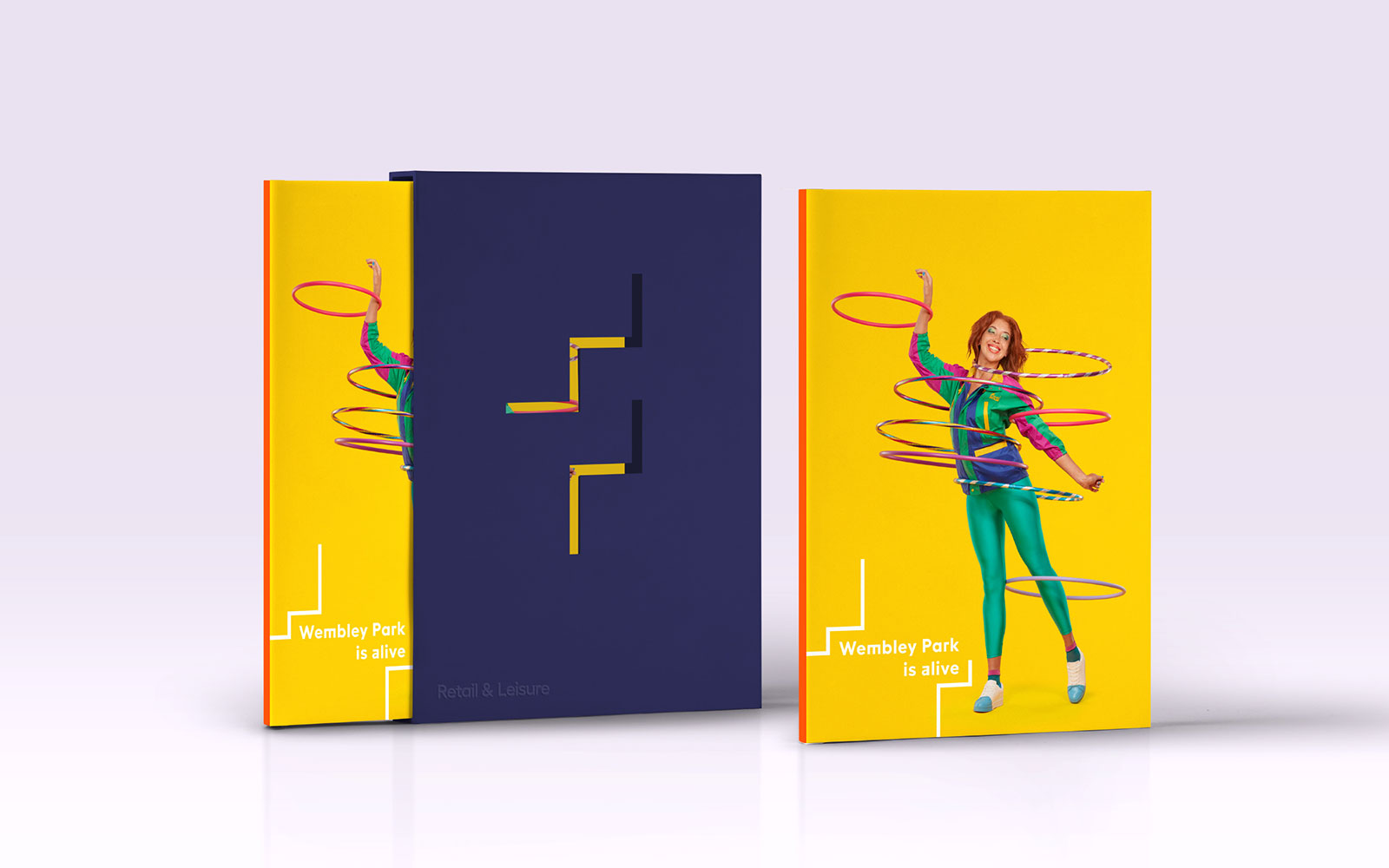 We brought the destination to life by capturing the vibrancy and diversity of the people already living here and combining it with hyper-real imagery to project the excitement of present and future life at Wembley Park.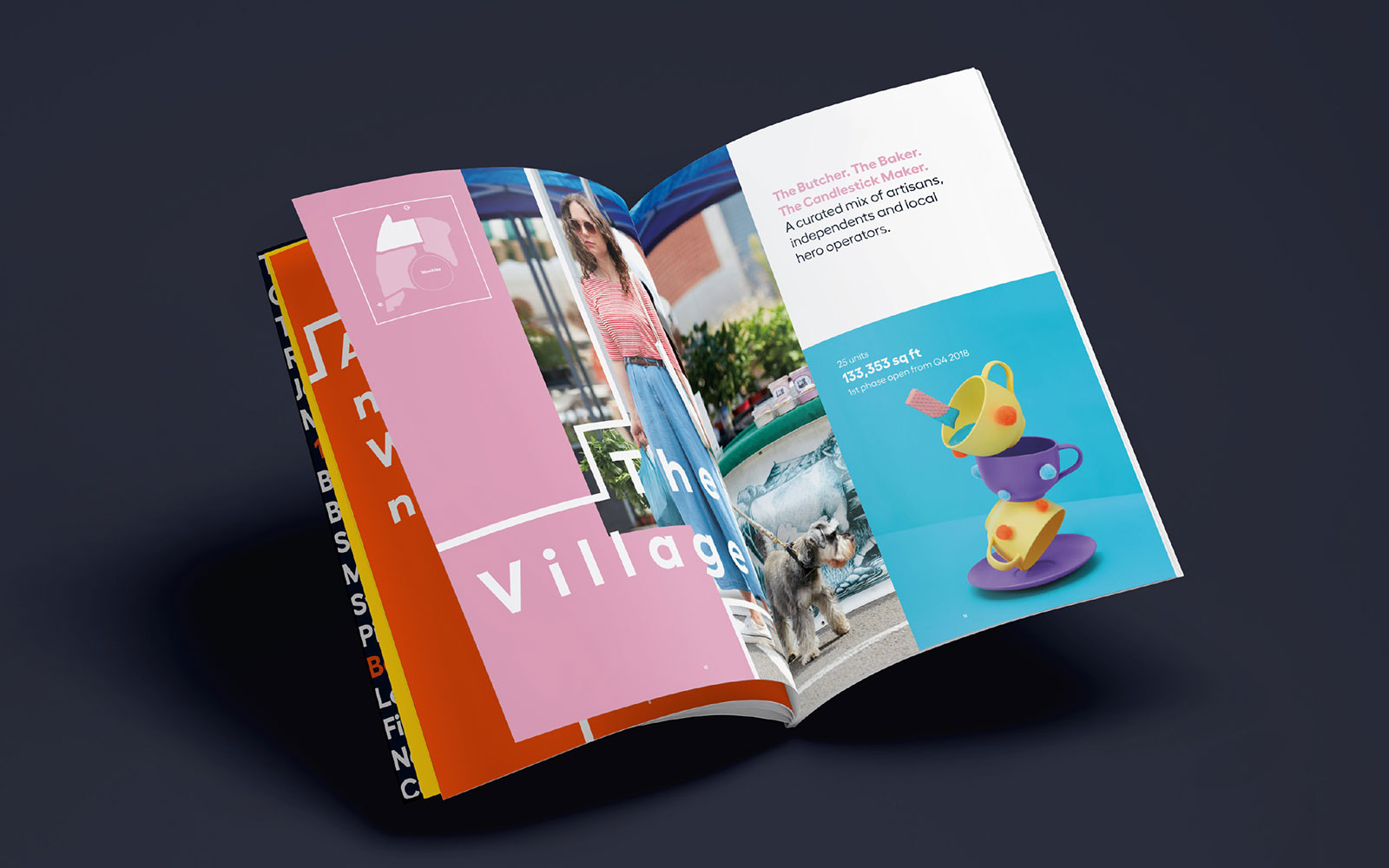 You might not know
On shoot day, the team took those flaming roller skates a little too literally after an attempt to light sparklers resulted in the paper skates catching fire.
To create cut-through, we commissioned Ilka & Franz to shoot the distinctive and eye-catching brand photography. This enabled us to further challenge people's perceptions of Wembley Park while appealing to a diverse range of new audiences.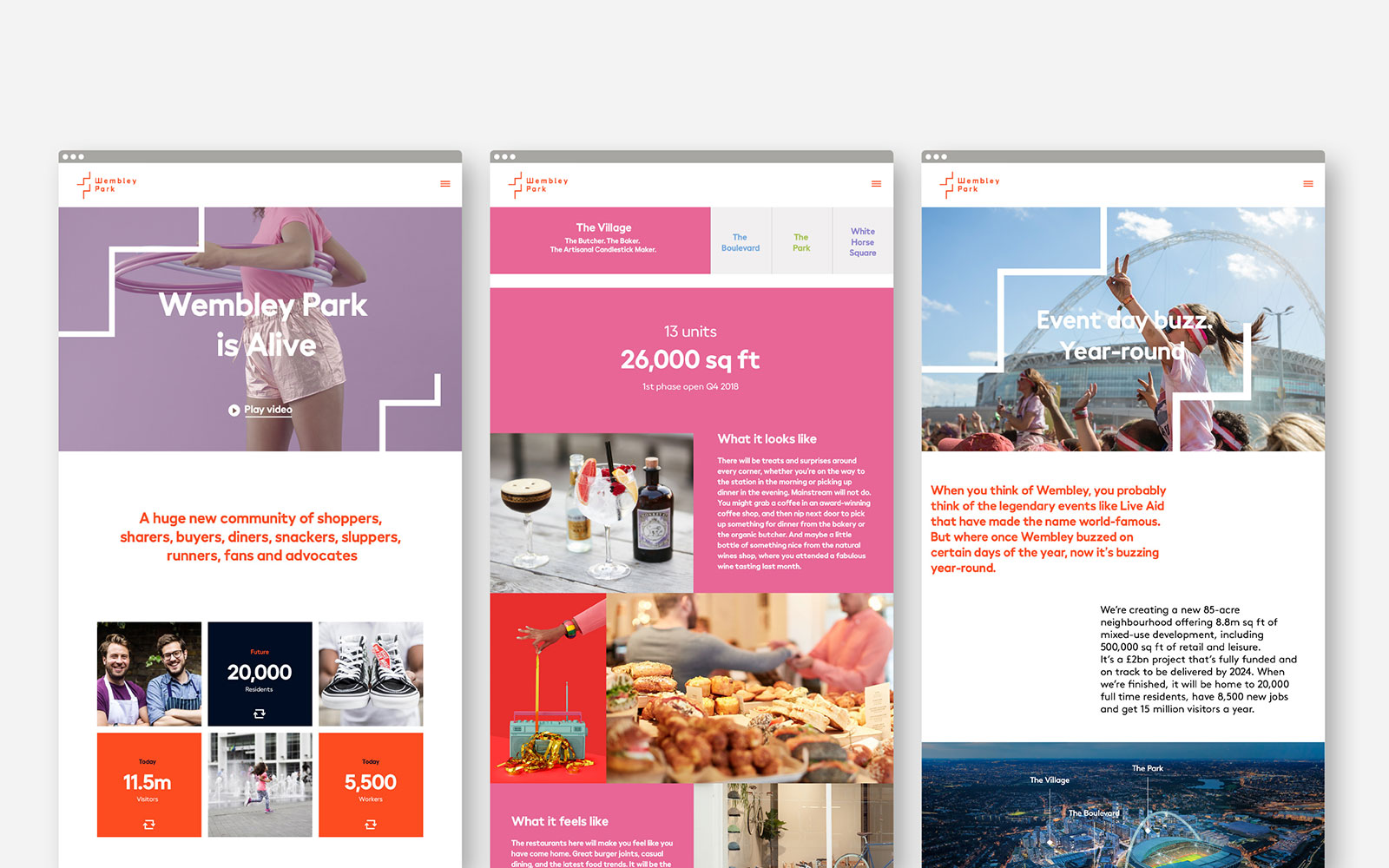 In doing so, our multi-channel campaign enabled Quintain to establish London's new premier living experience, community and shopping destination for visitors and locals alike. The brand was rolled out across a film, website, brochures and launch-event collateral.
WHAT OUR CLIENT SAID
"bandstand have been instrumental in helping to reposition the perception of Wembley Park to fun, vibrant and alive with their stand-out designs. Their marketing brochures are key to securing the best-in-class retailers for the future Wembley Park, the first success being the recent acquisition of Black Sheep Coffee to the estate. We are looking forward to more big successes in the very near future!"
Amy Counsell, Asset Manager, Quintain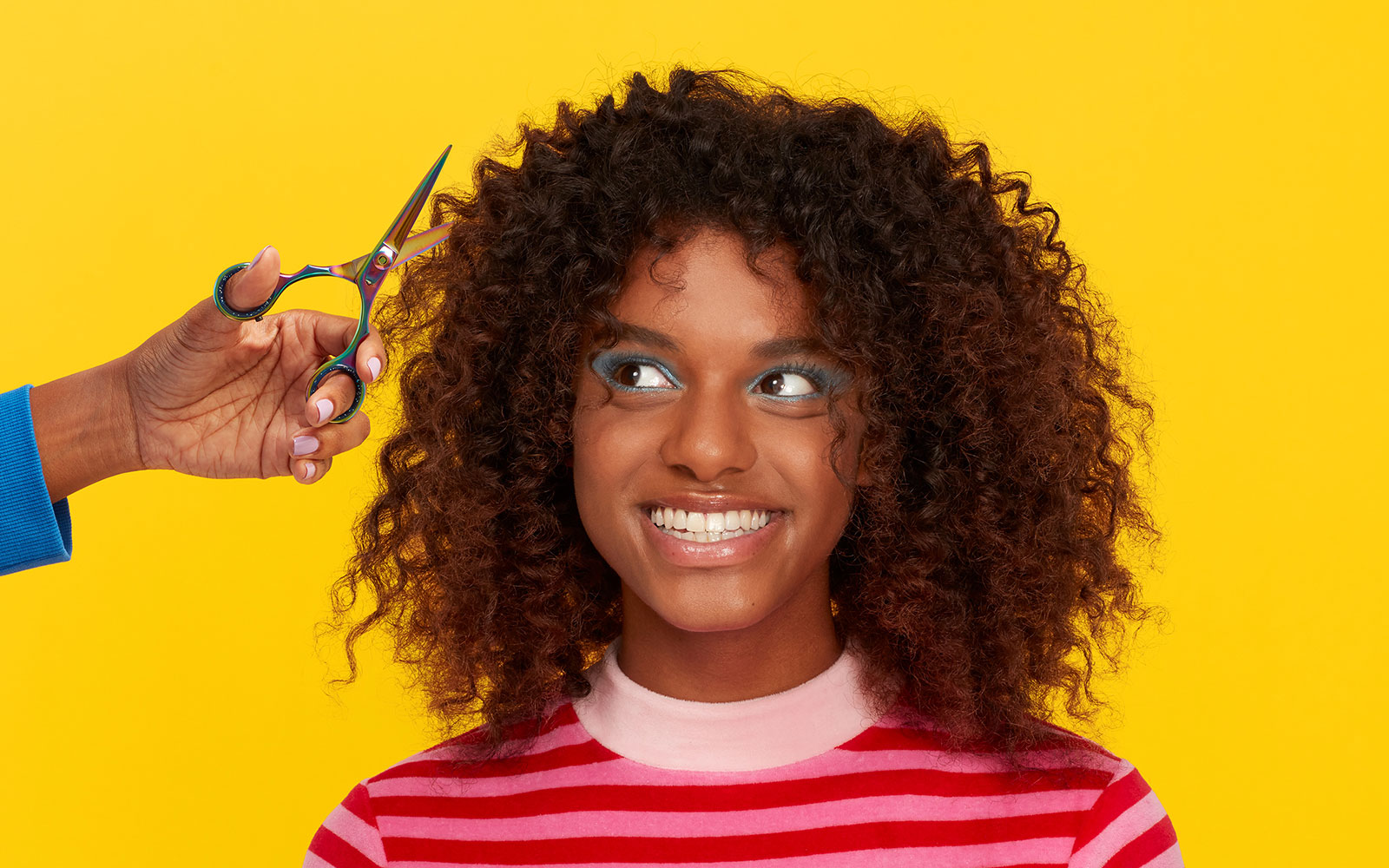 DELIVERABLES
Animation
Brand development
Brochure
Email
Film
Photography
Strategy
Website build