GDST
One of a kind, part of the family
GDST called on us to help attract new students to the Sixth Forms in their 25 schools, while retaining current students moving up to Years 12 & 13. The attrition rate at GCSE level was increasing year on year. The client was concerned that girls already at GDST may want to attend a co-ed school to give them a more rounded experience.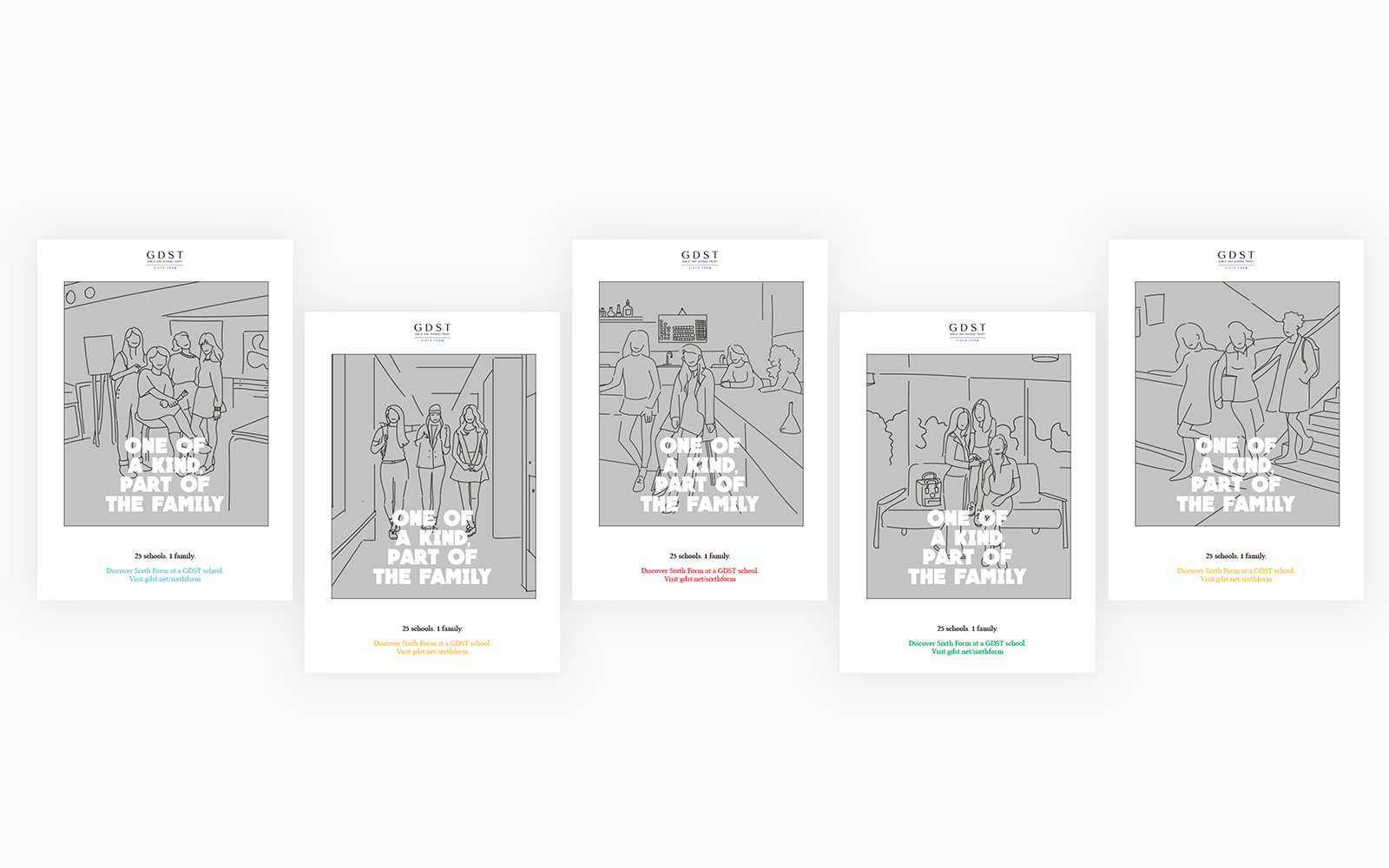 To really investigate our client's concerns, bandstand interviewed students who had moved from mixed or single-sex schools to a GDST Sixth Form to find out why they had joined. In addition, we also spoke to younger students from other schools – grammar, comprehensive and private. Our research and co-creation workshops also showed us how girls were spending their downtime and which social platforms we could best reach them on.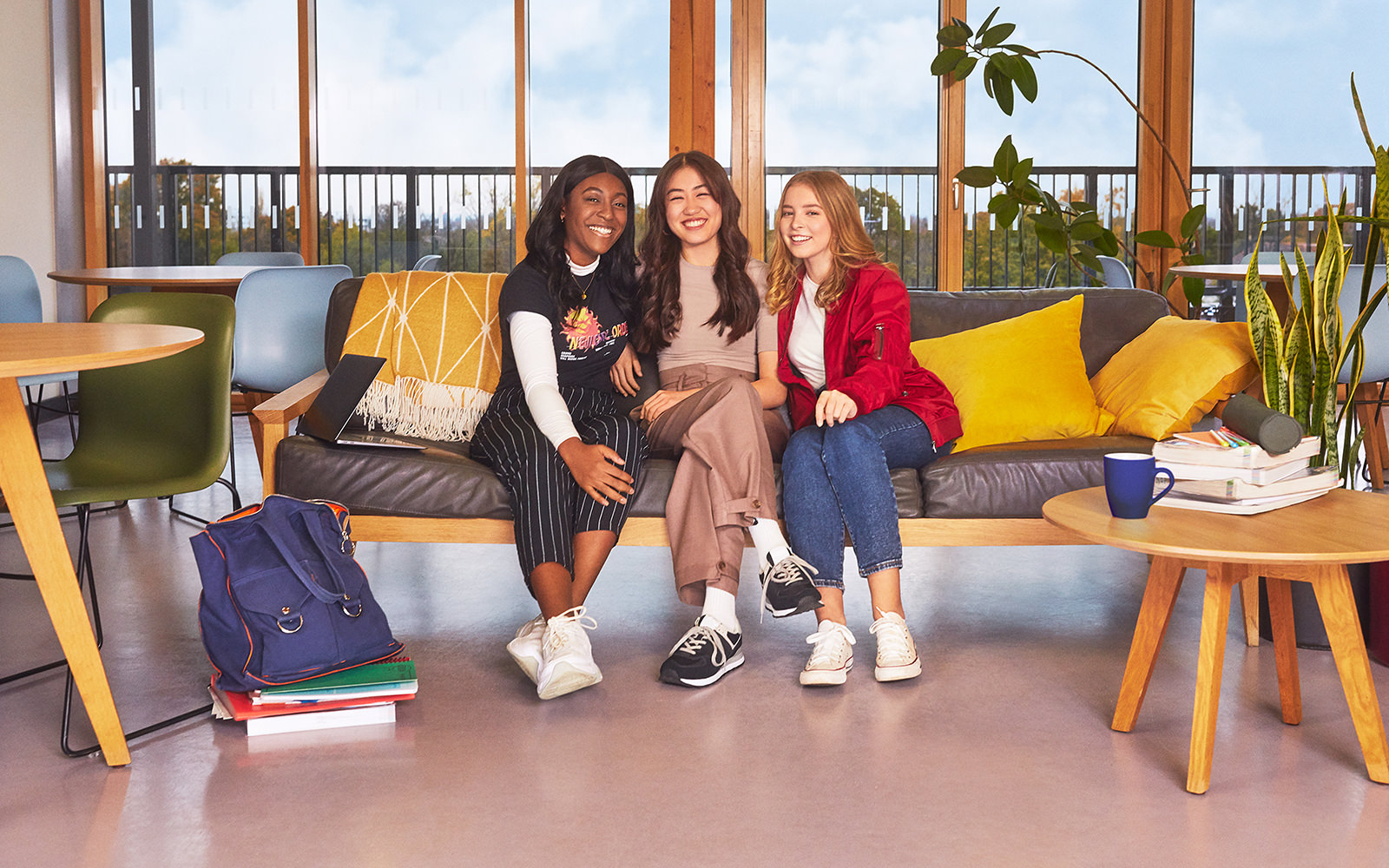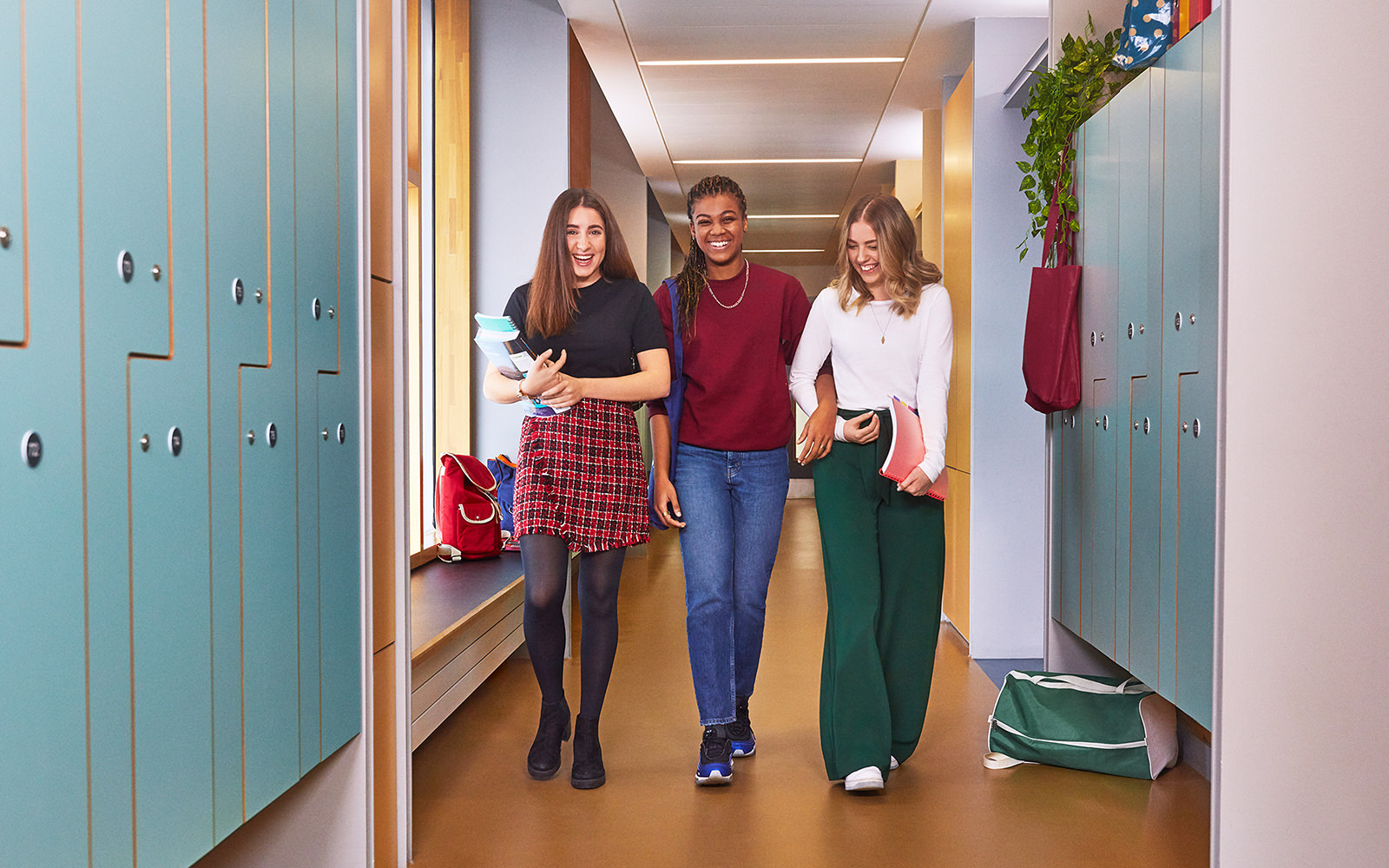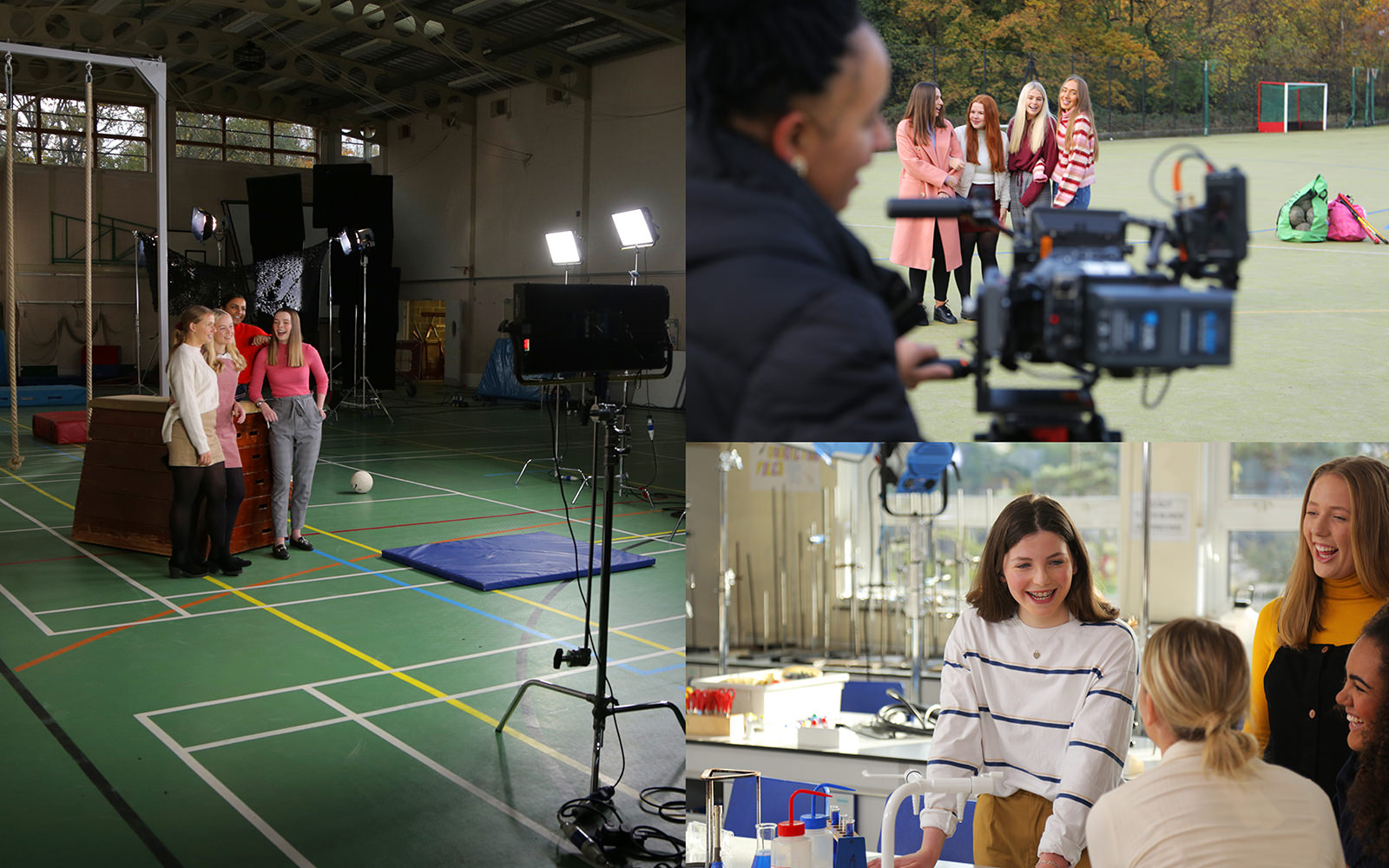 From our research, we learnt that GDST were truly delivering on their promise of providing their students with a bespoke education approach and were supporting them within their chosen subjects, as well as offering encouragement to pursue extra-curricular interests and passions. We discovered the unique benefits of attending a GDST Sixth Form and being part of their network of 25 schools. We also learned from girls outside of the network that the inclusive nature of the GDST family was very appealing. All of this information led us to our central proposition: "One of a kind, part of the family."
The resulting campaign was executed across multiple assets: film, static images, social media, website and print, with every stage of production managed at bandstand. Inspired by current students from across the country, this campaign tells their stories of attending Sixth Form at a GDST school and was rolled out in both winter and summer bursts.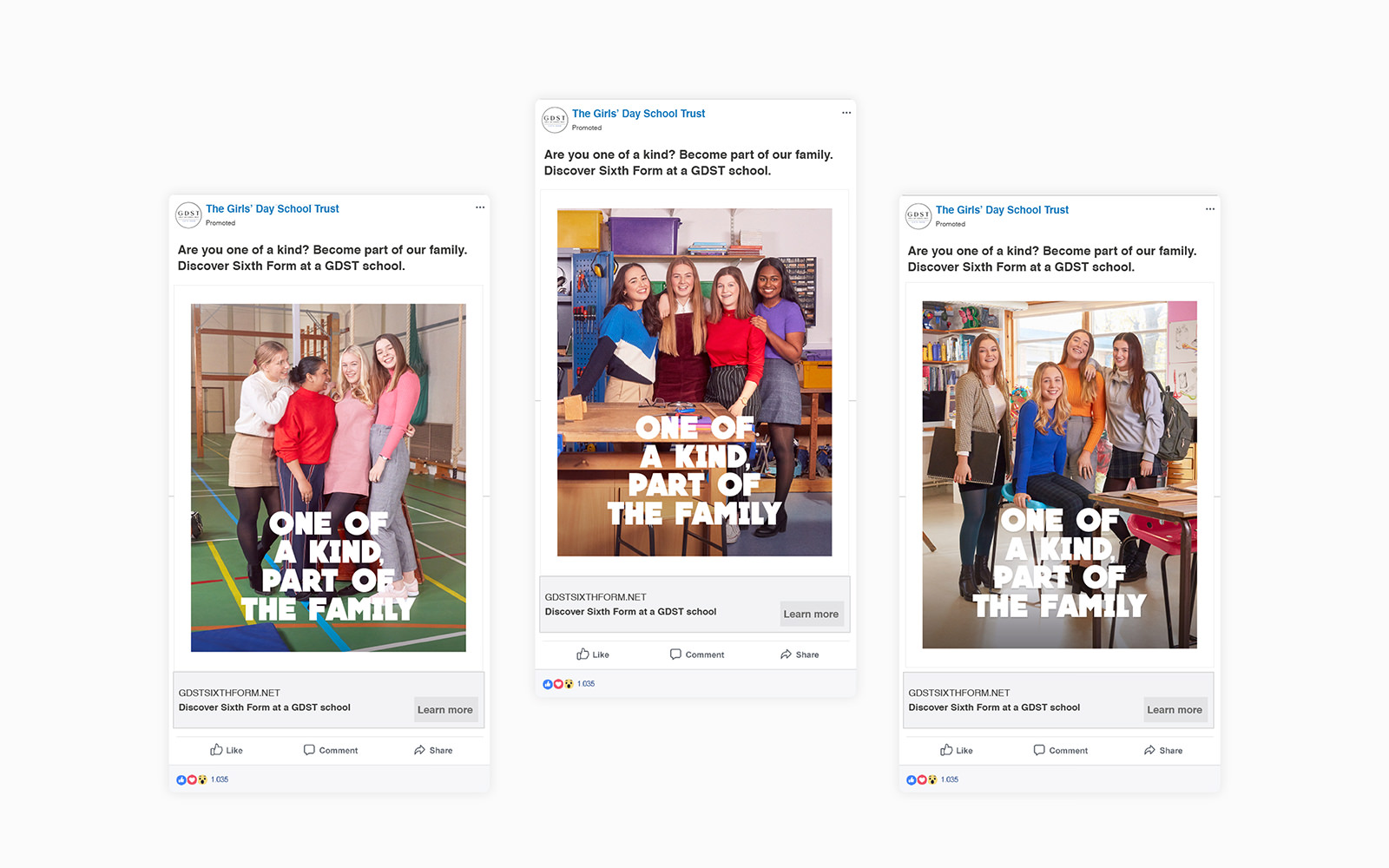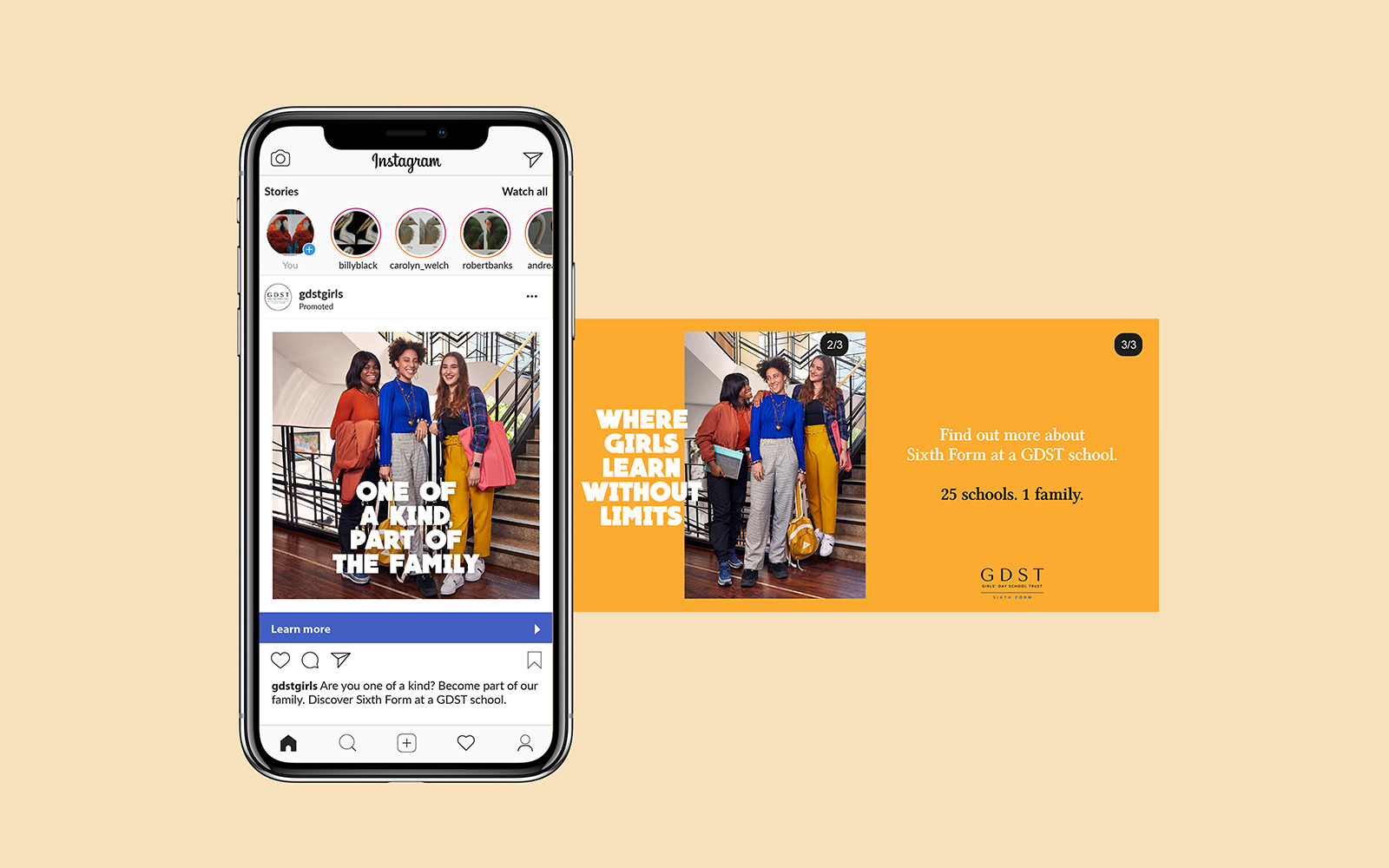 The campaign articulates the emotional benefits of being at a GDST school from the point of view of the girls. We wanted their voices and experiences to resonate with prospective students. Our digital campaign was launched across Instagram and Facebook in January 2020.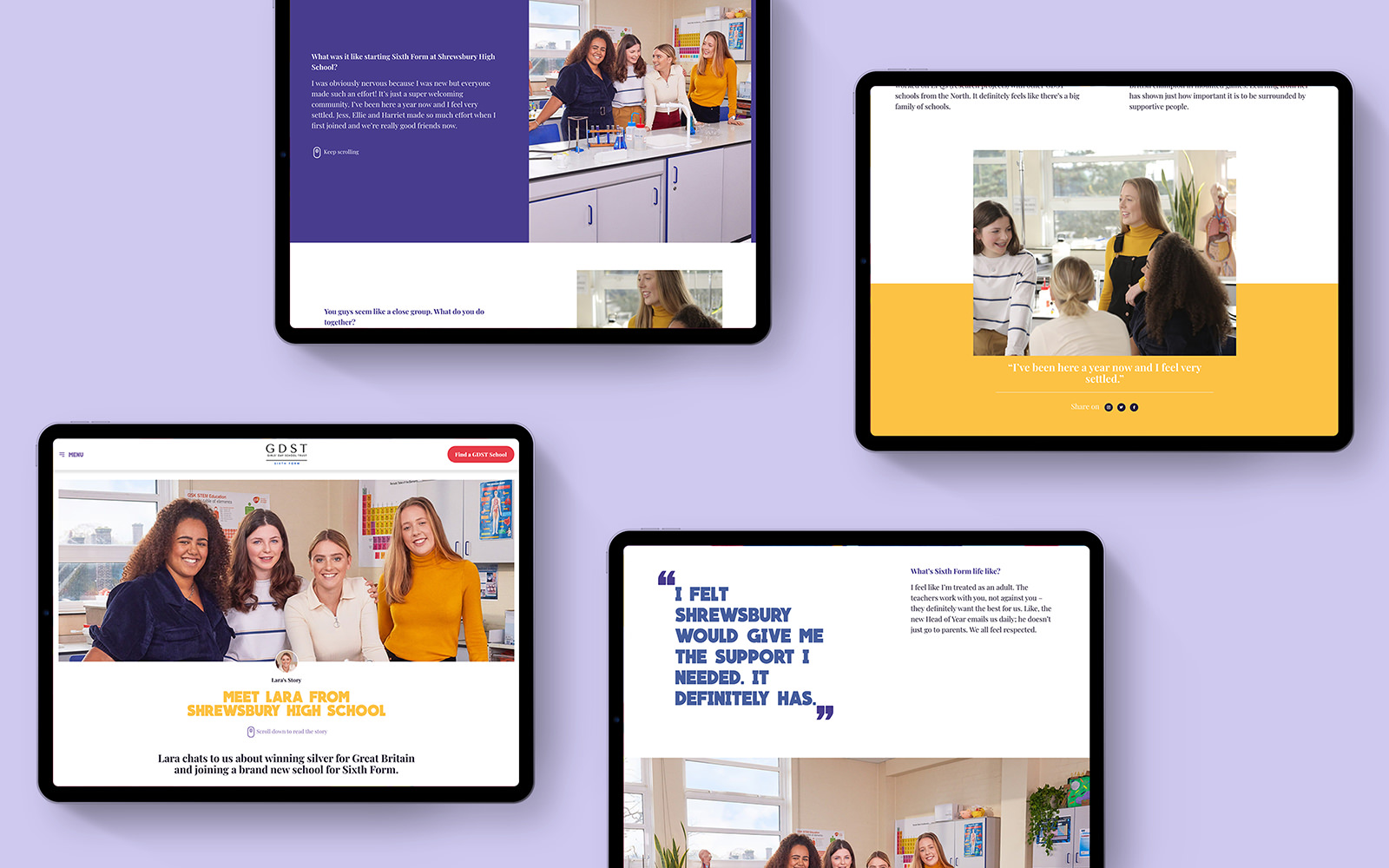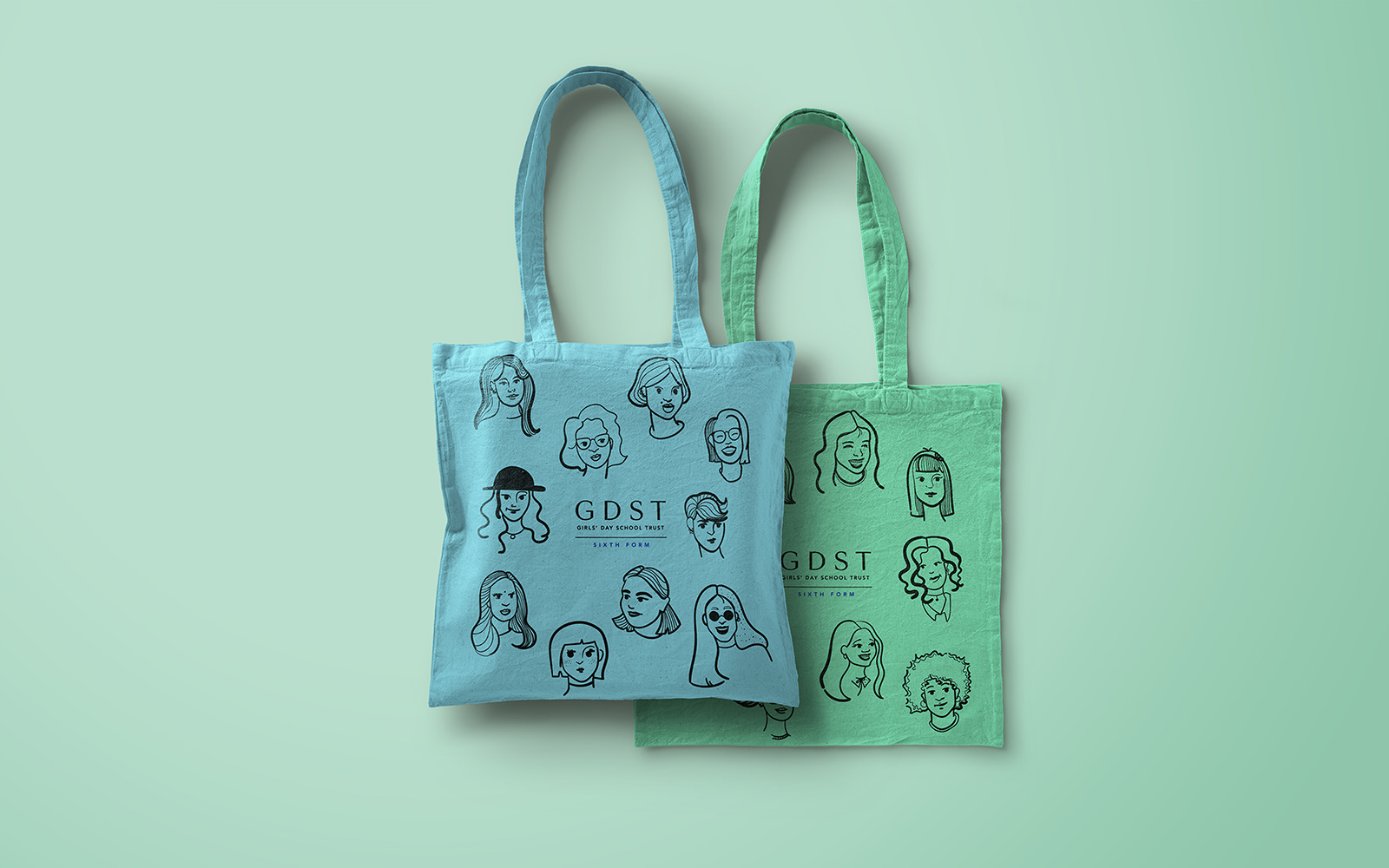 DELIVERABLES
Brand development
Digital advertising
In-house production
OOH
Photography
Social media
Website build