Haven Power
Simplifying energy
Energy is something that many of us don't think about or – if we're honest – fully understand. That's why Haven Power asked us to create a series of short B2B animations to position them as a brand who can simplify the complexity of energy in a comprehensive and engaging way. These were easy solutions to positively impact businesses and make them more sustainable.
The core of Haven's brand is "a better use of energy". This inspired us to devise a simple origami-based character that would constantly evolve in keeping with the narration. The background and texture maintained the brand's tone of voice and colour scheme while ensuring the animations remained clean and simple.
Our scripts distilled complicated topics into clear, playful explanations, answering questions such as Can you make money from electricity? and What are you paying for? The voiceover was provided by Johnny Ball, renowned for his ability to break down scientific concepts in an easily understandable way.
Animations were housed across YouTube and Haven Power's owned and earned channels, providing businesses with an easy go-to resource for getting to grips with the essentials of energy before making decisions about their supplier.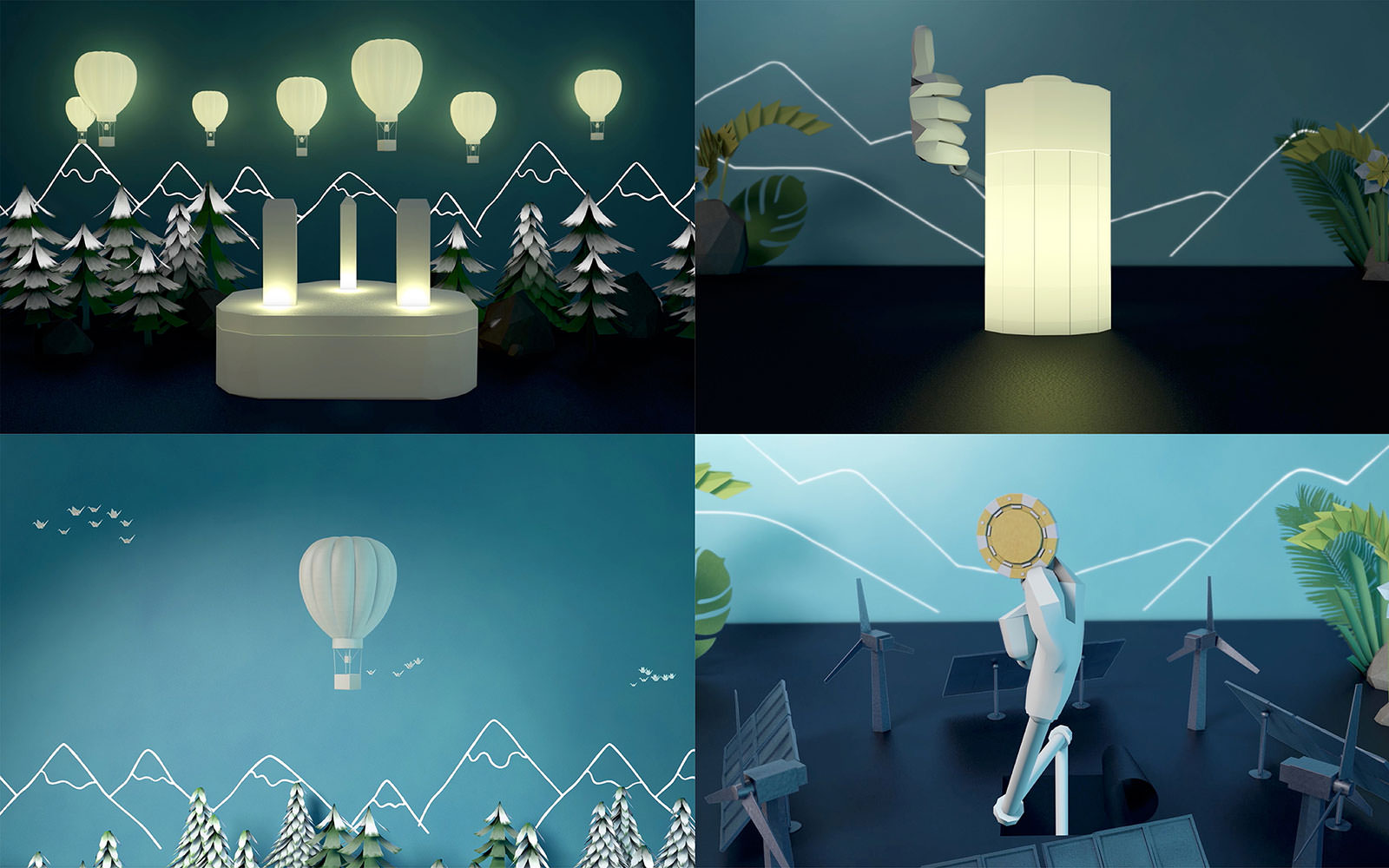 DELIVERABLES
Animation
Digital advertising
Film
In-house production
Social media
Strategy