PayPal is the UK's no.1 preferred online and mobile payment tool. But some consumer perceptions are hard to kill. PayPal partnered with Channel 4 and came to us to look for creative ideas that would help dispel unwanted consumer myths while championing six USPs and appealing to a younger audience.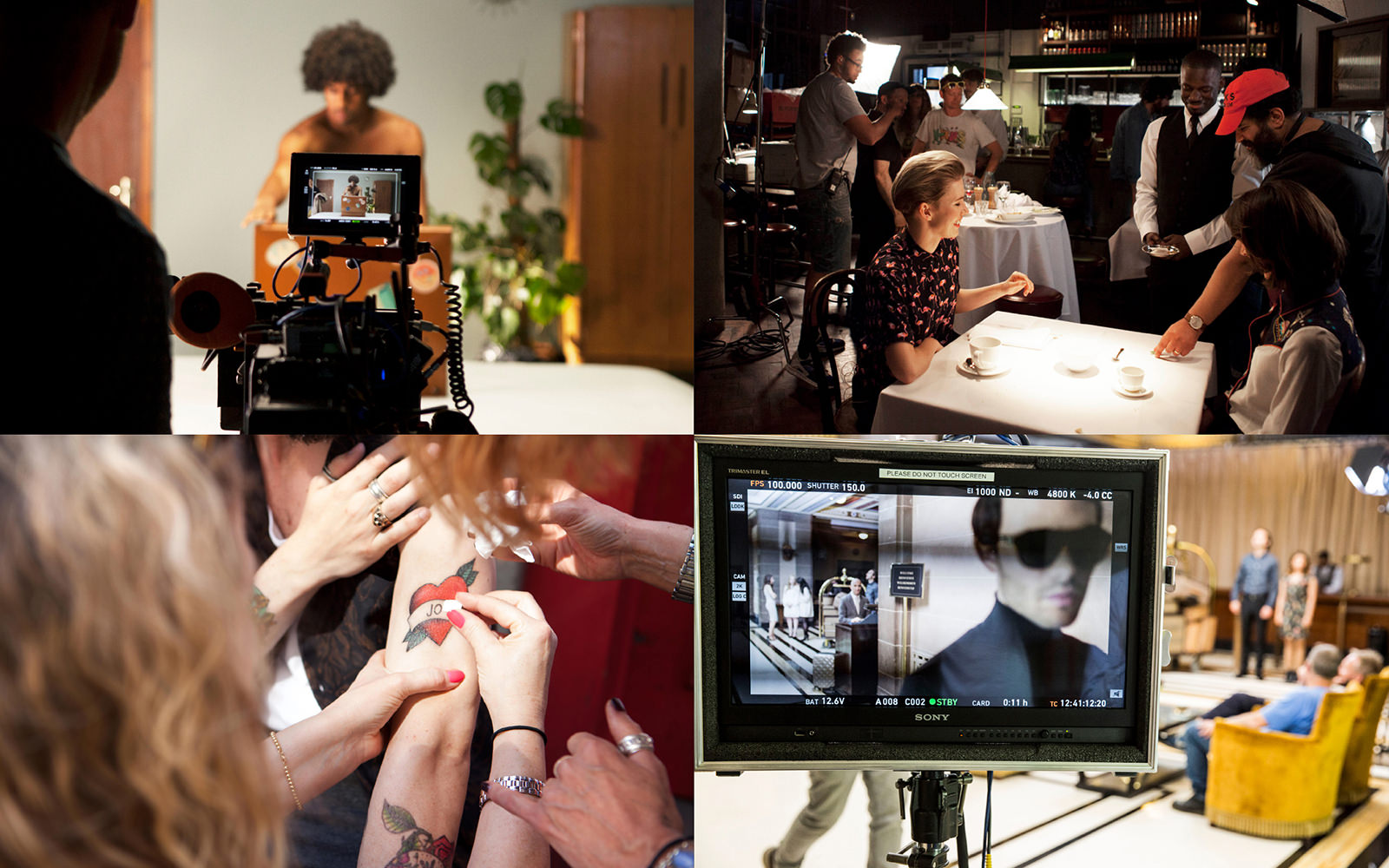 We came up with a series of ad ideas that told the PayPal story by leveraging Channel 4's iconic programmes and recognisable talent.
By pairing each of the six core proof points – everything from security to peer-to-peer payments – with a different programme, we were able to maximise reach and connect with a different cross section of our 18-34-year-old target audience to dispel myths in a contextually relevant, engaging and humorous way.
Leaning into Channel 4's heartland of inclusivity, we created storylines that not only delighted fans with their celebrity favourites but championed the LGBT community. The inclusion of a bisexual narrative during the ad break of Tattoo Fixers got massive positive traction on social media, reinforcing the vision Channel 4 and PayPal share when it comes to values and creativity.
The films were launched across Channel 4 and All 4 and amplified on PayPal's owned and paid social channels to create a broader, more far-reaching campaign.
DELIVERABLES
Advertising
Brand Strategy
Media Partnership