Tipi
Taking on the landlord
Tipi are building over 3,000 units in Wembley Park within the next five years in the PRS (private rental scheme) sector. Although PRS isn't a new idea, people don't know a lot about its benefits, which include social spaces, events and a total absence of agency fees. Tipi asked us to create a brand that would establish them as the tenant's friend and make them stand out in the jam-packed property market.
While the rest of the leasing world revolves around properties and landlords (and the hassle that goes with them), we wanted to show that Tipi was all about the tenant and the local community.
We created a positioning for Tipi based around the essence of your ideal home, imbuing them with the personality of the passionate curator: loving what they do as they craft the ideal living experience for you.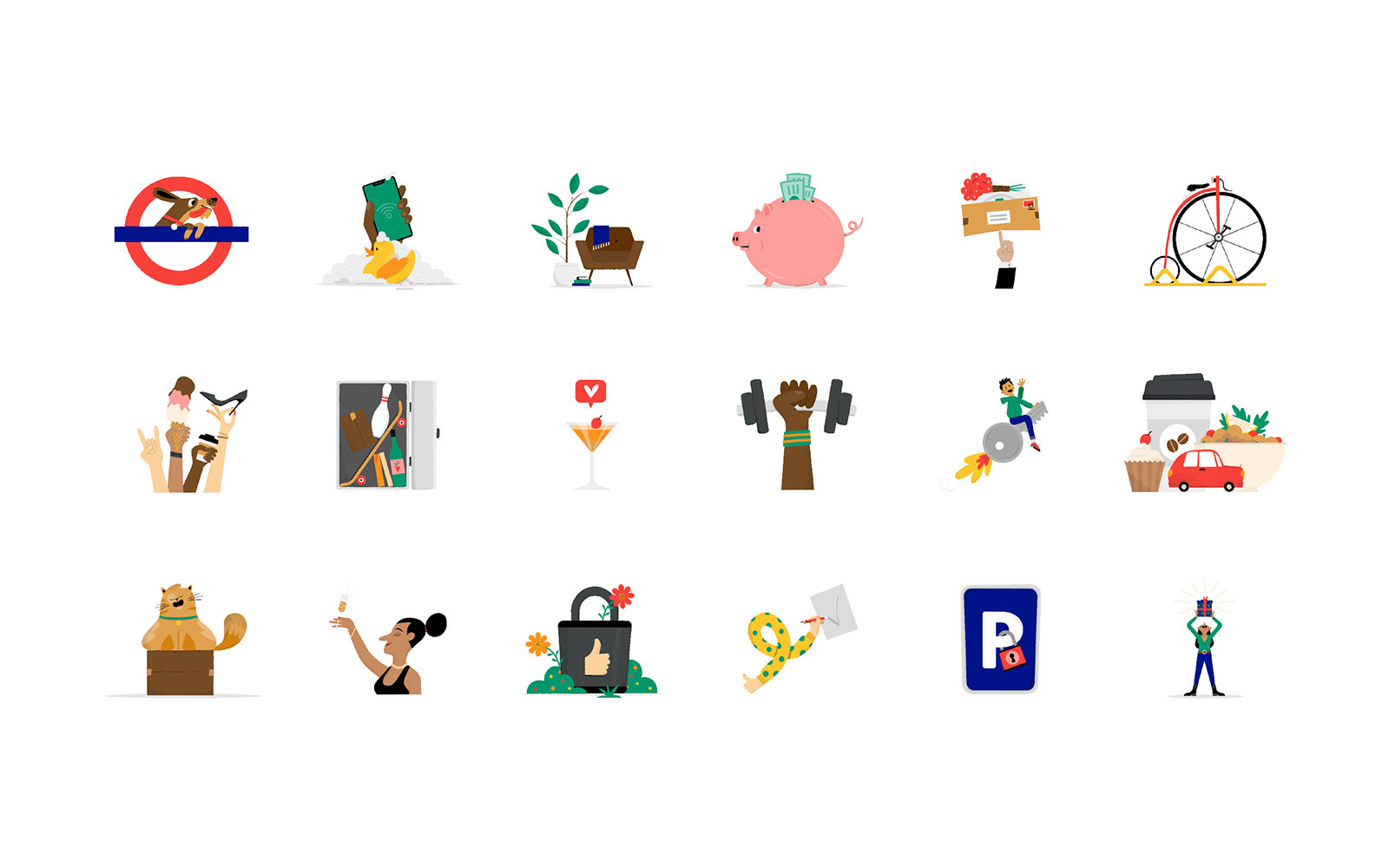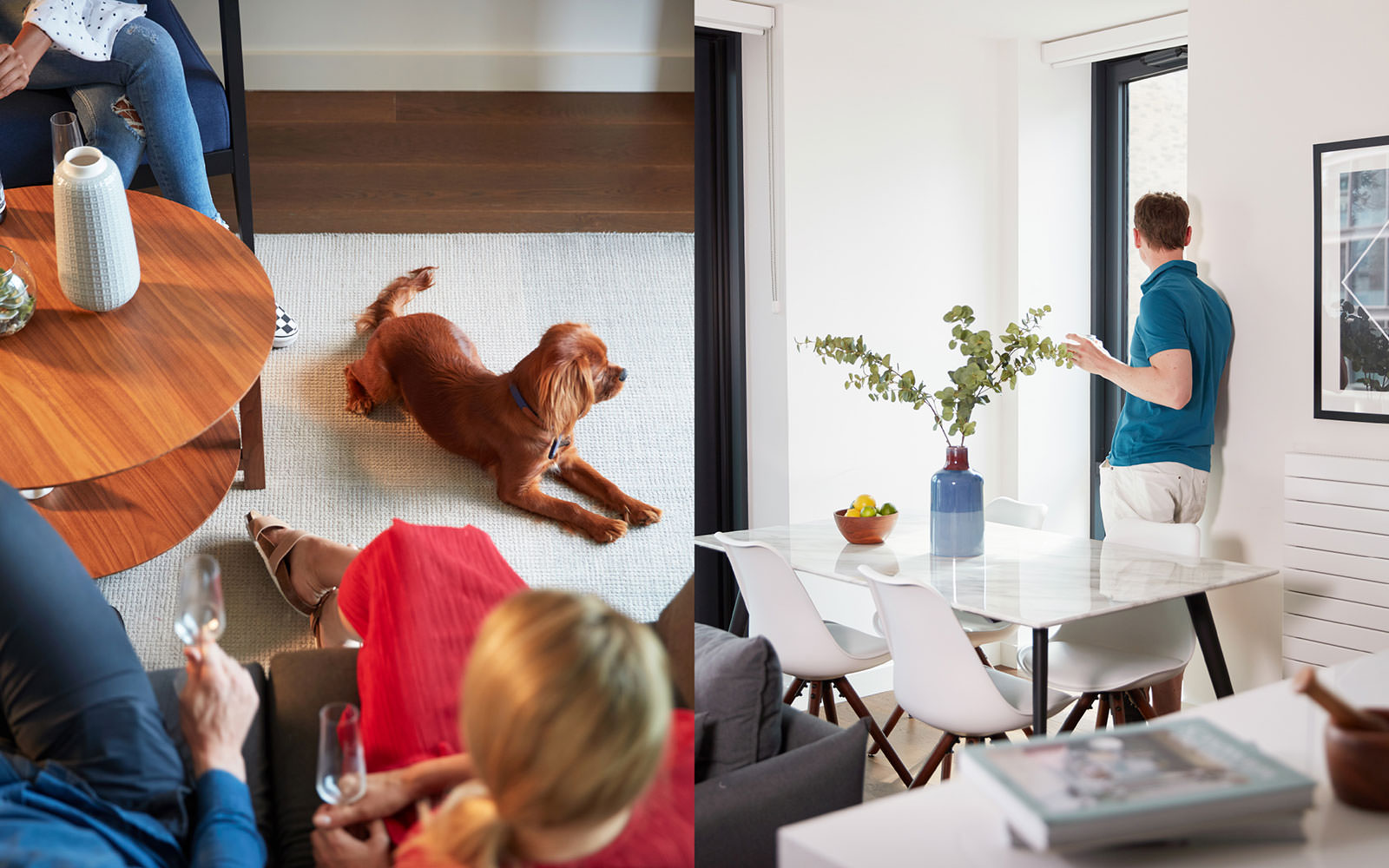 This meant building a brand that was softer and more human-focussed than its competitors. We didn't just want to show a string of gleaming kitchens. Our photography always portrayed people enjoying themselves in lived-in but aspirational homes and emphasised the social aspects of Tipi properties.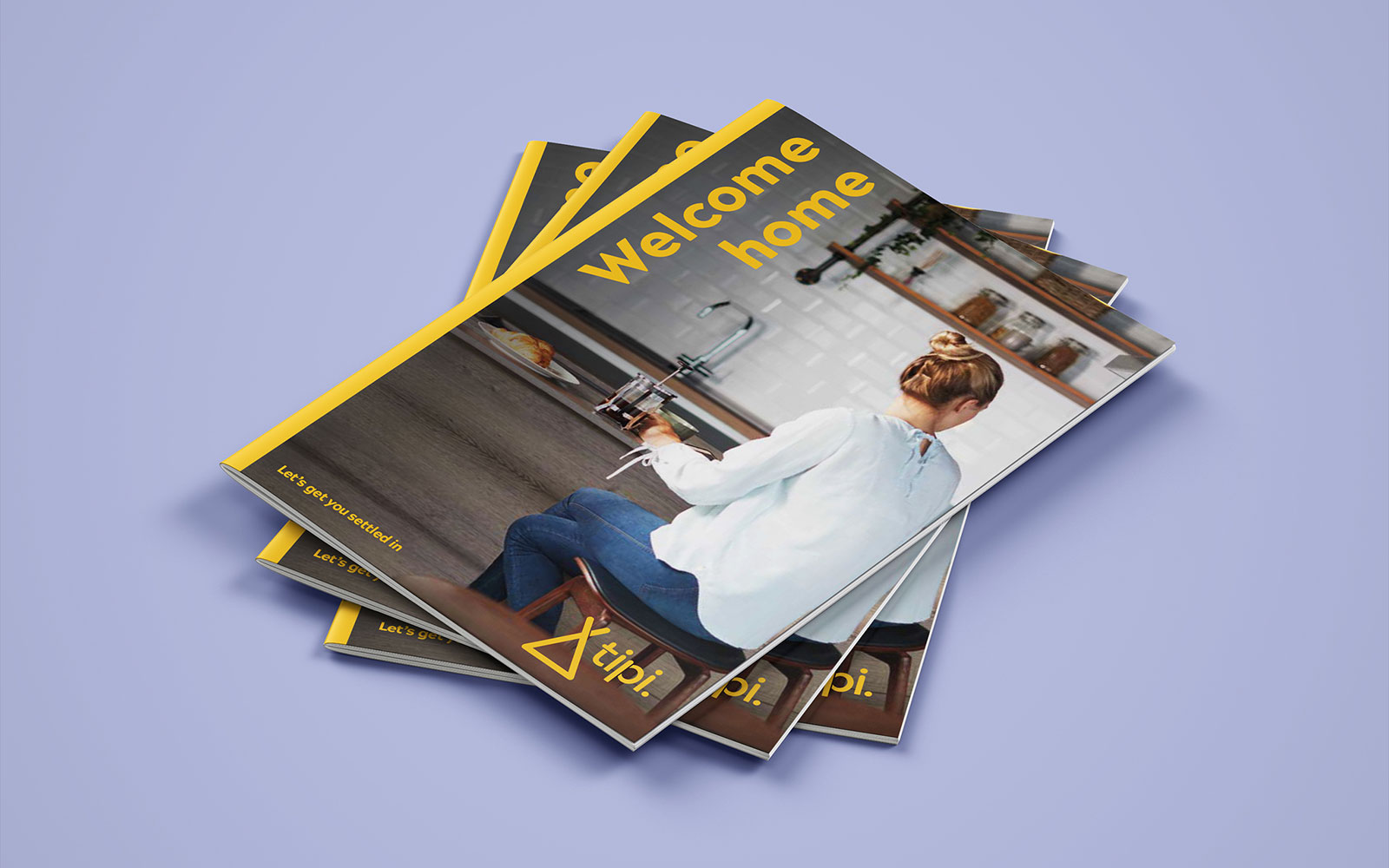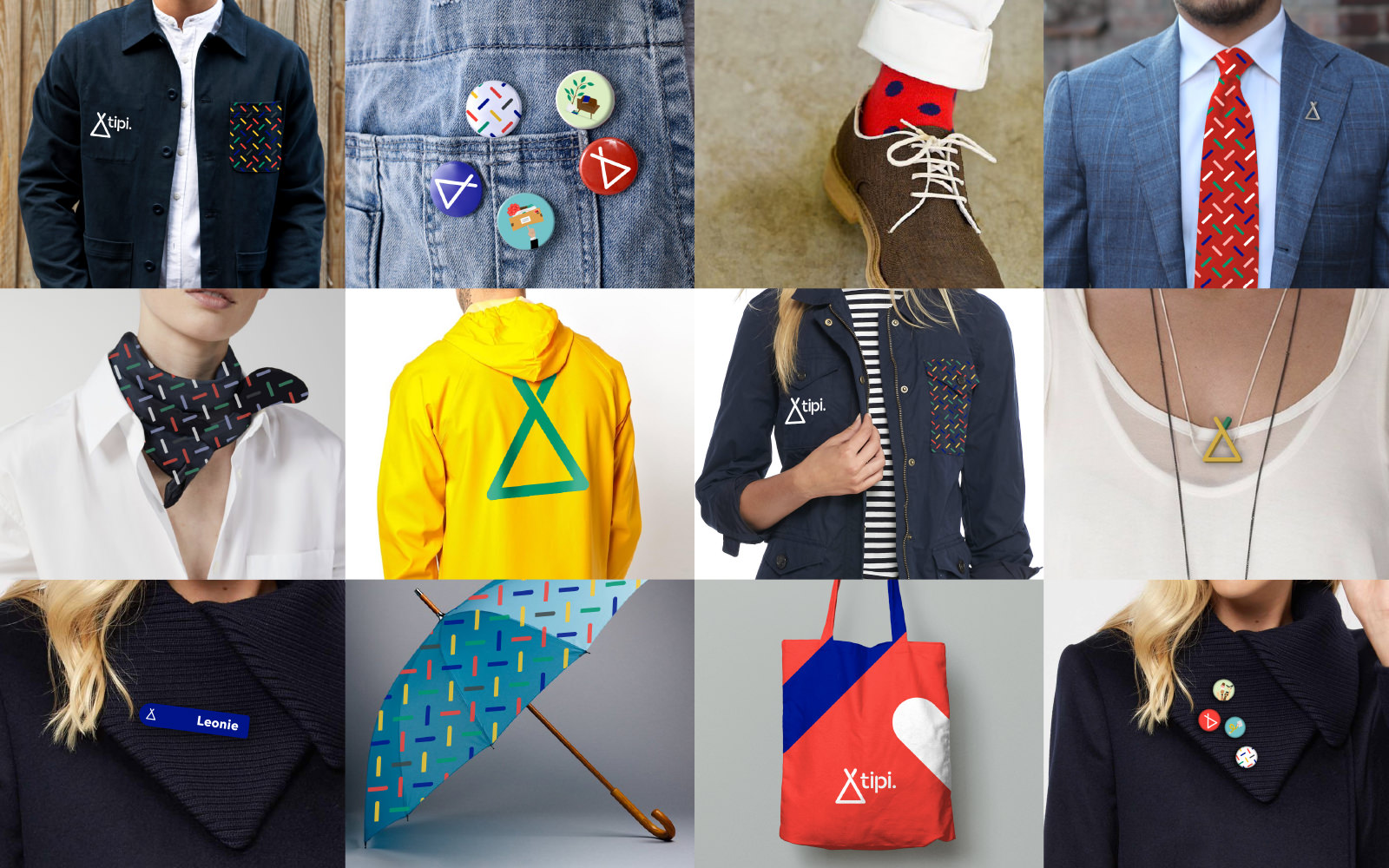 We devised a visual language that was optimistic and simple, everything renting usually isn't. Use of a flexible logo, bright colours, and playful illustrations presented a brand that was open and uncomplicated, showing that while Tipi takes care of you, it doesn't take itself too seriously. We also created brand guidelines and rolled them out across all templates, from stationery to uniforms, tenant apps to welcome packs.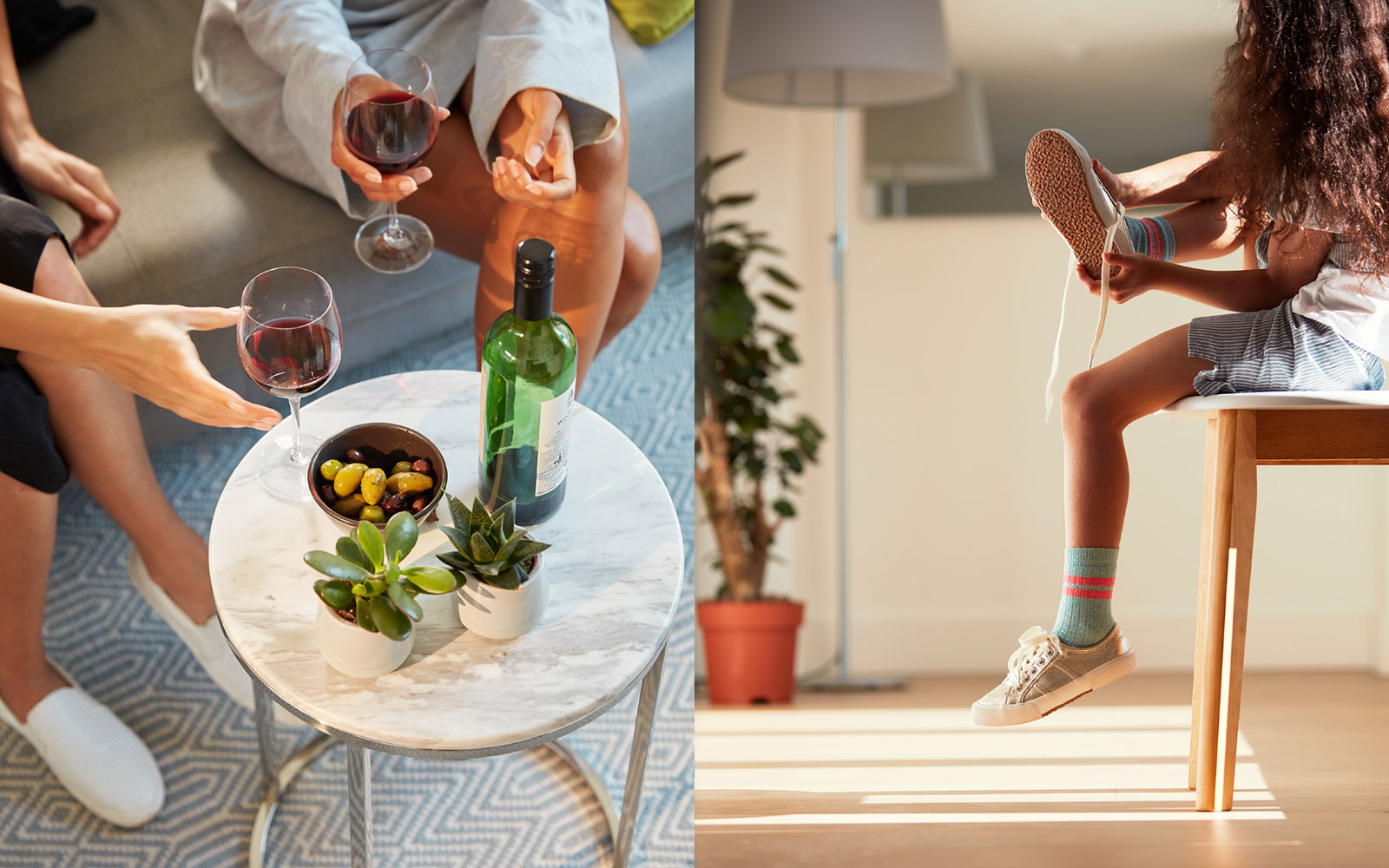 DELIVERABLES
Brand development
Brand guidelines
Brochure
Digital advertising
Illustration
In-house production
OOH
Photography
Print advertising
Radio advertising
Social media
Strategy
TV advertising
Wayfinding
DIFFERENT STROKES, SAME FOLKS